The latest ranking of the top five most popular Korean celebrities in China has been revealed in the latest HI★CHINA Ranking, compiled by Star Hankook, the sister publication of the Korea Times.
6 female K-pop stars you didn't know were Chinese
At No 1 is Jungkook of K-pop boy band BTS, who has topped the list five weeks in a row.
Other members of BTS, V and Jimin, were ranked No 2 and No 3, respectively.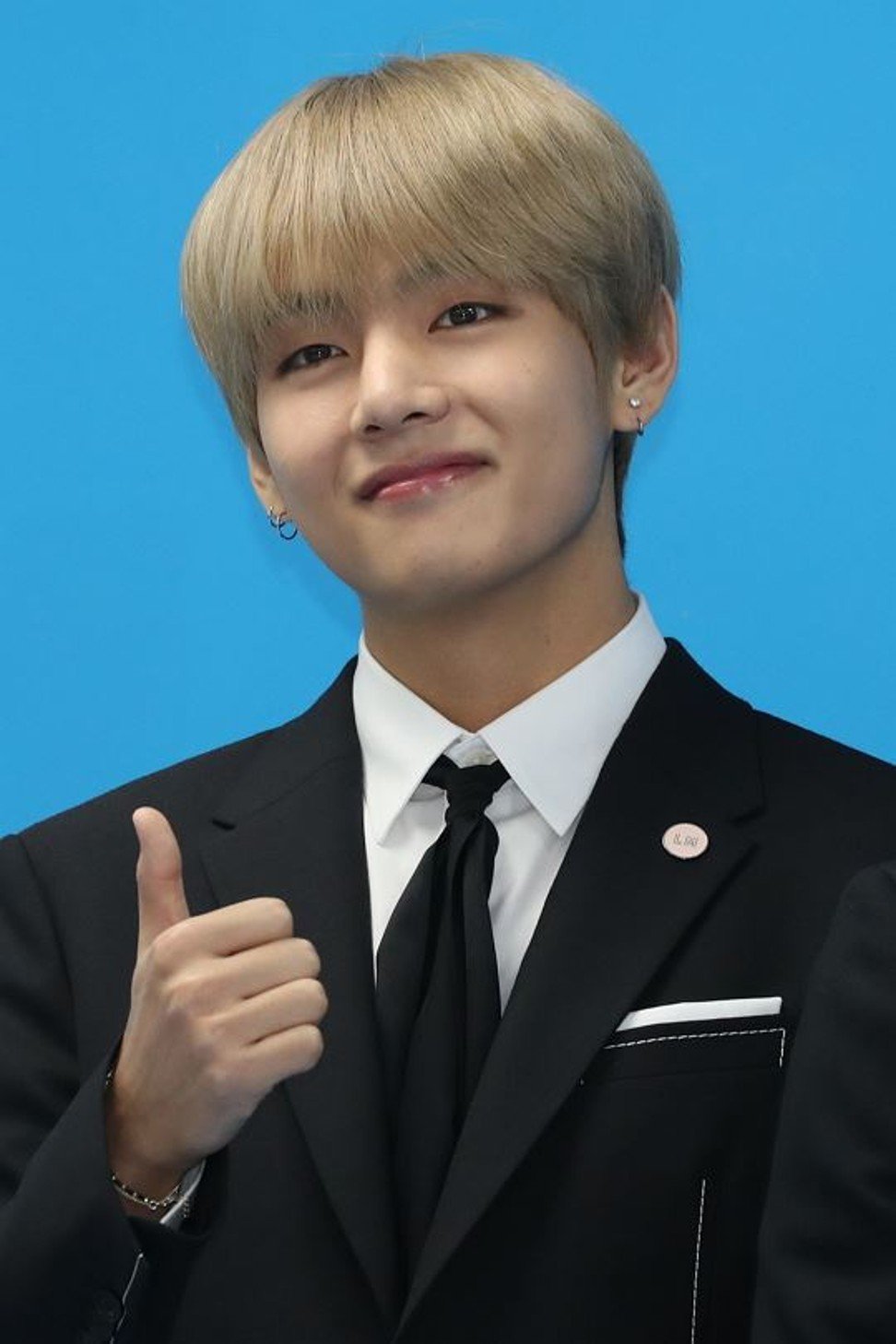 Sehun, a member of K-pop boy group EXO, was No 4, followed in fifth place by actor Kim Soo-hyun, who has been doing his mandatory military service since October 2017.
The HI★CHINA Ranking poll uses three sources to measure the popularity of Korean stars.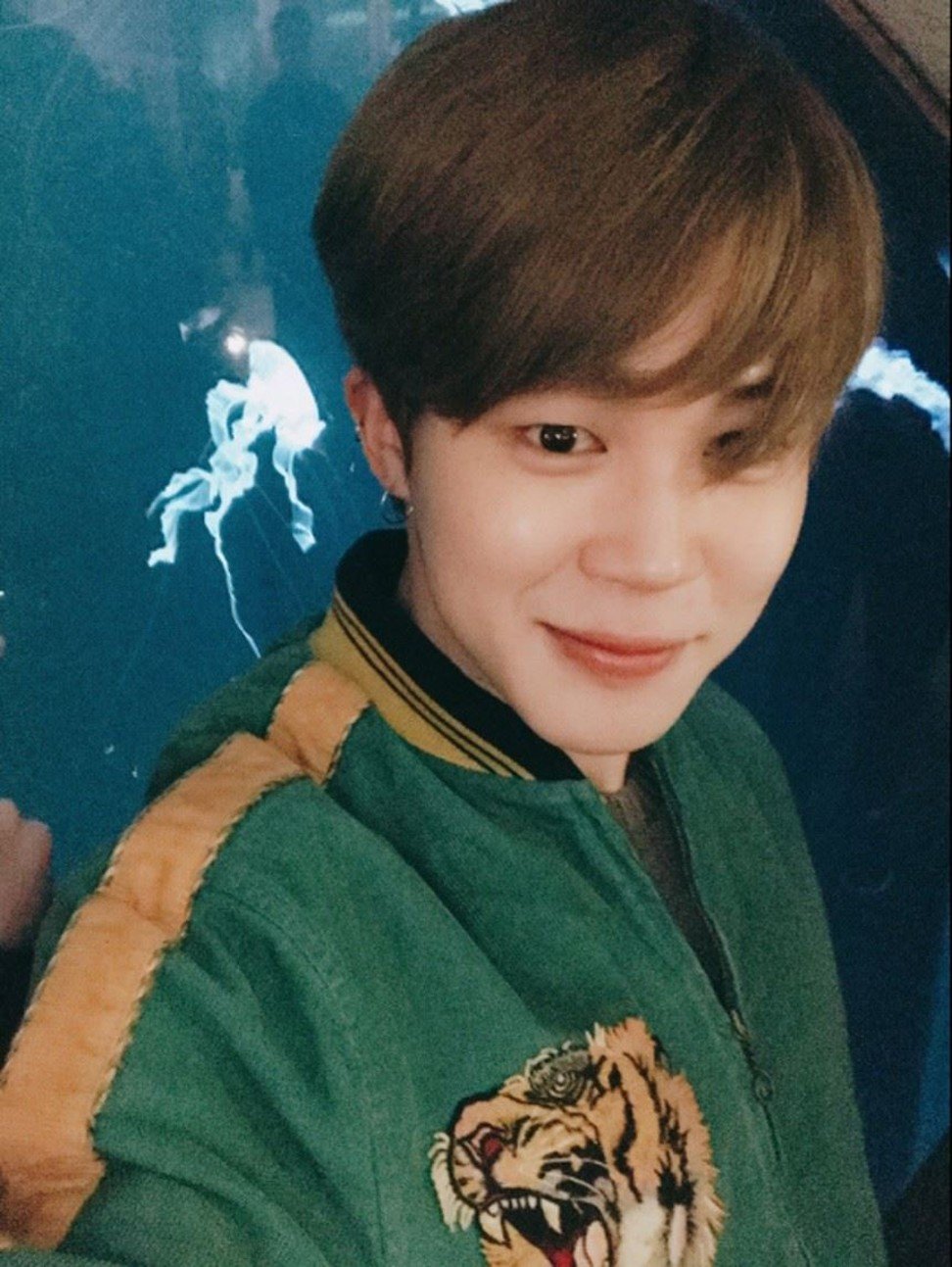 The first is the "fan universe" ranking from Chinese messaging service Weibo, which sums up a celebrity's activity index and number of followers.
K-pop star Seolhyun reveals how she stays in best shape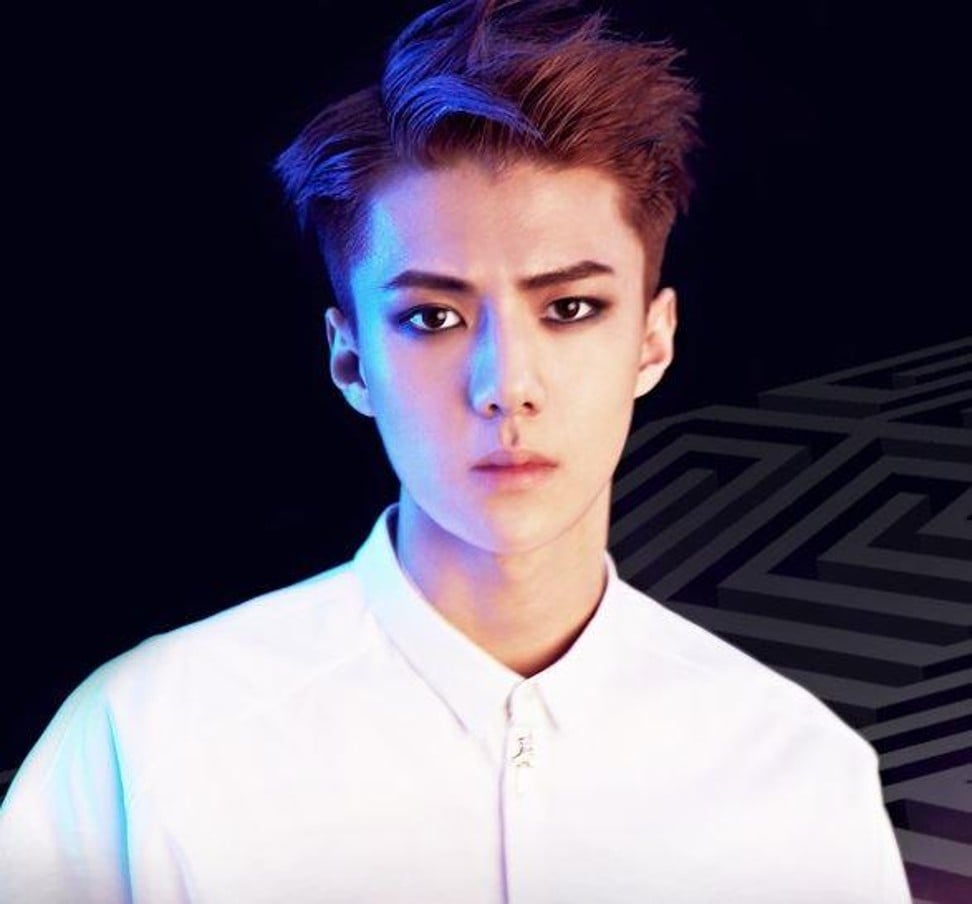 A weekly chart from Baidu, the most popular search engine in China, is the second standard, followed by the Korean-Japanese chart from the Chinese voting site "123 fans".
Each is differently weighted according to the way of voting and method of calculation.
Want more stories like this? Sign up here. Follow STYLE on Facebook, Instagram and Twitter
This article was written by Dong Sun-hwa for The Korea Times.