Hyatt Hotels & Resorts has announced the opening of three new hotels later this year – in Okinawa, Bangkok and Bali – under the Hyatt Regency brand. While the hotel group has been opening new hotels globally throughout the year, these three properties are located in destinations popular with Hongkongers, with frequent flight connections from Hong Kong.
1. Hyatt Regency Seragaki Island Okinawa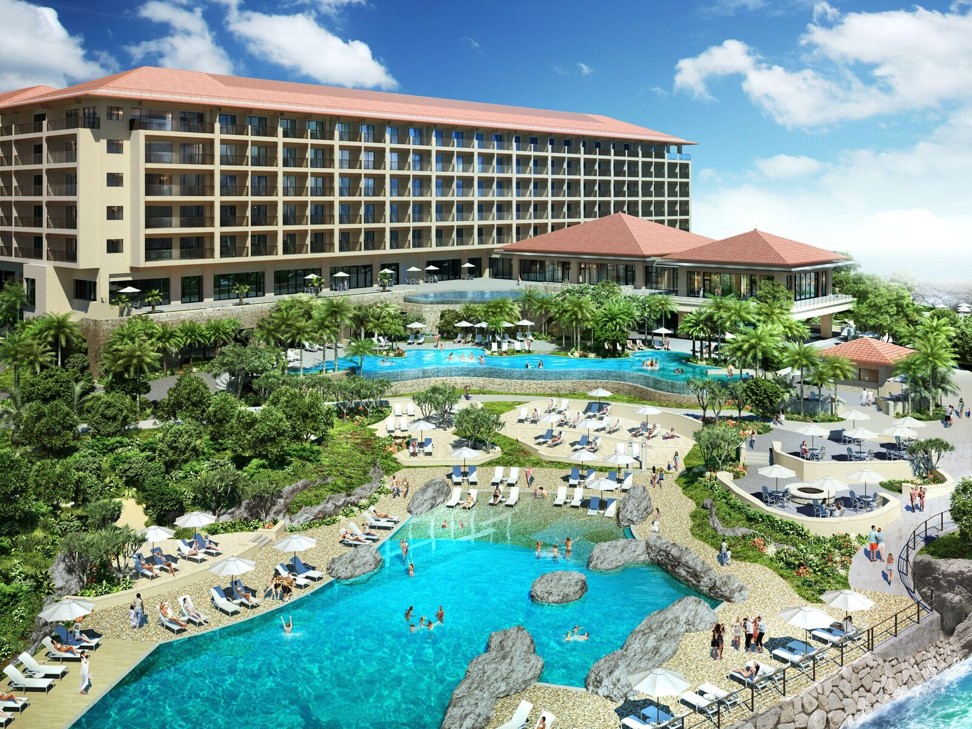 Opening in August, the resort hotel is located on a private island midway between the main island's northernmost and southernmost points. It is about 60 minutes by car from the Naha Airport.
The first Hyatt beach resort in Japan, the hotel's interior design features the rich traditions of Okinawan culture. It has 344 generously proportioned rooms, of which 320 are located in a seven-storey wing and 24 are located in a three-storey beach house situated on land linked by a bridge.
Melo Spa at the Hyatt Regency Hong Kong fights stress with floral treatments
The resort offers six dining outlets and five flexible banquet venues with ocean views and terraces. To accommodate destination weddings – for which Okinawa is popular – the hotel has an on-site chapel with a 10-metre aisle stretching toward the seafront.
2. Hyatt Regency Bali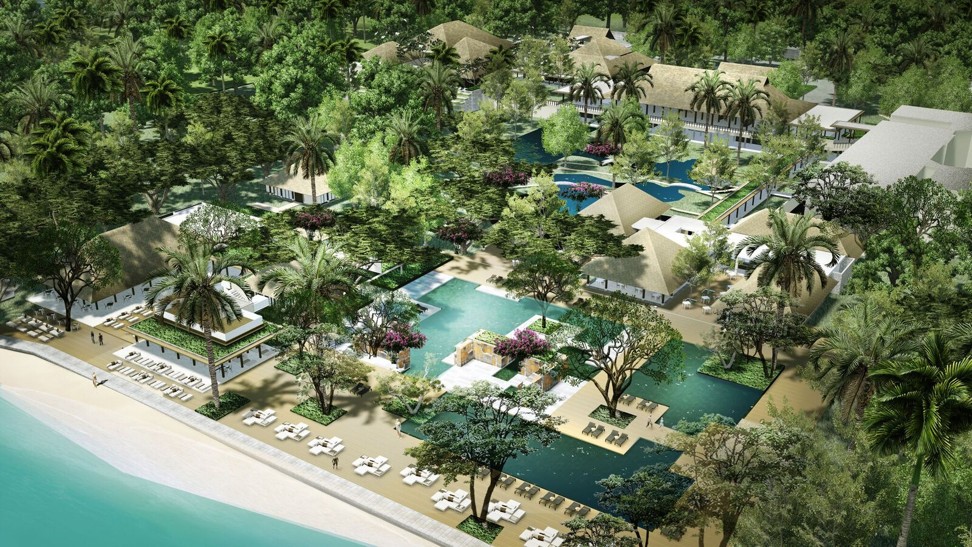 The new hotel is located in Sanur, about 30 minutes by car from Ngurah Rai International Airport (Denpasar).
Slated to open between mid-October and end of the year, the resort offers a 500-metre beachfront with facilities including three swimming pools, two restaurants, a lounge, 10 spa villas and a kids club. It has 363 guestrooms, including 39 suites, featuring traditional Balinese designs.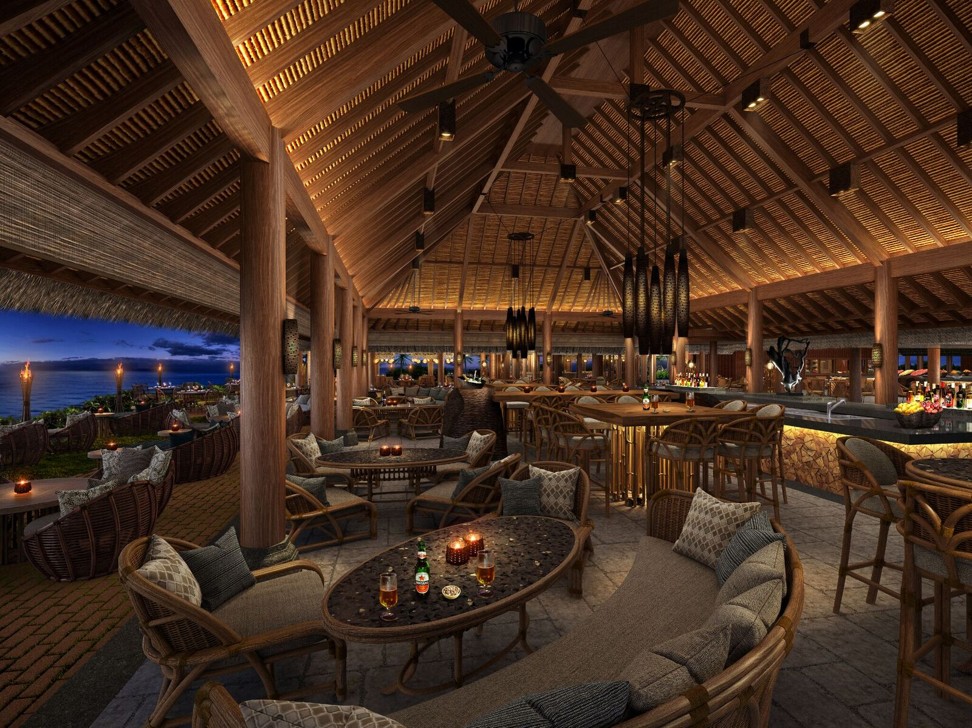 While Bali is known for its diverse cultural and entertainment options, Sanur is the only place that doesn't change over time, with the old Balinese culture and villages being well preserved, according to Zulki Othman, general manager of the hotel.
The Grand Hyatt Hong Kong's presidential suite has a multipurpose 'Transformer' room
3. Hyatt Regency Bangkok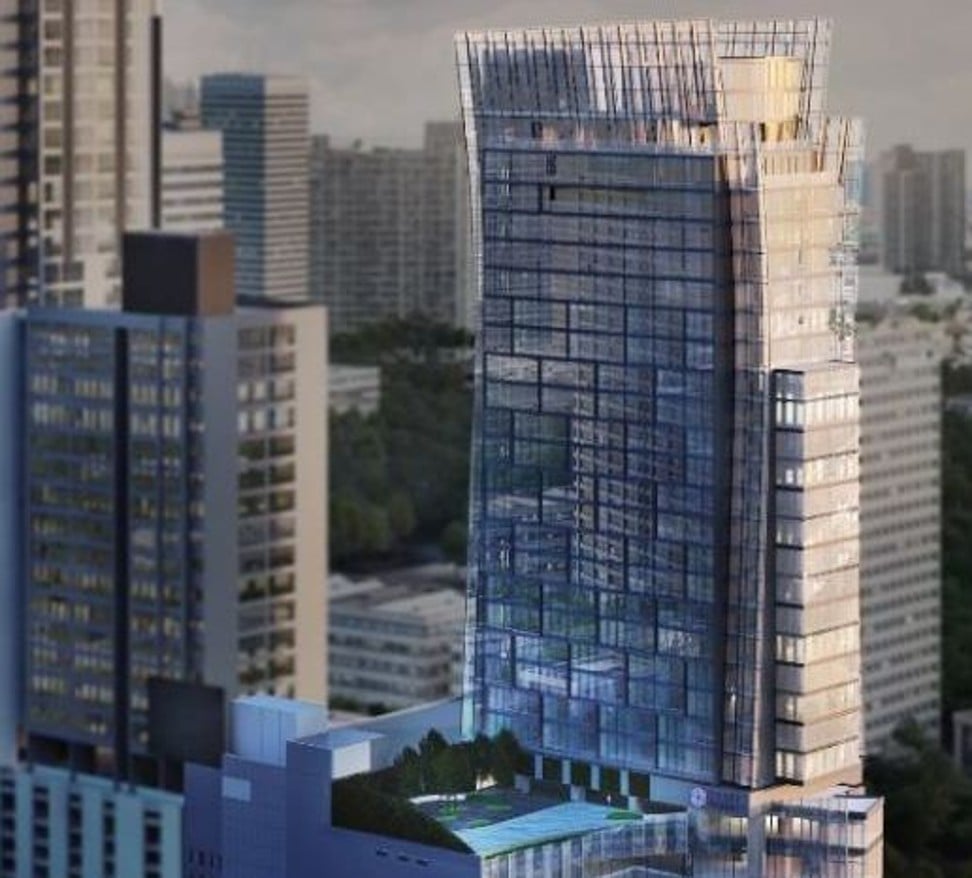 Scheduled to open before November, the new Hyatt Regency Bangkok is centrally located in Sukhumvit, a multi-cultural hub which is now a vibrant and trendy area. The hotel occupies space in a mixed-use 31-storey property development with a skybridge connecting to the Nana BTS skytrain station.
The hotel's 273 guestrooms, each measuring 35 square metres, are decorated with contemporary Thai touches. The free-form swimming pool surrounded by lush vegetation is on the sixth floor.
Review: Is The Murray the best new business hotel in Hong Kong?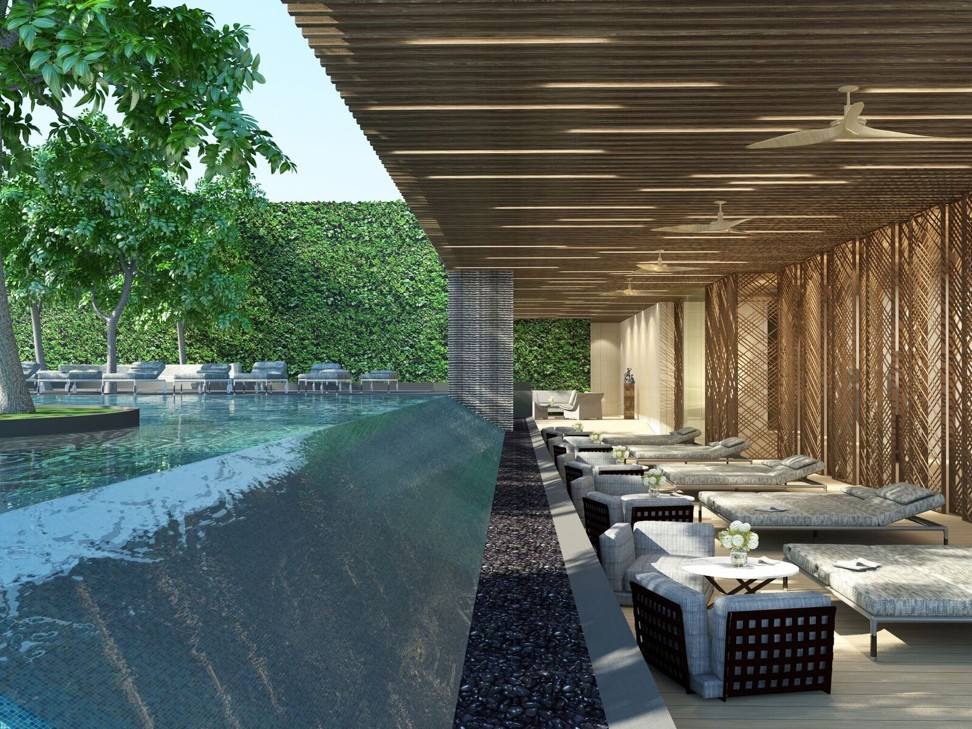 A rooftop bar, dining venues and music bar occupy the top two floors, while a multi-purpose residential event venue occupies the entire 29th floor.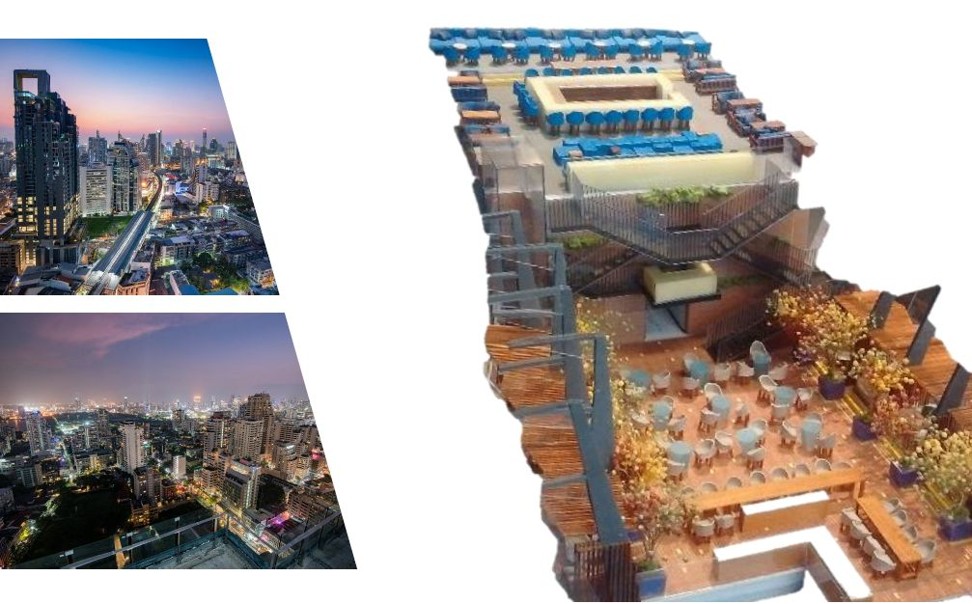 Sammy Carolus, general manager of Hyatt Regency Bangkok Sukhumvit, says the hotel's facilities are designed to offer more character and flexibility, while staying true to modern Thai design and culture. A gallery is planned for the lobby area to display the history of the district. He adds that while Bangkok has many rooftop bars, this hotel's rooftop bar is the only one with direct access to the BTS station.
Want more stories like this? Sign up here. Follow STYLE on Facebook, Instagram and Twitter