The popular romance drama Mr. Sunshine has been dragged into a dispute over whether it has distorted history.
The show, written by star writer Kim Eun-sook, has been accused of being an apologist for pro-Japanese collaborators before Japan's colonial rule of Korea as well as being based on historical inaccuracies.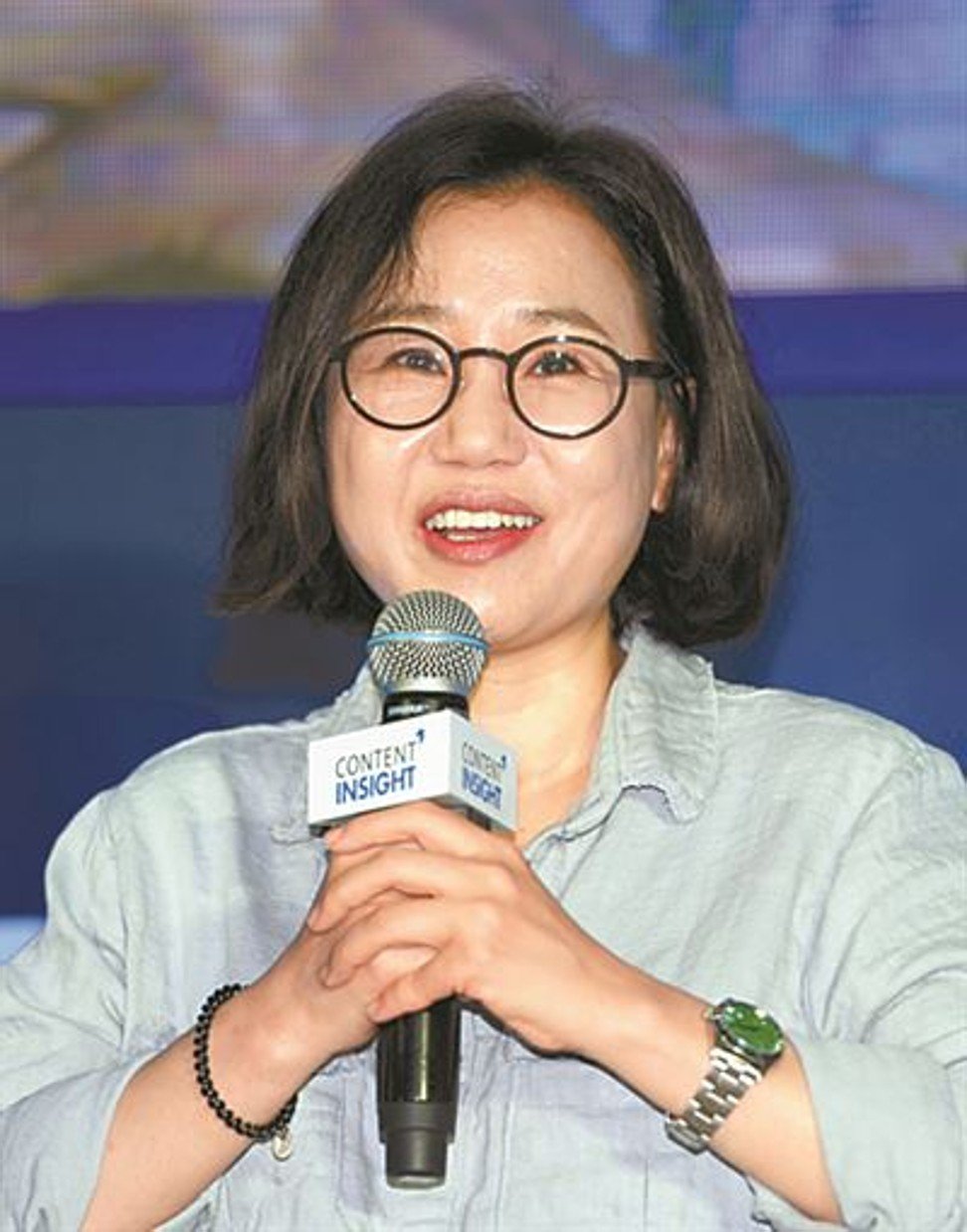 The 24-part drama, set in Korea in the late 1800s and early 1990s before the Japanese occupation, tells of a wartime romance between Korean-born US Marine Eugene Choi (played by veteran actor Lee Byung-hun) and Ko Ae-shin (Kim Tae-ri), a daughter of a family opposing Japanese imperialism.
'Hollywood cinematography' makes Netflix's 'Mr. Sunshine' a hit
The first controversy has been raised by Yonsei University professor Oh Young-seob, who said some of the basic historical facts portrayed in the series which cost 40 billion won (US$35.3 million) to make were wrong.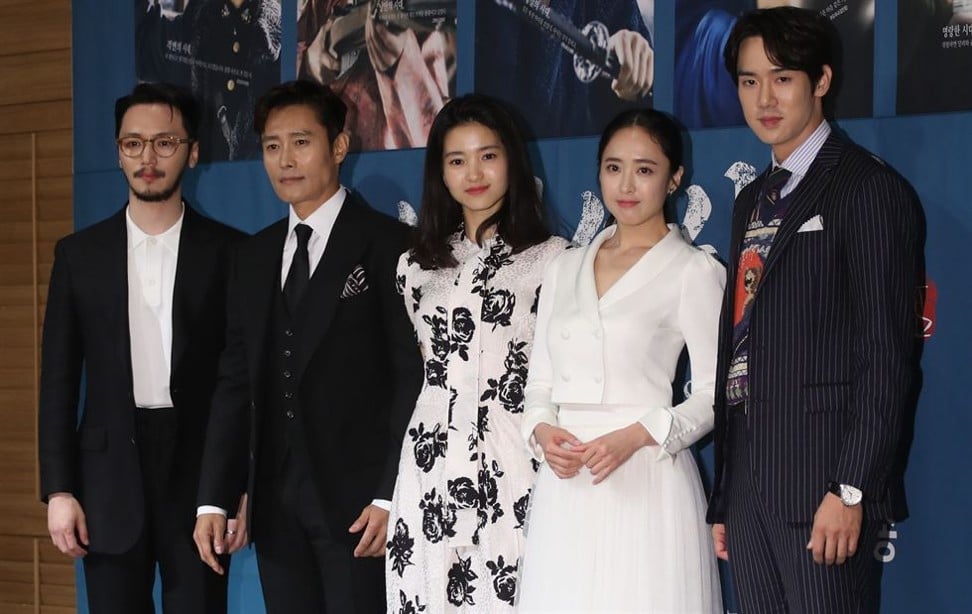 He said the drama incorrectly showed Americans staying in Korea before the 1871 US expedition to Korea, and a scene in which female lead Ko, a member of the righteous army, assassinating an American is also based on incorrect information, because at that point the independence movement fighters did not harbour hostility toward Americans.
It left some regrets that the drama, which airs globally through Netflix, spent so much on high-end cinematography but lacked research and consultation on the historical setting.
Bigger disputes followed when the character Koo Dong-mae, played by Yoo Yeon-seok, a boy from a lower-class butcher family, went to Japan and returned to Korea as a member of the notorious Black Dragon Society.
Will Lee Byung-hun's Netflix series 'Mr. Sunshine' be a global hit?
Many people pointed out the organisation was historically pro-Japanese. The society is suspected of being involved in the assassination of Empress Myeongseong, wife of King Gojong.
The sub male lead character, who secretly loves Ko, was featured as having no choice but to become a pro-Japan collaborator because the country abandoned him first, justifying his cruelty. Viewers were uncomfortable with some scenes depicting the 1392-1910 Joseon Kingdom as an uncivilised country being introduced to electricity, hotels and trains thanks to Western powers.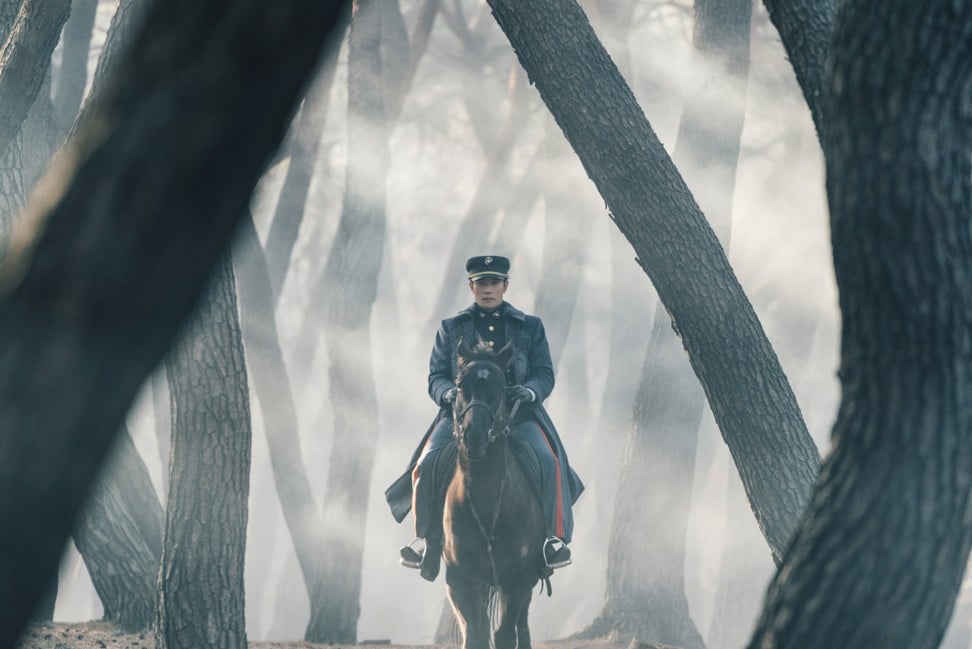 As the controversy continues, the drama's production crew stated, "It was said that the character of Koo Dong-mae romanticised the pro-Japanese stance, and that it didn't reflect the true historical context of the time. So we modified the entire character. The parts we've already finished filming will be modified according to the new character description as well."
Koo's Black Dragon Society was changed to a fictional name.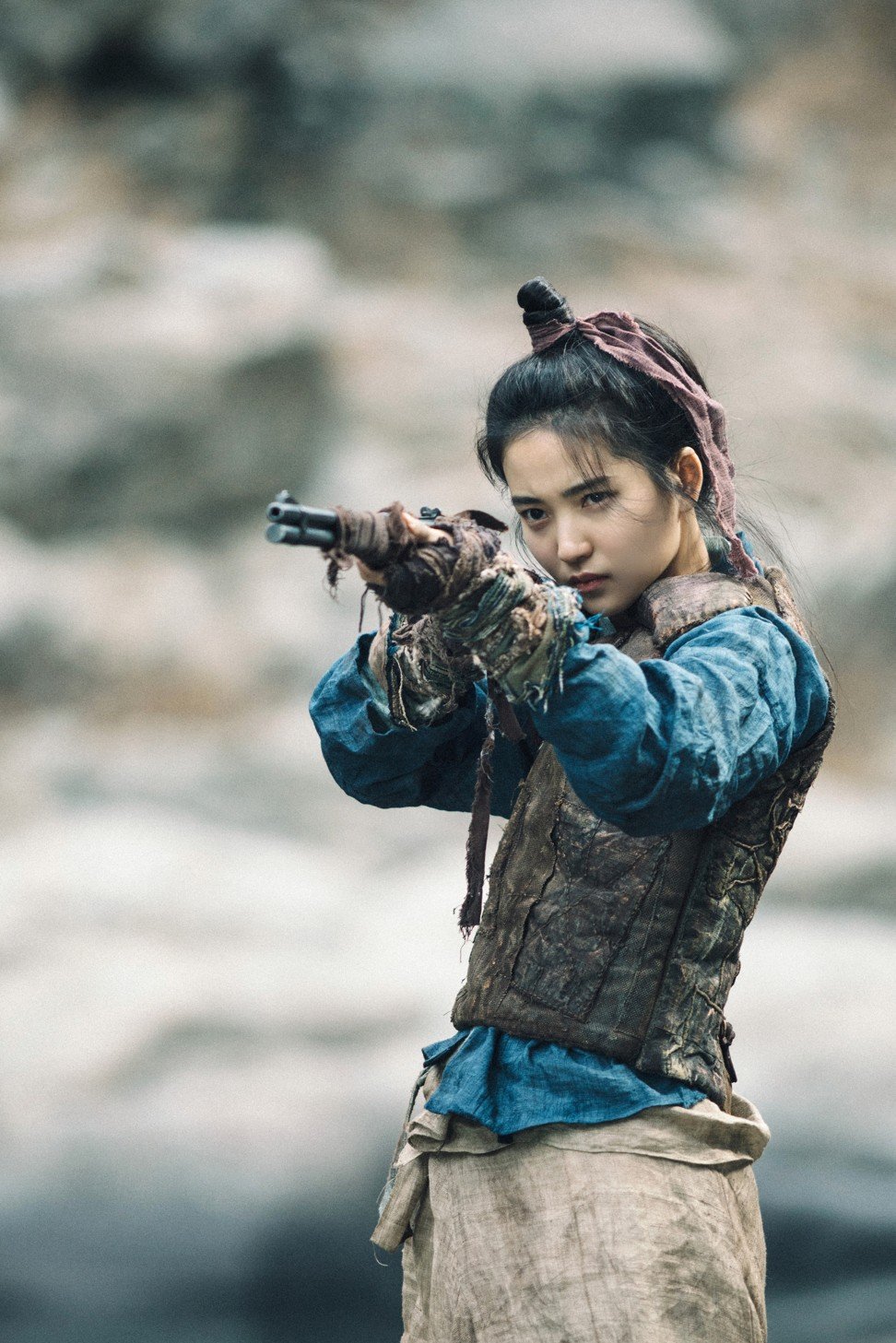 On July 16, a petition appeared on the Cheong Wa Dae website calling on the government to prevent factual errors in period dramas. The petition stated, "In the historical facts that there are definite perpetrators and victims, Joseon was not depicted as a victim of colonisation but instead one that invited it. Koo Dong-mae's character is a villain but by showing reasons he had to join the pro-Japanese organisation, his actions have been justified."
Creators of 'Descendants of the Sun' bring us 'Mr. Sunshine'
More than 20,000 people have joined the online petition.
"Many recent fantasy period dramas have made many viewers regard period dramas as more dramatised than historic. But the Japanese occupation is one of the most sensitive eras because it holds a historical perspective that is connected directly to the present day," said Jung Duk-hyun, a culture critic.
Want more stories like this? Sign up here. Follow STYLE on Facebook, Instagram and Twitter
This article was originally written by Park Jin-hai for The Korea Times.