With their beautiful amenities and extravagant goodies, luxury hotels do not immediately conjure up visions of sustainability. But the fact is that luxury hotels have been adopting sustainable measures for the last 15 years or so. With environmental issues surging globally, some luxury hotels are making their efforts more visible, communicable, effective and relevant.
Reducing waste, particularly single-use plastics, is on top of the agenda. New York's 1 Hotel Brooklyn Bridge offers in-room filtered water dispensers – sleek black machines that accentuate the property's décor. London's Kit Kemp-designed Ham Yard Hotel (of Firmdale Hotels) has been replacing plastic items with plant-based alternatives. Meanwhile, the Maldives property of the Six Senses luxury hotel and resort chain recently won a Green Hotelier award for its initiatives to reduce waste, energy and water consumption; its support for its local community, and its communication of its efforts to guests. The property also implements a water-filtration system that led to the elimination of 1.09 million plastic bottles in 2017. In Hong Kong, the Landmark Mandarin Oriental now offers water in glass bottles that are filtered on its premises.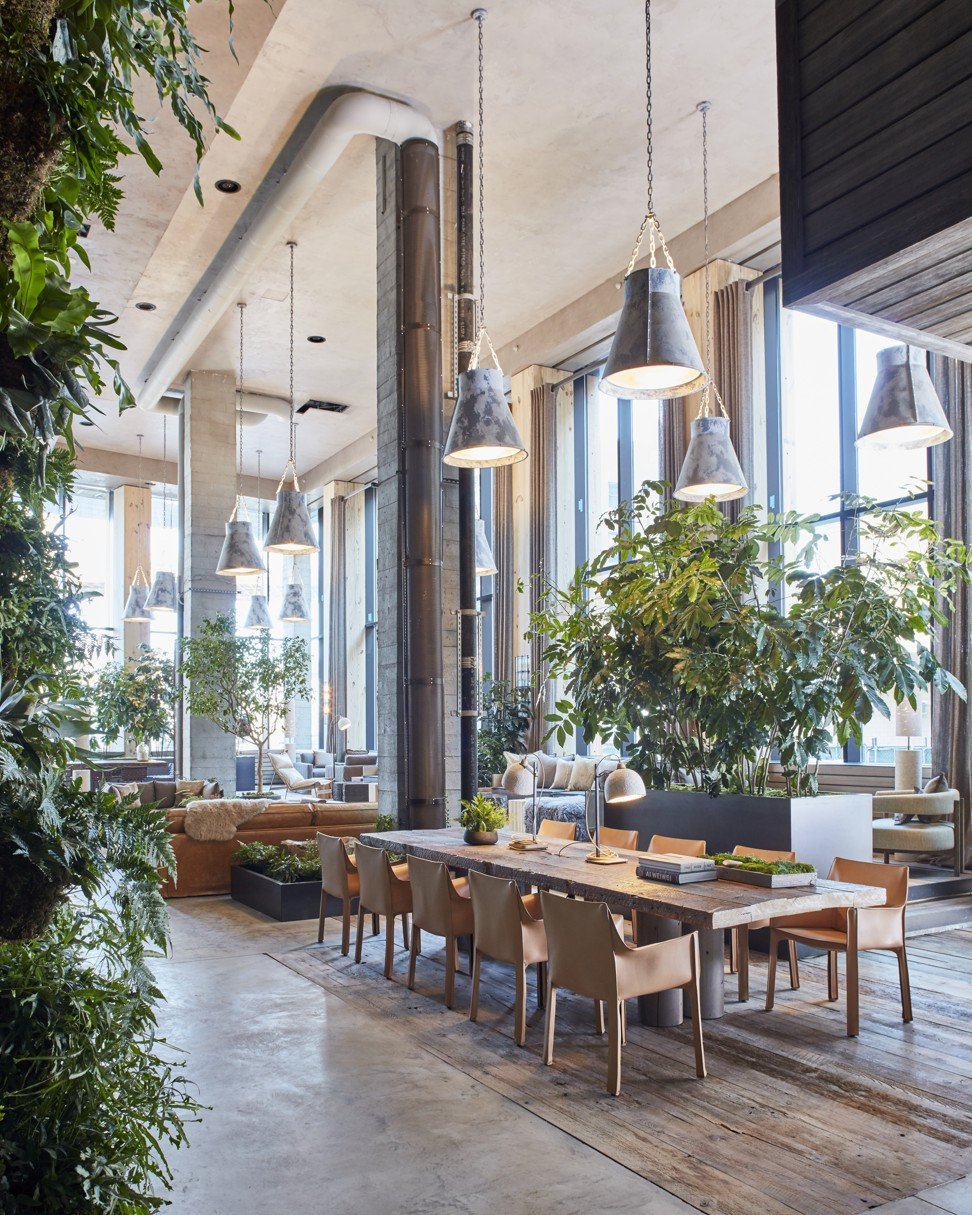 Certification is a holistic route to better practices for some of these hotels. These complex and esoteric rating systems are hard to achieve, but for new hotels such as the LEED-certified 1 Hotel Brooklyn Bridge, they present an excellent opportunity for properties to build their businesses the right way from the ground up.
The LEED addresses construction, operations, design and maintenance. At 1 Hotel Brooklyn Bridge, certification has also led to more visible and relatable aspects, such as the recycling of pine flooring from an old distillery and live greenery throughout the property.
5 sustainable swimwear brands made from ocean waste
Pursuing certifications has also served a dual purpose for London's Ham Yard Hotel. "It ensured we were not only compliant in terms of reducing our carbon footprint, but also prompted us to re-evaluate all areas of our business," says the hotel's general manager, Laura Sharpe.
It ensured we were not only compliant in terms of reducing our carbon footprint, but also prompted us to re-evaluate all areas of our business
Even so, some hotels can face obstacles to moving faster and doing better. Keeping up with guest expectations is a big factor when luxury brands are inherently tied to providing consistent experiences, hoteliers say. "Technology that enables the production of sustainable products hasn't always been available to achieve the results we would have liked, without compromising on the quality our customers and guests have come to expect," Sharpe says, citing her hotel's own search for a plant-based plastic manufacturer for its bath-product collections.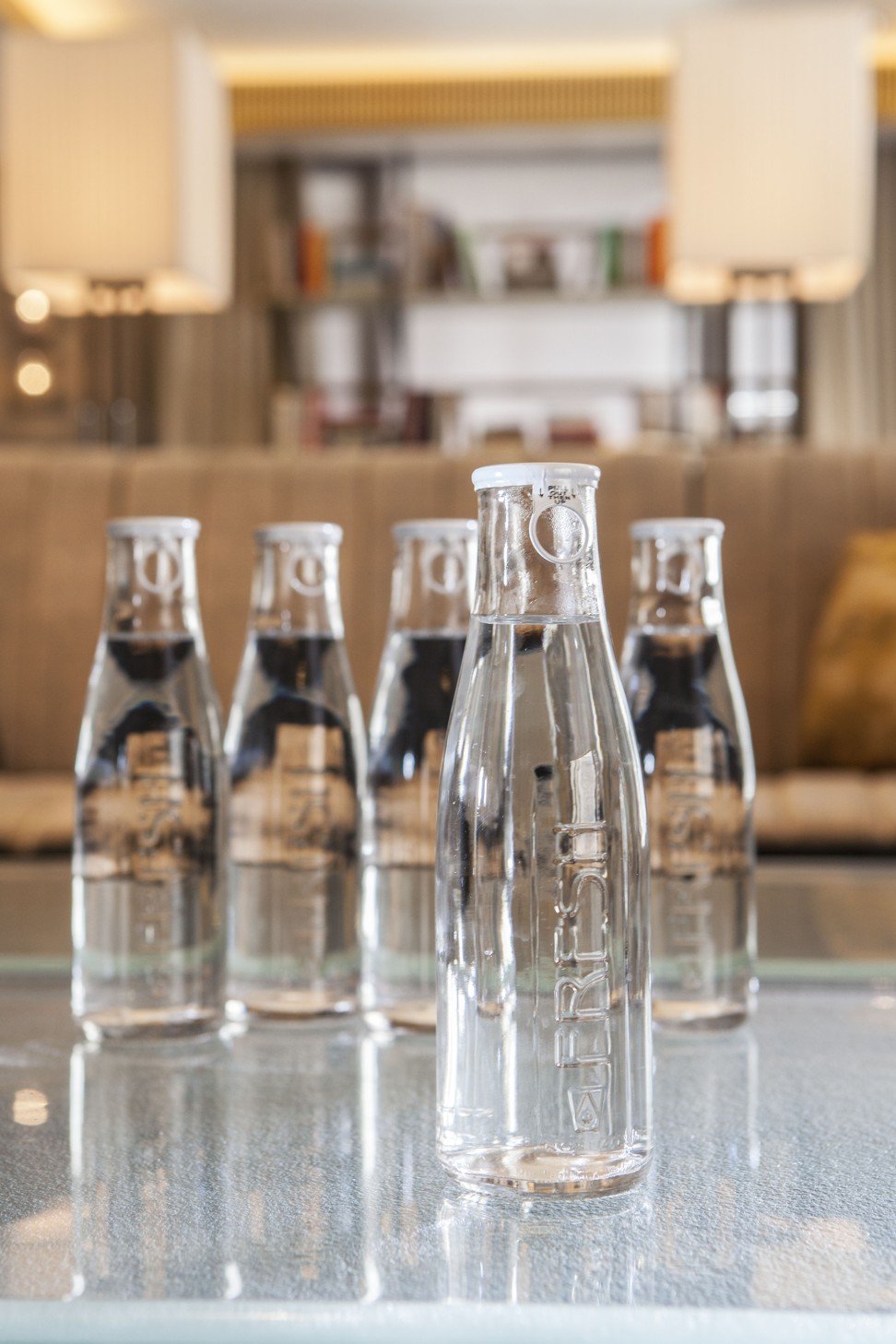 Even when sound efforts are made, learning to communicate and measure them is an evolving challenge. Archie Keswick, general manager of the Landmark Mandarin Oriental, says it is important that the hotel communicates its rationale for the introduction of filtered water, in order to avoid the assumption that it is merely a cost-saving measure. For example, the hotel now raises awareness of plastic-waste issues through installations such as a Christmas tree made of 500 plastic bottles (to match the hotel's daily consumption before it filtered water).
Six Senses also communicates its Green efforts in designated spaces called "Earth Labs", which showcase measurable eco-friendly activities on its properties.
Ermenegildo Zegna and Stella McCartney set the scene for eco-friendly technology
Obtaining certifications for a hotel can also be an eye-watering process of going down checklists. It also involves significant resources. Structural changes for older properties are not quick or cheap fixes.
Ownership and investment structures can be more challenging across Asia than in the rest of the world, says Eric Ricaurte of Greenview, which is a part of Hotel Owners for Tomorrow (HOT), a coalition that promotes sustainability and helps owners carry out commitments.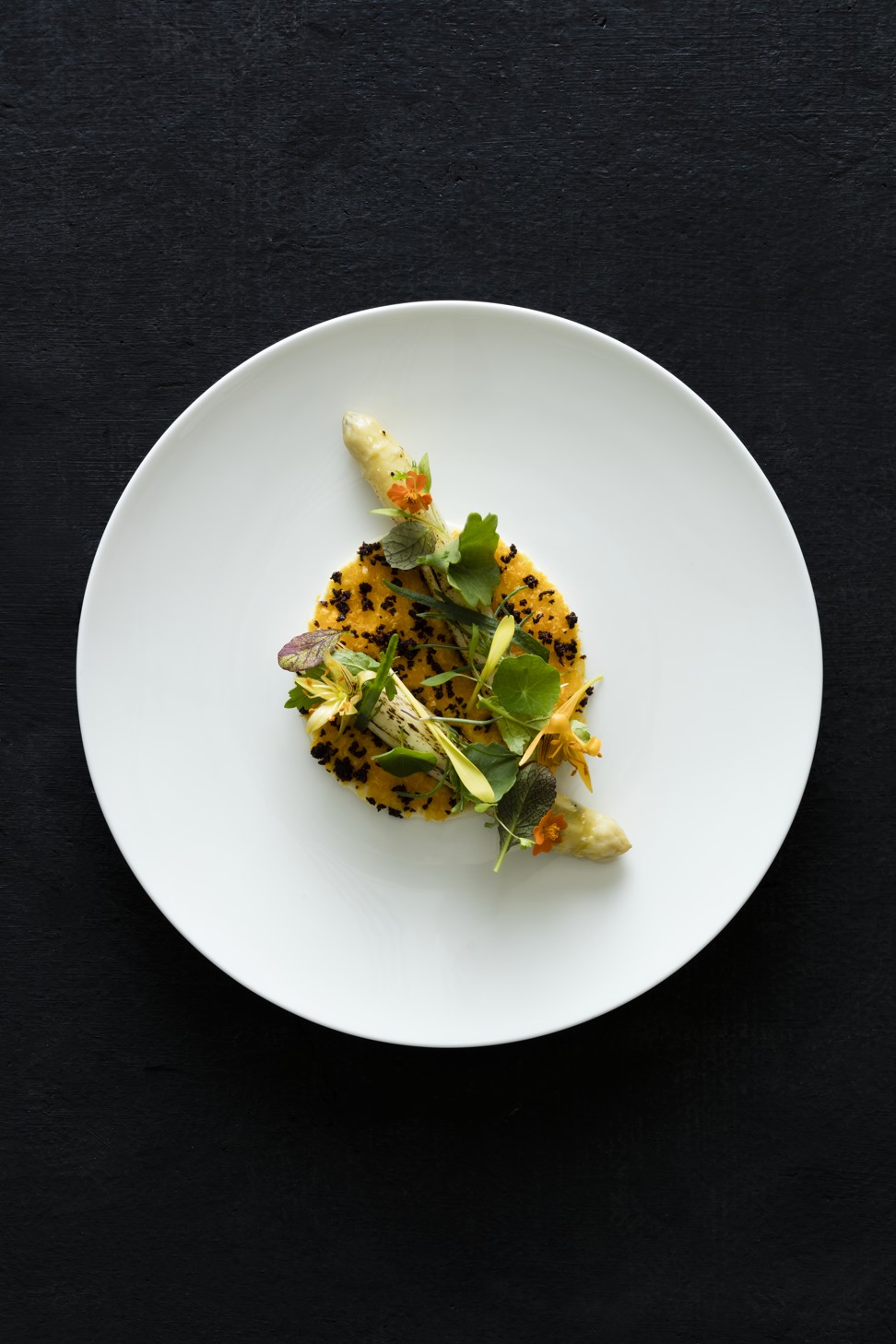 "The lack of owner engagement on these issues is a systemic problem we need to change," he says. "Hospitality businesses will always struggle with the balance between influencing the guest and responding to their requests with excellent service," a 2017 HOT report predicts.
It adds that "a tipping point exists, and one of the most important considerations of responsible business is to accelerate and then join that tipping point."
And if something is not trendy just yet, luxury hotels have the privilege of being in an influential position to make it so, and upend the status quo.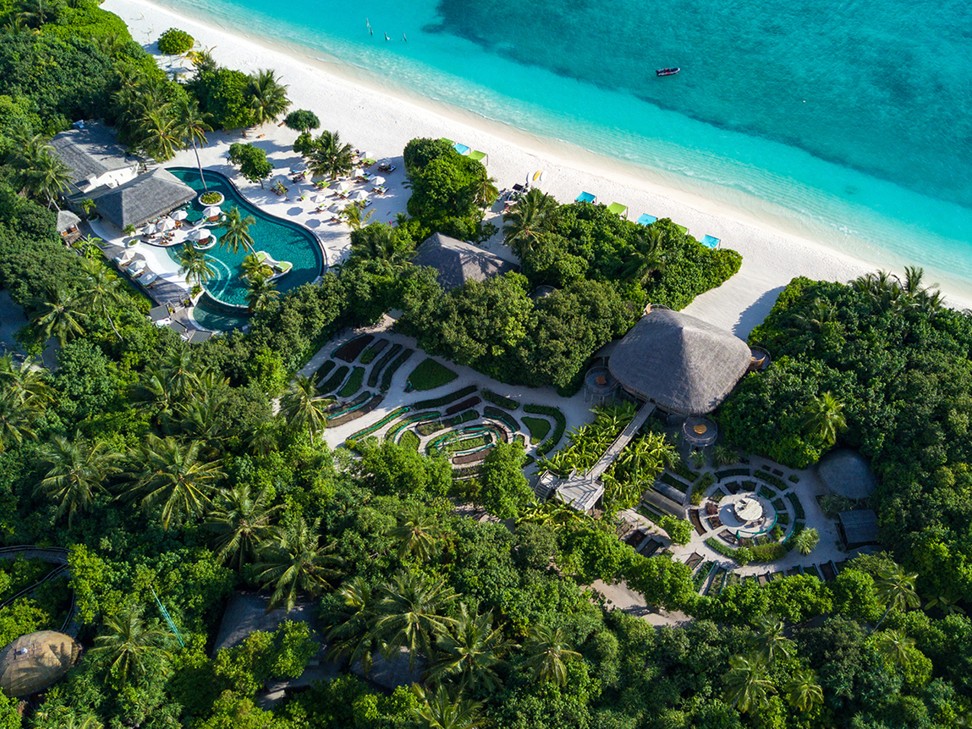 Say yes to more space, less waste: how to stay stylishly sustainable in Hong Kong
What's the most impactful thing we can do as guests?
Ask for specific changes.
Sustainability and responsibility are large buckets involving everything from energy-saving, building design and materials, and community support to food sourcing and addressing waste disposal. The more concrete the ask, the easier it is for hotels to respond.
"Use of plastic has been around for a long time but now that this became a hot topic, hotels are starting to address it in droves and we'll see a big shift," says Eric Ricaurte of Greenview. "This could have happened easily years ago but needed the consumer push."
Ham Yard Hotel reports that it removed single-use plastic straws and replaced them with plant-based versions after seeing greater expectation for a sustainable alternative. Thirty-one per cent of more than 2,000 hotels surveyed across 46 countries a 2017 Green Lodgings Trend Report said that guests' feedback prompted them to take action.
Want more stories like this? Sign up here. Follow STYLE on Facebook, Instagram and Twitter