Luang Prabang in Laos and Siem Reap in Cambodia are two popular Unesco-listed heritage haunts for very different reasons. In the former, one finds an uncommon wealth of resplendently restored colonial buildings turned heritage hotels, whilst the latter differs with an abundance of modern projects as it was largely developed because of its proximity to the famed Angkor complex. Perceptibly, one visits Laos's ancient city to enjoy its historicity whereas history is preserved for show at the Khmer monument.
The juxtaposition may be largely contrasting but it is undeniable that both cities are home to some of the most stunning hotels in the Indochina region. Here we present five stunning boutique properties that remain significant edifices to the region's history.
5 luxury hotels with private suites for long stays in Southeast Asia
5. Amansara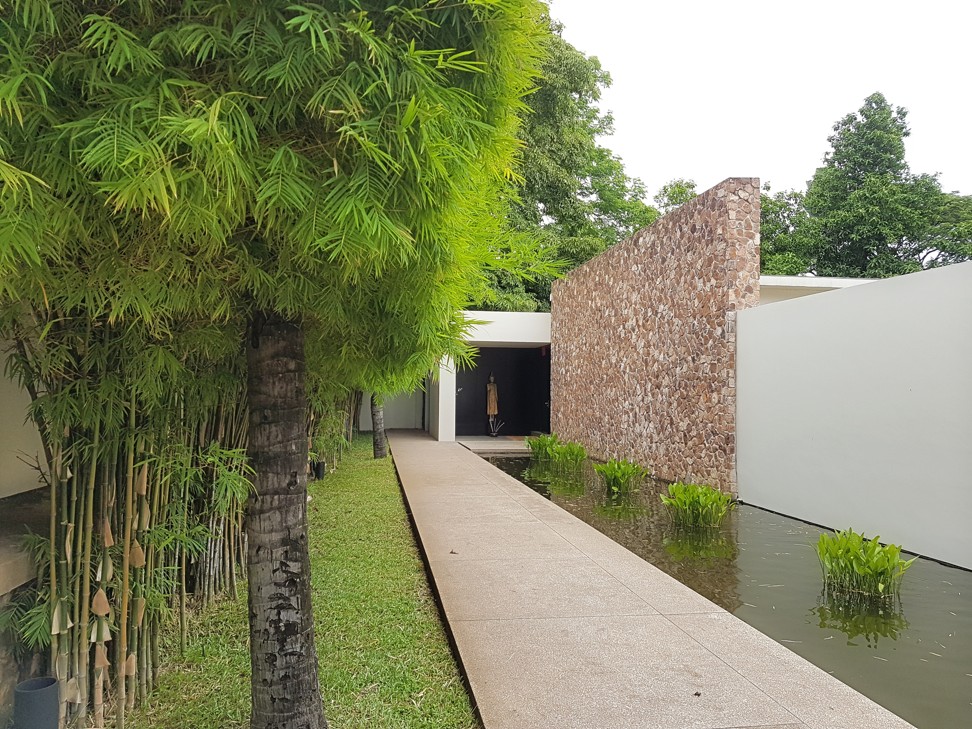 Once the guest house of King Norodom Sihanouk, this graceful property, erected in the 60s, currently houses 24 suites with generously-sized private courtyards and swimming pools. Significantly more modern in its design than the other properties on this list, every wall and shadow here is imbued with nostalgia and historical romance as they have stood witness to the most tumultuous epoch in Cambodia's modern age.
4. Belmond La Résidence Phou Vao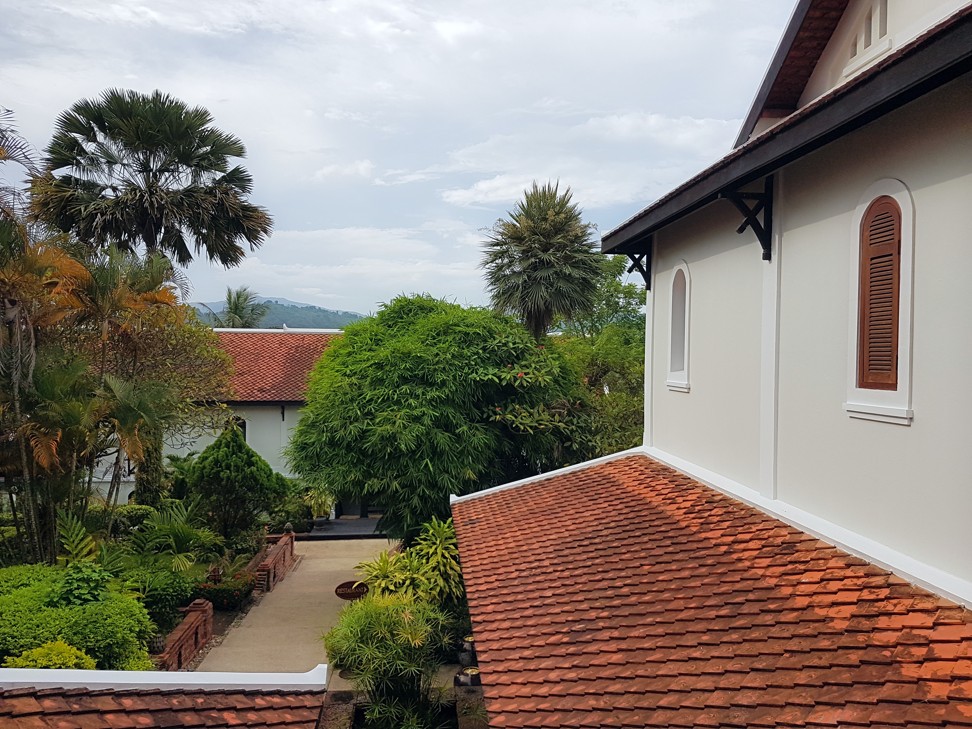 A hillside retreat for Laotian royalty and political elites in decades past, Belmond La Résidence Phou Vao has retained much of its architectural charms, as well as stunning views of the surrounding ranges. The 34 suites are luxurious, and are cloistered by handsomely trimmed gardens set over gentle slopes and terraces that open out to serene views of the bucolic countryside.
3. Sofitel Luang Prabang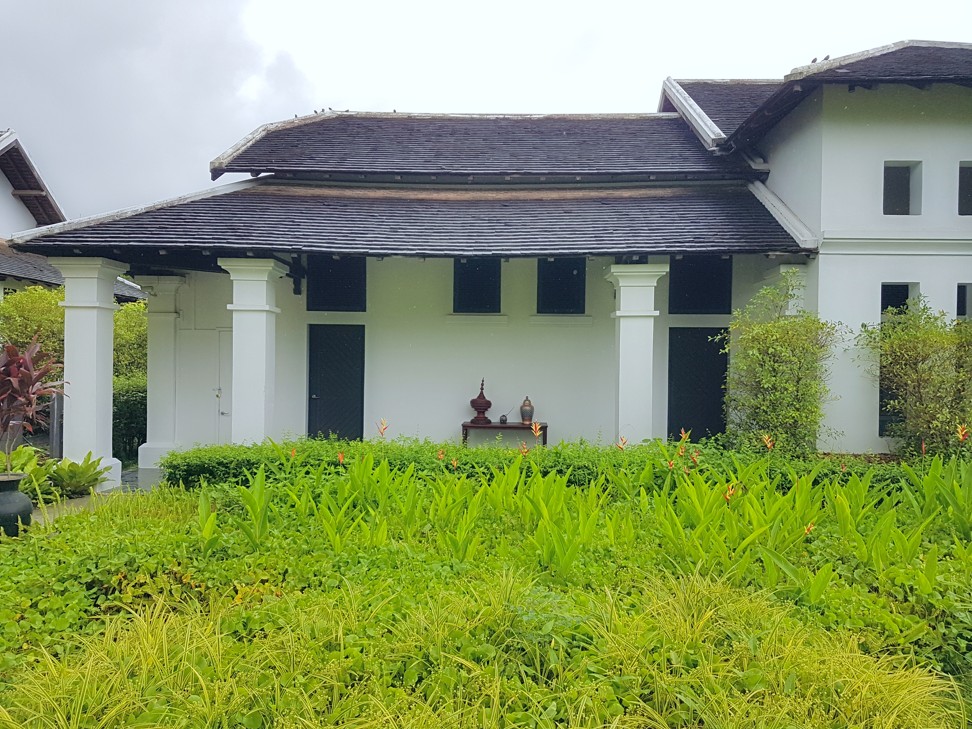 The world's smallest Sofitel property – all of 25 suites – was once earmarked as a prison before becoming the French governor's residence. A spacious interior of ponds, pool, lawns and gardens, plus two photogenic bunnies adopted as the property's mascots, will steal your heart. This stunning yet understated property is definitely Accor's best kept secret.
Boutique hotels take Southeast Asia by storm
2. Satri House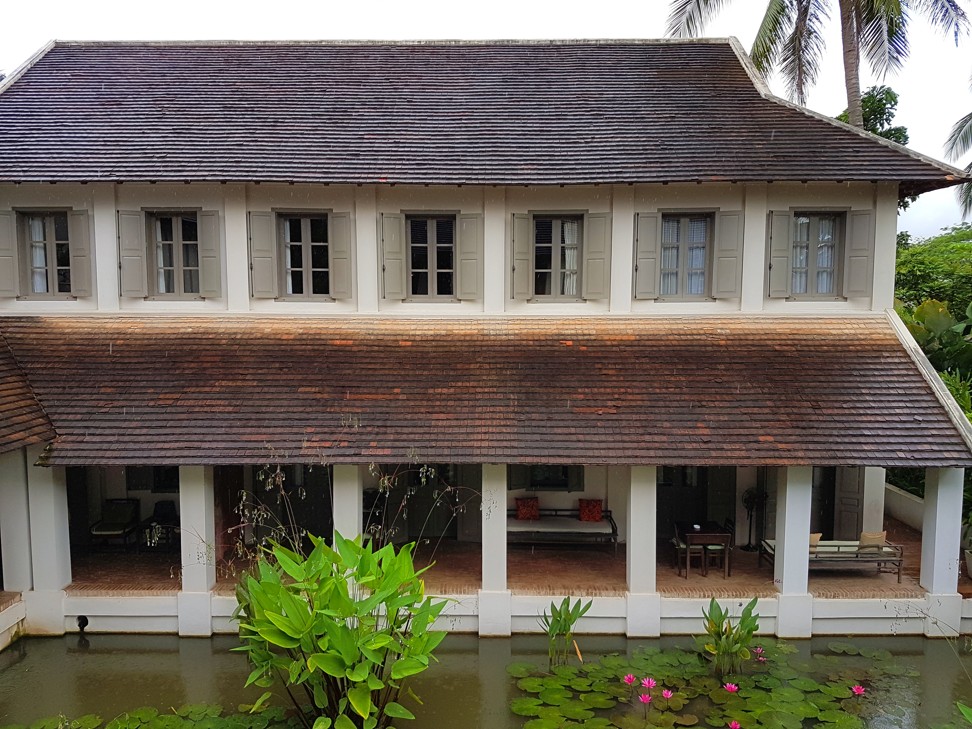 Before its present incarnation as one of Luang Prabang's most enchanting hotels, this 31-keys property was the childhood home of Prince Souphanouvong. Acquired by its present owner and lovingly restored and expanded through careful adherence to the building's inherent style, Satri House is a gorgeous maze of abodes and gardens. The details here are so sincerely artful yet homely, they masterfully sync the romantic past with the serene present.
1. Amantaka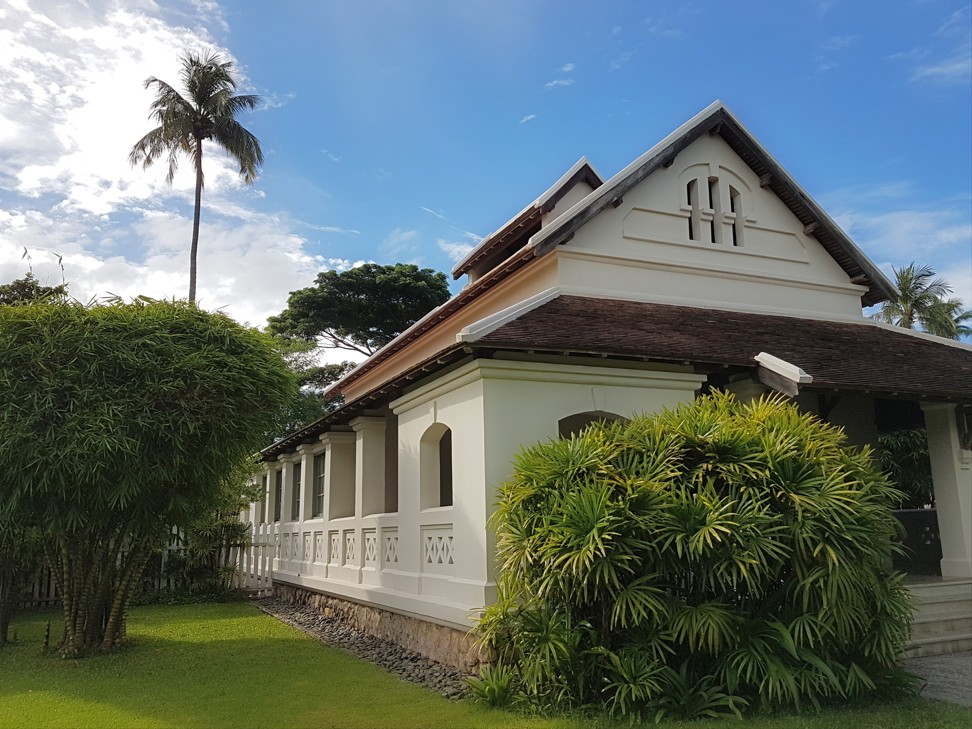 An incredibly sophisticated haven, this colonial gem – once a hospital – has been handsomely restored with rich yet understated French accents that defined an epoch of architectural finesse. Meticulously maintained and elegantly outfitted with old world accoutrements like floral sculptures and candlelit paper lanterns, the 24-room Amantaka effuses peace amidst grand luxury.
Want more stories like this? Sign up here. Follow STYLE on Facebook, Instagram and Twitter