Beertopia is in its seventh year, and with other events such as the Summer Beer Festival popping up around town, the craft brew scene in Hong Kong has really taken off. Beer tastes best when brewed fresh, so here are some local beer brands for you to try on International Beer Day (the first Friday of every August), or on any other day of the year.
Lion Rock Brewery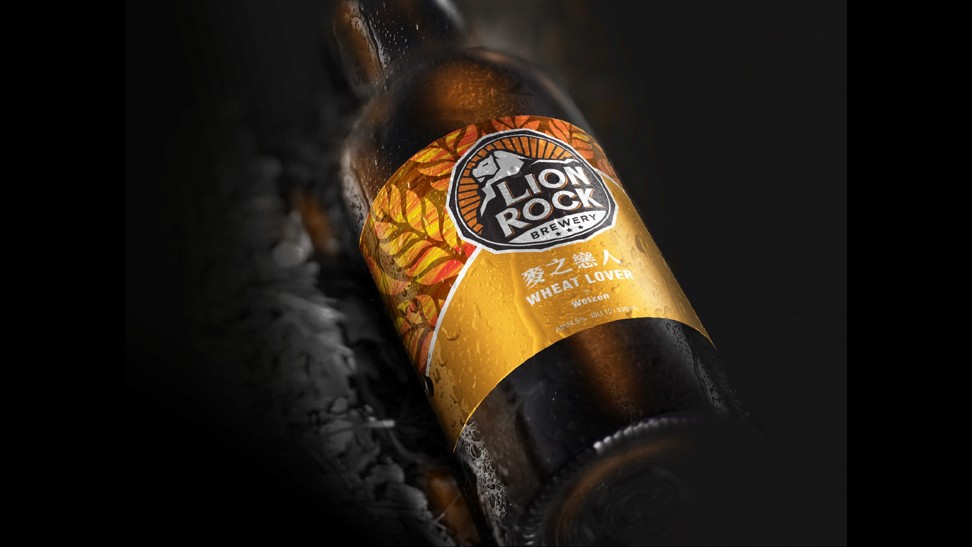 Named after an iconic 80s song Below the Lion Rock, performed by the legendary Roman Tam, Lion Rock Brewery want their label to embody the Hong Kong spirit. So it's no surprise their beers are named after Cantonese idioms such as the Expendables Imperial IPA or Lady in Red, which is a punny take on Anita Mui's 80s hit Blazing Red Lips. One of their signature beers is the Grandmaestro IPA, an American-style IPA with a balanced bitter and hoppy taste alongside some fragrances of fruit.
What are beer-wine hybrids, and why they are a delight for indecisive drinkers
Deadman Brewery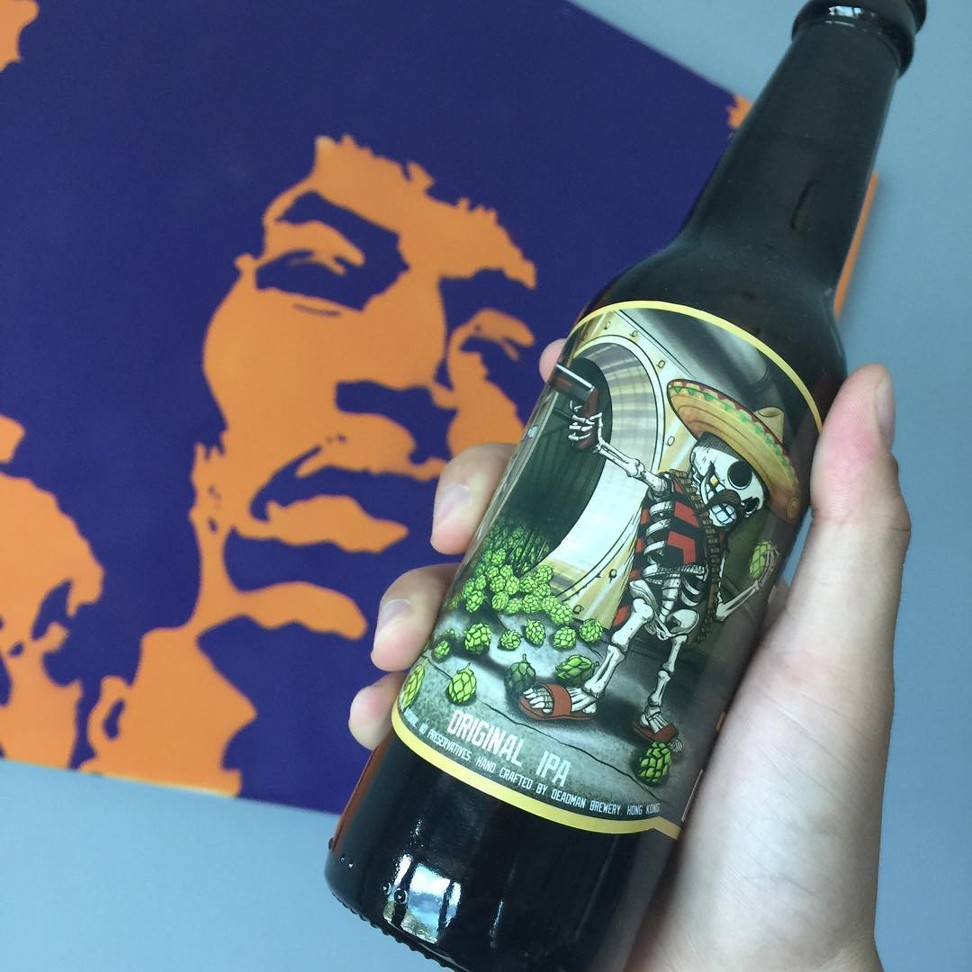 Gerry Kuo, a full-time aviation pilot, started brewing beer at home several years ago because he missed the craft beer scene in his home country, Canada. His friends loved his product and actually pitched in to ensure he made enough beer in his batches to supply them too. Things picked up when those friends posted Deadman on social media, and Kuo finally decided to take the operation seriously and move into a commercial space. Despite being offered funding by investors, Kuo still operates Deadman privately with his partner, allowing them to do business free of any pressure to make money. You can be sure that this brew is made with love.
Young Master Brewery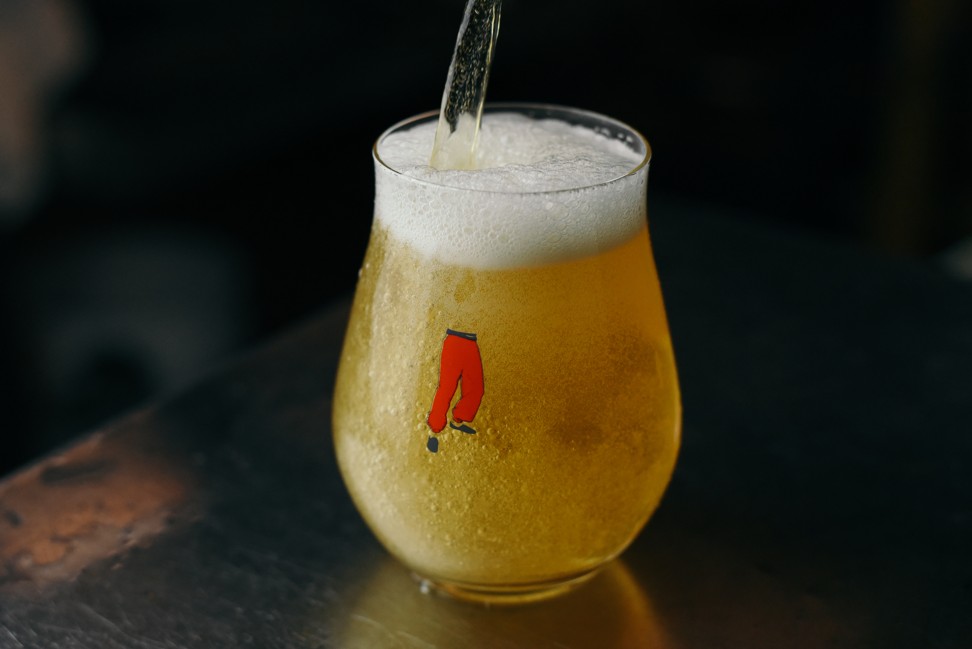 Founded in 2013, Young Master is the most established of the local breweries in Hong Kong. The extensive product list features both traditional and contemporary varieties of beer, from a pale ale to their signature Cha Chaan Teng Gose, which is brewed with local salted lime, just like the classic drink served in the city's eateries. With a huge 40-hectolitre brewery on Wong Chuk Hang, Young Master is one of the few local brands with the capacity to supply to Hong Kong's most prestigious locations such as Mandarin Oriental's Captain's Bar, the Four Seasons Hotel, The Peninsula, and Grand Hyatt. The list just goes on.
Beer pairing meets fine dining at Shangri-La
The Artist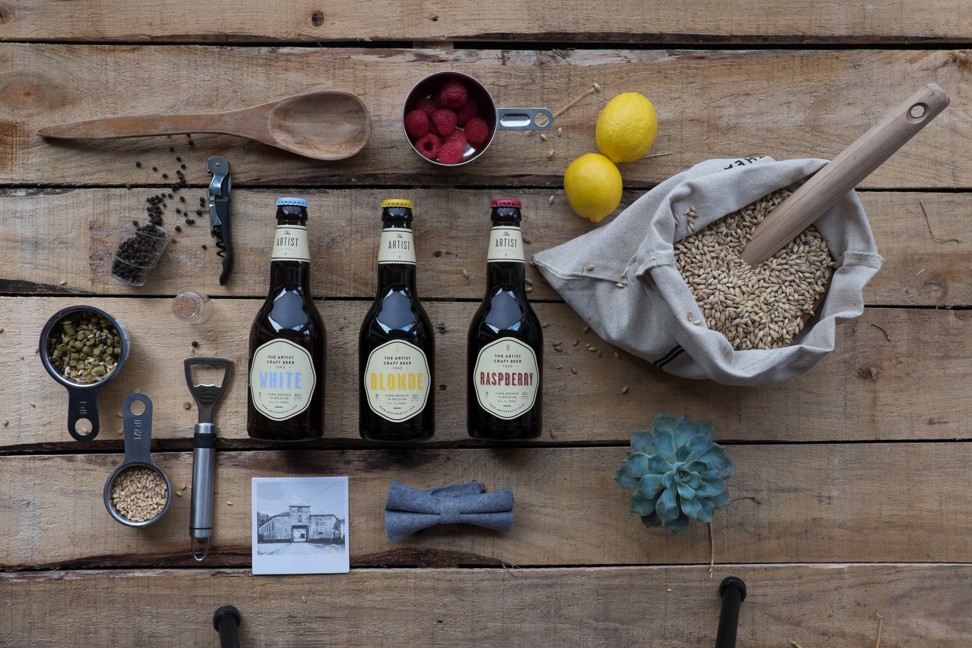 The Artist is a Hong Kong brand but their beer is made in Belgium just for local palates. Before you say we're cheating on this list, this brand has the most heart. With an option to tailor-make labels for individual gift-giving, we find this brand a hit at functions and parties. The raspberry beer is a favourite for those with a sweet tooth, and the brand has just opened a 3,500 sq ft bar in Causeway Bay called The Artist House. There are VR goggles to visit the brewery in Belgium and this comes with experiences such as a fragrance laboratory, a hydroponic aquafarm and an infusion microbrewery. Curious about what these are? You'll have to venture there to find out.
Beer buoyed by Dead Sea salt takes the craft world by storm
Yardley Brothers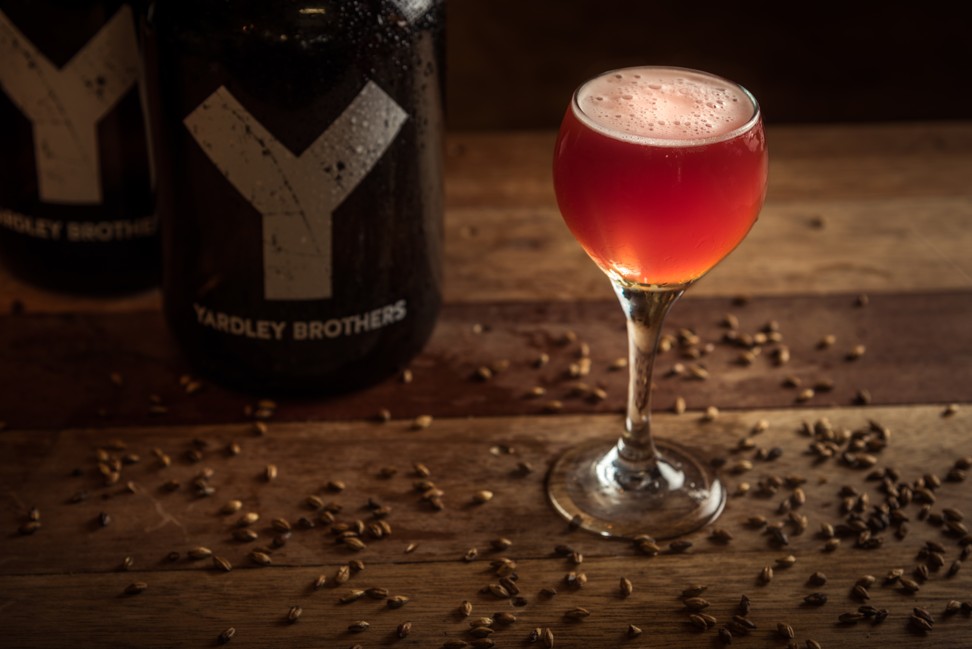 Started by Luke and Duncan Yardley, two brothers who are passionate about beer, Yardley Brothers started as a small microbrewer on Lamma Island. Their quality beer product has paid off. The home-grown brand now has larger premises in Kwai Hing, with a capacity for 10,000 litres of beer a month, and you can buy their product citywide. Hong Kong Bastard is one of their award-winning beers, while the Imperial IPA has a thick texture with notes of licorice, honey and blackcurrant. Yardley Brothers beers are available citywide, but next time you're on Lamma Island visit the Beer Shack, the shop that started it all and which is still open.
Want more stories like this? Sign up here. Follow STYLE on Facebook, Instagram and Twitter