K-pop boy band sensation BTS has made the cover of Time magazine – after being featured in its article about of its "Next Generation Leaders".
From K-pop stars to combat garb: should BTS boybanders be made to serve in the military?
The Billboard Artist 100 chart-topping seven-man group, which was also included in the magazine's June round-up of the most influential people on the planet – alongside US President Donald Trump and Ryan, a six-year-old YouTube toy reviewer – will grace the new cover on the October 22 edition.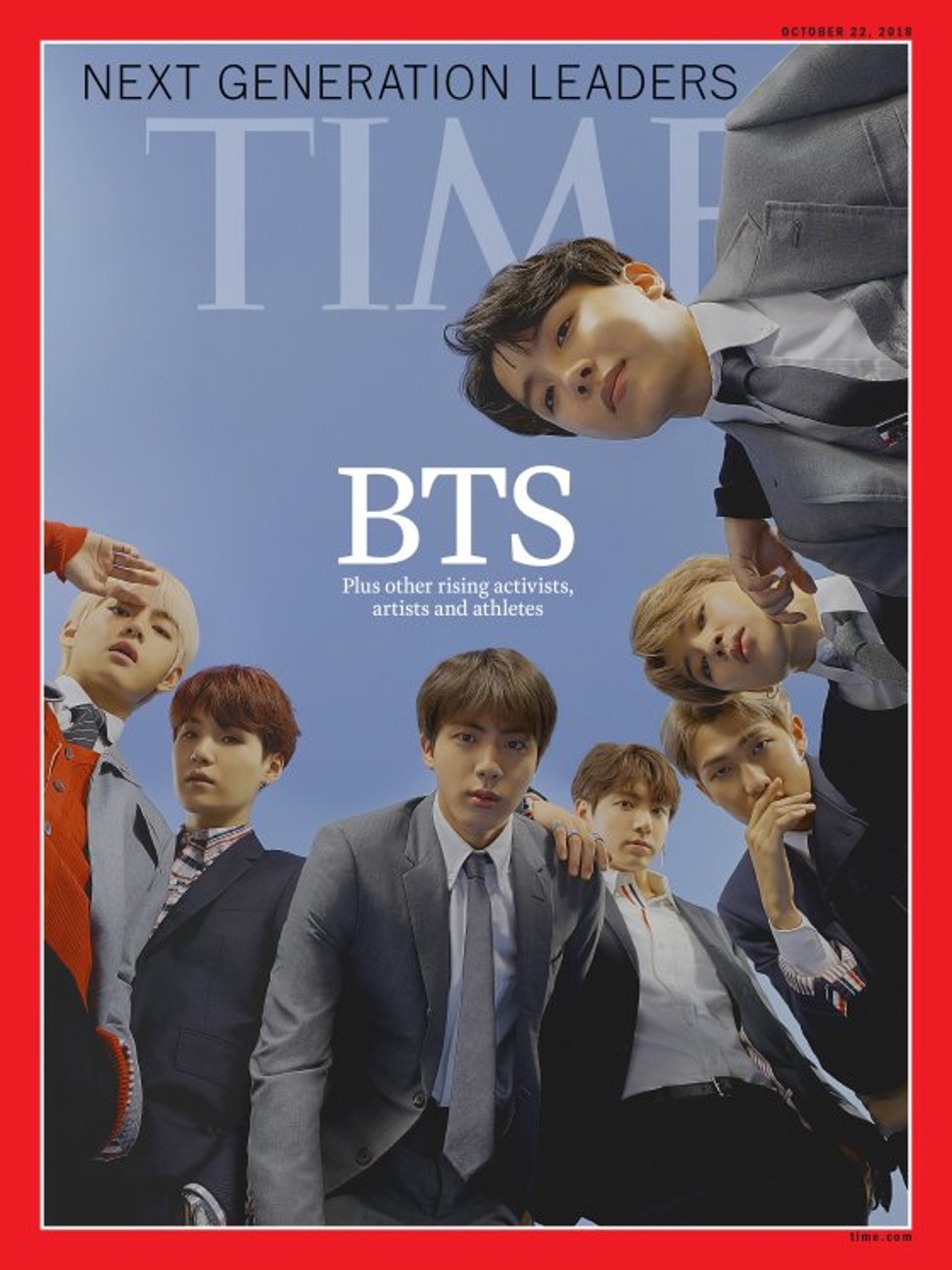 The group's members are aged from 21 to 25, with the second youngest, Park Ji-min – known to his fans simply as Jimin – turning 23 today, so what better time to look at some of the reasons why he is so beloved?
K-pop boy band BTS claim Taylor Swift's YouTube music video debut crown
An all-round artist
BTS, like many other South Korean idol groups, allocates different "functions" to its various members. Thanks to his vast vocal range and training in modern dance at the Busan High School of Arts, in South Korea, Jimin stands out in the group for both his singing and dancing.
Here's a look back at his moves at the Mnet Asian Music Awards 2016:
Abs-olutely charming
Apart from that flawless baby face, Jimin is also known as being the "abs-pillar" of the group thanks to his well-toned abdominal muscles – and he's never shy about showing off his six-pack.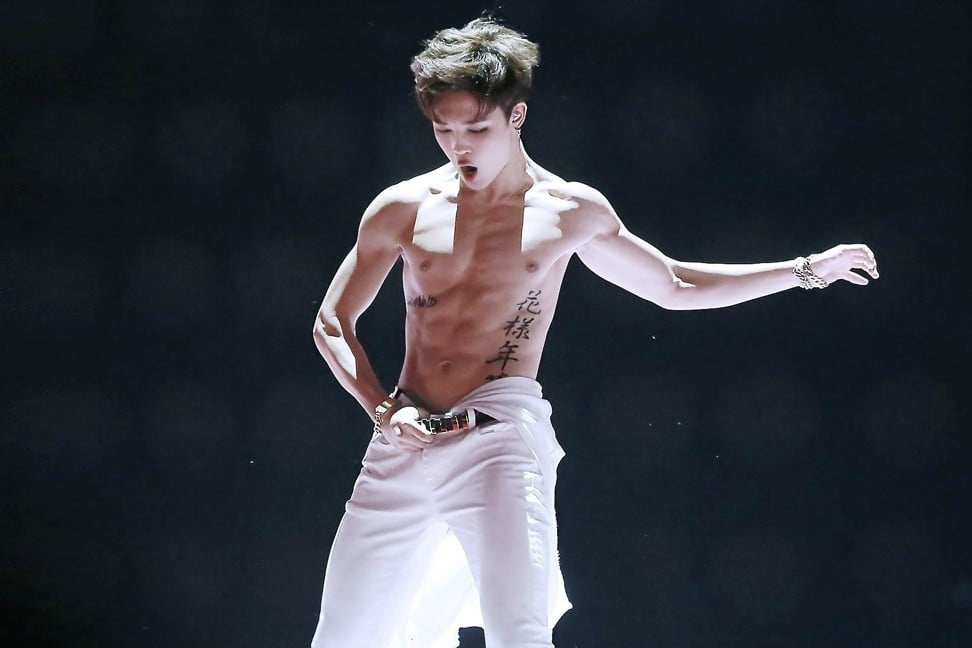 Despite his muscular physique, he is very conscious of how he looks on camera and has repeatedly expressed concern during interviews about gaining weight.
K-pop kings BTS find the Answer in second Billboard smash
He was also reported to have adopted the extreme "Jimin Diet", named after him, when the band's big hit Blood Sweat & Tears came out in 2016 – restricting himself to only one meal per day for 10 days.
However, the highly restricted diet, which excluded any vitamin intake, resulted in him suffering from malnutrition at the time.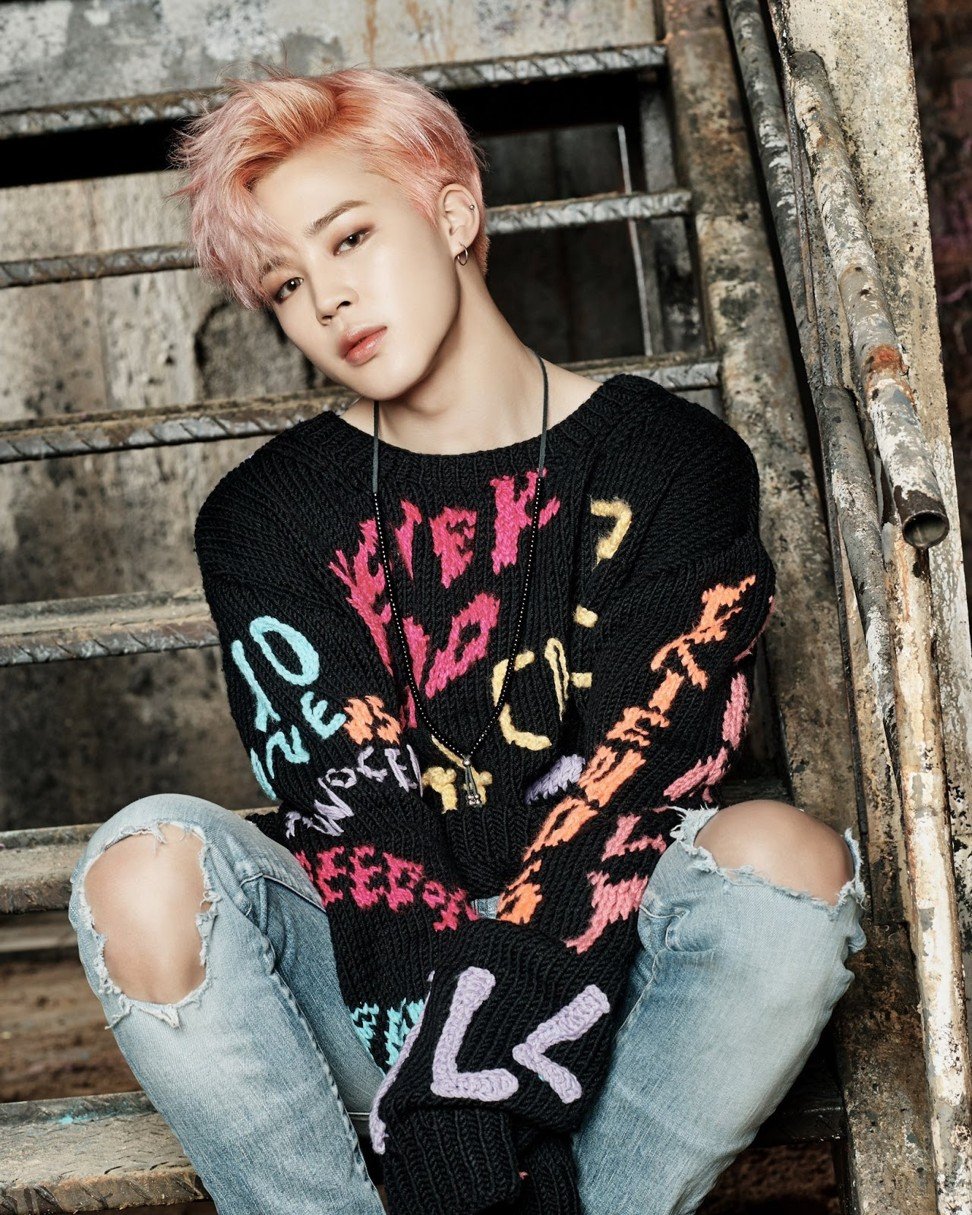 "I struggled [so] much to lose weight, but the 'handsome' ranking within the group remained the same," he told the variety television show Please Take Care of My Refrigerator.
K-pop sensation BTS rocks 40,000 fans at Citi Field stadium in New York
Jimmy Fallon's 'name' buddy
When BTS made an appearance on The Tonight Show Starring Jimmy Fallon in the United States, on September 25, which was greeted by screaming fans in the audience, the programme's host, Fallon, seemed to pick Jimin out as his favourite band member, after bonding with him after mentioning that they have similar-sounding names.
Here's a look at their affectionate hug:
Fallon even got himself a Chimmy hoodie from the Line Friends x BTS collection BT21, when he showed support for BTS' concert held at New York's Citi Field baseball park.
It also looks as if BTS may have a new, eighth member:
Want more stories like this? Sign up here. Follow STYLE on Facebook, Instagram and Twitter