It's Chung Yeung Festival on October 17 – the ninth day of the ninth month of the Chinese lunar calendar – and in Hong Kong as well as across many other parts of Asia, families will as usual be congregating at cemeteries to engage in age-old practices of ancestor worship.
These practices include making gift offerings to ancestors by burning paper replicas of objects that they loved in life – and, it is assumed, continue to do so in the afterworld.
True to the Hong Kong spirit of enterprise, shops that specialise in selling paper replicas have kept up with the times and created some amazing objects which, when burned, are believed to provide various creature comforts to the dead.
'Story of Yanxi Palace': how authentic are the accessories worn by the empress and concubines in hit TV drama?
A package – containing a set of paper replicas such as clothes and money – can range in price from HK$50 (about US$6) to HK$120, but individual items can also be chosen, costing from HK$10 to more than HK$500.
Here are the top nine items – all made from combustible paper – which will keep up the spirits of even the most fastidious of ancestors.
1. Gold bars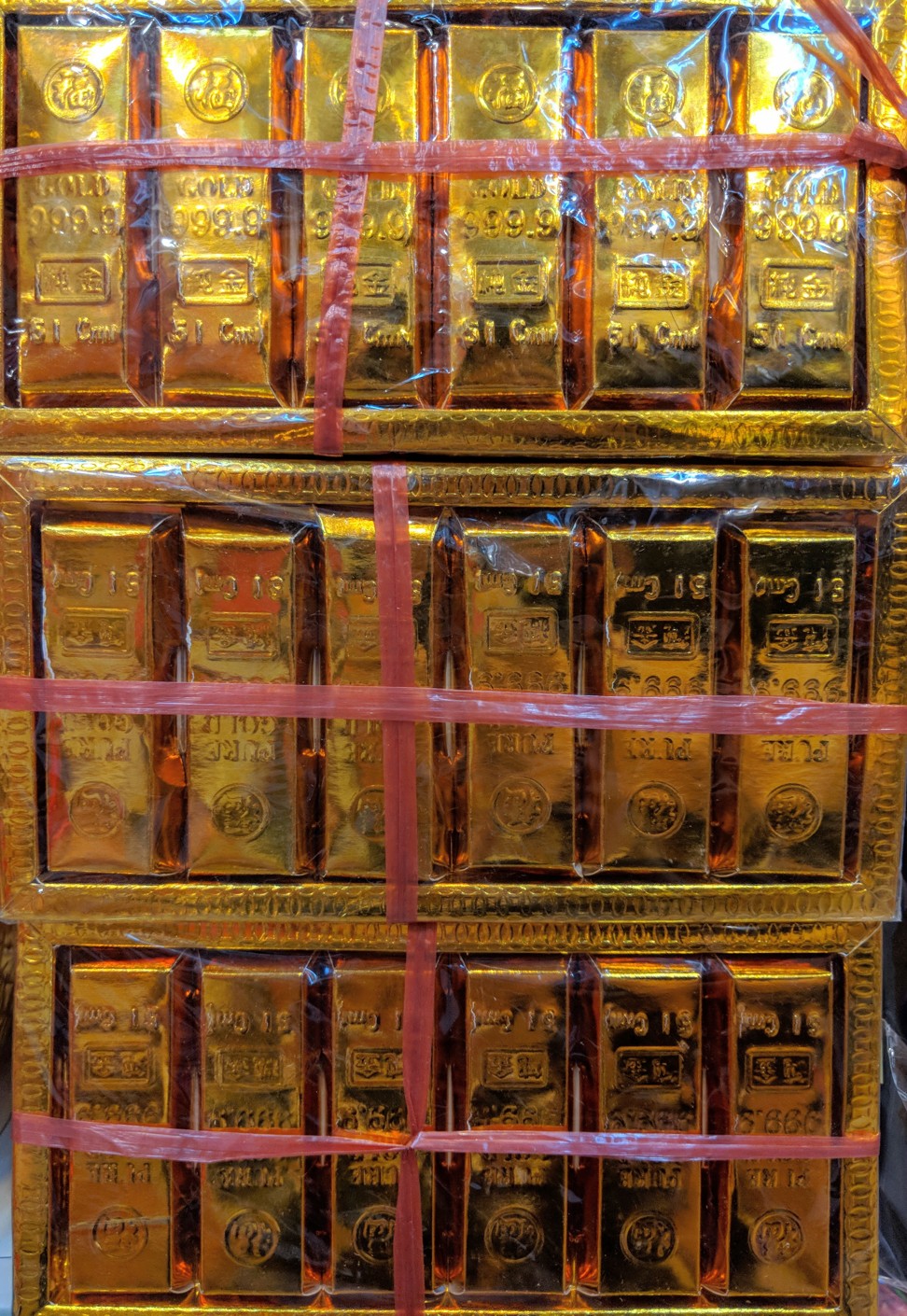 Cardboard gold bars will ensure that any spirit in the afterworld will not fall victim to inflation and will always be flush with cash.
2. Gourmet coffee maker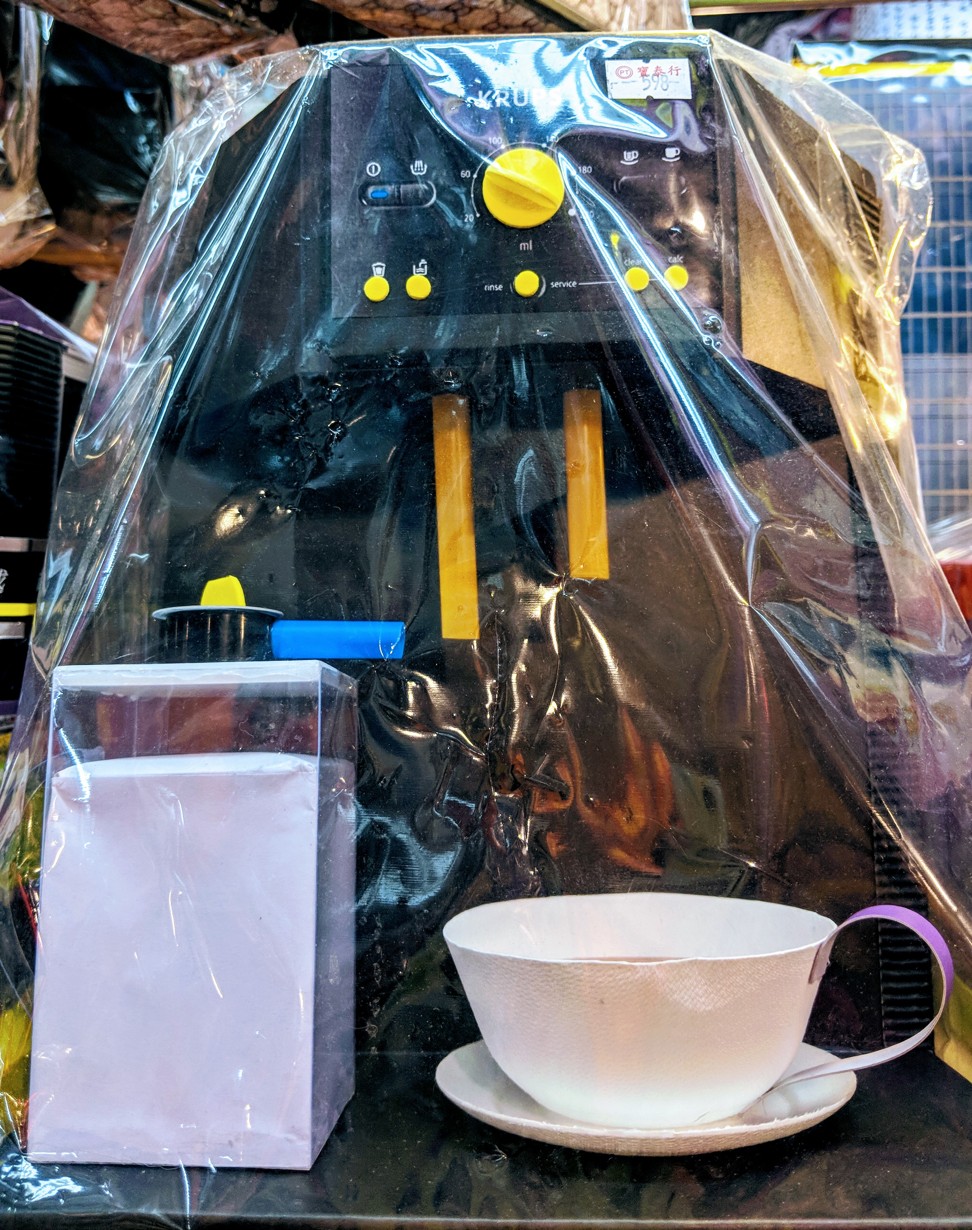 If your late "Gung Gung" or grandfather, liked his cup of coffee freshly brewed, here is a gourmet coffee maker, complete with milk frother to make the perfect coffee, because nobody should be stuck drinking instant – in life or death.
3. Hotel and casino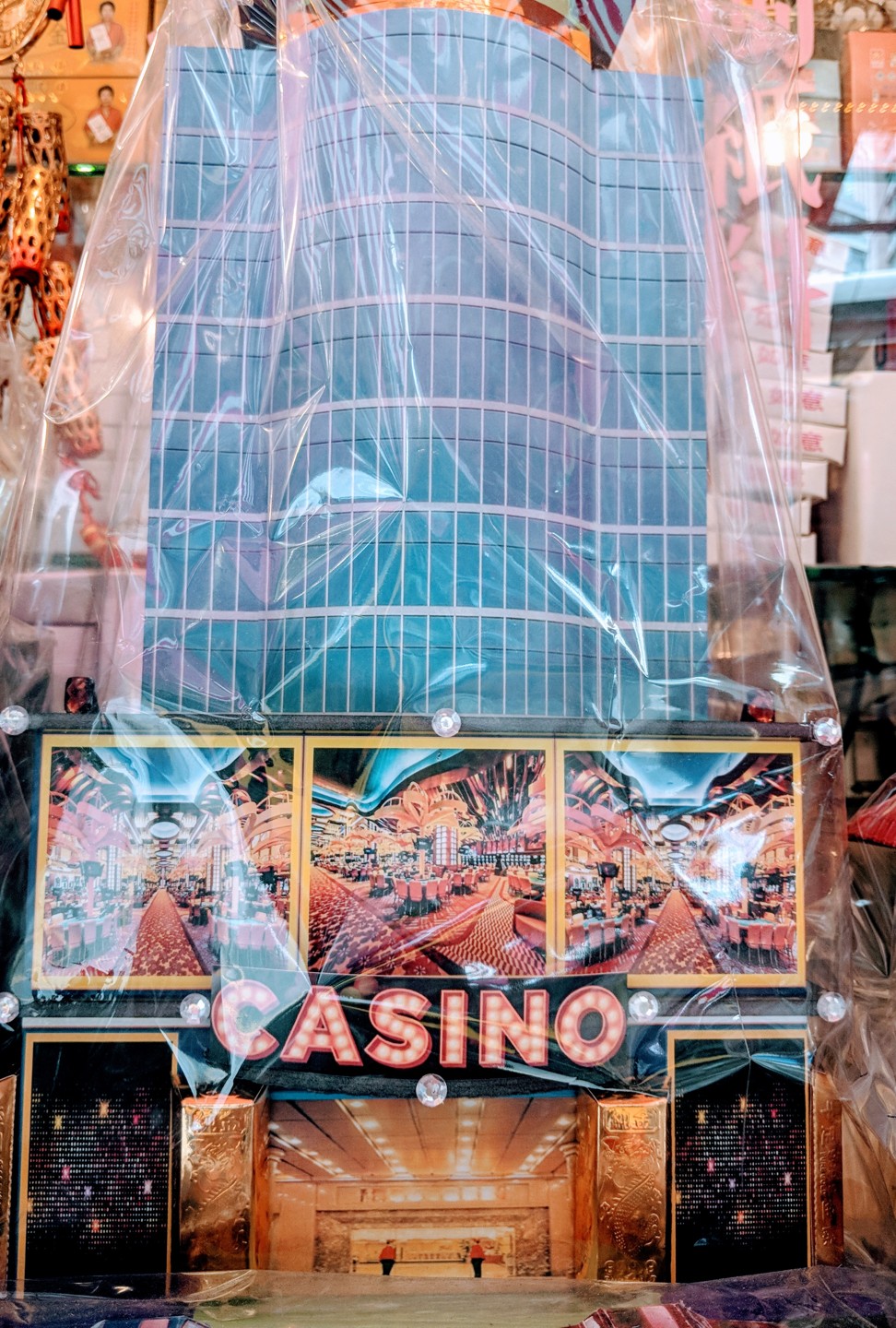 Many people marvel at the stunning houses and mansions that have been created so that they can burn them to honour their ancestors.
Why not think bigger while they're at it?
So, if Hainan chicken didn't come from Hainan, where is it from?
Give your ancestors their own hotel complete with a casino, so that not only do they live in the lap of luxury, but also own a cash-generating enterprise as well?
4. Luxury car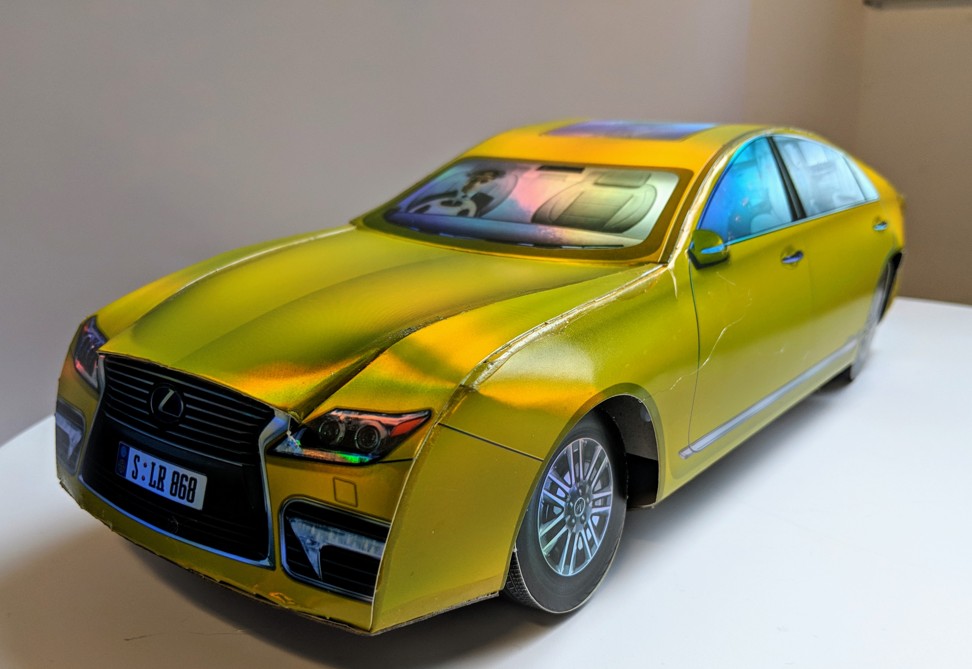 It would be shameful for any casino owner to be caught using public transport in the afterworld.
So here is a luxury car complete with its own chauffeur to shuttle extravagant spirits around.
5. Large tablet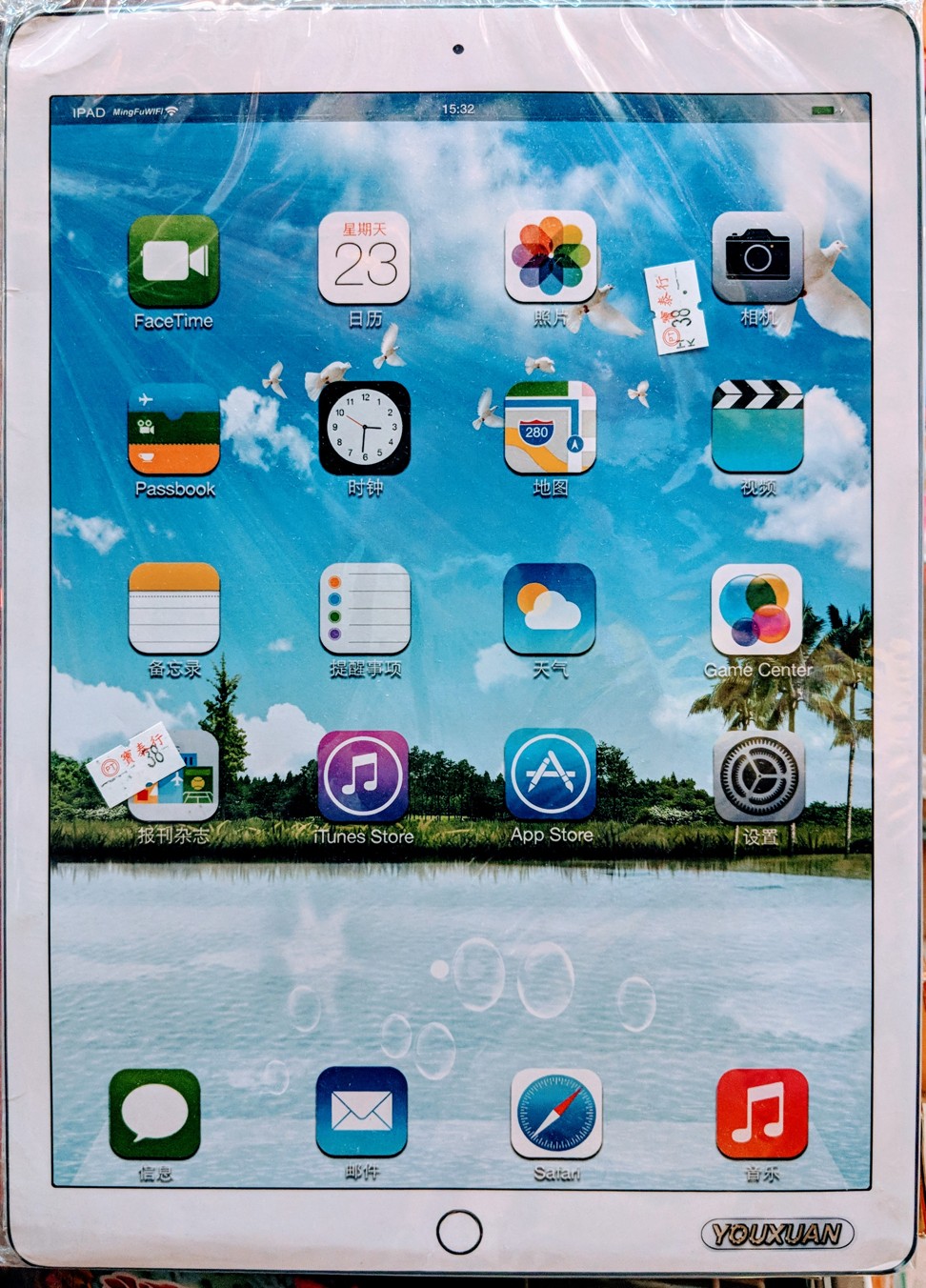 Your late "Por por" or grandmother should be able to continue playing Sudoku on the largest tablet that is available.
What you need to know about the Hungry Ghost Festival operas
6. A couple of bottles of 'Bardeaux'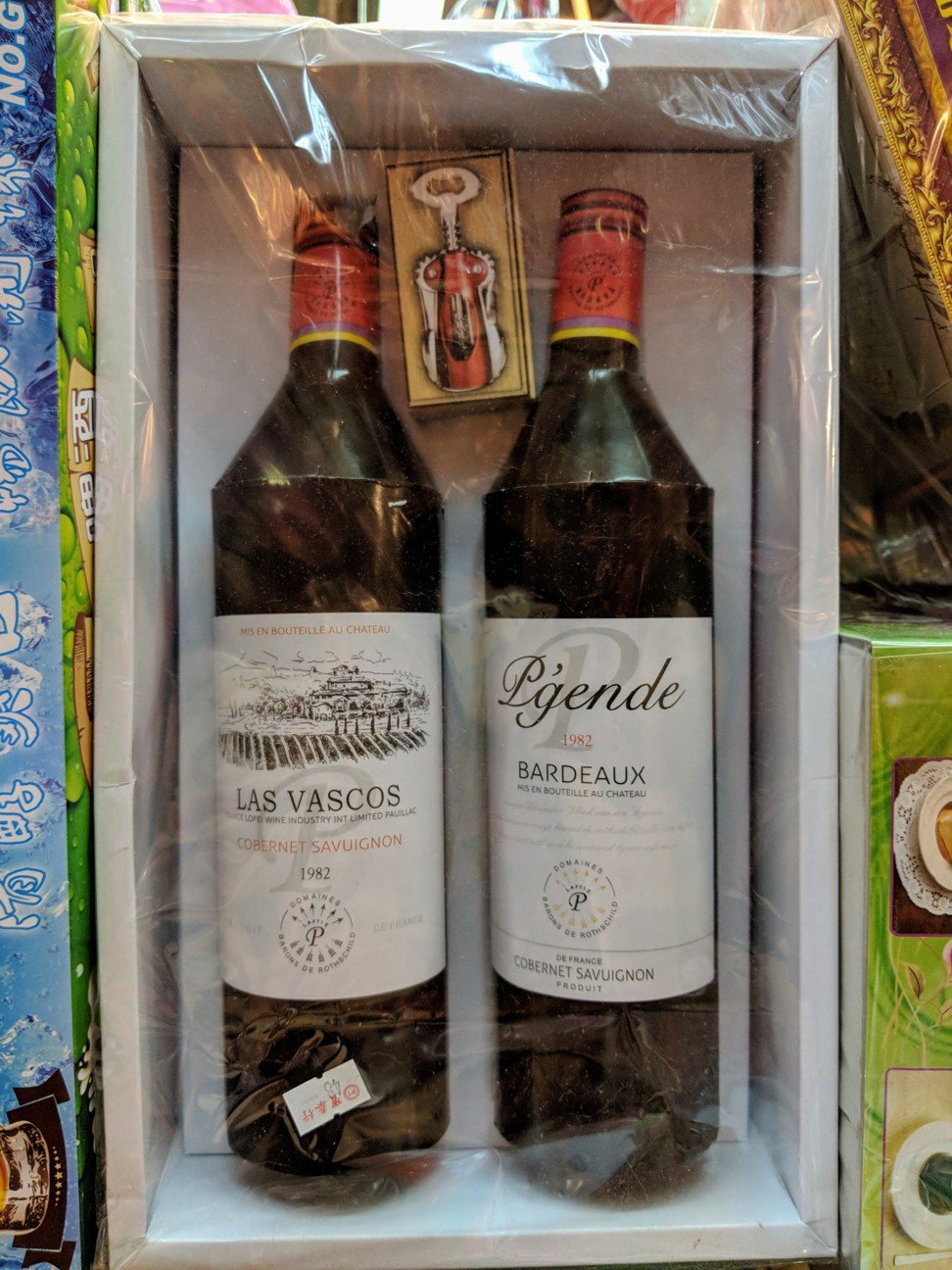 No afterworld meal is complete without a bottle of two of the best 'Bardeaux' red wine.
7. Pet food and treats
Any pooch, in life or death, need not be left unpampered.
Is bak kut teh from Malaysia or Singapore?
8. Skin care products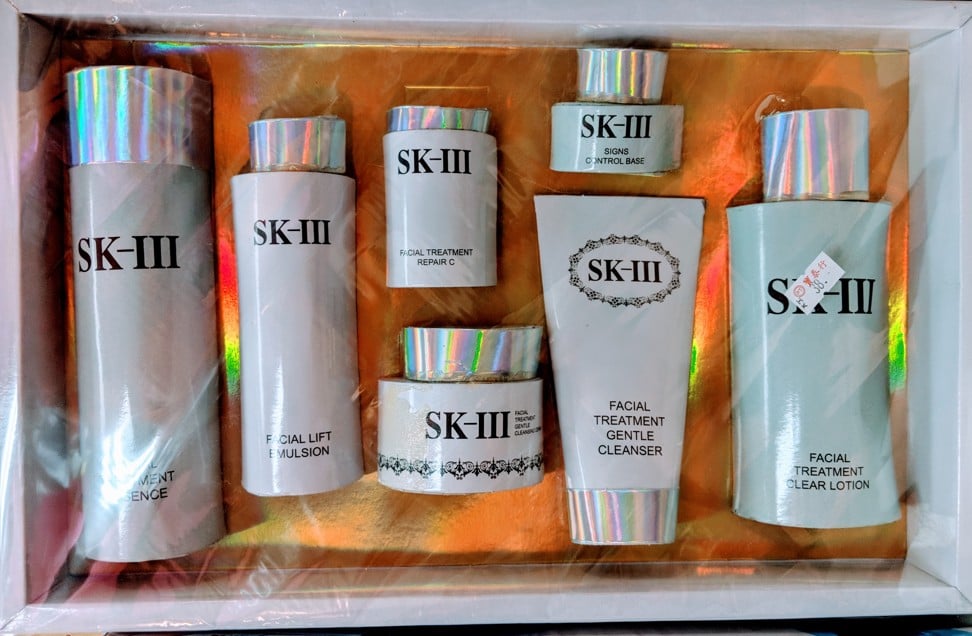 Adequate moisturising is a must for any spirit who wants their skin to stay toned and healthy in the afterlife.
9. Designer brands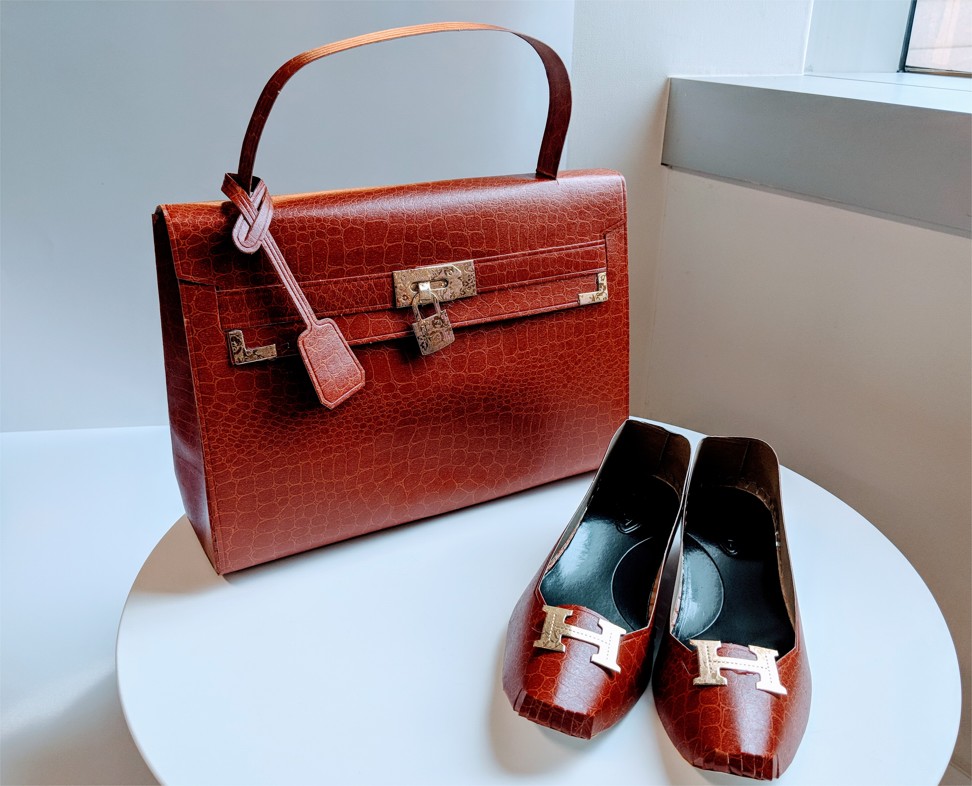 Complete any deceased fashionistas wardrobe with a selection of designer-brand handbags and shoes.
Want more stories like this? Sign up here. Follow STYLE on Facebook, Instagram and Twitter