This article was originally written by Yiling Pan and was published on Jing Daily
The romantic comedy-drama Crazy Rich Asians, which has been a summer box-office hit around the world, including the United States, has finally received the green light from mainland China's regulators for the film to be shown there.
What are the cast of 'Crazy Rich Asians' up to next?
The film, adapted from the bestselling novel by Singaporean-American writer Kevin Kwan, will be released on November 30.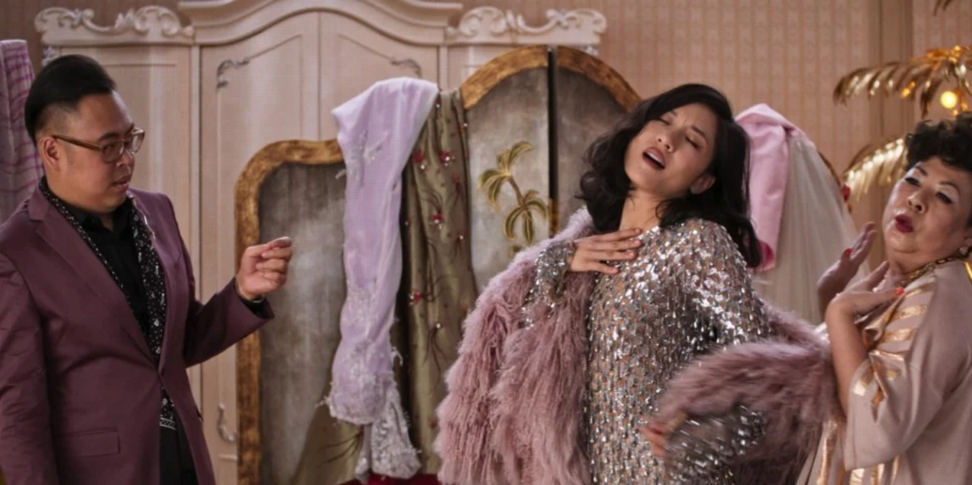 The approval seems to be a surprising move by the Chinese government.
Warner Bros., the producer of Crazy Rich Asians, applied for a licence to show it in China before it was released in August, but failed to hear back, according to a report by The Hollywood Reporter.
The long wait for approval for the first major Hollywood film to feature a virtually all-Asian cast made many analysts believe that Beijing was not comfortable about the film's "very unsocialist celebration of decadence and ostentatious wealth".
7 things about 'Crazy Rich Asians' actress Victoria Loke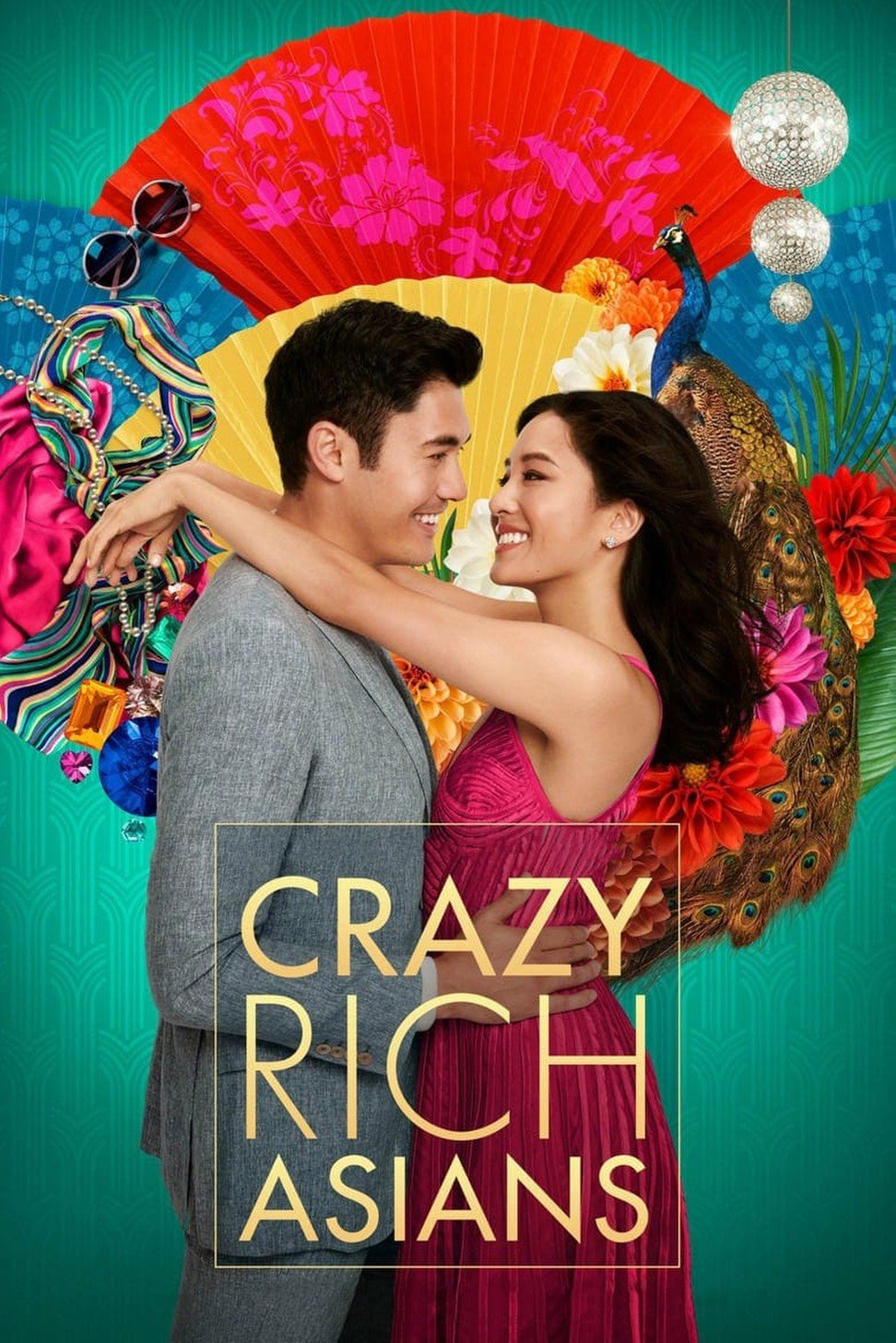 It is worth noting that the timing of the approval of Crazy Rich Asians came only after China's luxury spending showed signs of a slowdown in recent months.
The release of the third-quarter financial earnings by leading luxury goods conglomerate LVMH and brands such as Hermès indicated that the growth rate of the Chinese market has cooled a bit as the country undergoes a brutal trade war with the US, which has led to the depreciation of the Chinese currency.
5 things you need to know about Gemma Chan, 'Crazy Rich Asians' actress
The characters in Crazy Rich Asians live an exceptionally privileged lifestyle in Singapore, enjoying first-class flights to shopping sprees to parties on private islands, all while wearing a slew of ultra-expensive outfits made by luxury brands including Elie Saab, Alexander McQueen, Dolce & Gabbana, Valentino, Richard Mille, Giambattista Valli and Missoni.
Deliberate displays of wealth are generally frowned upon by the Chinese government, as seen by the nationwide anti-corruption campaign and the recent crackdown on celebrity high earners.
Is the Singapore depicted in 'Crazy Rich Asians' fact or fiction?
In 2013, a Chinese film called Tiny Times (小时代) directed by popular writer Guo Jingming, was fiercely criticised by the state-run newspaper People's Daily for its excessive use of luxury goods after the film became hugely successful among the country's younger generation.
The film shows the modern lives of young Chinese people and explores how they deal with relationships, friendships and career development.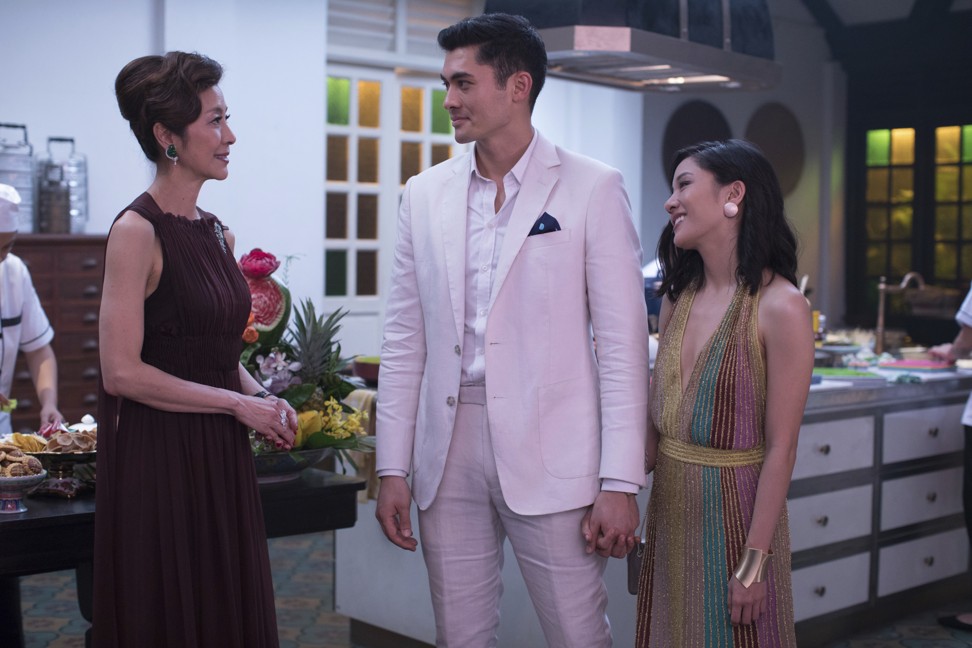 According to Jing Daily's report at the time, a large number of luxury brands, including Ferragamo, Chanel, Dolce & Gabbana, Gucci, Prada, Bottega Veneta, Marc Jacobs, Moncler, Armani, Dior, Louis Vuitton, Pelle Moda, Neil Barrett, Hermès, Christian Louboutin, Valentino, BMW, Bentley, Rolls-Royce and Apple all had their products featured in the film.
That was perhaps the first time that most Chinese consumers had heard about many of these Western luxury brands.
Since then, Chinese consumers have become responsible for more than one-third of the global sales of products made by those companies.
Given that, the arrival of Crazy Rich Asians in mainland Chinese cinema is likely to be very good news for luxury brands.
Want more stories like this? Sign up here. Follow STYLE on Facebook, Instagram and Twitter