The "she economy" – women – has long been focus of marketing campaigns by luxury brands.
Yet when it comes to China and the huge shopping festival known as Singles' Day, or "Guanggun Jie" – a holiday particularly popular among young Chinese people when they celebrate being single – companies often overlook a crucial demographic: men, such as the husbands and boyfriends of female shoppers.
How US luxury brands conquered China
Singles' Day, which is celebrated on November 11 because the number "1" resembles an individual, is seen as something like Valentine's Day by both splurge-on-yourself singles and couples.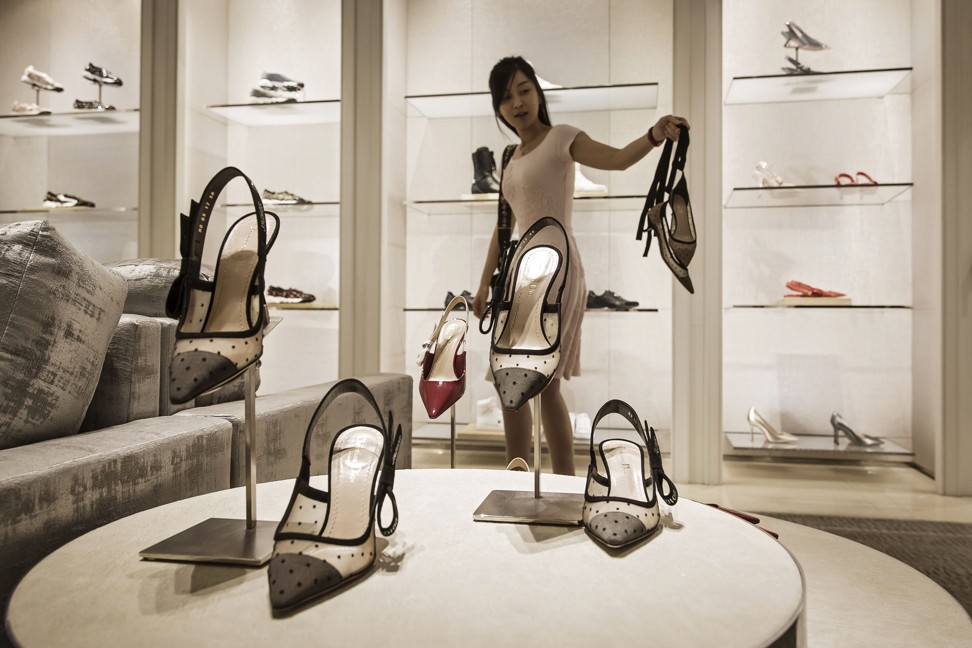 Chinese women are increasingly spotting a luxury product on social media, then tagging the men in their lives about the object of their lust, then expecting them to buy it for them as a gift.
My girlfriend has asked me to buy her an iPhone X, what should I do?
This scenario is becoming so common in China today that emerging online luxury trends sometimes coincide with the hashtag outcry #dontletmygirlfriendseethis (#千万不要让女朋友看到).
How Chinese actress Zhou Dongyu rose from rookie to starlet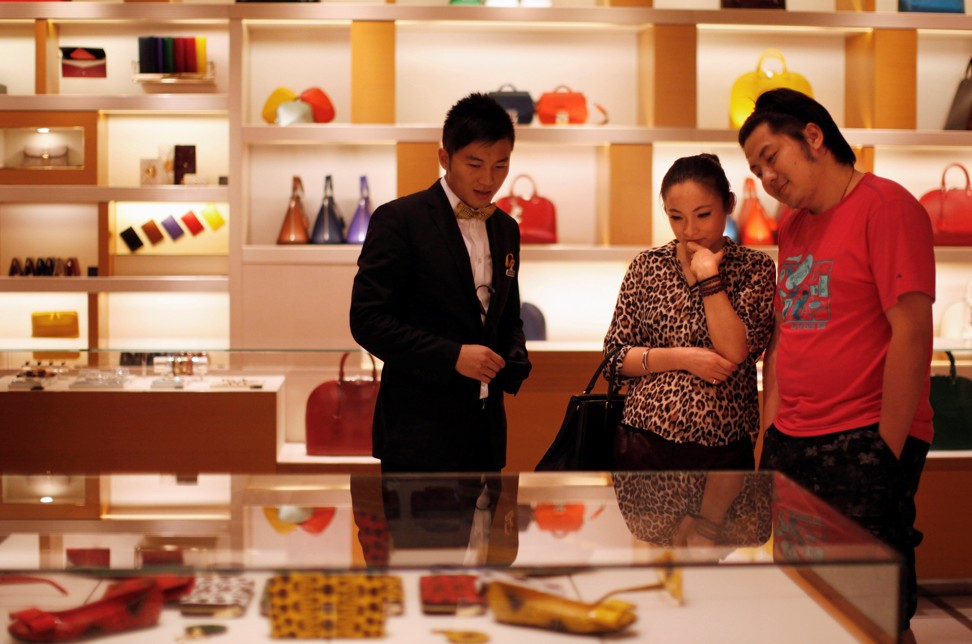 In Western culture, someone who asks their romantic partner to buy them a "wish list" item is considered as being pushy. Yet for many Chinese couples, asking for gifts is not only culturally acceptable, it is also a sign that partners trust each other.
Chinese-style romance traditionally favours commitment over passion, so gift-giving is the perfect way for Chinese partners to show their love.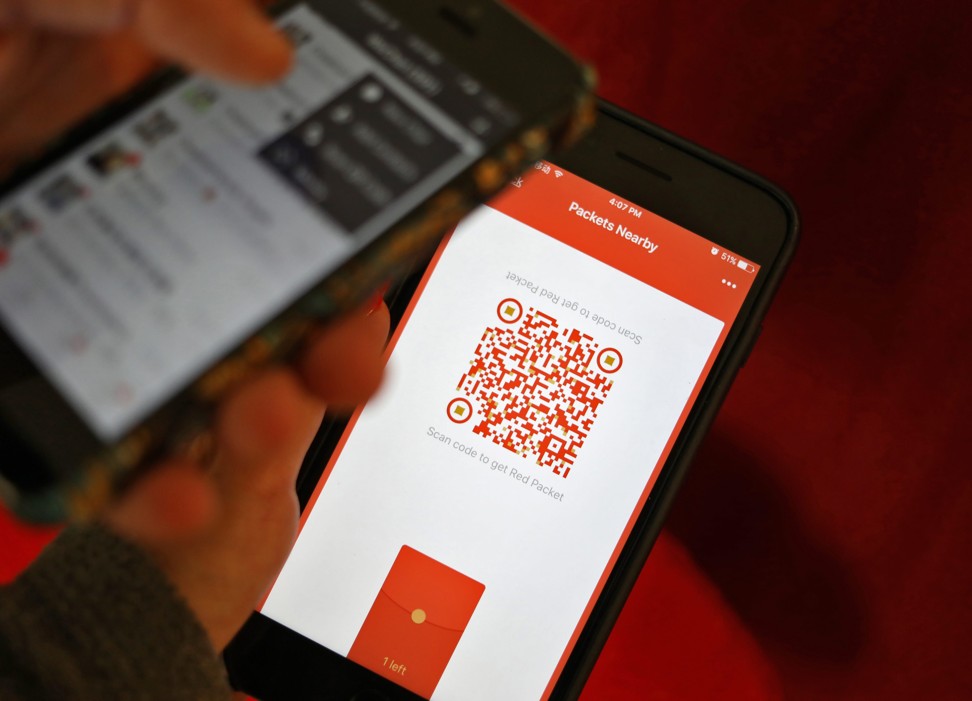 These days, after receiving their girlfriend's request, boyfriends usually pay for the items using the social media and messaging app WeChat's Red Envelope feature, which is a way to send a monetary gift.
By "coating" their transactions in auspicious meaning as red symbolises good luck in China), WeChat's Red Envelope has become a more elegant option for offering gifts than simply making a direct money transfer.
What do luxury brands think millennials want?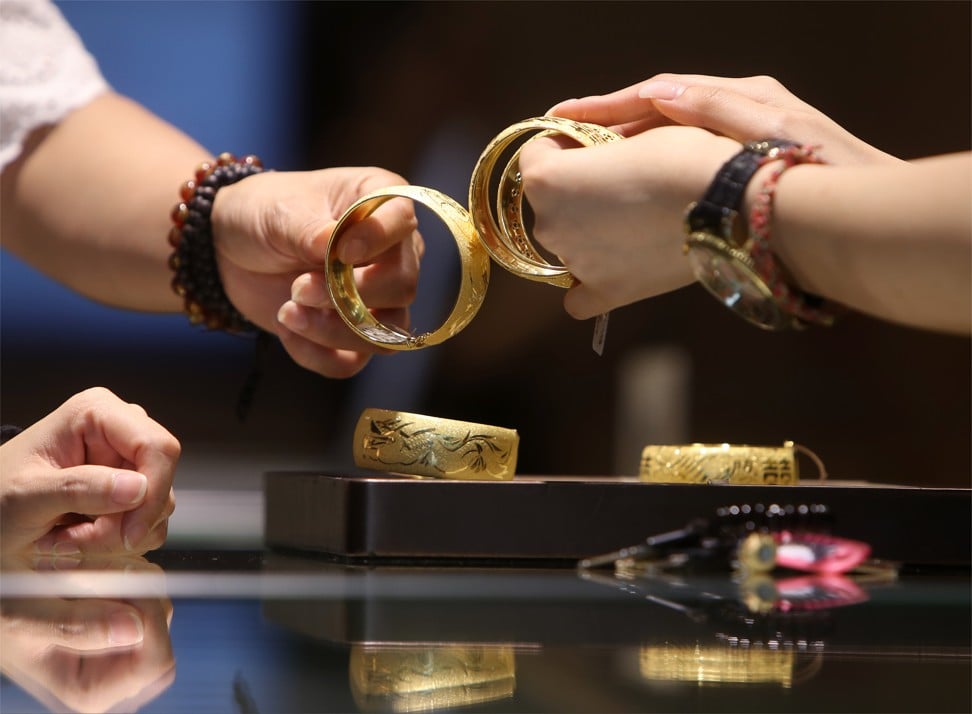 Since paying for a gift is considered an act of love in China, women often share a screenshot of their partner's gifts on their WeChat Moments social media page.
So, in this regard, culturally informed brands will be wise to look not at those in the "she economy" – the recipients of the gifts – on November 11, but at the people who actually pay for the gifts.
Do you love me … enough to buy a Dyson hairstyler?
In mid-October, Jing Daily reported on the marketing frenzy surrounding Dyson's US$550 hairstyler.
WeChat-based influencer Camelia's article about the beauty product, which attracted more than 100,000 views and 15,790 likes, was instrumental in the product's success in China.
Men and millennials fuel sales boom at Kering's Balenciaga
The article's top comment, with 64,000 likes, says: "Me too, I just sent this to my husband, and he immediately showed me the screenshot of his order. He bought two! One for me, another for my mother."
A discussion then started in the comment section about whether men were going to buy the hairstyler and how men had reacted to the post.
Dyson's hairstyler soon became the focus of a social argument, revolving around the theme of "will or won't your man buy it for you?".
It's a juicy topic that helped transform a luxury novelty into a heated debate about love and money.
The US$550 hairstyler became a test of whether a man was willing to invest in a relationship or not.
Which high-end travel apps do wealthy Chinese travellers love?
YSL's lipstick proves 'test of love'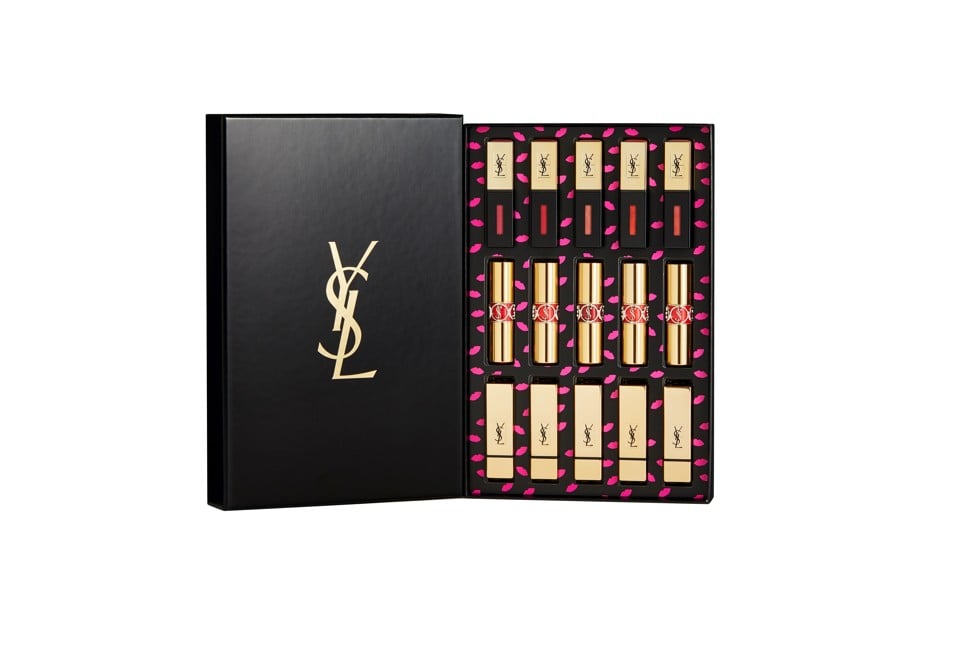 This "buy it if you love me" phenomenon is nothing new for Chinese luxury consumers.
In 2016, Yves Saint Laurent's Star Clash lipstick also became a test of love for young couples.
On October 18, 2016, an article titled, "How does your boyfriend react if you ask him to buy YSL lipstick?" went viral across Chinese social media channels.
Before this social media storm, YSL was not a familiar name to most young Chinese men.
Teens and millennials are obsessed with Gucci – we find out why they love it
Yet according to a report by research company CBN Data, YSL's Tmall store doubled its lipstick sales on October 18, and reached a sales peak during the November 11 Singles' Day shopping festival weeks later.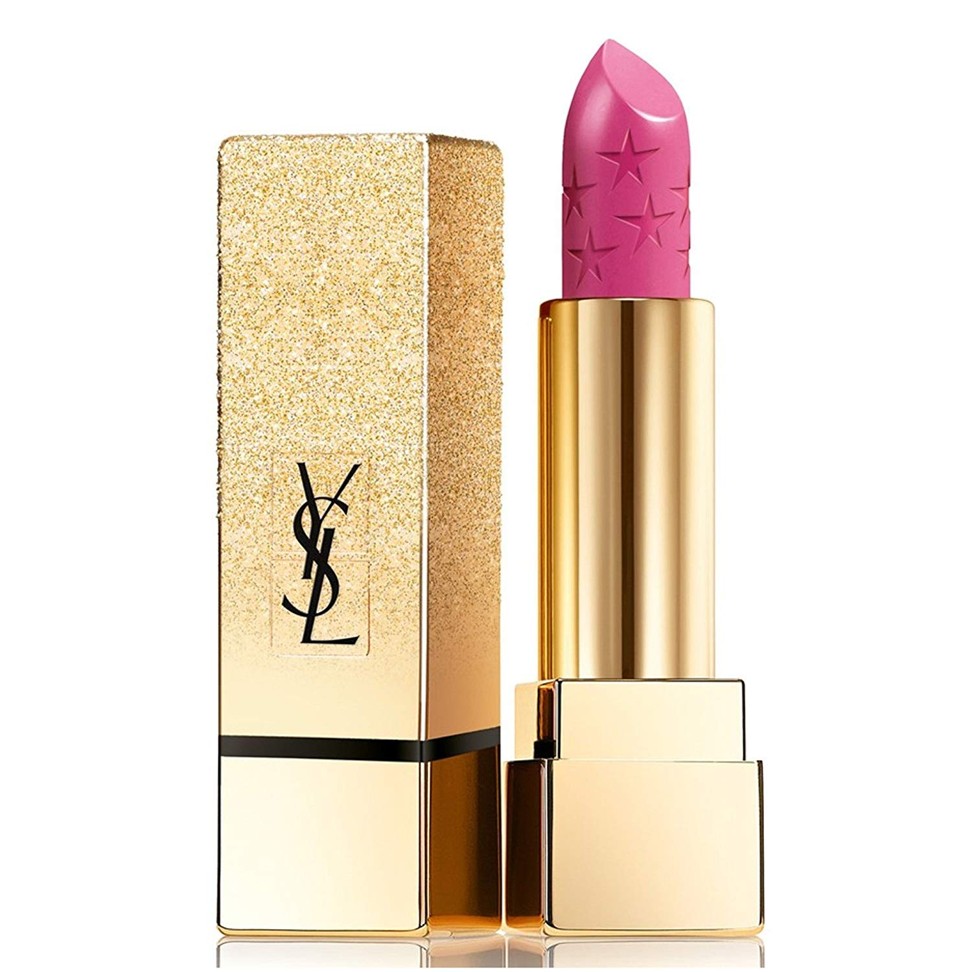 About 26.9 per cent of the lipstick orders came from Chinese men aged less than 28, and more than two-thirds of them bought only the YSL Star Clash lipstick during the whole year.
Although YSL said later that it did not initiate the publicity, the social media response proved a huge boost to its profile – and lipstick sales.
Now, when Chinese boyfriends think about buying a Valentine's Day gift, they think of luxury lipstick.
Say 'I love you' with a US$999 iPhone X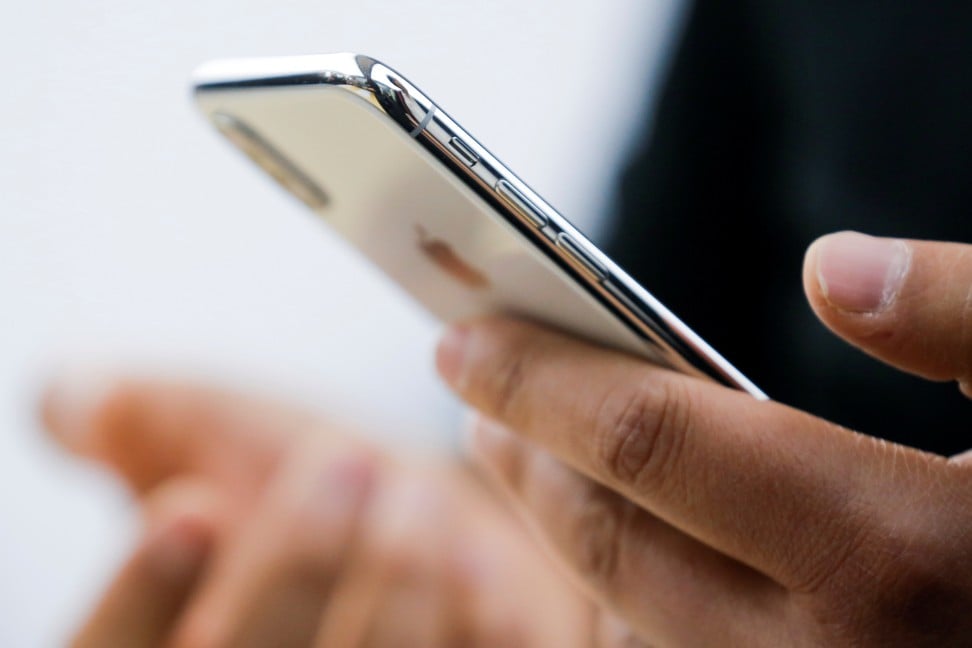 Yet luxury gifts symbolising a man's investment in a relationship go beyond simply beauty and fashion products. They also involve iPhone smartphones
Soon after Apple launched its iPhone X in 2017, the US$999 smartphone sparked a debate about love and money on the Chinese internet.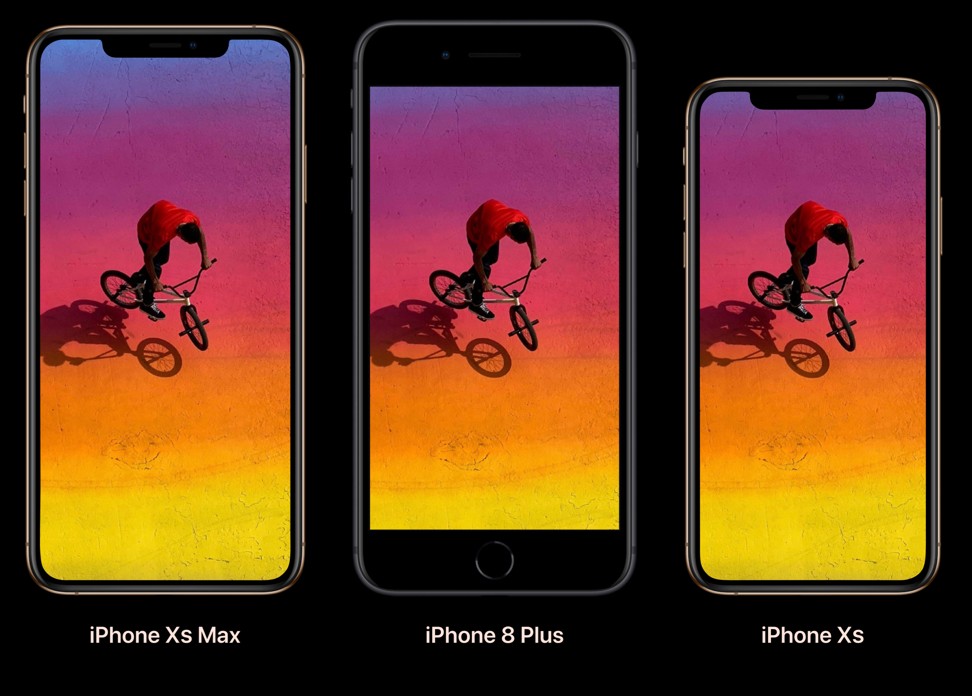 One post on the Chinese Q&A website Zhihu, titled "My girlfriend has asked me to buy her an iPhone X, what should I do?" attracted more than 20 million views and more than 1,600 comments.
A young man described in the post how his girlfriend considered him insincere after he disagreed with her about buying her the extravagant gift.
The post quickly turned the iPhone X into a test of a man's love in social media discussions.
China's 7 top travel influencers with an instinct for #wanderlust trends
So how much does a man love a woman?
Since becoming the focus of fevered discussion on Chinese social media, Dyson's hairstyler, YSL's Star Clash lipstick, and the iPhone X have all shifted from being just luxury items to being touchstones of love and commitment in a relationship in the eyes of Chinese consumers.
Yet more importantly, they reveal how the act of buying gifts has taken on a whole new dimension in Chinese dating – and serve as a measure of just how much a man loves a woman.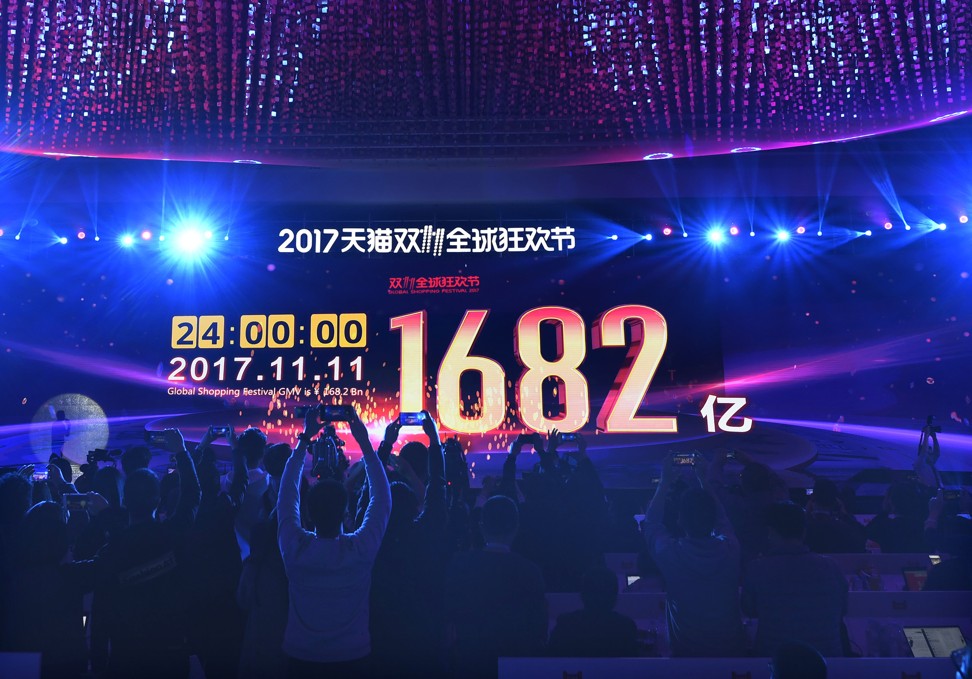 In terms of size, JD.com data reported that the total number of lipsticks ordered by men for 2017's Chinese Valentine's Day, or Qixi, equalled 35 times the height of the 324-metre (1,062-foot) Eiffel Tower in Paris, while total perfume bottles, stacked on top of each other, measured up to 17 times the height of the 468-metre tall Shanghai Oriental Pearl TV Tower.
So that's how much.
This article was originally written by Jiaqi Luo and was published on Jing Daily.
Want more stories like this? Sign up here. Follow STYLE on Facebook, Instagram and Twitter