This story was originally published in XXIV magazine 2018

Derrick Tan, Bank of Singapore's Hong Kong branch chief executive and global market head of Greater China and North Asia, has great difficulty standing still. "I hit the ground running as soon as I wake up at 6.30. I go to the gym, I jog ... I have to keep my mind going," he says. "The only time I can read is when I'm on a plane, when I have nowhere to go."
Regional expansion is one of the many responsibilities that Tan shoulders, and his progress is impressive.
"When I took over the role a little over a year ago, the Hong Kong branch of Bank of Singapore had about 220 staff. We have increased our numbers by 30 per cent, to 330 people."
Beijing, Shanghai and Hong Kong are among the many cities that comprise the Greater China and North Asia region for the bank. When Tan is asked about his ability to divide his attention among so many priorities, he credits this to his time in the military and the civil service.
Sylvester Stallone collaborates with Richard Mille on a tourbillon chronograph
"I spent five years in the police force in Singapore," he said. "I was trained to be very disciplined in the way we worked. In that environment, 8am meant 8am – if you showed up at 8.01 to a meeting it became a big issue. Time is about responsibility and discipline."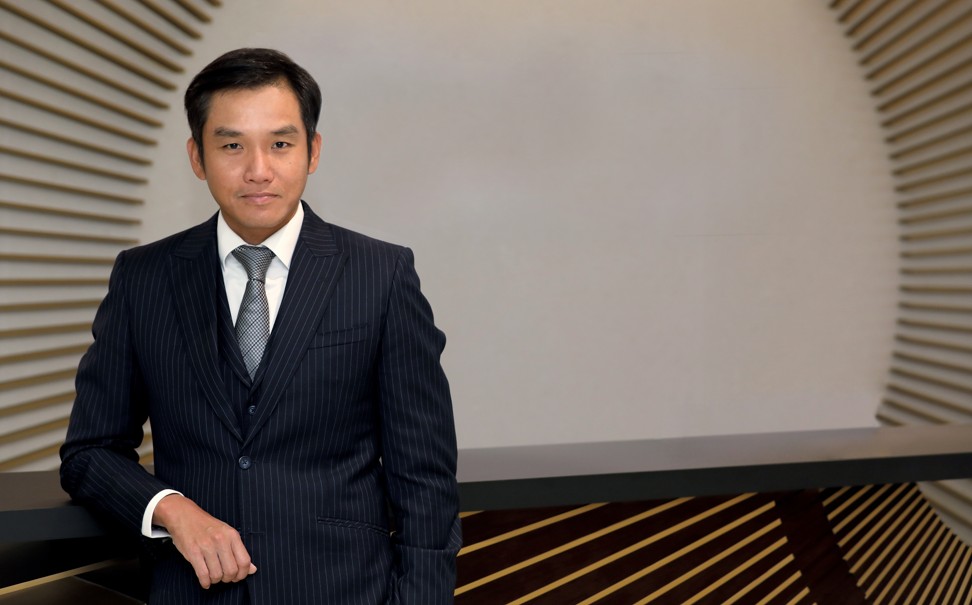 "I brought this philosophy to my next career, in banking. When it was early and everyone was still in bed, I was the first in the office.
High heels are of no use to Marie Charles, global disruptor extraordinaire
"I was a junior banker before the internet age, so that meant all the information at the bank was in the form of memos and faxes. I would use my time to keep abreast of the banking operations because back then a large part of a banker's job was being an information provider and I was able to excel at that."
Even though I'm a very fast-paced person, I also like to appreciate simple beauty
From junior banker to CEO is no small feat, but amid his demanding schedule Tan finds time to appreciate the arts, which he incorporates in his work.
Original artworks line the walls of Bank of Singapore Hong Kong's reception area and every room is given its own theme, each with ornate decor and artwork personally chosen by the CEO.
As we sit in the dark wood-panelled meeting room called the Kingsman, it is clear that Tan appreciates the finer things in life.
Angelo Bonati, who helped build Panerai from a single watch brand to the luxury watchmaker it is today, bids a fond farewell
"I've always enjoyed the fifties era, life then was simpler compared to our technology-saturated lives now. Life wasn't digital back then. Even though I'm a very fast-paced person, I also like to appreciate simple beauty."
Derrick Tan's preferred timepieces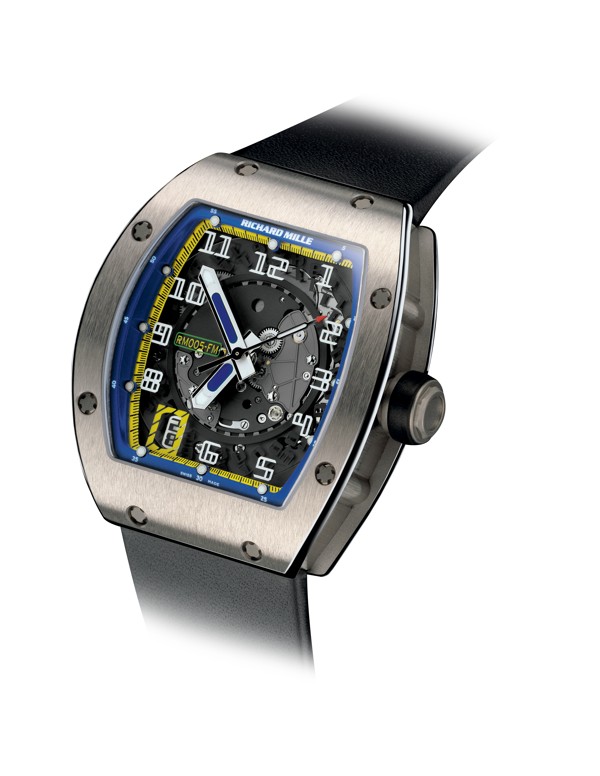 "Guys like me who love cars will love [this watch]. The lines and movement are reminiscent of the engineering beauty behind a well-made car."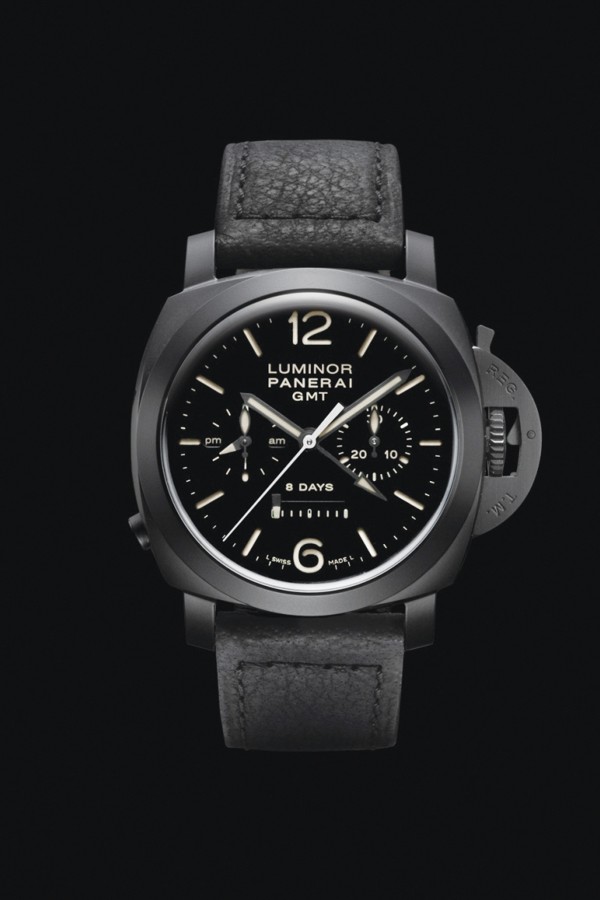 "It's a monopusher with a GMT Chronograph with an eight-day power reserve. I identify with it because I'm one person but I have a lot of different functions. We're both tough as hell."
Want more stories like this? Sign up here. Follow STYLE on Facebook, Instagram and Twitter