South Korean television makers are on the lookout for young men with dreams of being a K-pop boy band member.
Produce X 101 – Mnet's audition reality television show to select the finalists who will compete for a place in the boy band – will begin early next year.
K-pop boy band Wanna One and Unesco help girls around globe get basic education
The fourth series of the hit reality show Produce 101 – which led to the creation of the 11-member boy band Wanna One at the end of its second series – is then likely to begin in April.
The programme's producers have already been recruiting male applicants aged over 13, regardless of nationalities.
Applicants do not have to be professionals; they can be total beginners, idol trainees or aspiring singers without agencies.
All applications to appear on the audition show need to be submitted by January, Mnet said.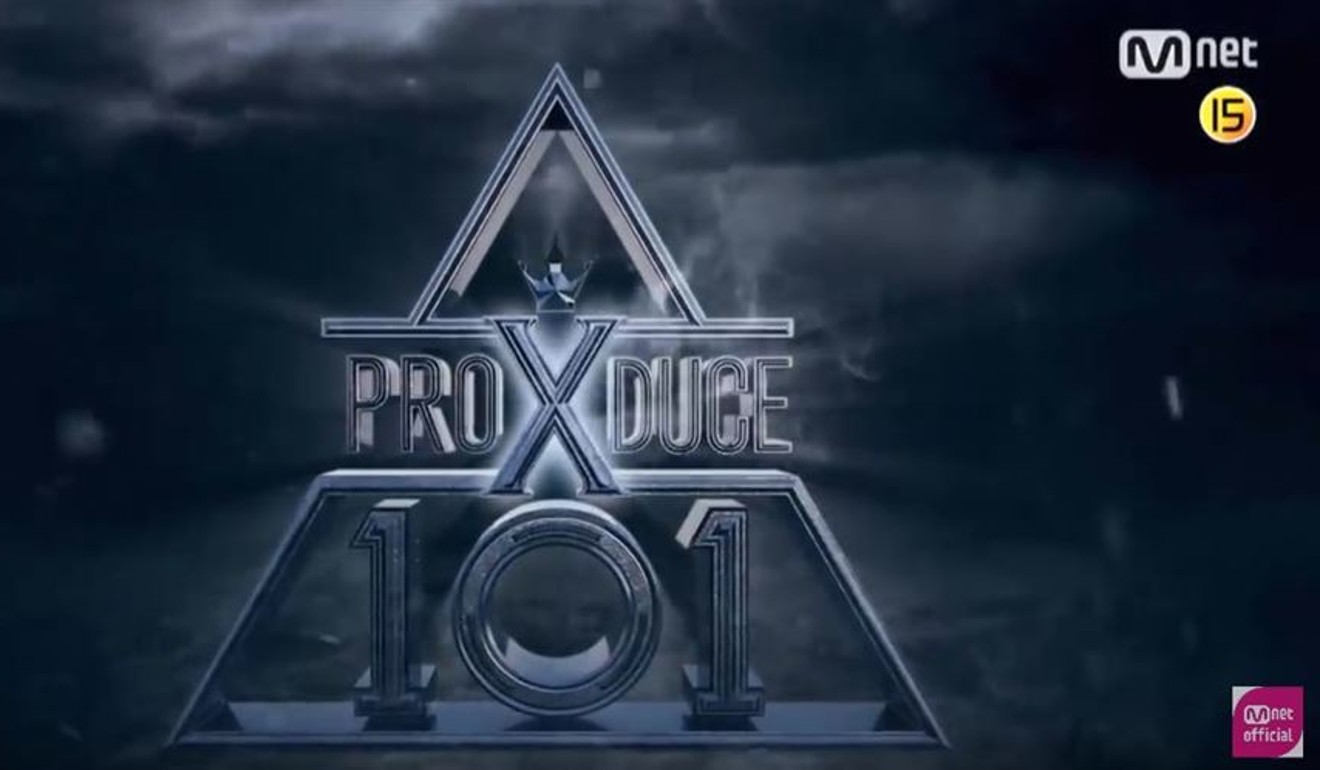 "We will be recruiting more trainees with no agencies," a spokesperson for the programme said.
"We have come up with a separate 'slot' only for them."
After the recruitment process is complete, the contestants selected to take part in the final will be disclosed in April.
Happy 22nd birthday to Kang Daniel of K-pop's Wanna One
The producers decided to launch a new boy band thanks to the success of Wanna One.
The audience for the second season, which saw Wanna One created, was higher than for the first and third series of the shows. which led to the launch of two girl bands, I. O. I and IZ*ONE.
The highest audience ratings for each of the three series were 4.4 per cent, 5.2 per cent and 3.1 per cent respectively.
The teaser video for the fourth series was also unveiled last Friday.
Watch the clip:
Want more stories like this? Sign up here. Follow STYLE on Facebook, Instagram and Twitter

This article was written by Dong Sun-hwa for The Korea Times .