Wouldn't it be great to turn back time and bring in the new year twice?
Well, now you can, with our special round-up of the best double countdowns to New Year's Day 2019 that 2018 has to offer.
All you have to do is pack two new year's outfits and you're ready to go.
1. Tokyo to Las Vegas
Fly on a round-trip from Hong Kong to Tokyo, in Japan, and then on to Las Vegas, in the United States, on a private jet provided by Crystal Skye, the luxury air cruise service, from December 29 to January 4 for US$26,000 and experience the most over-the-top new year's itinerary!
Would you pay US$125,000 for a rooftop view of New Year's Eve in Times Square celebrations?
In Tokyo, enjoy an exclusive dinner party at the Hilton Tokyo Bay, with sumo wrestling and stunning fireworks over Tokyo Disneyland.
In Las Vegas, watch fireworks from the iconic Caesars Palace before rounding off the new year's celebrations with the titanic vocals of superstar Céline Dion.
2. Sydney to Los Angeles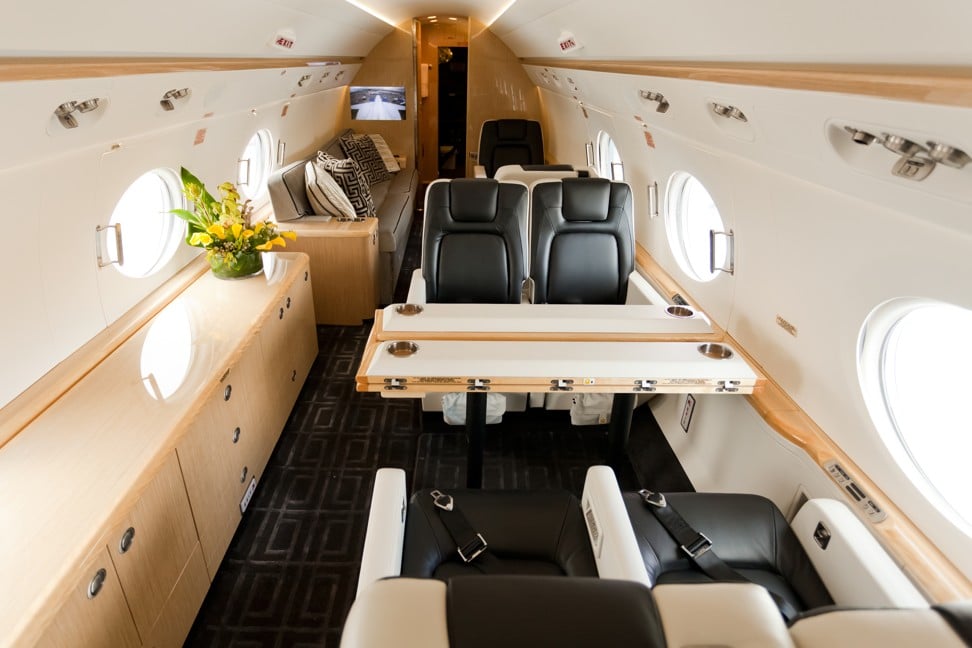 The British private jet service PrivateFly offers you the opportunity relive 5.5 hours of party time in Los Angeles, one of the most luxurious nightspots in the US.
Norway's futuristic Svart Hotel will sit on a remote Arctic fjord – imagine the views
Get started by enjoying the spectacular harbour fireworks in Sydney, Australia, that celebrate the start of New Year's Day before jumping on a Gulfstream private jet to Los Angeles.
The ultra-long-range jet features a high-specification entertainment system, fine wines and spirits, champagne and a catering service provided by a private flight attendant.
The cost of chartering the aircraft one way is US$250,450.
3. Spain to Portugal
Taking advantage of Europe's nutty time-zone borders might be more your style.
In the southwest of Spain, the historic city of Badajoz sits only 20 minutes from the Unesco World Heritage Site of Elvas, in Portugal.
The Alentejo Marmòris luxury hotel and spa, in Vila Viçosa, offers guests an award-winning luxury spa, excavated from a marble quarry, and wine tastings near local vineyards.
The hotel boasts a New Year's Eve Gala dinner package, featuring "terroir" cuisine and a minimum two-night stay.
The two-night stay in its Arabic suite, its most exclusive room – furnished with decorative pink and white marble – will cost €1,312 (US$1,500).
4. Northern Lights (Finland to Sweden)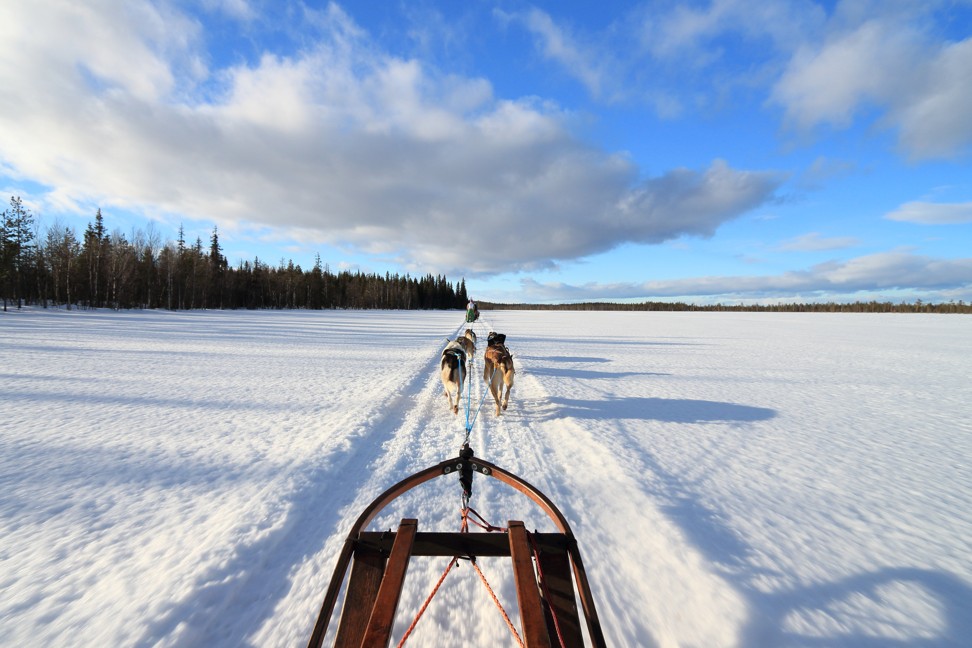 Forget fireworks!
Have you considered one of nature's most magical light shows, the Northern Lights, which can be followed from Finland to Sweden – crossing a time zone on New Year's Eve to provide you with the chance to welcome New Year's Day twice during one picturesque night excursion.
Off the Map Travel offers visitors a chance to witness the aurora borealis at this time from Overkalix, in Sweden.
Travel along a frozen river, enjoy the breathtaking Arctic wilderness, spa activities such as a sauna and jacuzzi, or a ride on a reindeer sledge. The price for a four-day itinerary starts from £1,299 (US$1,640).
5. Orbit the Earth?
The idea of two New Year's Days still not sated your stratospheric sensualities?
Perhaps a suborbital excursion organised by Space Adventure might do the trick.
Become one of the first 600 people in the world to ever fly to space and enjoy the view from 250 miles (400km) above the ground.
The International Space Station circles the Earth every 90 minutes, which would give you the opportunity to welcome New Year's Day hundreds of times!
However, scheduling your excursion to actually synchronise with the new year celebrations might take some tricky organisation.
Price upon request.
Want more stories like this? Sign up here. Follow STYLE on Facebook, Instagram and Twitter