This article was originally written by Ruonan Zheng for Jing Daily
Early this month, a Chinese documentary won the prestigious South by South West Film Festival 2018 Grand Jury Award. The People's Republic of Desire takes the viewer into the lucrative and exploitative world of YY.com, a Nasdaq-listed Chinese social media site focused on live video streaming.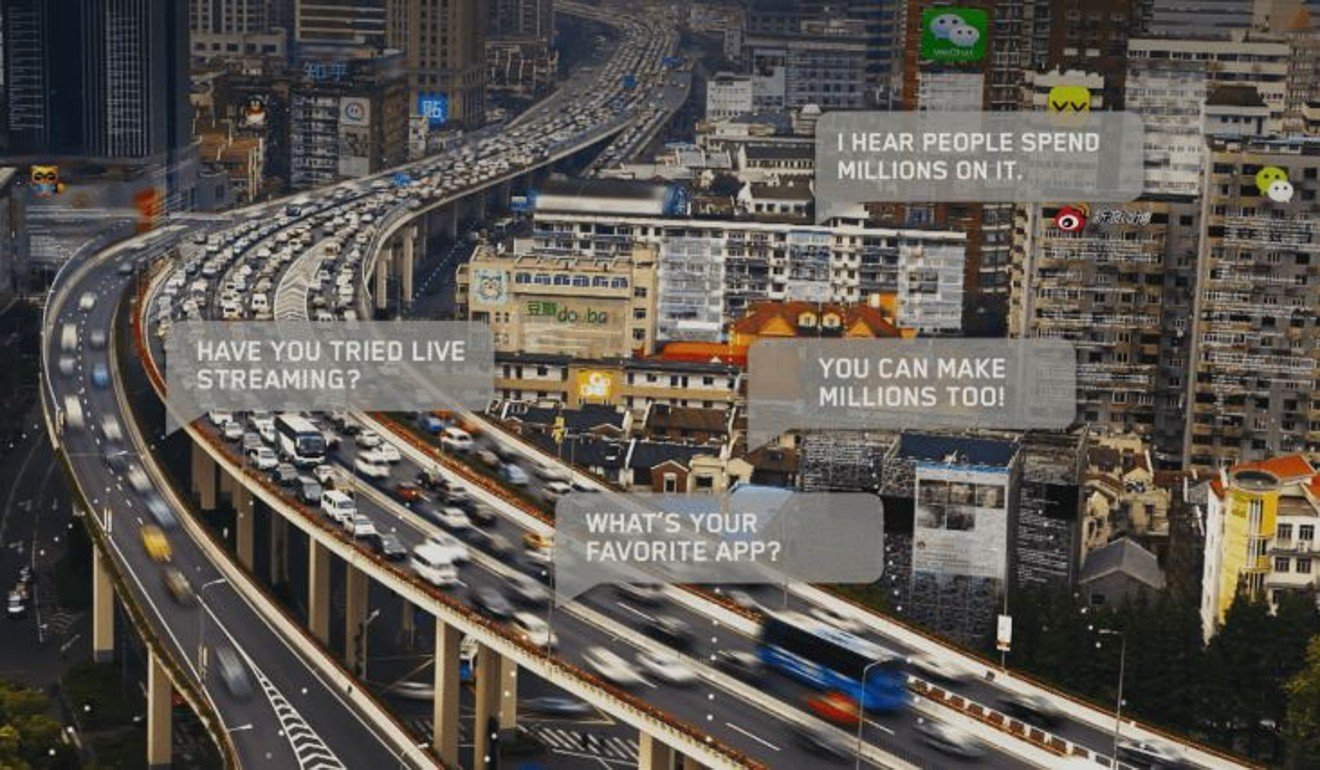 As many luxury brands increasingly use live streaming to attract fans and turn that attention into rivers of cash, they need to understand what's driving the estimated US$5 billion live-streaming juggernaut in China. Young hosts can receive rewards in cash or kind from viewers, which has sent ordinary people on a quest for overnight fame and fortune.
Is Mirror, which exercise classes in the home, any good?
The mainland produced documentary People's Republic of Desire garnered considerable international attention this year, winning the prestigious South by South West Film Festival 2018 Grand Jury Award for documentary feature before being nominated for an Oscars earlier this month.
"Reckoning the cost of fame … a revealing examination of contemporary Chinese internet culture," wrote the Hollywood Reporter. The film was also "provocative and unsettling as it brings us on a guided tour through the digital marketplace for something resembling human contact," commented Variety.
The film focuses on two main characters, 21-year-old Shen Man and comedian Big Li, 24. Both come from relatively humble backgrounds – Shen studied nursing, while Li started as a construction worker in Beijing. Just a few years after stepping into their live-streaming careers, their stories of overnight riches and fame is the stuff of legend to their adoring fans.
The live streamers are similarly valued by the luxury brands – creating the sense of fulfilled aspiration that is craved by young people living in smaller cities, where jobs are scarce and wealth is lower than the average for China.
For example, while live Shen earns US$40,000 a month from live streaming, one of her viewers earns less than US$300 a month.
The virtual world reflects the real-world situation, where the class and wealth gap continues to widen in China. The nouveau rich, or tuhao – overnight rich, are the new big-brand luxury shoppers, whereas diaosi – the poor – dream about the life that live streamers have made for themselves.
The film's director, Hao Wu, a former executive at internet giants Alibaba and Yahoo!, was prompted to take an in-depth look under the bonnet of this money-churning machine. The totalitarian nature of the live-streaming platform should serve as a reminder to brands that they are actively taking part in the game, he says.
How luxury live streamers are tuning in to Chinese consumers
"Live streaming has developed a complicated virtual universe that took me years to unpack, a universe encompassing idol worship, conspicuous consumption, status seeking, and layer upon layer of profit-making," Hao Wu says.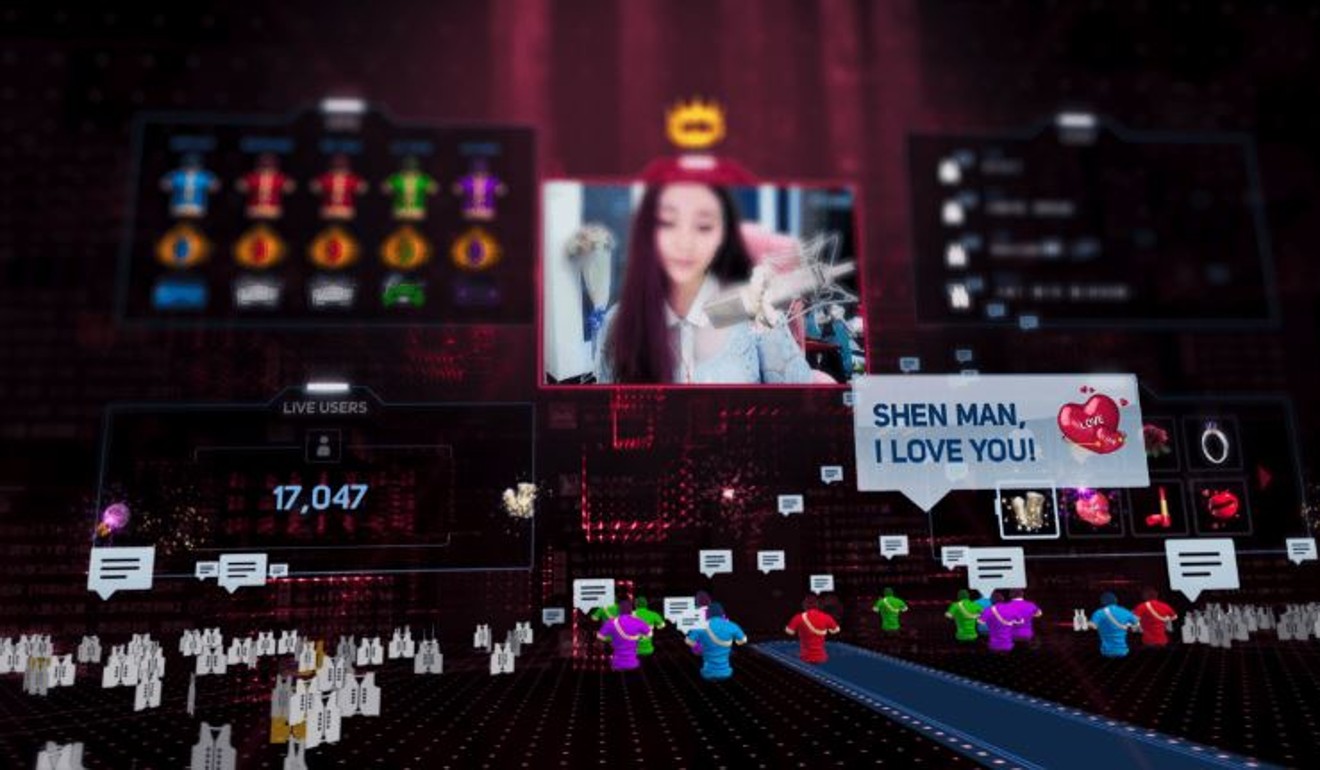 It is not difficult to see how China's current social landscape is driving this craze. The former one-child policy and urban migration helped shape a lonely millennial generation, many of whom turn to the virtual world for meaningful connection and emotional release – and the live-streaming platform keeps them hooked.

Want more stories like this? Sign up here. Follow STYLE on Facebook, Instagram and Twitter