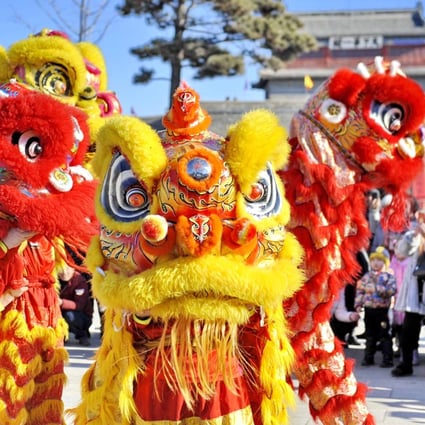 Artists perform a lion dance at Shanhaiguan Pass, in Qinhuangdao city, Hebei province, in northern China. Photo: Xinhua
Lunar New Year: Lions aren't native to China, so where did the traditional lion dance come from?
Get ready for the clanging of cymbals and beating of drums that announce the colourful trance of the lion dance – but how much do you know about this centuries-old CNY tradition?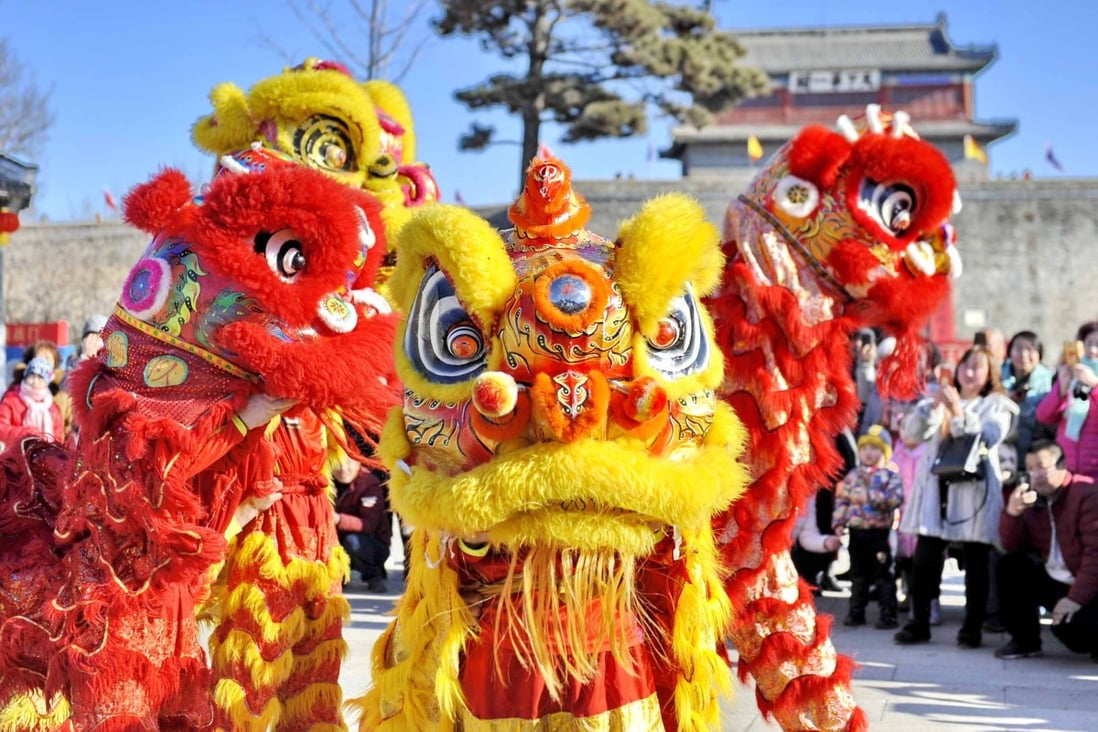 Artists perform a lion dance at Shanhaiguan Pass, in Qinhuangdao city, Hebei province, in northern China. Photo: Xinhua