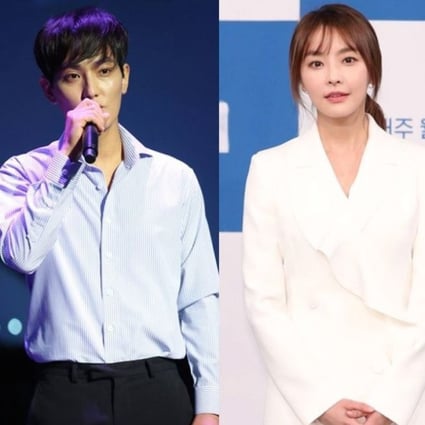 South Korean singer-songwriter Kangta and actress Jung Yu-mi have confirmed they are dating. Photo: Yonhap/Korea Times
K-pop star Kangta and Korean actress Jung Yu-mi dating – but what will the fans say?
K-pop and Korean drama fans have a nasty habit of (over-) reacting to their idols' romantic trysts – how will the news former H.O.T singer Kangta and Kim Ji Young, Born 1982 star Jung Yu-mi are a couple?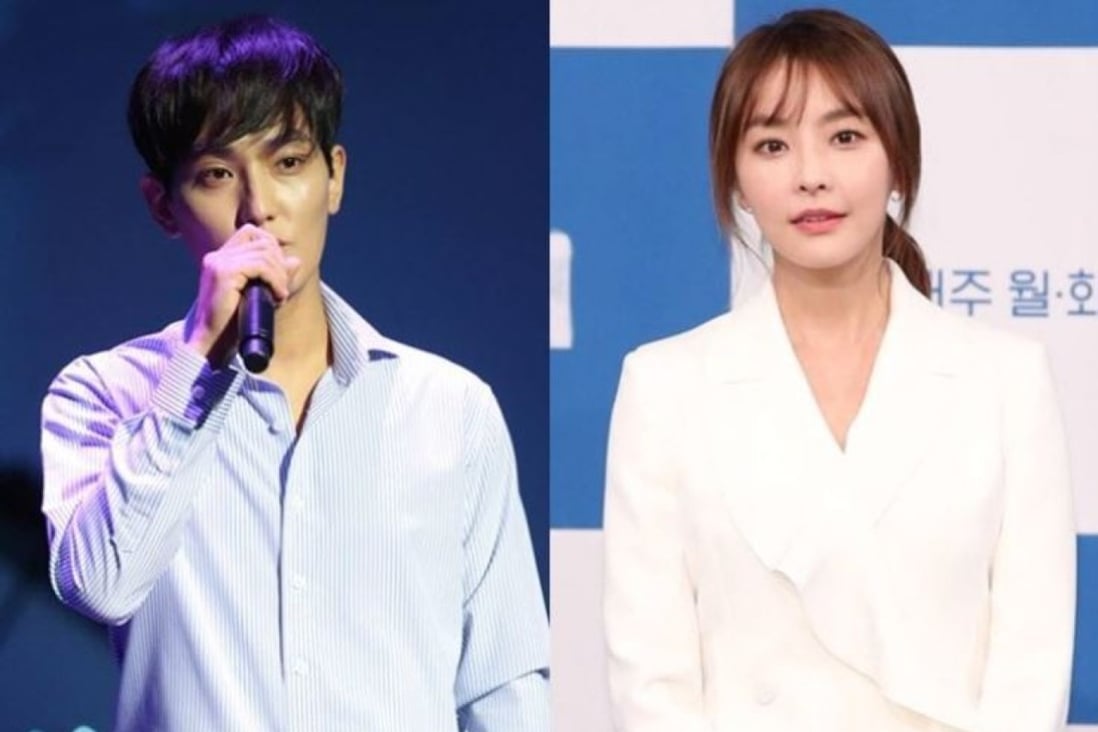 South Korean singer-songwriter Kangta and actress Jung Yu-mi have confirmed they are dating. Photo: Yonhap/Korea Times