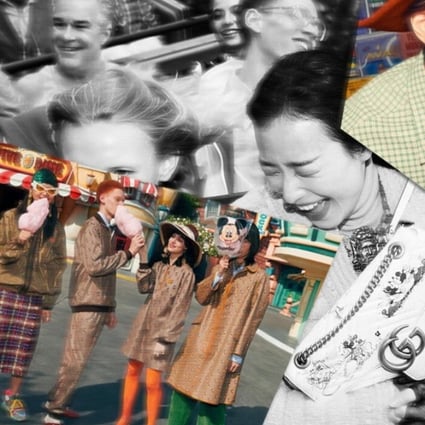 As the global Covid-19 situation worsens, brands are prioritising the slow recovery of China's market. Photo: Jing Daily
Can 'revenge spending' save luxury brands in China as shoppers emerge from coronavirus lockdown?
Shoppers are slowly returning to the streets and are ready to spend – but will the buying binge be enough to resuscitate struggling brands in China?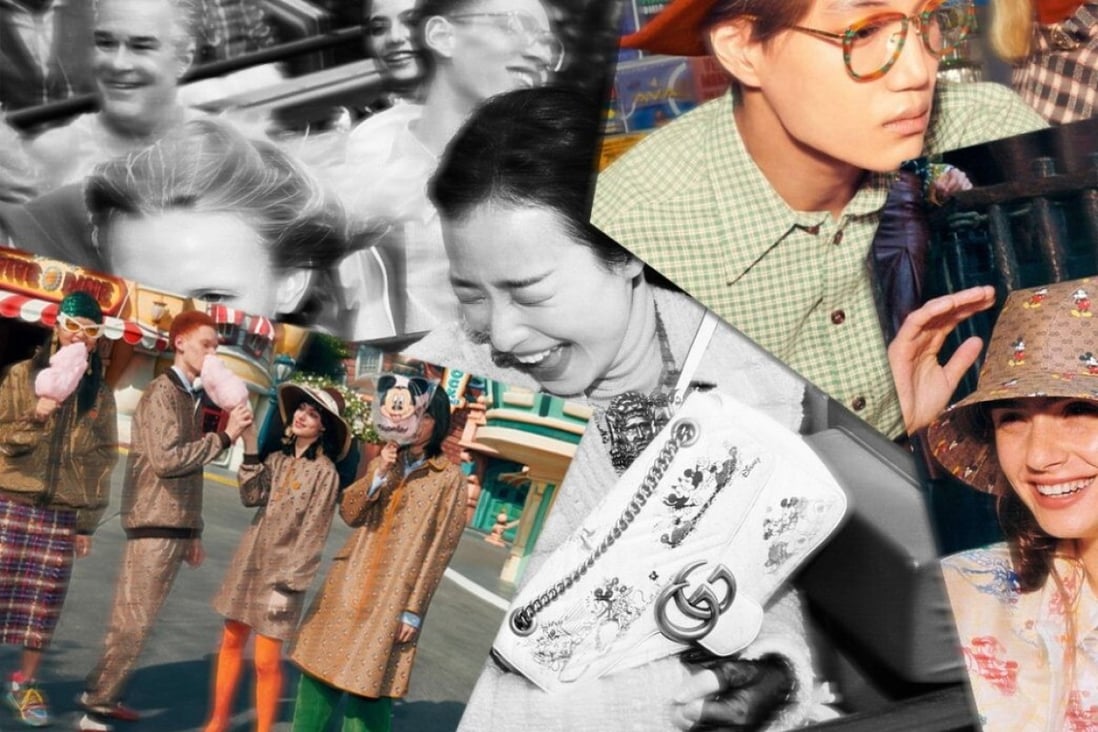 As the global Covid-19 situation worsens, brands are prioritising the slow recovery of China's market. Photo: Jing Daily