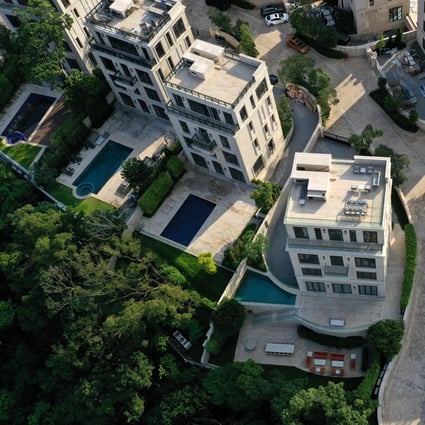 A 22-year-old founder of the Causeway Education Centre bought House 15 at Mount Nicholson for HK$916 million. Photo: SCMP
How will Coronavirus affect real estate prices – and is it a good time to buy property in Hong Kong?
With the city seeing plummeting new home sales and the market shaken by the ongoing social unrest and Covid-19, is now the time to invest?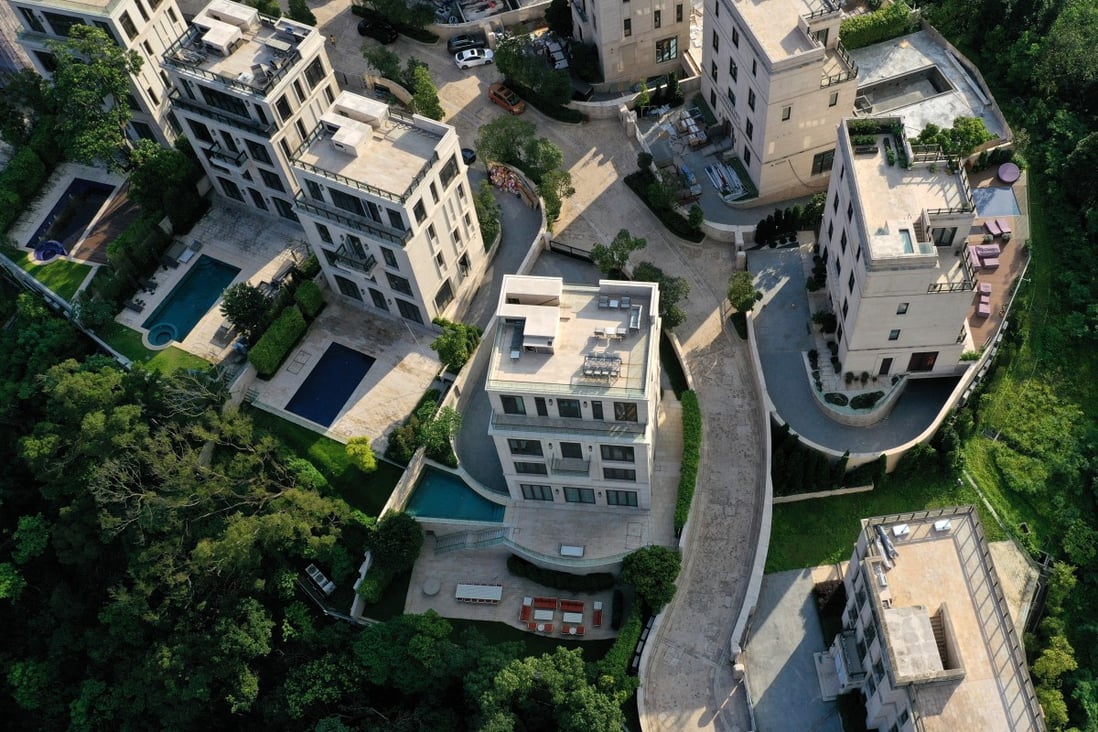 A 22-year-old founder of the Causeway Education Centre bought House 15 at Mount Nicholson for HK$916 million. Photo: SCMP