How will Coronavirus affect real estate prices – and is it a good time to buy property in Hong Kong?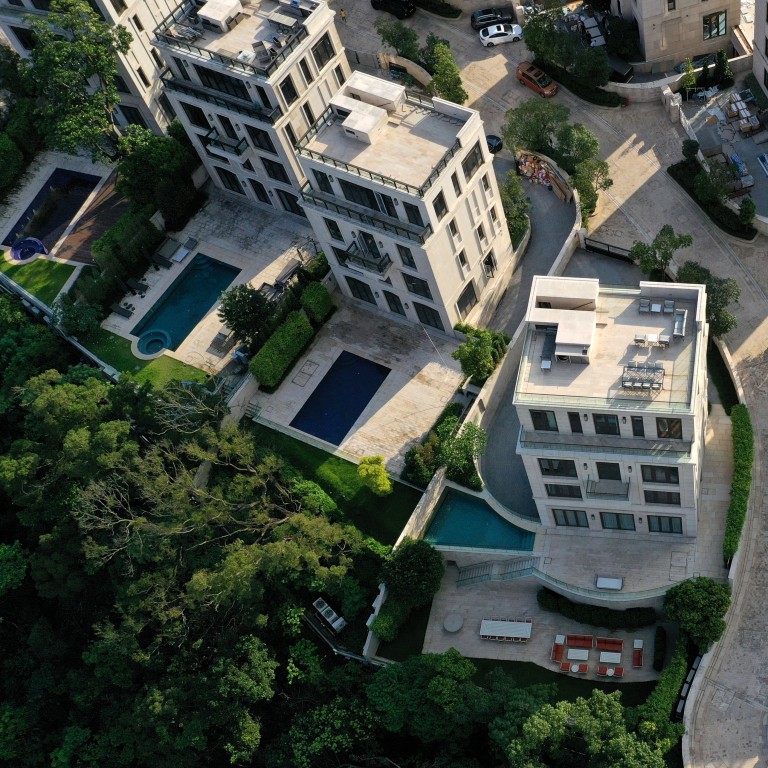 Hong Kong is famous for having the priciest real estate in the world, but with continuous protests since June followed by the current Covid-19 health crisis, is the market ripe for the picking? If you ask managing director of Habitat Property, Victoria Allan, the answer is yes, but mostly for those looking at the long-term.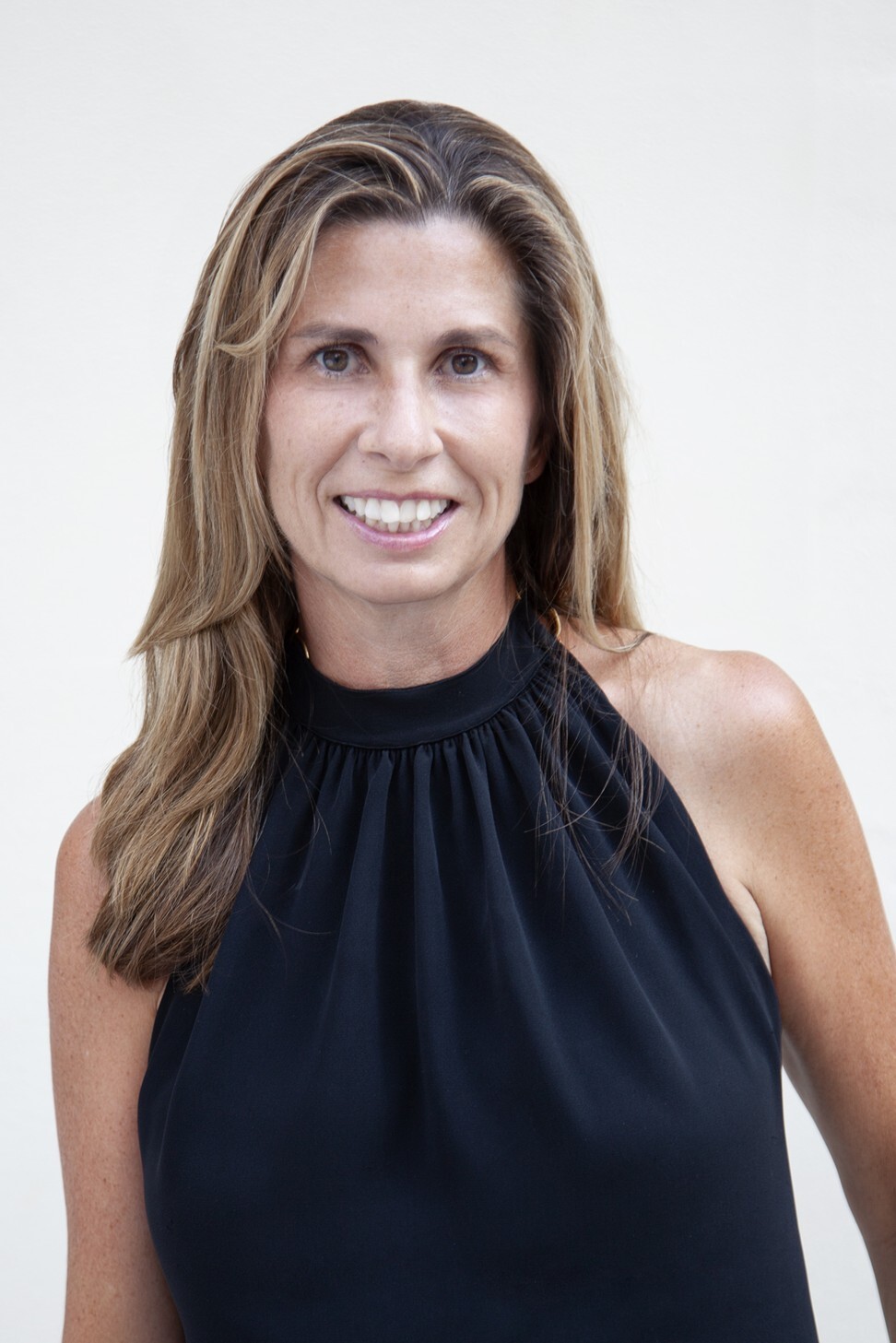 According to Centaline Property Agency, new home sales in March fell 40.4 per cent month-on-month to 594 units, the lowest since December 2018. While the dollar amount of transactions in the first quarter sunk to a four-year low at HK$100.09 billion, Allan says on the ground things have been busy.
"We're seeing a 20 per cent discount from peak prices before summer last year. Sellers are a lot more realistic which makes it an easier market to buy. When buyers are seeing high-end properties they've had their eye on come to market, they're going to take advantage of the discount especially if it's for self use. The sentiment is that even if prices haven't hit rock bottom, it's a good price for the limited stock we have in this city."
There's definitely some attractive buys out there. Allan has a listing in Stanley where the bank valuation is for HK$80 million and the owners are asking for HK$70 million and she feels they will take a bit less than that. "There definitely are properties where the owners are quite realistic and you can pick up things at 10 to 20 per cent below asking price."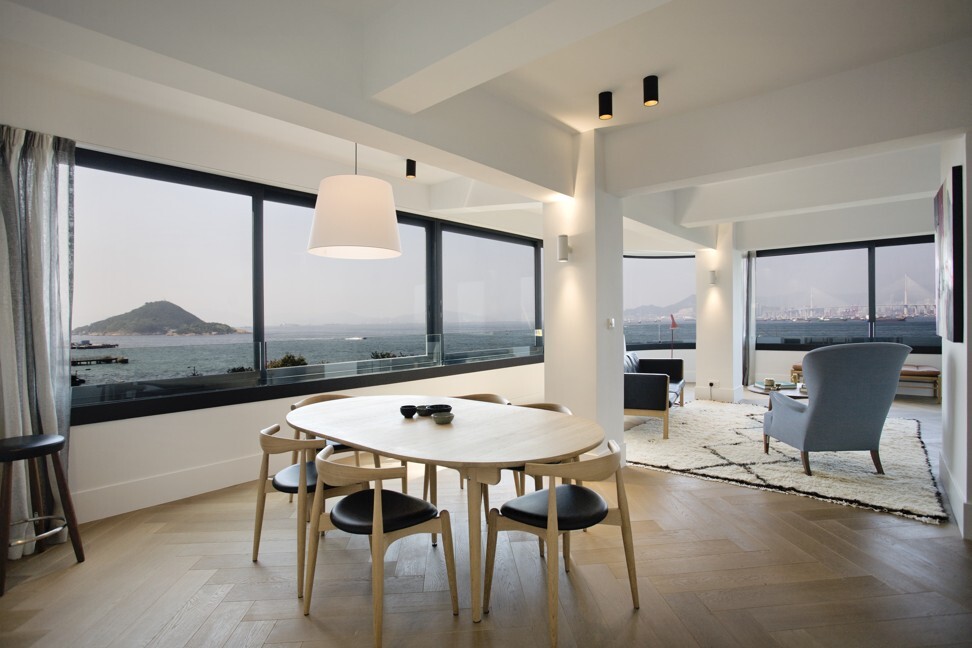 Allan's been in real estate for 25 years. She started as a valuer and has worked in Chicago, Vancouver, New York, Sydney and now Hong Kong. She also had a hand in property development where she gathered investors and redesigned the Tung Fat Building in Kennedy Town into a New York-inspired, loft-styled living space. The global property expert opened Habitat Property agency in 2001, right before the Sars outbreak.
A lot of people are looking to see if prices in the city will drop to the extent of the last pandemic, Allan thinks that it is not likely.
"There are a lot of fundamental differences between what happened to the city during Sars and now. Firstly, prices didn't come off such a high base as we are now. It's easier for a property worth HK$50 million in 2003 to drop to HK$20 million than it is for the same property, that's currently worth HK$160 million in 2020 to go down to those levels again. Secondly, there was a lot more debt in the market when Sars happened and triggered a fire sale. And finally, Hong Kong is not the epicentre of the crisis like it was last time."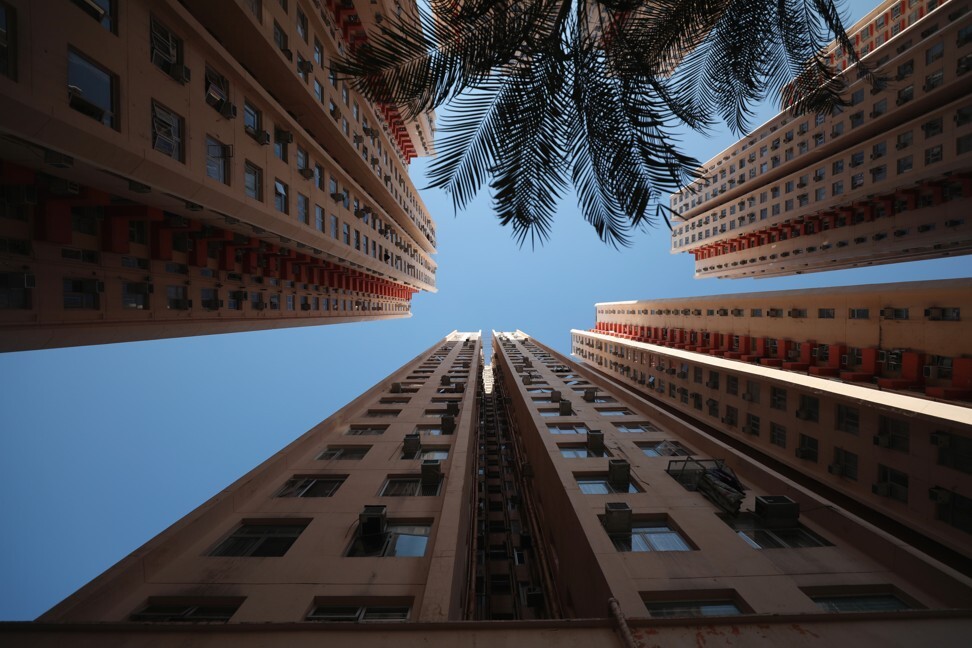 Another difference is that the current pandemic is global. "It's hard to see how the Covid-19 will play out globally. Sars was more or less restricted within Asia as it started very quickly and was dealt with even faster. By contrast, Hong Kong looks like one of the safest places in the world. We might get a situation where people are looking to invest in their home market and then Hong Kong next as everywhere else looks quite unstable at the moment."
The Hong Kong government has had some very stringent requirements in the last decade which has led to a much more stable housing market that can weather tough times. "We've had capital requirements of 50 per cent for mortgage loans for properties over HK$7 million for nine years now, there's very little debt in the market, especially on the high end and we're not seeing the same kind of pressure."
However, Allan sees that the city has not lost its lustre. "Hong Kong is right on China's doorstep," she says but also adds that the simple economic model of demand and supply plays a huge part in keeping prices stable in Hong Kong. "What makes the city unique in a property perspective is that there is very little supply, especially on Hong Kong Island. I've had clients who have been looking to buy on the island side for two to three years now, there is very little stock and it's very tightly held here. Tight supply and little debt helps to hold up prices."
From a pure investment stand point, Allan feels the situation is slightly different. "Those who can't absorb a five per cent drop in investment aren't looking to buy right now. On the other hand, the market for homes under HK$10 million has been very busy since Carrie Lam changed the financing requirements and people can borrow up to 80 to 90 per cent of their property for self use. Investors looking into luxury property should keep in mind that rent is also falling and this will affect your yield on investment. I don't think we will see investors back in the market for at least another six months."
Want more stories like this? Sign up here. Follow STYLE on Facebook, Instagram, YouTube and Twitter .

With the city seeing plummeting new home sales and the market shaken by the ongoing social unrest and Covid-19, is now the time to invest?