'Revenge spending' is the new fever, post-Covid-19: Hermès in Guangzhou pulls in the VIP crowds; stores across China see more foot traffic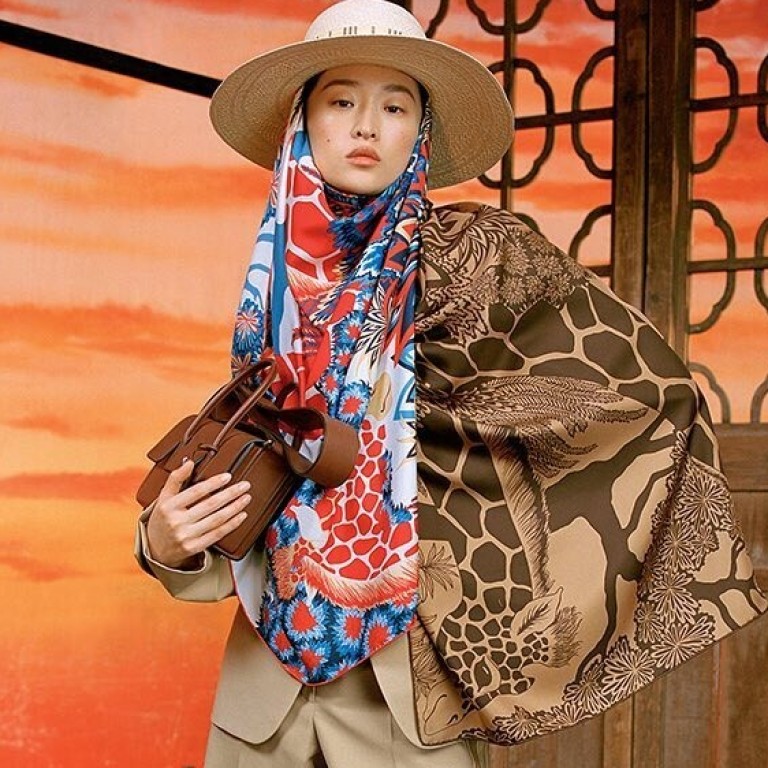 As Wuhan's near three-month lockdown finally eases, China has started to show signs of recovery from the Covid-19 epidemic. How soon will it take for the much-awaited "revenge spending" to kick in and save the luxury market in China. The term, first coined in China, refers to a situation where shopping-deprived consumers embark on spending sprees after quarantines and social distancing.
While foot traffic begins to increase at physical stores, will the sentiment of spenders bounce back soon enough, or will the dampened desire to shop for luxury benefit more money-conscious, discount-driven items? STYLE looks at how various stakeholders are bracing themselves for resurrection post-coronavirus.
VIP crowd flock to Hermès in Guangzhou over Easter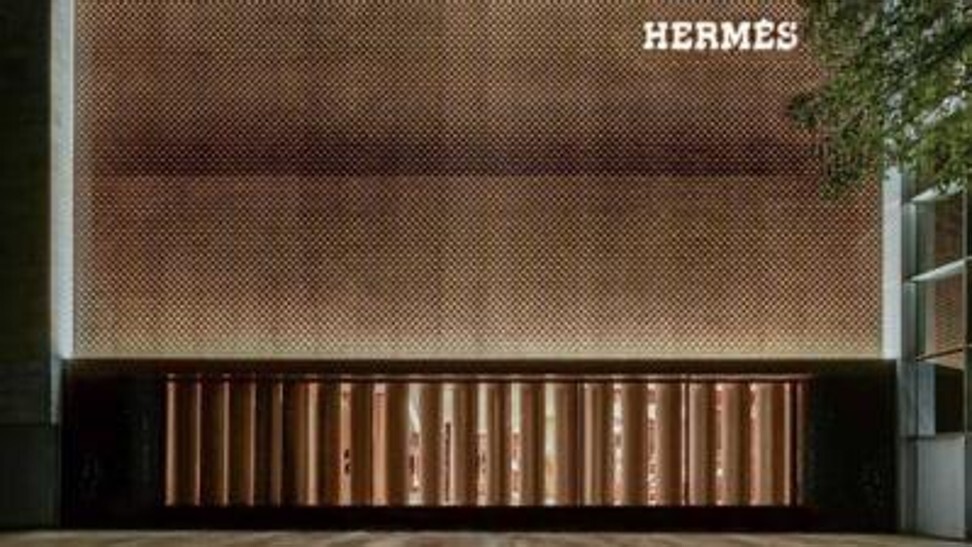 Maison Hermès is benefiting from the rebound of desire to shop for luxury items in China. WWD reported that the maison's Guangzhou flagship store made at least 19 million yuan (US$2.69 million) in sales when it reopened on Saturday, April 11 thanks to a strong VIP contingent eager to buy everything from Birkins to ready-to-wear and furniture. The 5,500 sq ft store was designed by Parisian architecture firm RDAI.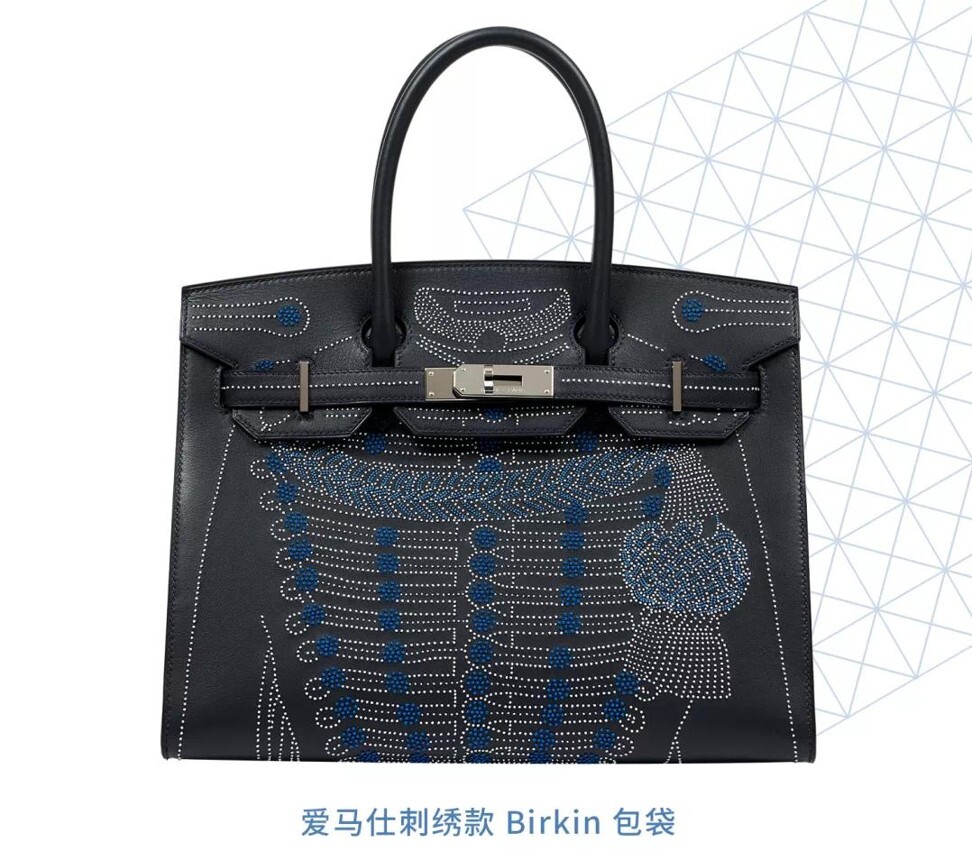 An embroidered Hermès Birkin bag was one of the few limited-edition items on offer to celebrate the reopening of the store.
Government, malls and stores give away vouchers to encourage spending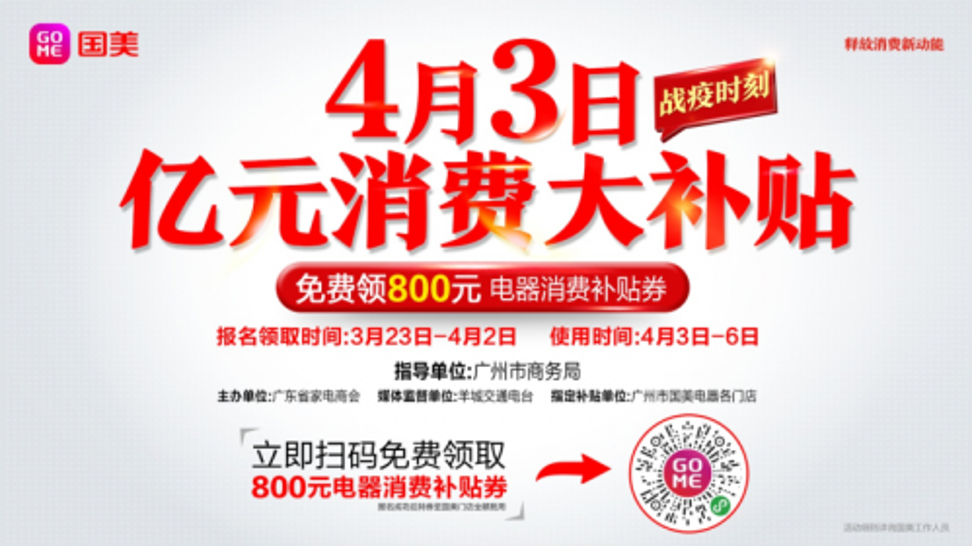 According to China Commerce Association for General Merchandise, 90 per cent of shopping mall counters surveyed are operating as usual, while almost 80 per cent of merchants observed customer foot traffic of 50 per cent or more than before the Covid-19 outbreak.
In an effort to stimulate spending, shopping malls and retail chains have started to give away shopping vouchers. Gome Electrical Appliances and Suning.com plan to hand out vouchers worth 120 million yuan (US$17 million) while JD.com aims to give out 1.5 billion yuan worth of coupons. Wanda Plaza will distribute 6 million yuan in vouchers throughout April at 10 of its shopping malls in Shanghai.
Local governments have also started to issue prepaid vouchers to boost consumer spending. At least 30 cities across China have reportedly issued 5 billion yuan's worth of spending vouchers to residents, totalling 5 billion yuan.
Tencent launches Fenfu credit function on WeChat
Tencent's much-anticipated Fenfu credit product has launched on WeChat to rival AliPay's Huabei and make luxury shopping more attainable. Tencent has been incubating the feature on WeChat since last year. The credit feature will encourage luxury shopping within WeChat's ecosystem. Dior, Fendi and Gucci have set up WeChat mini programmes to boost e-commerce opportunities. WeChat has also rolled out video accounts and saw Dior and Prada testing the ground on a social platform with more than 1.16 billion active monthly users.
Want more stories like this? Sign up here. Follow STYLE on Facebook, Instagram, YouTube and Twitter .

Shopping-deprived consumers in China are embarking on huge spending sprees after being on lockdown, in quarantine, and observing months of social distancing