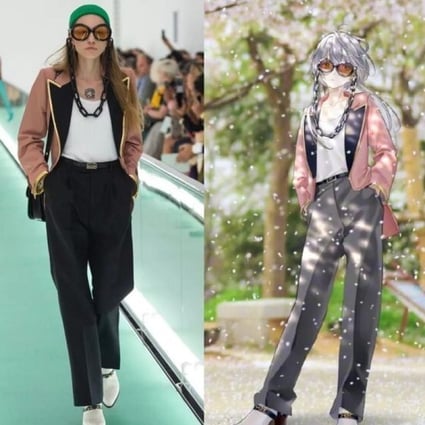 Are VR models the answer to fashion's crisis during Covid-19, and what we can learn from China's experiments? Photos: handout
Virtual supermodels carried fashion through coronavirus – are AR and VR technologies the 'new normal' for luxury brands?
Given lockdowns, social distancing and an increasingly tough business climate, fashion brands and publishers are experimenting with augmented and virtual reality to reach their audiences – but how will this new technology shape the post-Covid 19 world?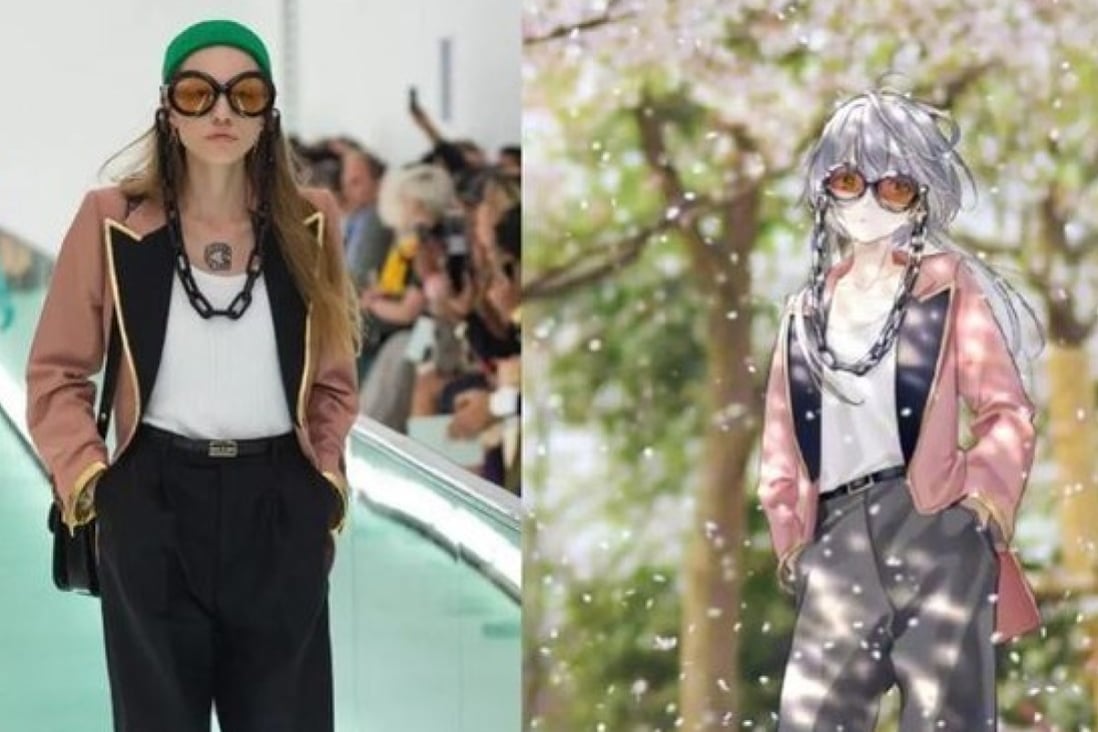 Are VR models the answer to fashion's crisis during Covid-19, and what we can learn from China's experiments? Photos: handout