Traditional kimchi gets the vegan makeover. Photo: Getty Images
Kimchi isn't vegan – how does the plant-based take on Korea's national dish compare, and what do Korean chefs really think?
The ancient, fish-friendly fermentation process dates back 4,000 years, but modern eating trends have prompted a plant-friendly makeover – does the vegan version lose any of its goodness, and is it more or less healthy than the real deal?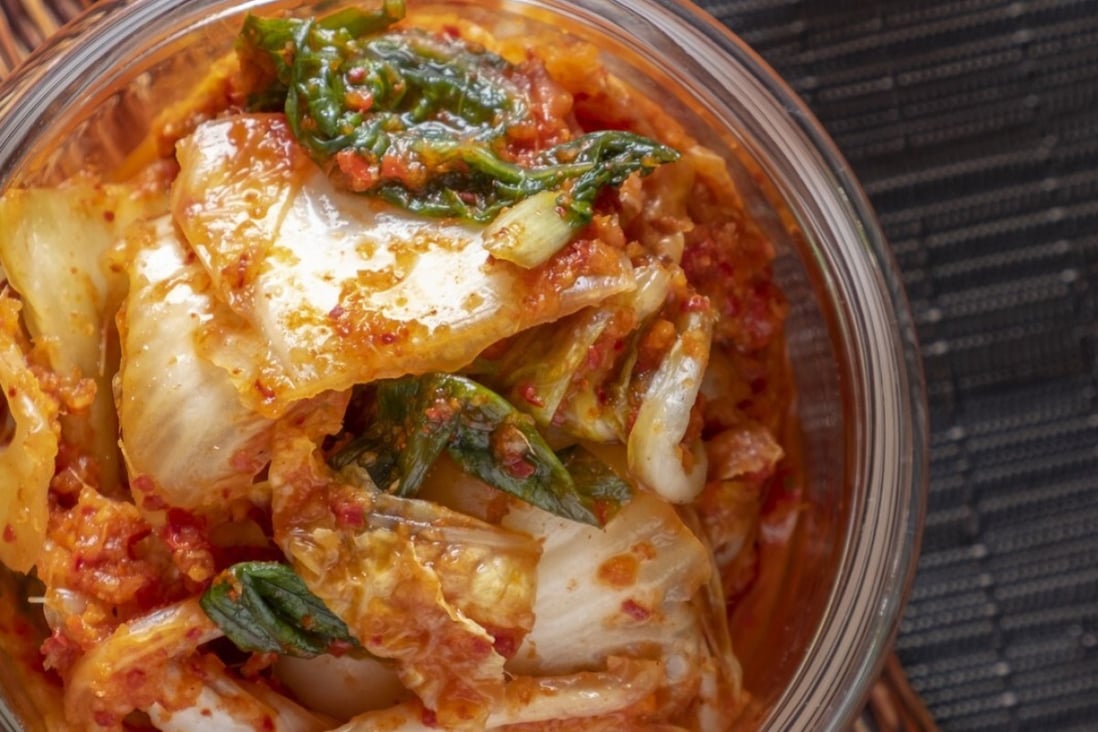 Traditional kimchi gets the vegan makeover. Photo: Getty Images