5G – which phones are compatible, how does it work, and how soon will it roll out?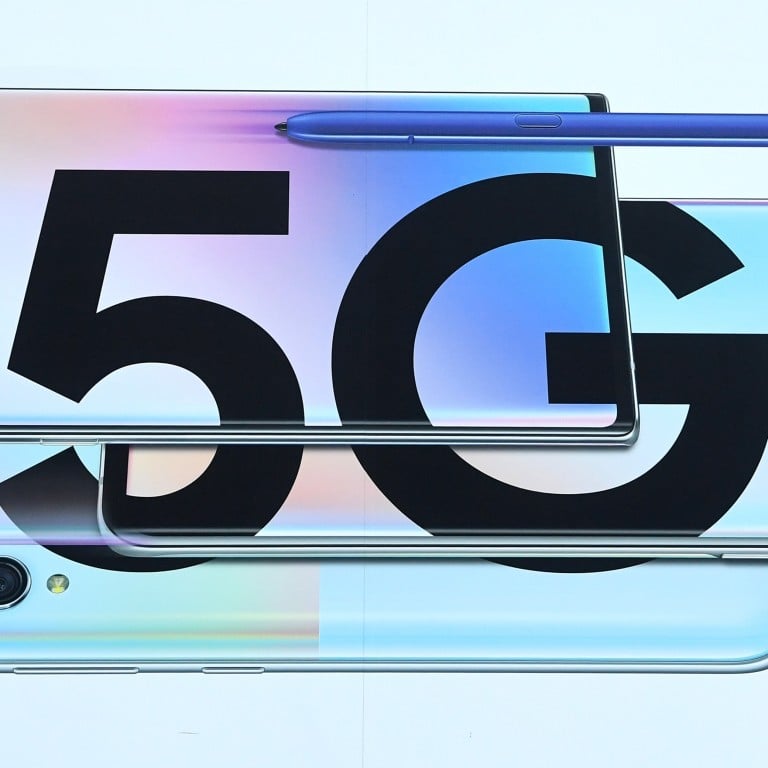 It's not hard to see why 5G is becoming increasingly popular. The telecommunications technology offers speedy internet access that can make life more convenient for people the world over. Furthermore, experts are predicting that 5G will be a critical need in the near future as the "internet of things" becomes commonplace and devices ranging from cars to refrigerators come online.
At the same time, setting up 5G networks comes with its challenges in certain parts of the world. Because 5G high-frequency waves don't travel far, carriers need to build more nodes so people can access 5G with ease. China, South Korea and the US are all leading the charge to implement 5G as quickly as possible – but they're not the only nations who are rapidly transitioning to the technology.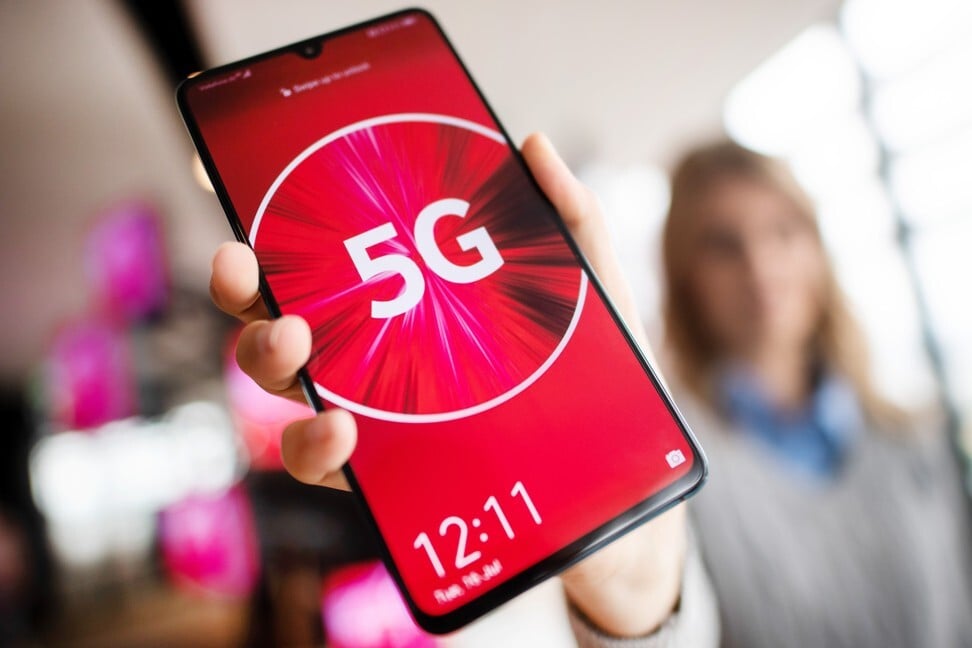 So far, Sweden, Estonia and Turkey are also among the countries making great progress in providing 5G access to all of their citizens.
What phones are compatible?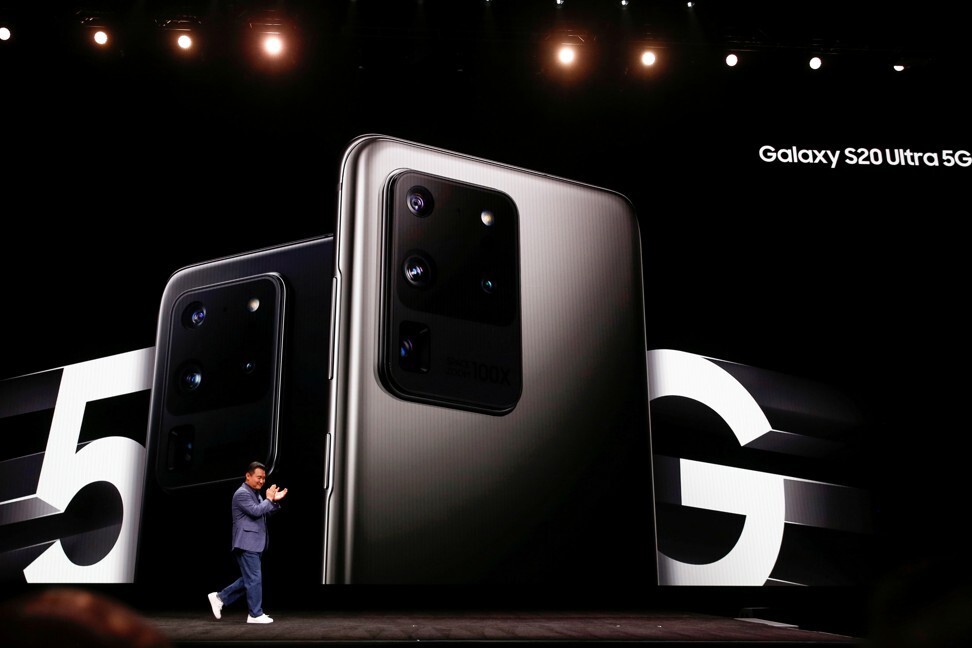 If you bought a mobile phone last year, the odds are that it's a 5G phone. Samsung's Galaxy S10 5G, Galaxy S20, S20+ and S20 Ultra are all 5G compatible, as are the OnePlus 7 Pro 5G and OnePlus 7T Pro 5G McClaren. LG's V50 and V60 ThinQ phones can use the technology as well.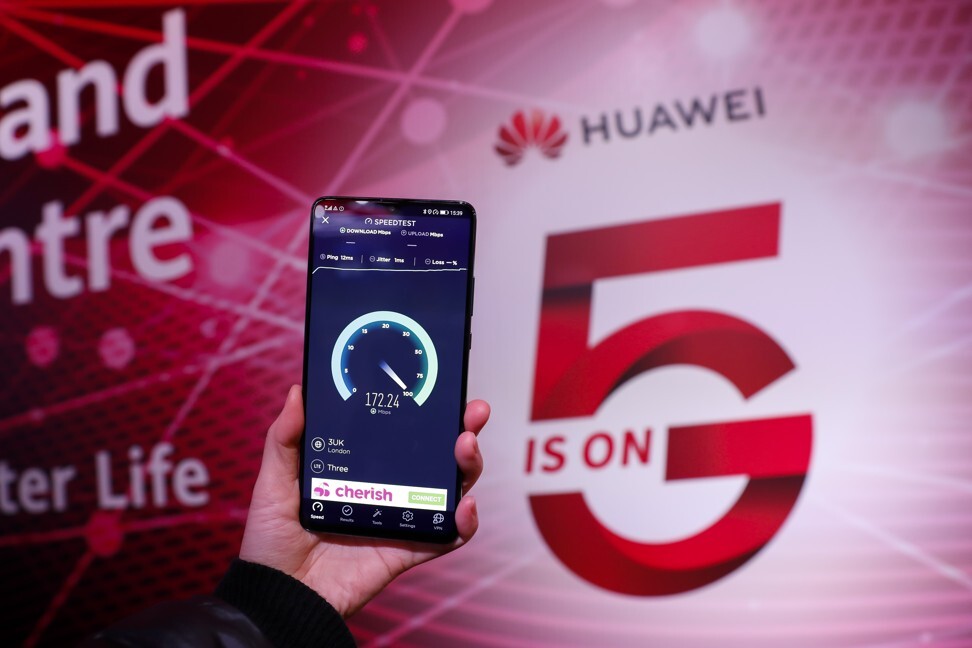 Huawei also has a 5G phone, the Huawei Mate 30 Pro 5G, which is considered to be one of the best 5G phone options available. Other great choices include the Xiaomi Mi 10 series, the Realme X50 Pro 5G and the Nokia 8.3 5G. Apple and Alcatel are set to release 5G phones later this year. Most if not all of these phones currently retail for at least US$1,000, but experts believe prices will dip down in 2020 as companies compete with each other to produce affordable models.
What can we expect next?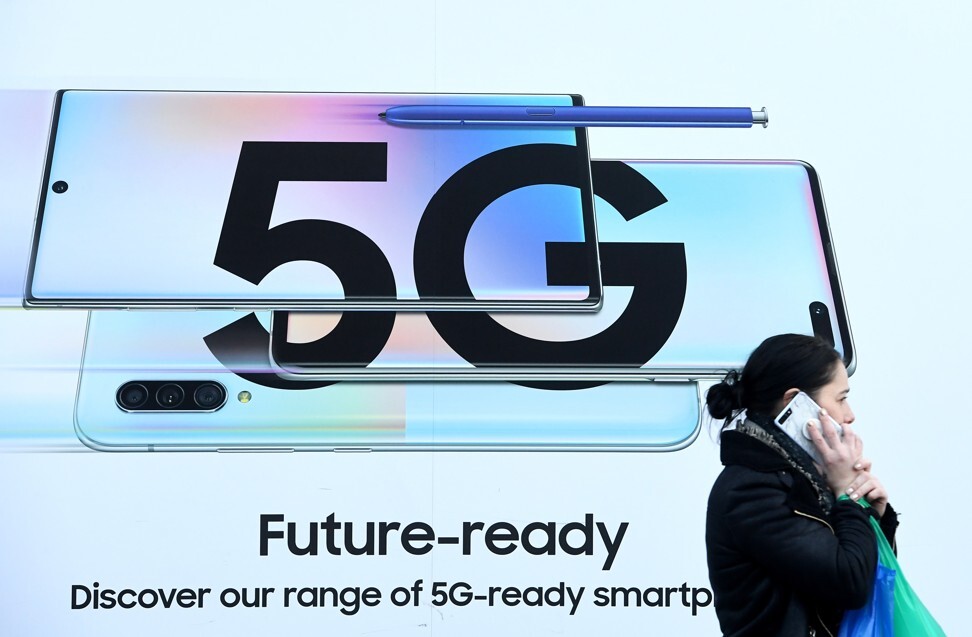 Experts point out that mobile phone users shouldn't expect massive leaps in 5G technology implementation. Even cities that do have some 5G nodes built don't have nearly enough to offer the superfast internet access that smartphone users are looking forward to. In fact, some carriers are pairing 5G technology with 4G technology to offer slightly faster internet but with more widespread coverage.
Sadly, the Covid-19 pandemic has disrupted 5G rollouts in various nations by putting a strain on supply lines and delaying 5G-related construction. On the flip side, some experts believe that the pandemic will actually speed up 5G rollouts in the long run. One thing that no one can debate is that internet usage is surging right now, making it clear to local and state governments that 5G adoption is urgently needed, especially in rural areas.
While 5G technology is still in its infancy. It has a lot of growing to do, but the good news is that it's doing it quickly. What's more, once it reaches its full potential, 5G will dramatically change the way the world operates, making it easy for every single person and device in the world to access speedy, efficient internet service.
Want more stories like this? Sign up here. Follow STYLE on Facebook, Instagram, YouTube and Twitter .

Is your Apple, Samsung or Huawei smartphone 5G compatible? Is it worth upgrading? What are the benefits? Which countries are getting it first, and how has coronavirus affected things? STYLE has the answers