5 unusual habits of Mukesh Ambani's wife, Nita Ambani – who drinks beetroot juice daily and never wears the same pair of shoes twice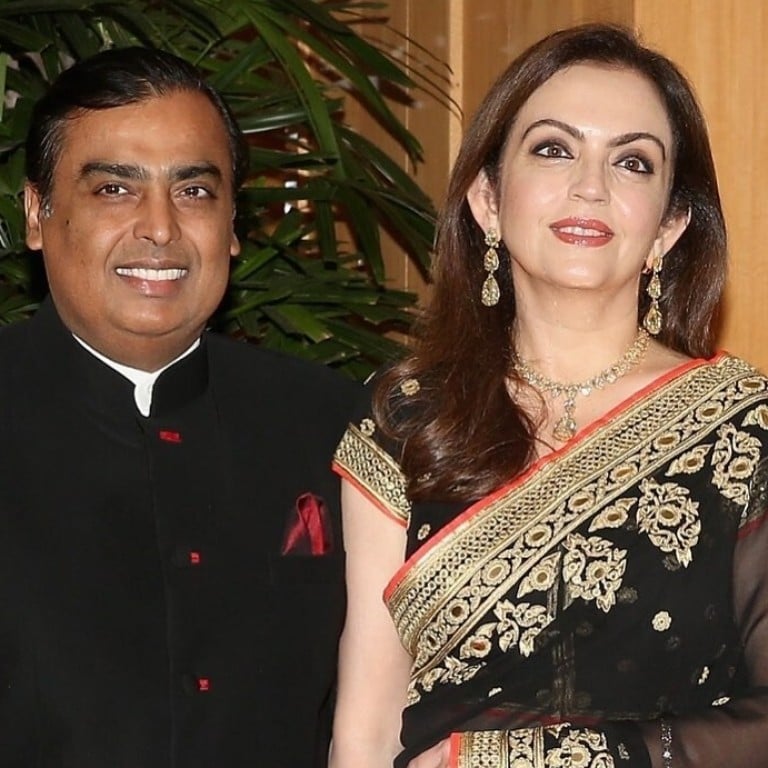 Nita Ambani, wife of billionaire Indian business mogul Mukesh Ambani, has some surprising habits that even many of her fans don't know about.
Read on to know more about this amazing woman and how she thinks, makes decisions and operates on a daily basis.
She sticks to a healthy diet
Nita Ambani wasn't always particular about her diet; however, putting on a whopping 40kg after having three kids led her to take a close look at her diet and adapt it to stay in shape long-term. She starts her day with dry fruits and later eats an egg white omelette for breakfast. Lunch consists of green vegetables with soup and for dinner she eats more green vegetables along with sprouts and soups. For snacks, she munches on fruits and vegetables.
She drinks five types of detox waters as well as beetroot juice daily
Nita enjoys detox water and drinks five different types of it a day. Another drink she puts a premium on is beetroot juice, which is said to not only contain antioxidants but also to tighten the skin. Nita drinks it religiously each day and her dedication to this routine shows in her youthful appearance.
She exercises every single day
Given the fact that she's an extremely busy woman, it's hard to believe that Nita makes time to exercise every single day. But she does. Her preferred forms of exercise are yoga, swimming and classical dance.
She doesn't go out during her school's admissions time
Nita chairs the Dhirubhai Ambani International School, one of the top IB schools in the world. Admissions time is clearly challenging for her as she decides which of the many applications to accept – so it's not surprising that she won't leave the office as she makes these tough decisions. As she told The Times of India, she would like to accept everyone but can't because she has to maintain a quality education at her school.
She never wears the same pair of shoes twice
As the wife of India's richest man, Nita can clearly afford a lot of luxuries. One of these is never repeating her shoes. Instead, she maintains a massive collection of her favourite brand name shoes, including costly luxury brands such as Padro, Jimmy Choo and Marlin.
Nita Ambani is certainly a unique woman, even among celebrity families. She cares deeply about her family, work and personal health. What's more, she's known internationally for her philanthropic work and generous giving to worthy causes. She's certainly an asset to not only her native India but also the entire world as well.
Want more stories like this? Sign up here. Follow STYLE on Facebook, Instagram, YouTube and Twitter . 

How does the wife of the billionaire business mogul keep so healthy with such an active work schedule and busy family life?