What was Bruce Lee really like? Friends of the Hong Kong legend – Robert Chua and Susan Ng – recall fond times with him, 47 years after his death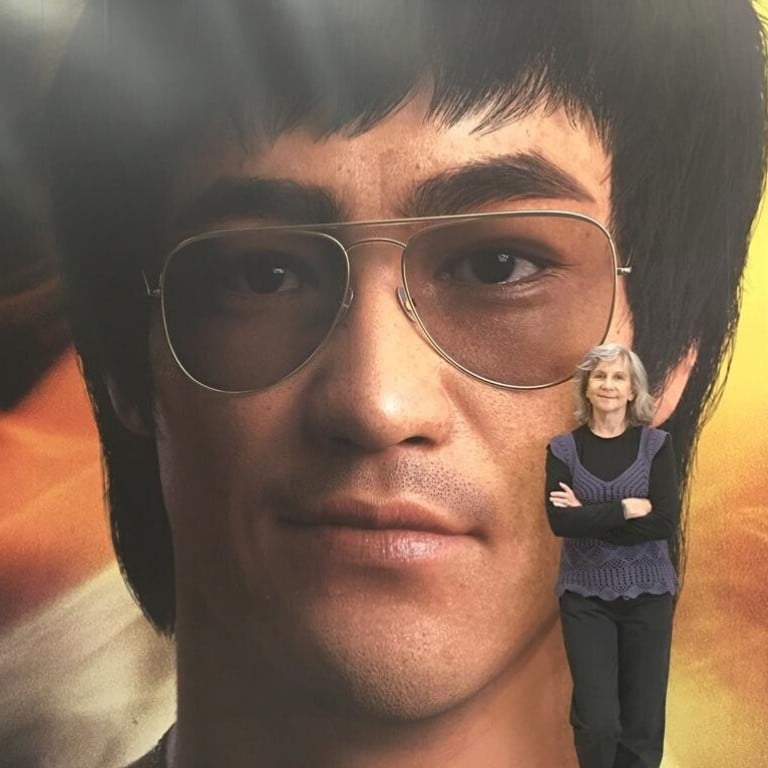 This month marks the 47th anniversary of Bruce Lee's death. He died on July 20, 1973 at the age of 32.
Born in 1940, he would have been 80 years old this November. A lot has been written about the Hong Kong legend's movies and martial arts but not so much about who he was as a person. We talked to two friends of Bruce Lee who shared their fond memories of the star.
Susan Ng, hairdresser and wife of actor Richard Ng Yiu-hon, says that Lee's family and her husband's family were long time friends.
"Richard's mother and Lee's mother [Grace Ho] were good friends and the children all played together when they lived on Hillwood Road," says Ng. "My husband's sister was friends with Bruce's sister, and Bruce's mother was Richard's sister's godmother, so they were close, they all grew up together."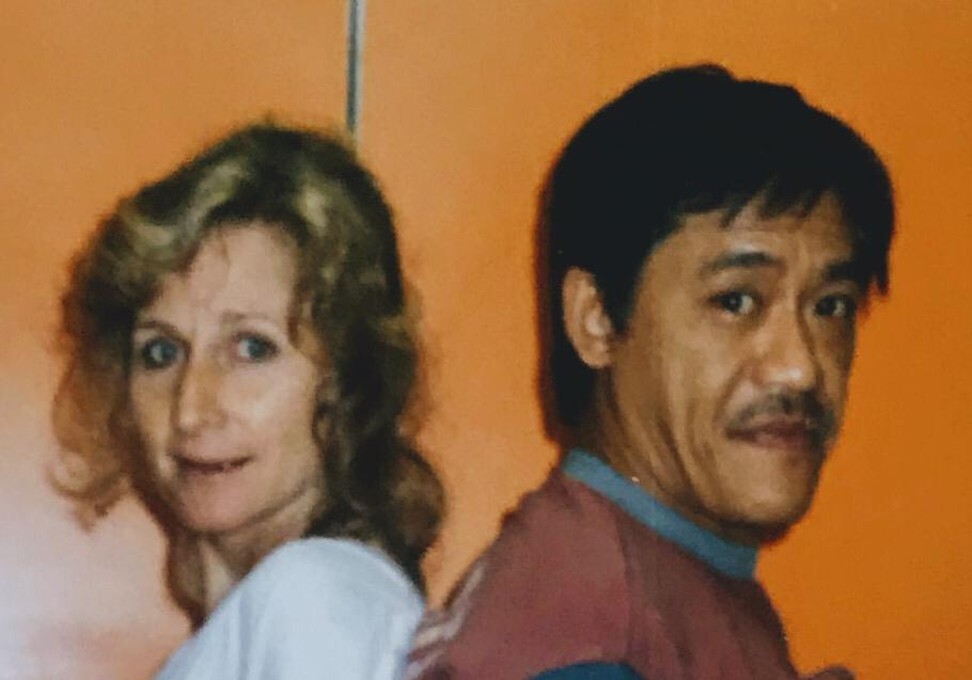 "The first time I met him was at a family dinner," says Ng who met the star when he returned to Hong Kong in the early 1970s. "He had just arrived in Hong Kong and Linda [Bruce's wife] was a quiet person and so was Bruce at that time. To me, Bruce was an ordinary guy," says Ng who trained under Vidal Sasson in London and stayed friends with the iconic hairstylist throughout his lifetime too. Her salon, Hair by Susan, was on Prince Edward Road at that time and Lee became a regular.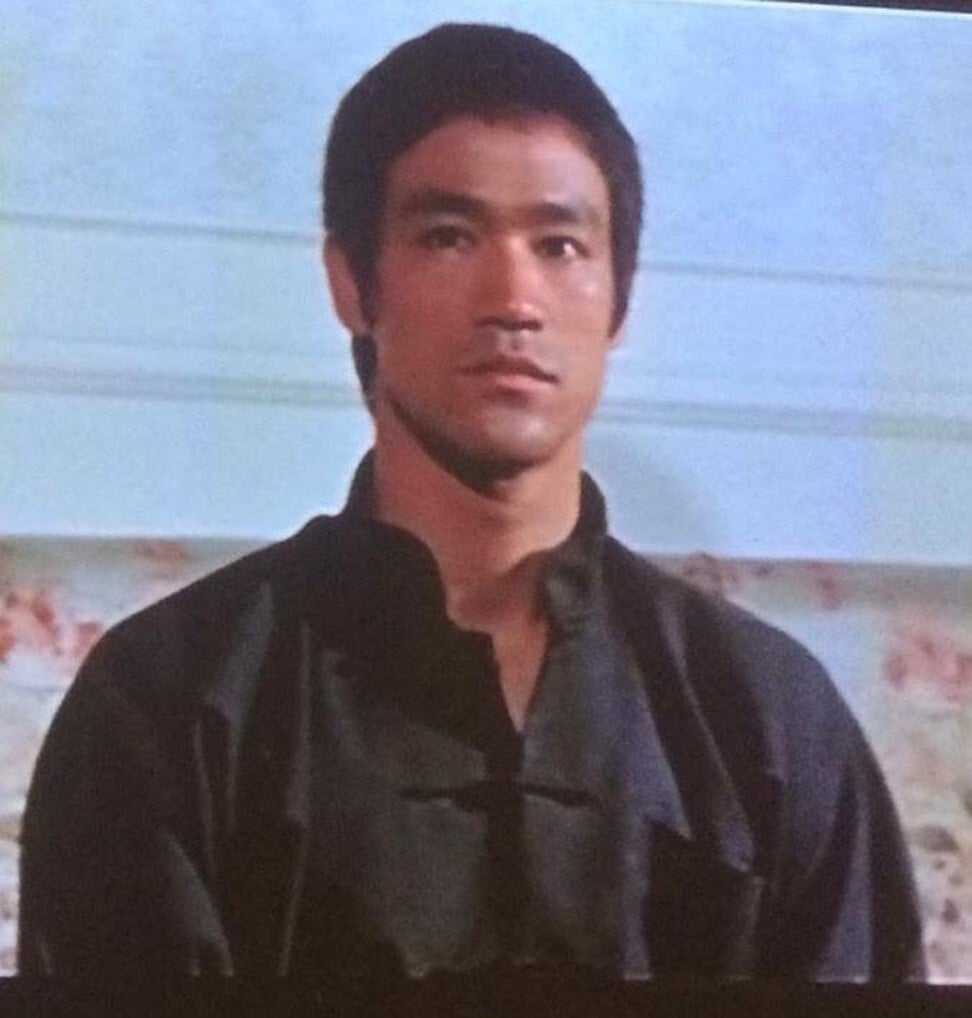 "It was very soon after this first meeting that I started to cut Bruce's hair. He would tell me to 'remember continuity', but I was never on the set and I was very busy with other clients," she says. "One time Bruce said, 'Make me look like a peasant', so l cut his hair really short. To me that was a wonderful look. Then when he went to Rome to shoot his film Way of the Dragon, I created a longer style for him which was different for that time. It started a trend and people tried to copy it."
"Bruce lived in Kowloon Tong close by my salon, and often while out jogging he would run into the salon and spar with the juniors working with me. This they loved, naturally."
"Bruce used to drive a sports car. He spoke several times of when he went out people would confront him wanting to be the one who floored Bruce Lee. He ignored them but if they kept on provoking he would say, 'OK, come on, let's do it.' They would then back down. One time, I was in my car near his home. I had picked my daughter up from the nearby kindergarten and he was backing out of his driveway in his sports car. I hooted my horn a lot for a joke. He turned his head slowly round in my direction with the look on his face like 'are you looking for trouble' but when he saw it was me, he gave me a wonderful smile."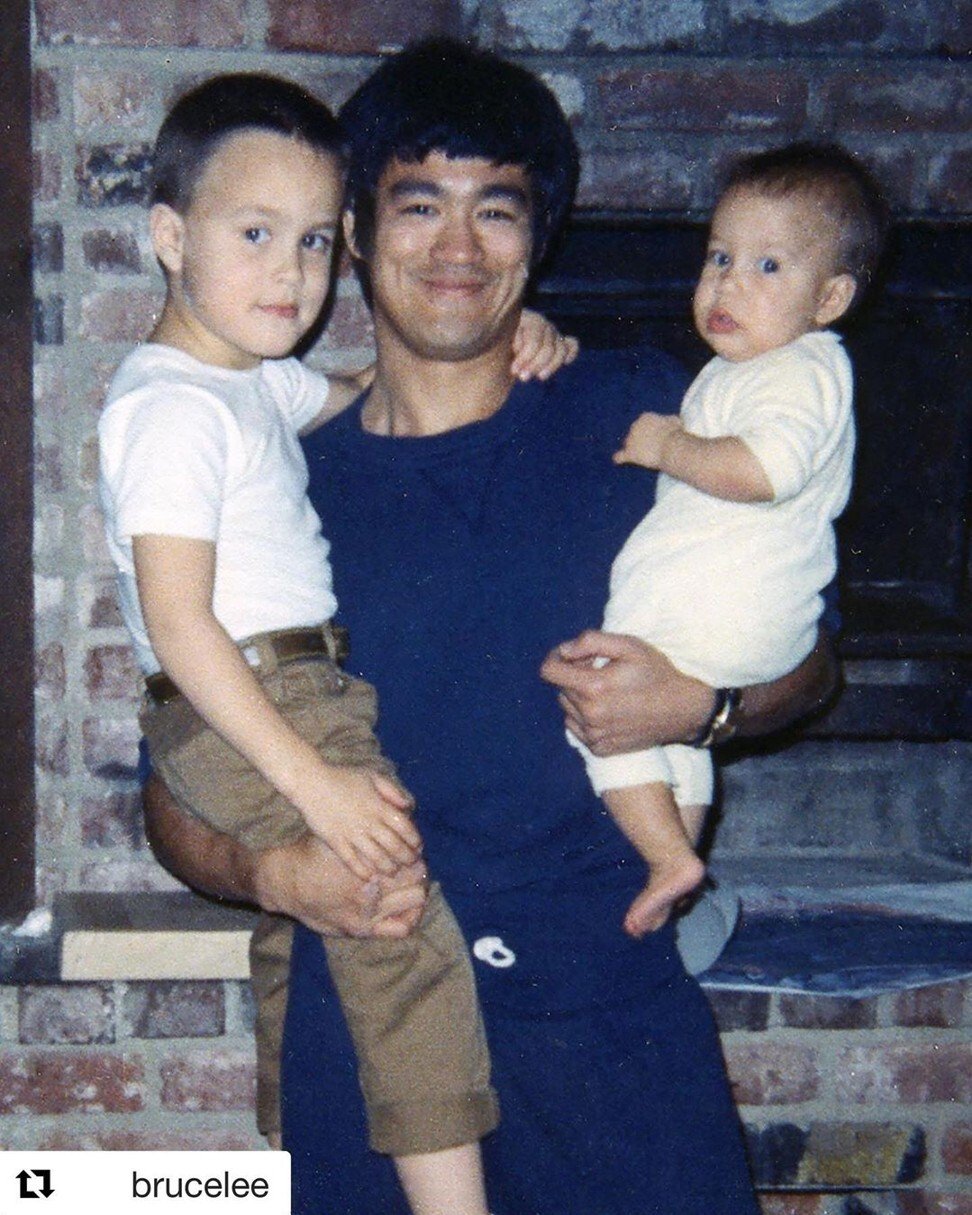 "Brandon, his son, was so very proud of his father. He would notice that the clients would be looking at pictures of his father in magazines and he would point at them and say, 'That's my father,' then leave whistling as he went. My daughters Alex and Zoe would go to Brandon and Shannon's birthday parties and we would take them out on our boat when Bruce was busy filming," continues Ng.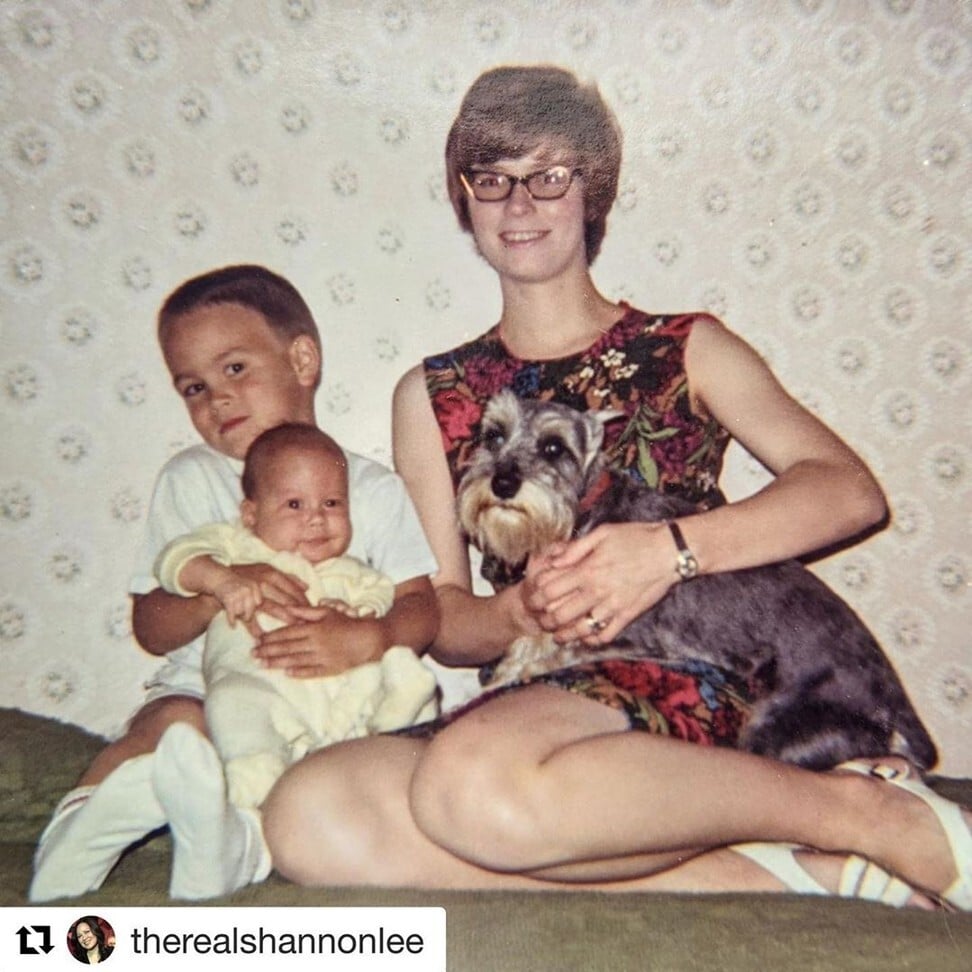 "Before Bruce died, he told me he had ordered a Rolls-Royce. He was so happy telling me that there would be a sign in the back saying 'Made especially for Bruce Lee'. But Bruce died before they finished making it for him."
"I was in Paris when I heard of his death and it broke my heart to hear the news.
"Bruce and I had many great conversations; I remember the last one we had was about drugs. I questioned why some found it necessary to use them."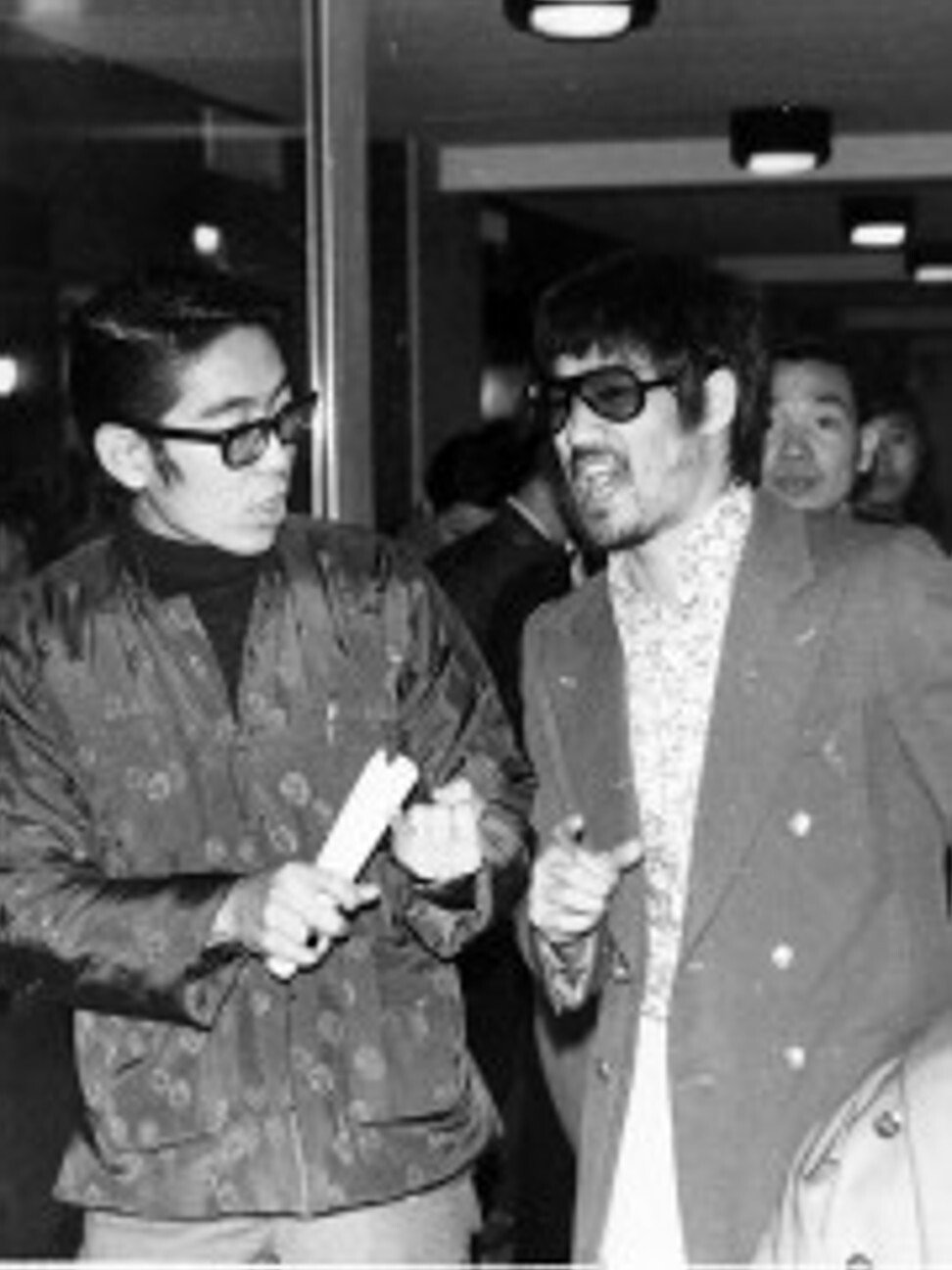 "He was a big star in Hong Kong because of The Green Hornet," says Robert Chua, creator and producer of the long-running live entertainment show Enjoy Yourself Tonight (EYT) which aired from November 1967 to October 1994 on TVB. "Bruce Lee was the first Hong Kong Chinese to make it in Hollywood, so we were proud of him."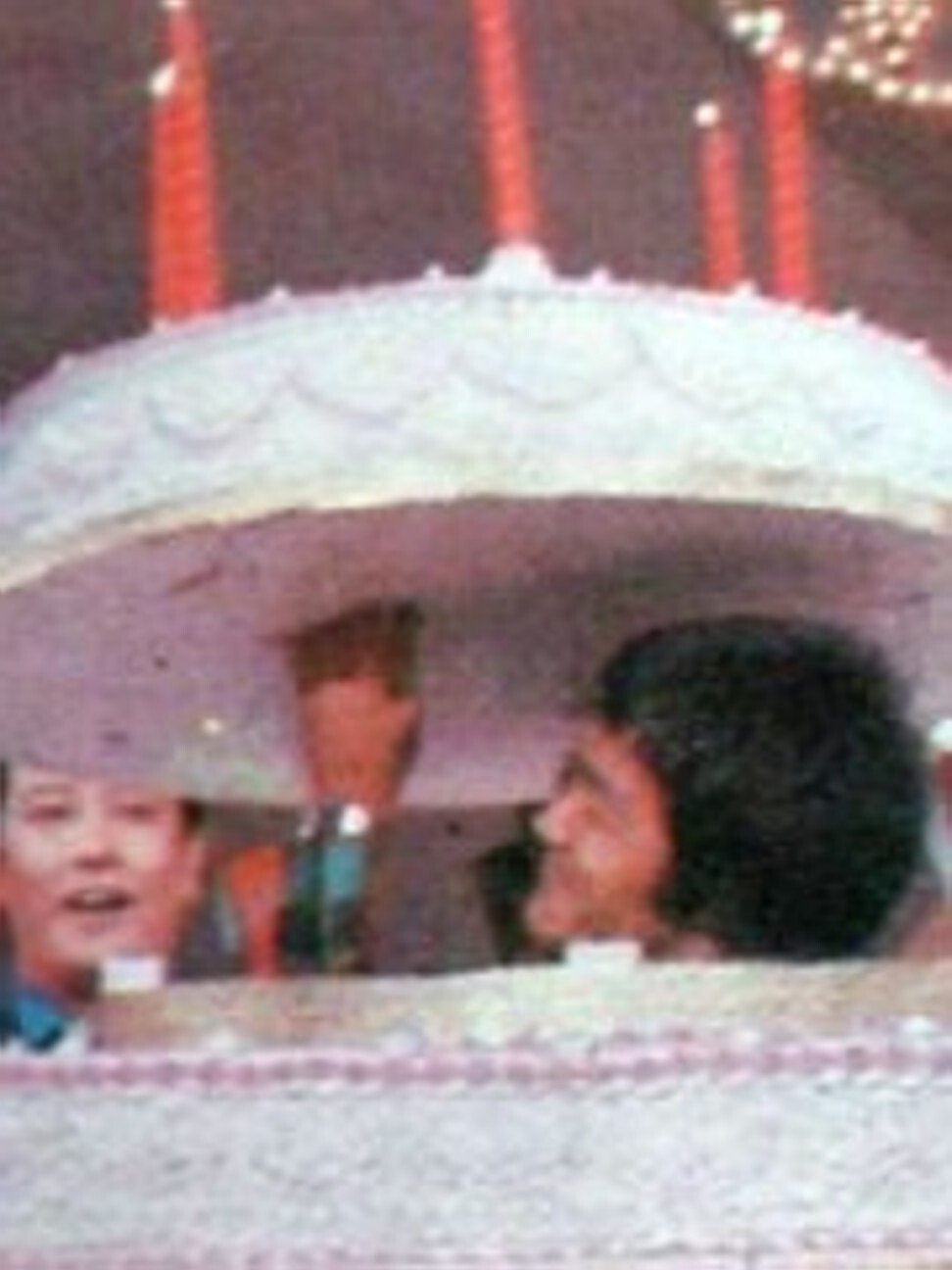 "I was introduced to Lee in the early 1970s by Golden Harvest director Choi Wing-cheong who promoted Lee overseas," continues the 74-year old. "Lee would make guest appearances on EYT and as we became friends, he would appear more often. I remember EYT was celebrating an anniversary and I asked Bruce if he would jump out of a large cake. He agreed. The audience were surprised, as Lee was so macho and usually sexy ladies would usually jump out of cakes," continues Chua. "He was a lot of fun. He loved surprising people. We always had a chat and I remember fondly how he would always try to scare me for fun. Like give me a flying kick."
"He was friendly and humble, so that's why we became friends. Although we were good friends, we never socialised. We had great respect for each other. We were too busy with what we were doing. We would go for lunch or meet up together. When he left Hong Kong I would see him off at the airport or when he came back I would pick him up," continues Chua, who still creates TV shows but now spends a lot of time creating restaurant concepts throughout Southeast Asia.
"When he passed away I could not believe it. I immediately put together a documentary about his life for TVB which we did within two days."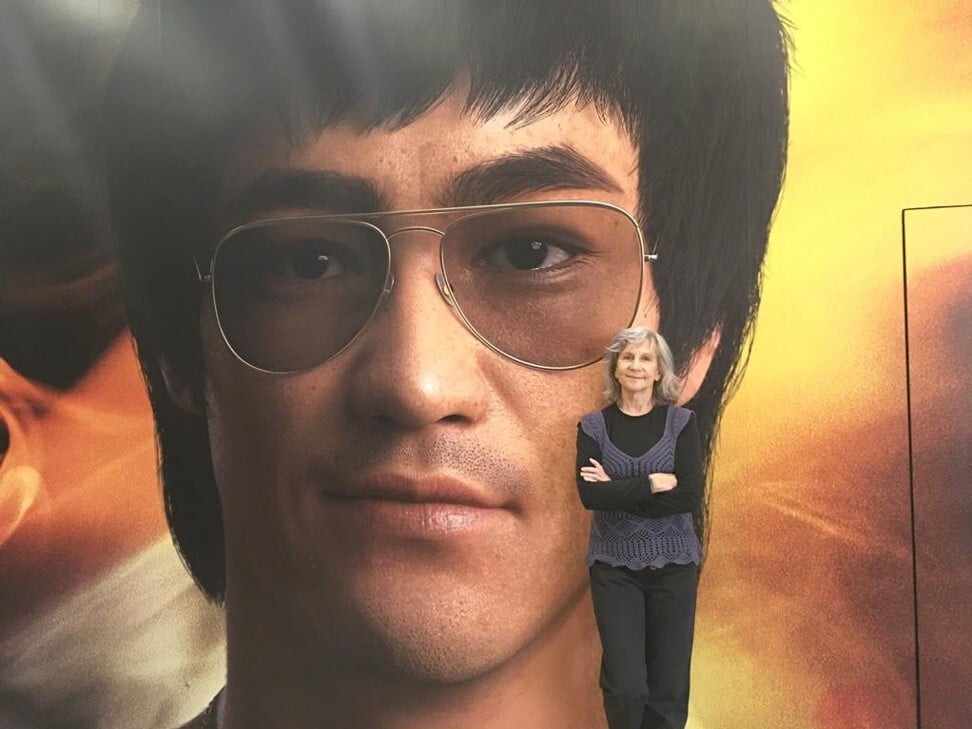 Ng recalls, "Bruce was a talkative chap and one time he discussed a film he was going to make, he had written the story already and he told me the details of it. It was about a man who was looking for the meaning of life. He searched everywhere. The film ends with him finding a book that upon opening it was a mirror. The answer to what he was searching for was himself. Bruce died soon after telling me this. Years later, I watched a similar film and when it came to the end where a man opened a book to reveal a mirror, I realised it was Bruce's film."
Want more stories like this? Sign up here. Follow STYLE on Facebook, Instagram, YouTube and Twitter .

He was humble, friendly and loved to play jokes – these friends saw him away from the glamour of his Hollywood career that was cut short with his death aged 32 in 1973