Would you pay the world's most awarded bartender US$130,000 to capture your spirit in a bespoke cocktail?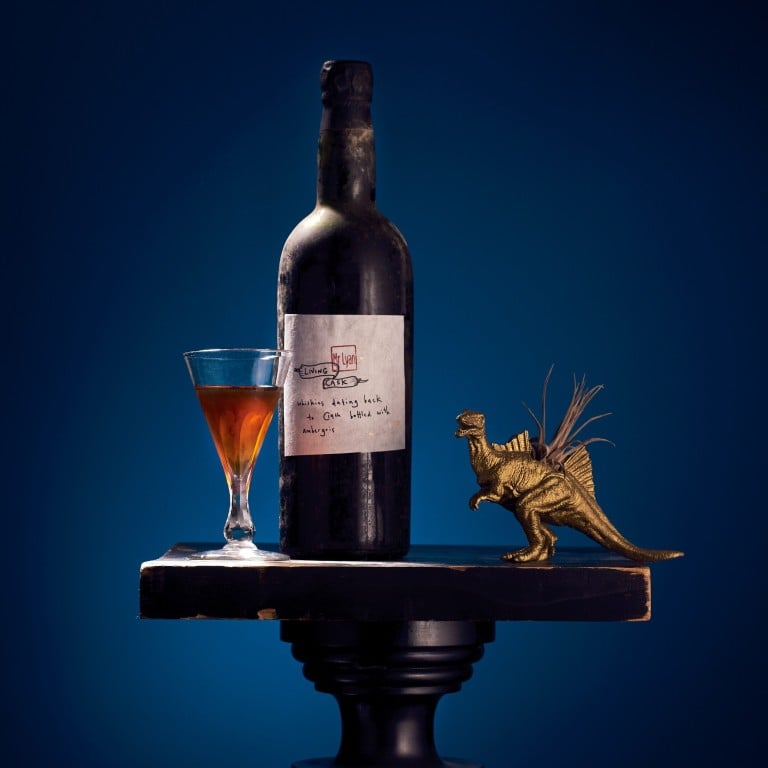 When Ryan Chetiyawardana, aka Mr Lyan, the world's most-awarded bartender, launched his Time Capsules bespoke cocktail service, he set himself no easy task: to encapsulate a person's life in liquid form. He likens it to modern-day portraiture – capturing the essence of who someone really is, but distilling it through flavour rather than paint.
"It's an exploration of what luxury is: it's not about bling, although the cocktails may include some incredibly rare and frankly outrageously delicious liquids. It's more about the human side, about spending time with people. If you've had a well-lived life – and everyone has a story – how do you encapsulate that? Beyond the rare liquids, it's about reflecting stories in a set of flavours."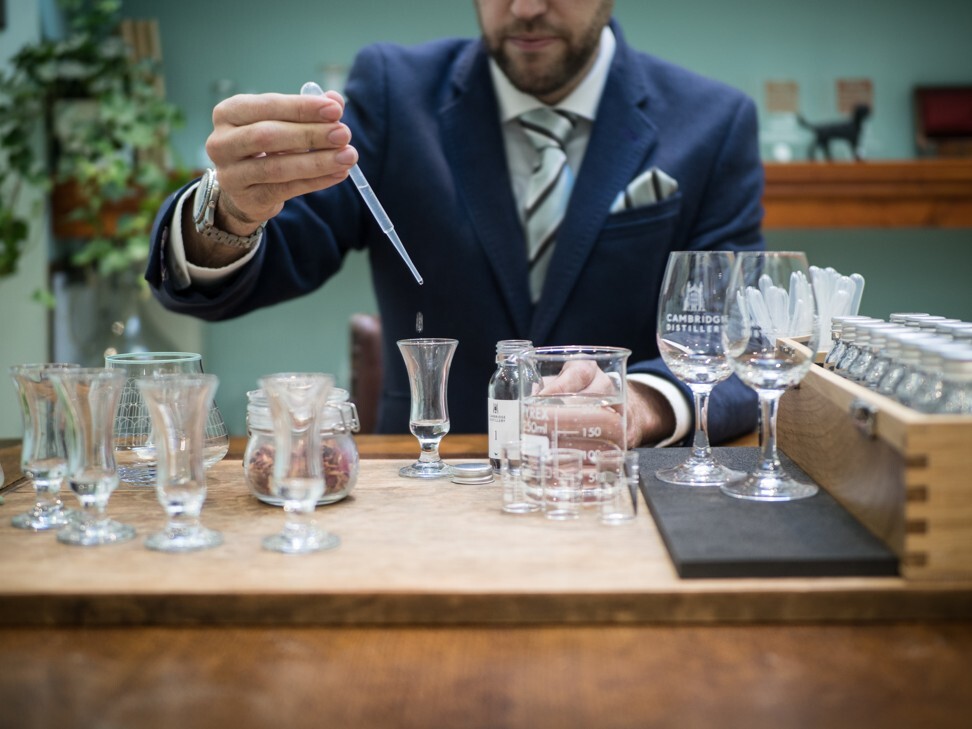 The couture cocktail service, which starts at £10,000 (US$13,100), while the top tier service, The Monarch, runs to £100,000 (US$131,045), includes a one-on-one meeting with Chetiyawardana in which he inspires you to muse on your favourite moments, flavour preferences and aspects of your life story. He then hosts a tasting of liquids he has selected specially for you. Based on your reactions, he will create a unique cocktail, bottle it and label it by hand.
The liquids he has access to – in his own collection and through his personal relationships with small houses around the world – are exceptional: from bottles of chartreuse made from herbs that are now extinct, to cognac produced by women in the 1920s when the men were at war.
"There's an ethereal nature to these cognacs, a distinct style," explains Chetiyawardana. "Women had always been looking after things behind the scenes and then with the men away they were allowed to shine."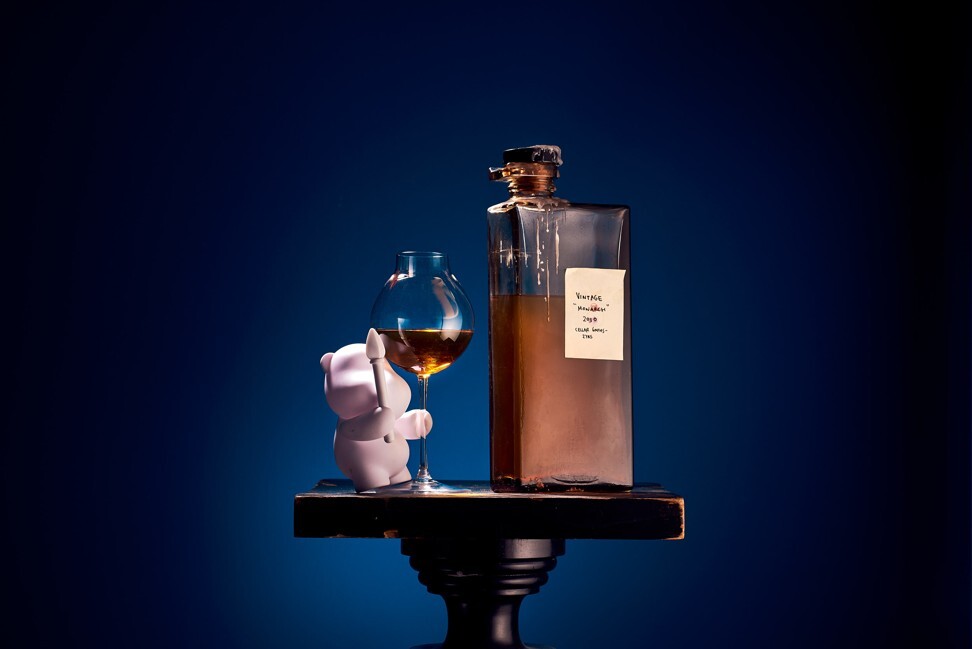 Unlike in a wine tasting, for example, in which the range of flavours is relatively limited, he might throw in old sherries with "incredible weight and savoury flavours", whisky blended with ambergris, cherry brandies with dry nutty tones or voluptuous fruits, or herbal liqueurs that "you can't quite put your finger on – like walking through a forest and into an Indian spice market" at the same time.
"It's a celebration of some of the wonderful things humankind has made, chosen to express the story that someone wants to tell about their own life," says Chetiyawardana.
Cambridge Distillery, the world's first gin tailor, started by "master distiller" and Wine and Spirit Education Trust (WSET) teacher William Lowe, has created gin for Harrods in Beijing and Nobu restaurants, and has partnered with the Nordic Food Lab, led by culinary visionary René Redzepi, to create a gin made from insects – each bottle contains the essence of around 60 red wood ants.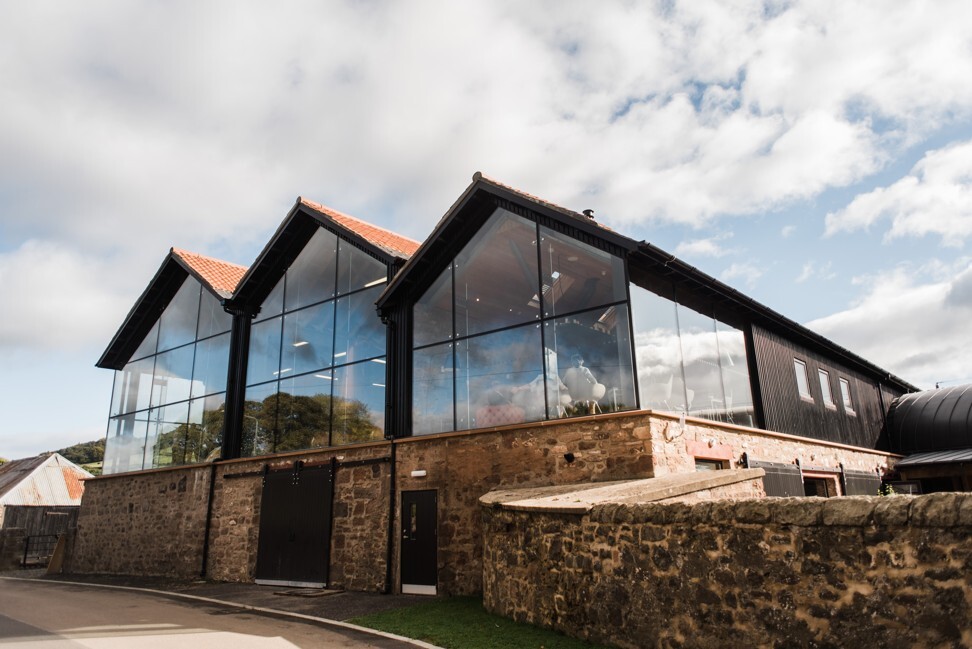 Anty Gin may be a world first, but Cambridge Distillery's customers usually choose less radical, more personal, flavours for their tailor-made tipple. Most select their flavours from samples kept in the botanicals library in Cambridge, but the distillery can also source ingredients from around the world.
"If you have a wedding at an estate, we can use botanicals from that estate to make a gin for you to enjoy on your anniversaries. One customer has an estate in Surrey and wanted a taste of home on their yacht in Monaco," says Lowe.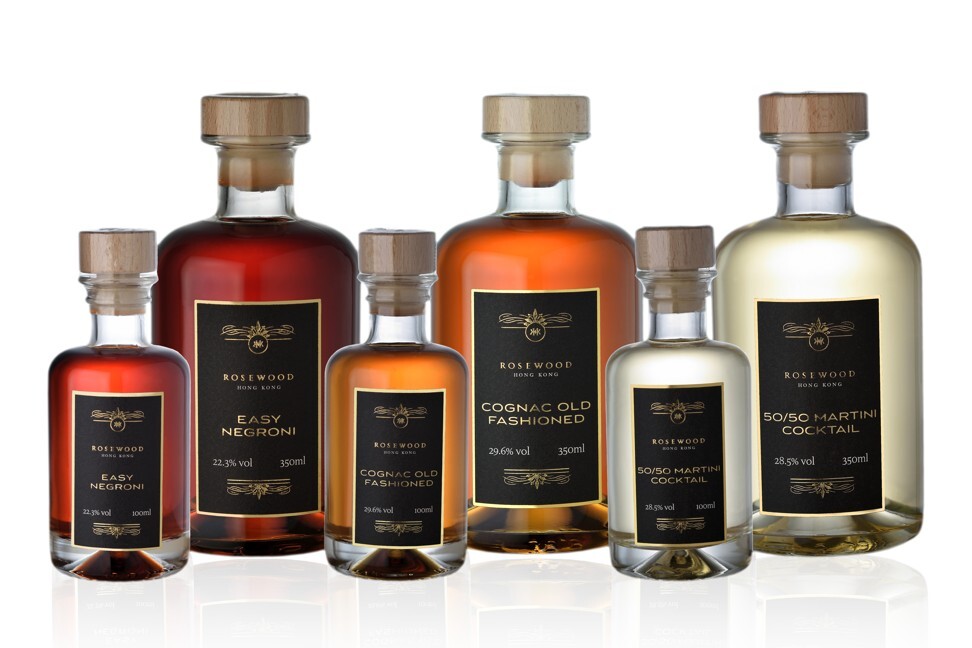 "Flavour doesn't just reside in a glass – people perceive flavours differently, and appreciate them in different ways. Our bespoke service is about uniqueness and sensory memories – we bottle those emotions so that people can call on them again and again."
Cambridge Distillery keeps all individual recipes on file so customers can reorder as required.
The trend for tailor-made has also reached the world of whisky, with several distilleries offering aficionados the chance to get involved with making their own dream single malt. The family-run Lindores Abbey Distillery in Scotland flies clients to a vineyard of their choice in Europe or beyond to select a cask – they even recently shipped in Mizunara oak casks from Japan made from 200-year-old trees.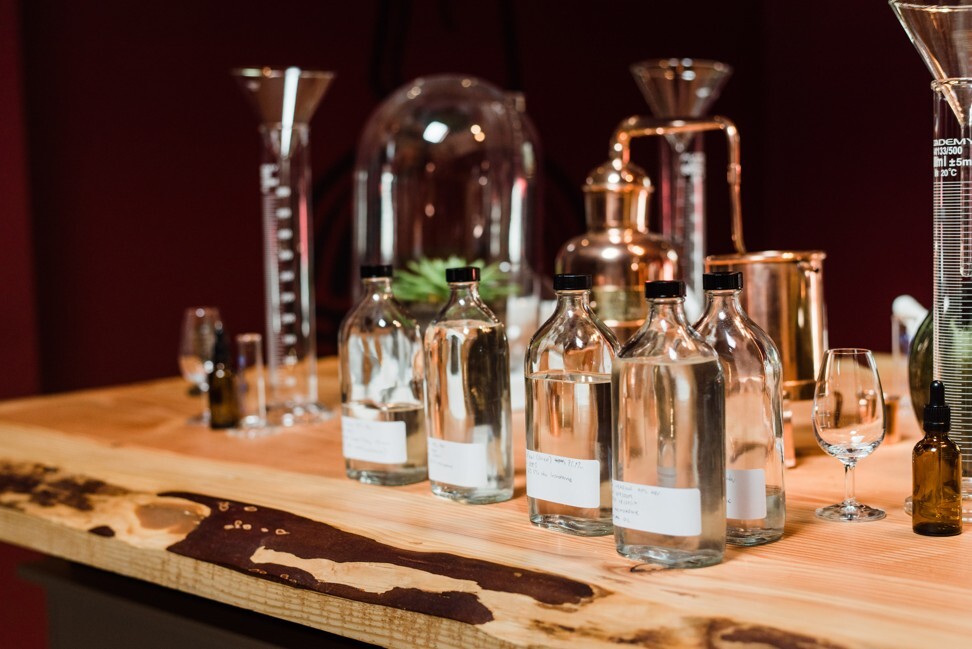 Clients spend a few days at the distillery learning about whisky making, filling their personal cask, stencilling it and then personally rolling it to the warehouse for maturation. After three years, the client can bottle their spirit with their unique artist-designed label, or let the liquid continue its ageing process. Prices, which start from £40,000 (US$52,420) and go into six figures, include visits to the cask throughout this process.
Elliot Wynn-Higgins, cask custodian at Lindores Abbey, says that whisky aficionados today have high expectations.
"It's easy to just buy a very valuable bottle of whisky, but enthusiasts are increasingly seeking out 'money can't buy' experiences," he says. "They want to feel like they are playing an important role in the whisky world, like they are on the inside."
More than 15 clients have so far signed up for the distillery's Full Cask Experience, with the highest-level bespoke packages largely originating with Asian customers.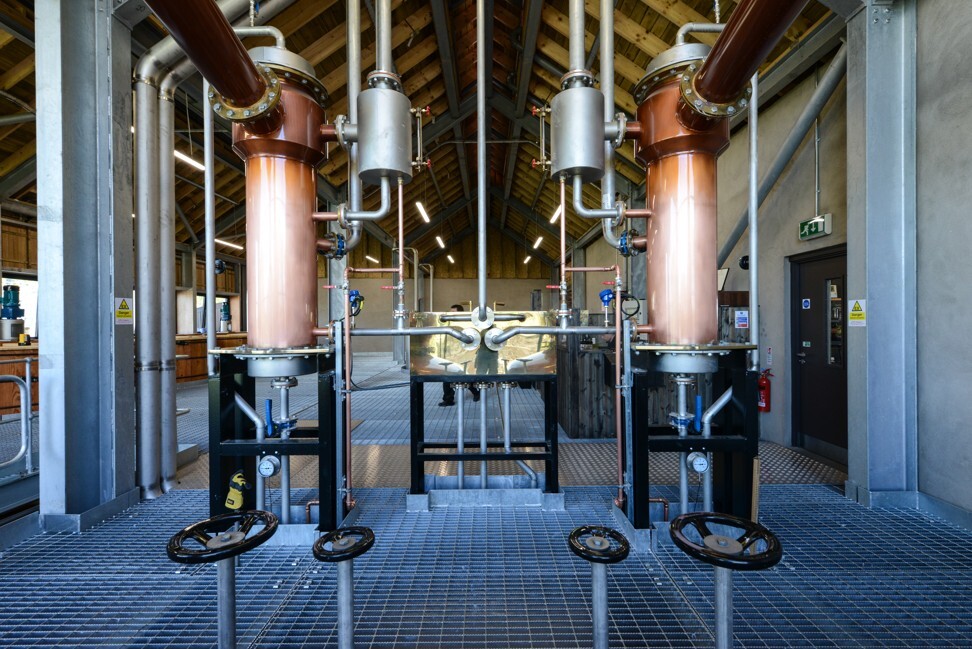 Bringing bespoke to Hong Kong
The growing appreciation for bespoke drinks has reached Hong Kong shores. Drinks consultant Giancarlo Mancino, who runs Mancino Vermouth, recently created and shipped 500 bottles of a tailor-made cocktail – a twist on a bombardier – to a Kazakhstani businessman he met while working with Italian restaurant Otto e Mezzo Bombana.
To cater for the thirst for premium bespoke craft cocktails – a trend he says is going to be "huge" in the next few years – he set up Bocktail. The company makes tailor-made cocktails for individuals but the main focus is on commissions from hotels and airlines: Bocktail has created already bottled in-room cocktails for the Four Seasons Maldives, the Ritz-Carlton Tokyo and for Shangri-La Hotels.
For the Rosewood hotels in Hong Kong, Yangon, Phnom Penh, Bangkok and Guangzhou he created a Cognac Old Fashioned, an Easy Negroni and a 50/50 Martini with a higher dose of vermouth. The cocktails are stylishly bottled and fully labelled.
"We collaborate with other high-quality craft companies, listing the brands on the label – this shows the quality and boosts trust," says Mancino. "It also amplifies the luxury and, of course, the price."
Mancino sees the already bottled cocktails as a much-needed step up from the usual hotel minibar.
"So many minibars are disappointing, with expensive mass-market brands and overpriced soda," he says. "Having these craft cocktails on hand, consistent and convenient, that guests can pour themselves in privacy without having to call the butler, is part of the comfort of a luxury experience."
Want more stories like this? Sign up here. Follow STYLE on Facebook, Instagram, YouTube and Twitter .

Drink to yourself – no, really – Ryan Chetiyawardana, aka Mr Lyan, offers a bespoke one-on-one service that combines psychotherapy, chemistry and mixology to craft a unique cocktail that claims to capture your personality on ice