'Thai Zhen Huan'? Why Chinese media named Thailand's reinstated royal consort Sineenat Wongvajirapakdi after the fictional concubine from hit TV show Empresses in the Palace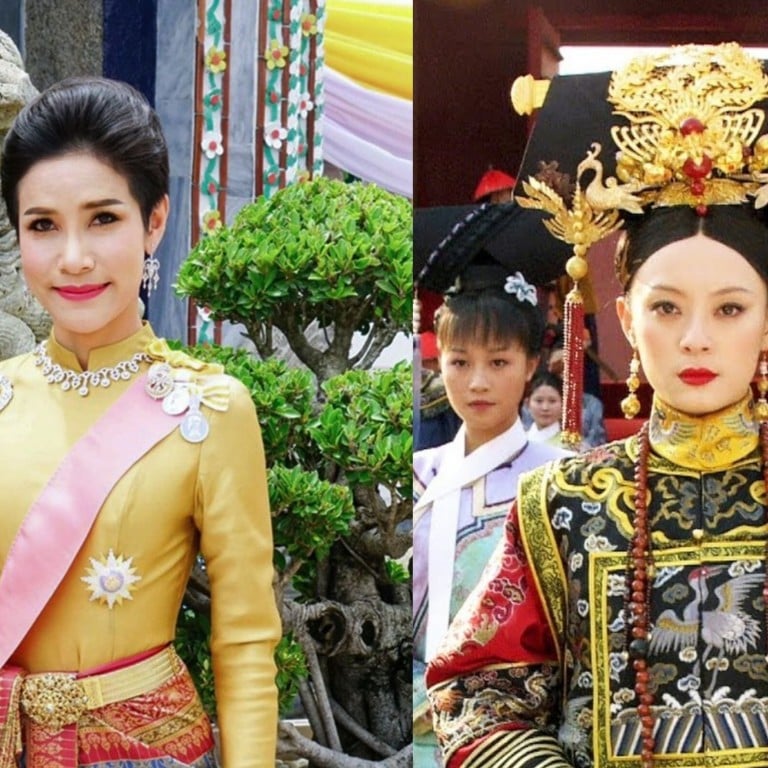 Sineenat's surprise return to the palace has put the spotlight on the Thai royal's private life, especially since it was officially stated that her titles were never "stripped off".
The news has drawn the attention of Chinese media, even earning Sineenat the nickname "Thai Zhen Huan" in reference to the hit Chinese drama Empresses in the Palace (The Legend of Zhen Huan).
In the show, Zhen was selected as a royal concubine by the Chinese emperor and empress dowager and began to live in the palace. However due to conflicts and power struggles between her and a higher ranked royal concubine, she was exiled to a dilapidated temple outside the Forbidden City. Eventually, Zhen worked her way back to the palace and regained her titles as well as the favour and fondness of the emperor.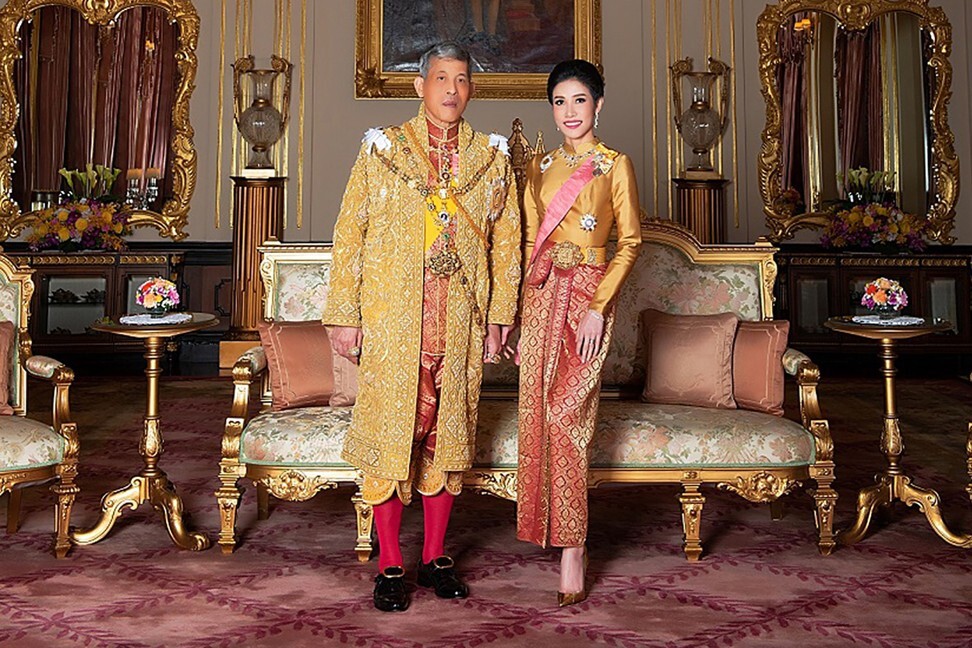 Sineenat's return as the royal consort and Zhen's comeback as a powerful royal concubine have amazing parallels, earning memes and the "Thai Zhen Huan" nickname from netizens and the press alike.
Before Sineenat earned her title as a royal consort, photos of her with King Vajiralongkorn began to surface in 2016. She was spotted attending various royal events years before. Similar to how Zhen Huan won the affection of the Chinese emperor, Sineenat also captured the attention of King Vajiralongkorn, and she ascended in status to become royal consort.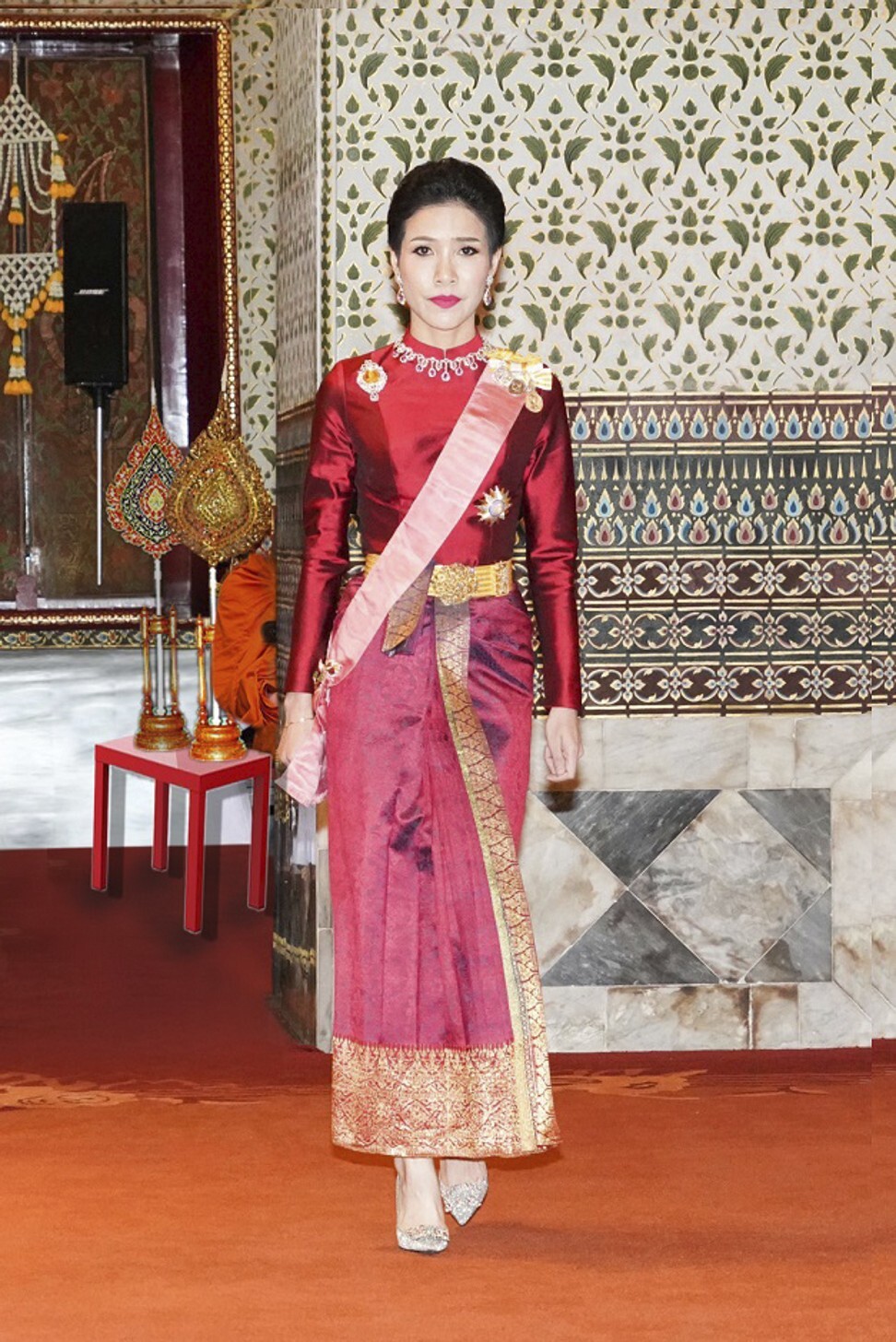 According to the Thai palace's official statement, Sineenat was stripped of her titles because of the conflict she had with Queen Suthida. It was mentioned that she had attempted to "stop the appointment of the queen" and desired the title for herself instead. However, the irony present is that Sineenat was initially given the position in an attempt by King Vajiralongkorn to alleviate the tension between the two figures.
Meanwhile in the drama series power struggles and rivalries are clearly seen between the empress and Zhen. In the fictional version, the empress plotted to get rid of her rival, but Zhen eventually outwitted the empress and regained the trust of the emperor and power.
While no one knows for sure what has led to Sineenat's reinstatement as the royal consort, her return has certainly sparked a note of recognition among Zhen Huan's many avid fans.
Want more stories like this? Sign up here. Follow STYLE on Facebook, Instagram, YouTube and Twitter .

Former nurse and pilot Sineenat was removed from the royal palace because of her 'disloyalty' in challenging Queen Suthida, King Vajiralongkorn's 4th wife – but a year later she's back, attracting countless memes and comparisons to the fictional concubine who worked her way into the heart of Imperial China's Forbidden City