Avengers Assemble: Audemars Piguet teams up with Marvel's Don Cheadle – the Swiss watchmaker CEO's friendship with War Machine's actor brings an exciting collaboration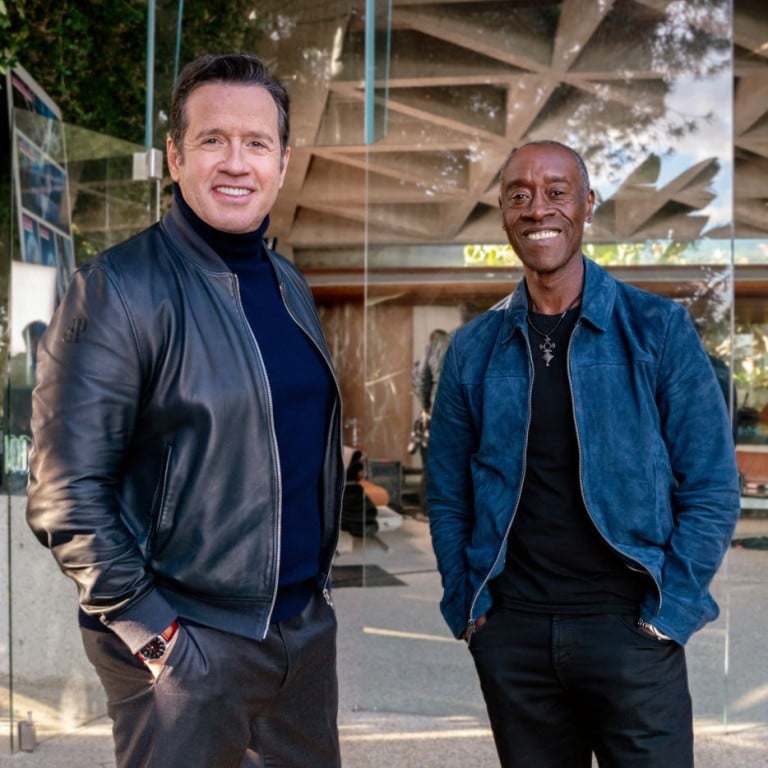 The watch world has seen
its fair share of collaborations in the past
, but few, if any, can match the unexpectedly delightful pairing of Audemars Piguet and the Marvel Cinematic Universe – yes, the one with the Avengers.
The collaboration came about thanks to a friendship between Audemars Piguet CEO François-Henry Bennahmias and actor Don Cheadle, who plays War Machine in the Marvel franchise. "I first imagined working with Marvel 15 years ago but we owe the current collaboration to an unexpected conversation with Don Cheadle, a long-time friend who in 2017 called Marvel on the spot to arrange a meeting," Bennahmias recalls. "It just goes to show that the most inspiring collaborative adventures result from meaningful human interactions and a strong will to never give up!"
While the brand has thus far been secretive about the horological results of the collaboration, it has stated that the partnership will also go towards supporting non-profit organisations First Book and Ashoka.
According to Audemars Piguet, this long-term partnership with the two non-profits will see the establishment of a programme to empower students and provide them with resources to drive change in their local communities. The aim is to reach some 50,000 students in low-income communities in the US at the outset, with international expansion to come later on.
The signal is clear – sometimes, you don't need superpowers to be a hero.
Want more stories like this? Sign up here. Follow STYLE on  Facebook,  Instagram,  YouTube and  Twitter.

The partnership between the Marvel Cinematic Universe and the luxury brand will benefit non-profits First Book and Ashoka in a programme to empower students
The aim is to reach 50,000 students in low-income communities in the US, with international expansion to follow