Which K-pop idols are heading to the big screen? IU stars in Shades of the Heart, Exo's Chanyeol has his first lead role in The Box and Exid's Hani makes her film debut in Young Adult Matters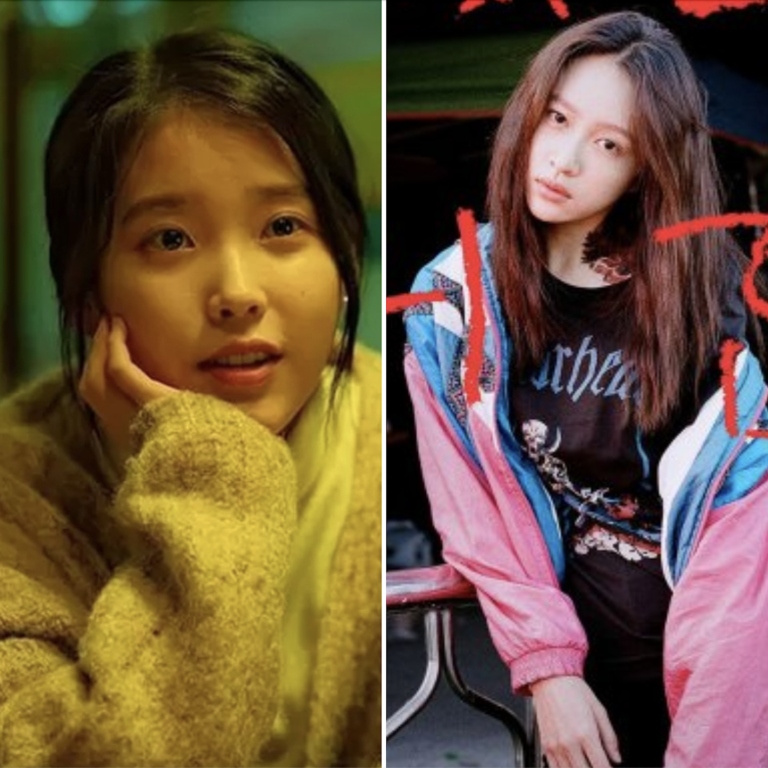 Many K-pop idols have tried to make the leap to the big screen, but few have succeeded. Despite lacklustre results at the box office, more K-pop singers than ever are branching out into the film industry. For some, the motivation is to break out of the confines of
their image as impeccable idols
and demonstrate their other talents.
Of the many who have crossed over from music to film,
IU seems to be the master
of doing both at the same time. While the singer-actress is gearing up to drop her fifth studio album "Lilac" on March 25, she is also returning to the silver screen with
Shades of the Heart
directed by Kim Jong-kwan.
Set for a March 31 release, the film revolves around Chang-seok (Yeon Woo-jin) who engages in conversations with four different people to write a new book based on his relationships with them.
IU made her acting debut in 2011 in KBS's teen drama
Dream High
, and since then has appeared in many hit series including
My Mister
(2018) and
Hotel Del Luna
(2019). In 2018 she debuted in Netflix's original ensemble piece
Persona
. The K-pop singer is also set to star in Japanese filmmaker
Koreeda Hirokazu's debut Korean-language film
Broker
alongside Song Kang-ho, Bae Doona and Gang Dong-won.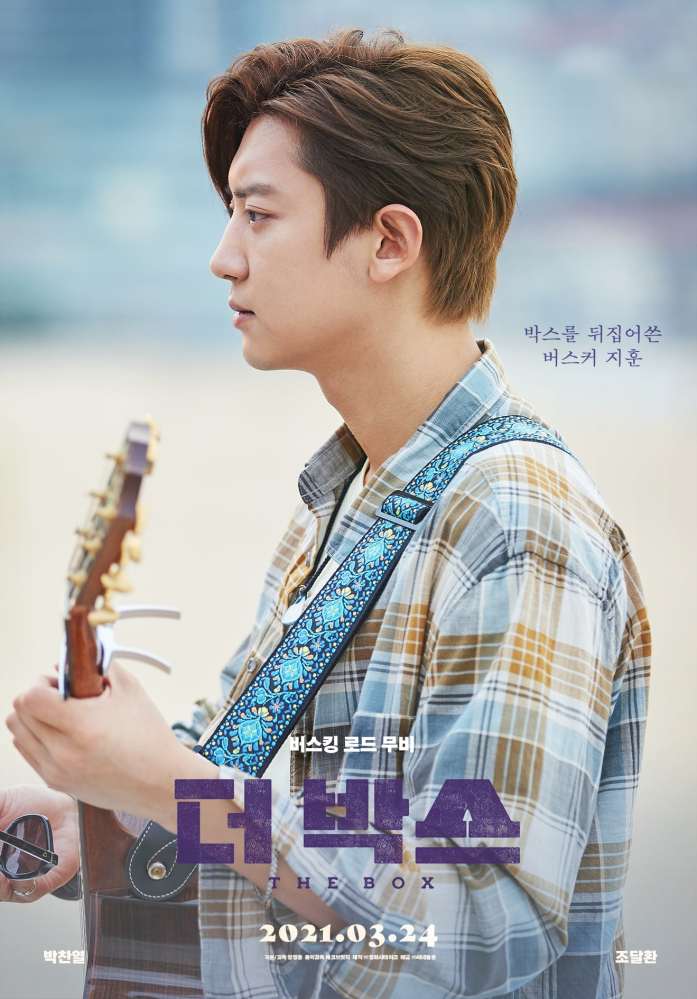 Similarly,
Exo's Chanyeol will play an aspiring singer
in upcoming film
The Box
, which will hit South Korean cinemas on March 24. This marks his first leading role in a Korean film. Similar to Hollywood flick
Begin Again
,
The Box
is a coming-of-age story about an aspiring singer-songwriter (Chanyeol) who meets a washed up music producer (Cho Dal-hwan) and takes a series of busking gigs. The singer-actor is expected to
enlist in the army
on March 29.
Previously, he played a supporting role in
Salut D'Amour
(2015) and starred in the Chinese film
So I Married My Anti-Fan
.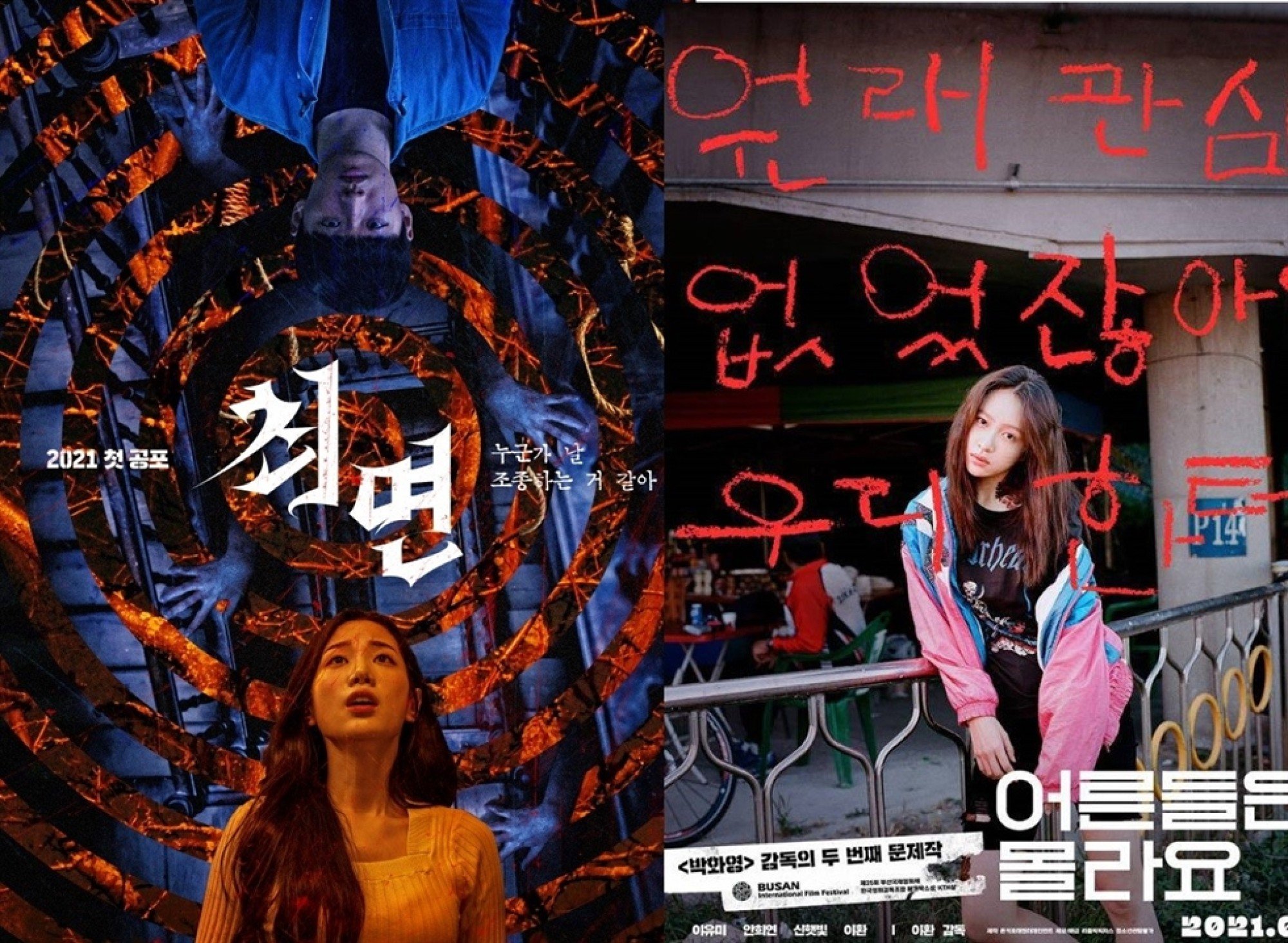 Hani from K-pop girl group Exid will also dip her toes into film acting by taking the lead role in Young Adult Matters, which will hit cinemas in April. Directed by Lee Hwan, the film tells a story about a group of runaways trying to help one of their own terminate her pregnancy. The K-pop idol will play the role of Ju-yeong, a teenager who flees with her pregnant friend and realises the harsh reality of their situation through a series of unfortunate events.
Hani launched her acting career in 2020 through web drama XX and later was featured in SF8: White Crow. She is currently starring in the Kakao TV original series How to Be Thirty.

Johyun of K-pop group Berry Good will also return to the big screen for the second time in less than three months after releasing Drago Inn Part 1: The City of Sadness last December. Directed by Choi Jae-hoon, the psychological horror film Hypnosis follows a college student (David Lee) and his friends who turn to hypnosis to recover their lost childhood memories, but find strange things happening to them as a result.
Want more stories like this? Sign up here. Follow STYLE on  Facebook,  Instagram,  YouTube and  Twitter.
This article originally appeared on Korea Times.



Following successes in K-dramas Dream High, Hotel Del Luna and My Mister, and a role in Koreeda Hirokazu's Broker, IU adds another acting credit to the list
Right before enlisting in the army, Exo rapper Chanyeol stars in The Box, which has been compared to Hollywood's Begin Again