Tesla, recharge: can China's EV brands dethrone Elon Musk? Start-ups Li Auto, Nio and Xpeng are going global with cheaper electric cars for all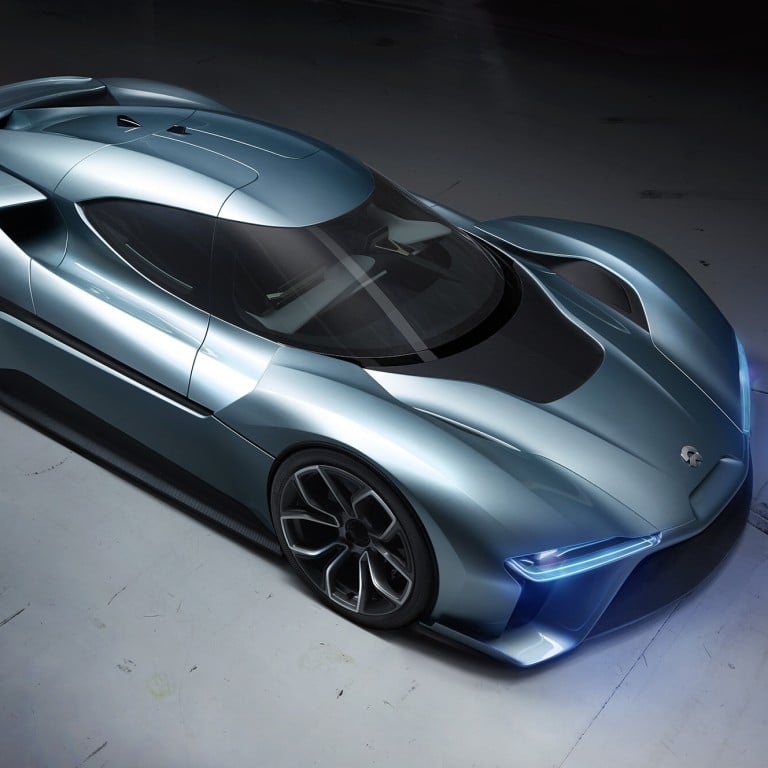 Can China produce a car to take on Tesla? Last year saw two models account for 20 per cent of sales for plug-in electric cars, or what China calls new energy vehicles (NEV). The made-in-China Tesla Model 3 went on sale right at the beginning of 2020, and went on to claim 11 per cent over the year. The ultra-compact Wuling Hongguang Mini EV, released in the middle of the year, took second place, with retail prices starting as low as 28,800 yuan (YS$4,400) helping it eclipse Tesla sales in several calendar months. 
In a tough market due to Covid-19, sales of NEVs increased but polarisation towards the premium and budget ends led to a squeeze of the middle ground dominated by traditional players such as SAIC, BAIC and BYD, who all saw double-digit decreases in sales. And so the question remains: can Chinese EV producers hit the sweet spot in terms of price and tech to succeed domestically and abroad?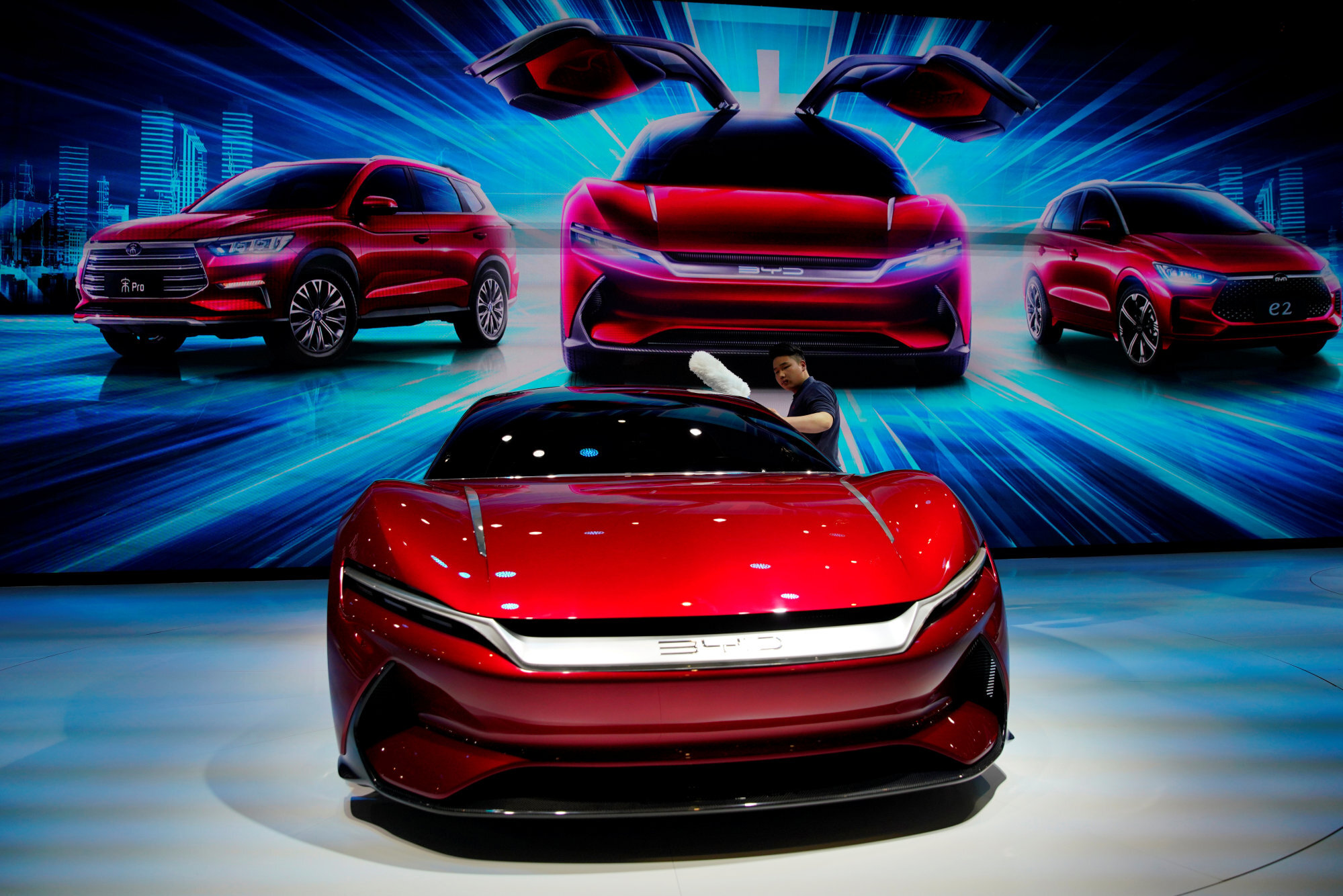 Helped by various incentives such as subsidies and green number plates, which in many cities are much easier to get than plates for conventional cars, in 2020 NEVs made up 6.3 per cent of the car market. However, government targets call for a 25 per cent share by 2025, meaning sales will need to increase considerably. 
Until last year a foreign NEV had never taken the yearly top sales spot – the Model 3 was the only car from a non-Chinese brand in the top 10. One of the biggest reasons has been the lack of a local production base, but that is changing. In 2021, Tesla has started selling the locally produced Model Y, and BMW now uses China as it global production base for the iX3. Joint ventures will over the next few years rapidly broaden their offerings: for example, Volkswagen intends to produce multiple electric ID models through its joint ventures.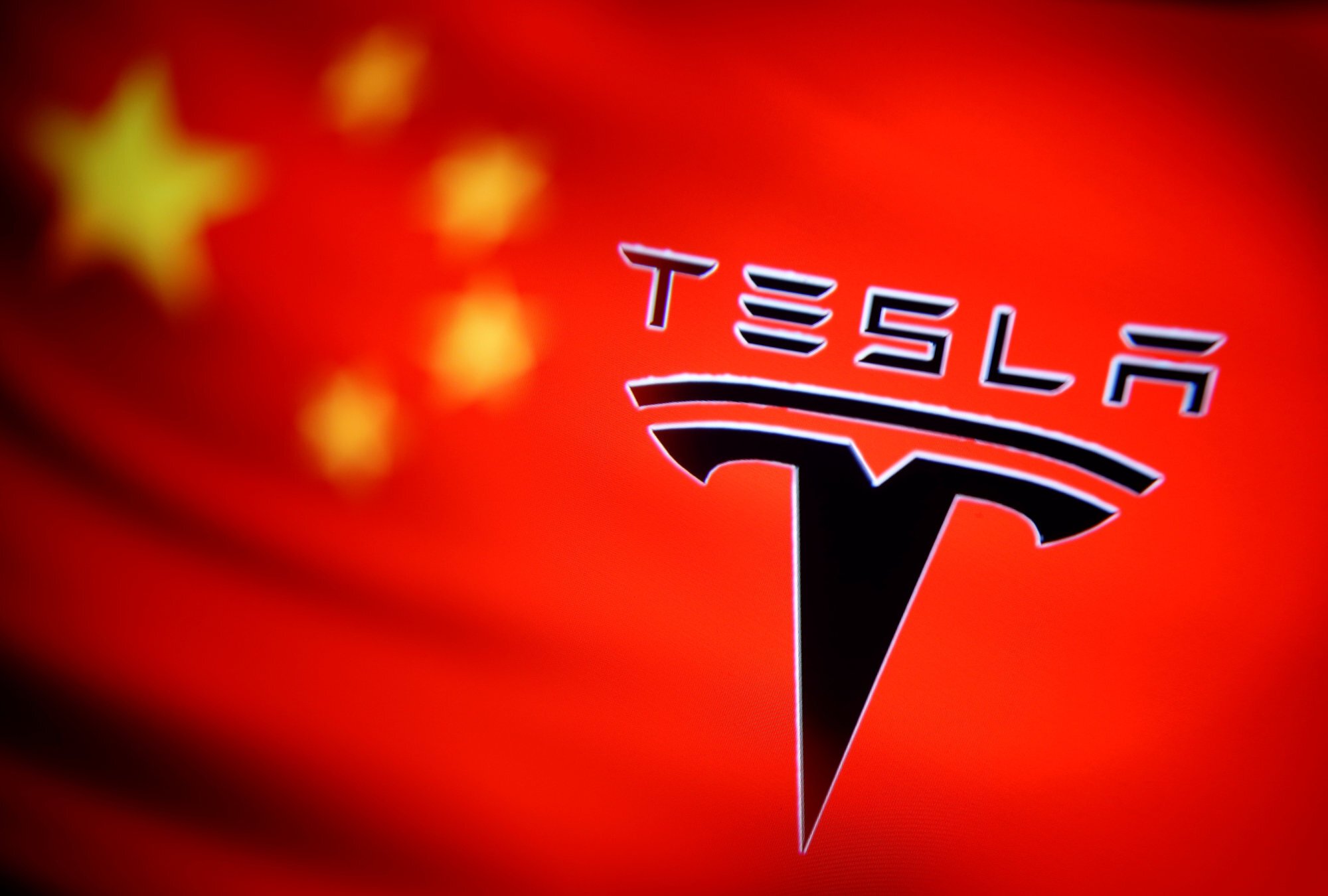 Currently the main Chinese Tesla competitors are a trio of start-ups – Li Auto, Nio and Xpeng – all of whom have US stock listings. Li's One achieved the best placing in 2020 at eighth, with sales of 33,186 compared to 139,925 for Tesla's Model 3. January saw sales growth of over 300 per cent year-on-year for all three companies; 2021 is likely to see one of the start-ups, possibly even two, exceed the 100,000 mark in sales for the first time. 
"Tesla enjoys a strong brand image in the minds of Chinese car buyers, like Apple in smartphones. Tesla cars are perceived to be of better quality, better designed, offer a high range, durability and relatively long-lasting when compared to other EV brands," says Aman Madhok, senior analyst Smart Automotive at Counterpoint Research.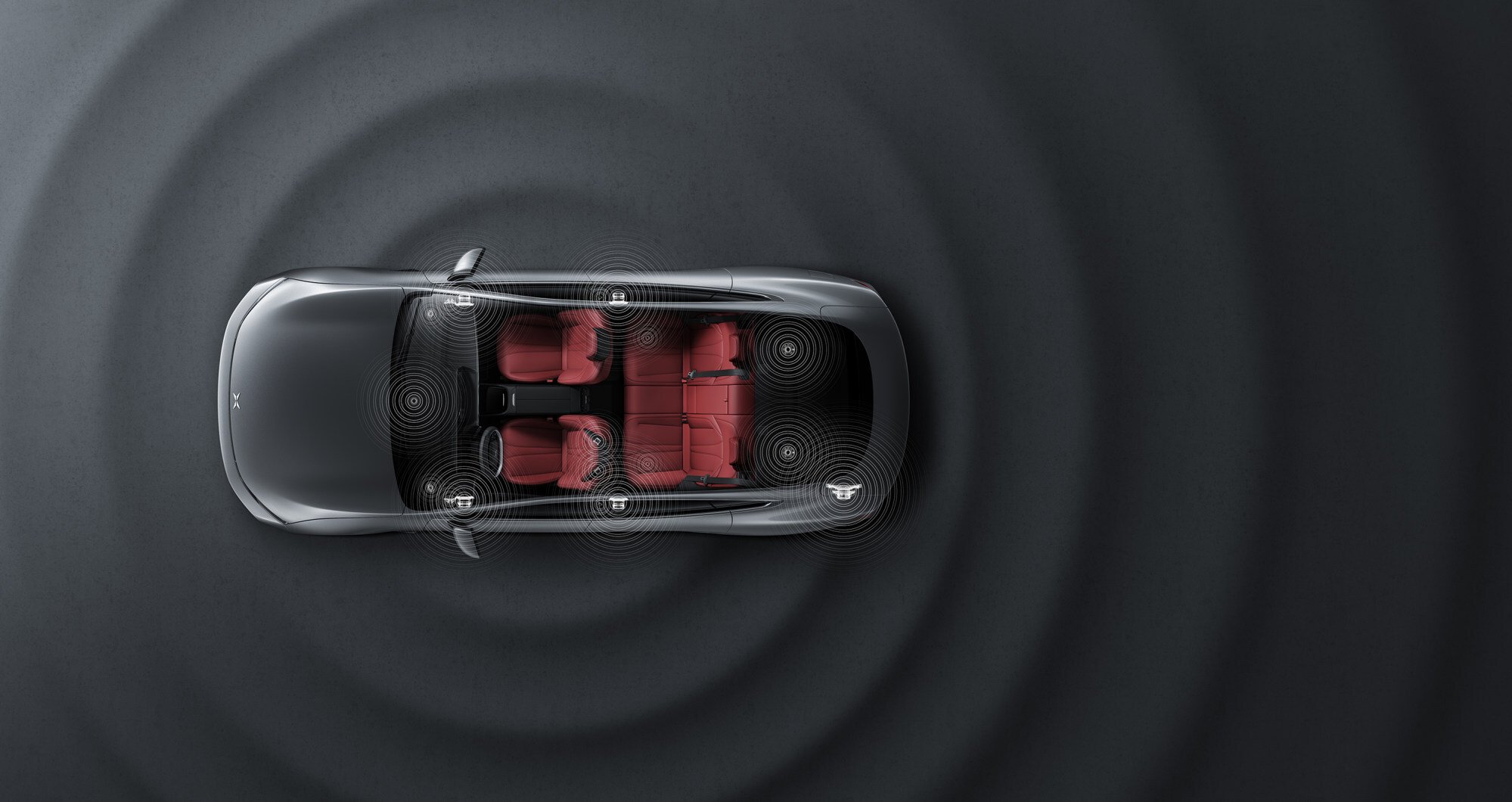 Currently Li, Nio and Xpeng are not fully fledged competitors. Li has only one model, which is a series plug-in hybrid (a petrol engine starts up to drive the electric engine once the battery is exhausted) rather than an all-electric BEV (battery electric vehicle). Nio, although arguably the most similar to Tesla, currently only offers SUVs and mainly higher-end models. While Xpeng does target the more mainstream market, its positioning and price point are below that of Tesla. Thanks, though, to technology such as the Navigation Guided Pilot (autonomous driving capability) released in January, it is rapidly positioning itself as a tech competitor. 
"Nio and Xpeng are becoming legitimate alternatives to Tesla in the China market. Both companies feature strong leadership, innovative cultures and, perhaps most importantly, deep pockets, thanks to backing from capital markets and the likes of Tencent and Alibaba," says Michael Dunne, CEO of advisory ZoZo Go.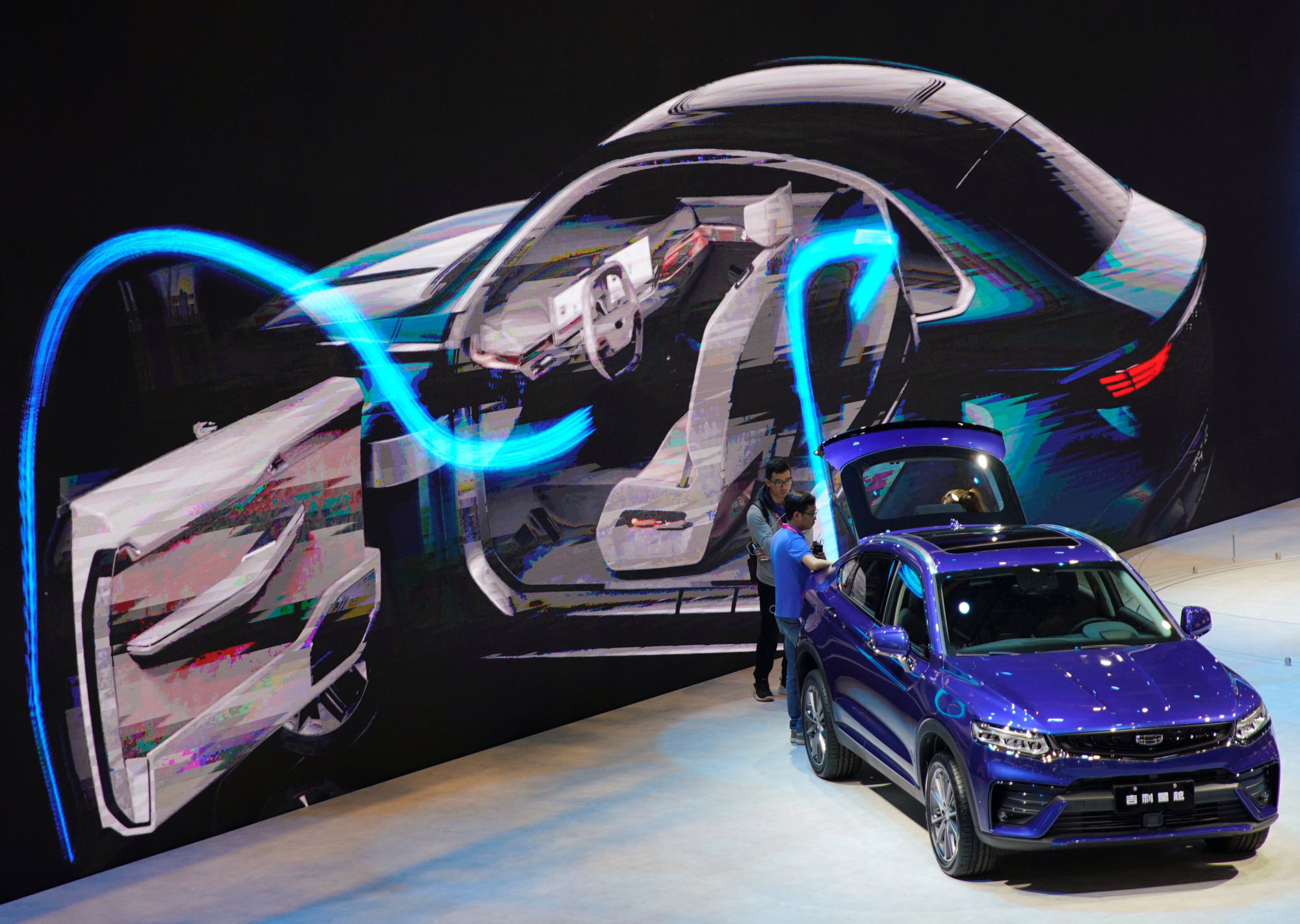 Furthermore, many of the traditional OEMs (manufacturers) are trying to change the image of their EV offerings from cars used only by fleet users such as Didi, taxi companies and car-sharing schemes. In 2020, SAIC started a new EV brand named R to create a more upmarket image, and others such as Dongfeng with Voyah are following suit. "I don't believe Tesla can keep its market share in the EV market in China for a long time. There are many traditional OEMs and new start-ups producing brilliant EVs. I think it's just a matter of brand image or brand recognition," says Sa Boni, director, China Automotive at information provider IHS Markit, explaining that the technology gap is narrowing.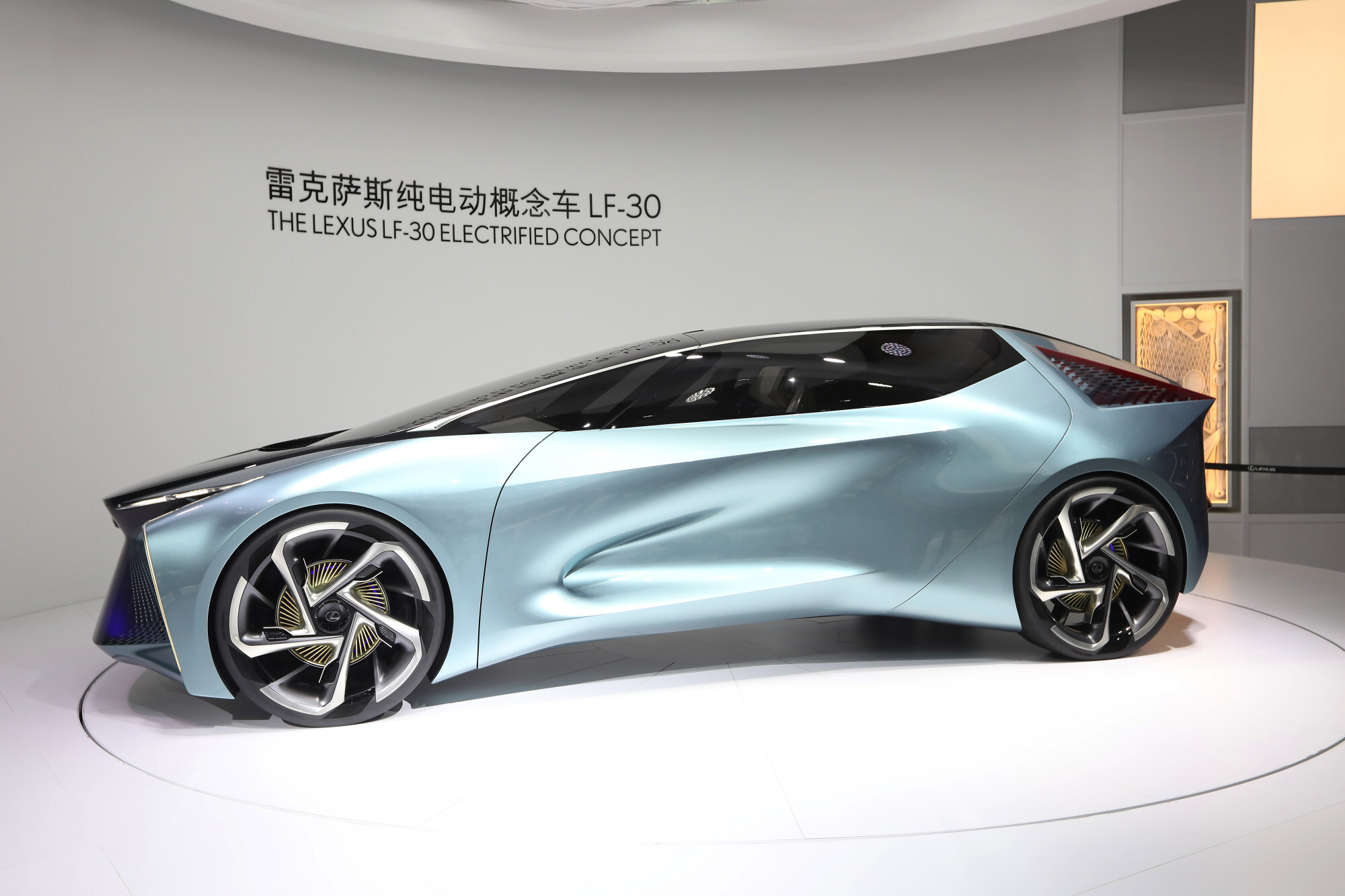 Despite many start-ups already failing before getting to the stage of producing a car, others are keen to join the fray. Evergrande, a conglomerate mainly involved in real estate, has already nine concept cars under its Hengchi brand but is yet to sell a car. Baidu, not content to supply the tech for cars, has teamed up with Geely to produce a JV.
"There is plenty of room for newcomers. But five years from now, many – no, make that most – of today's contenders will have been knocked out of the race. EVs are a business that requires oceans of capital," cautions Dunne.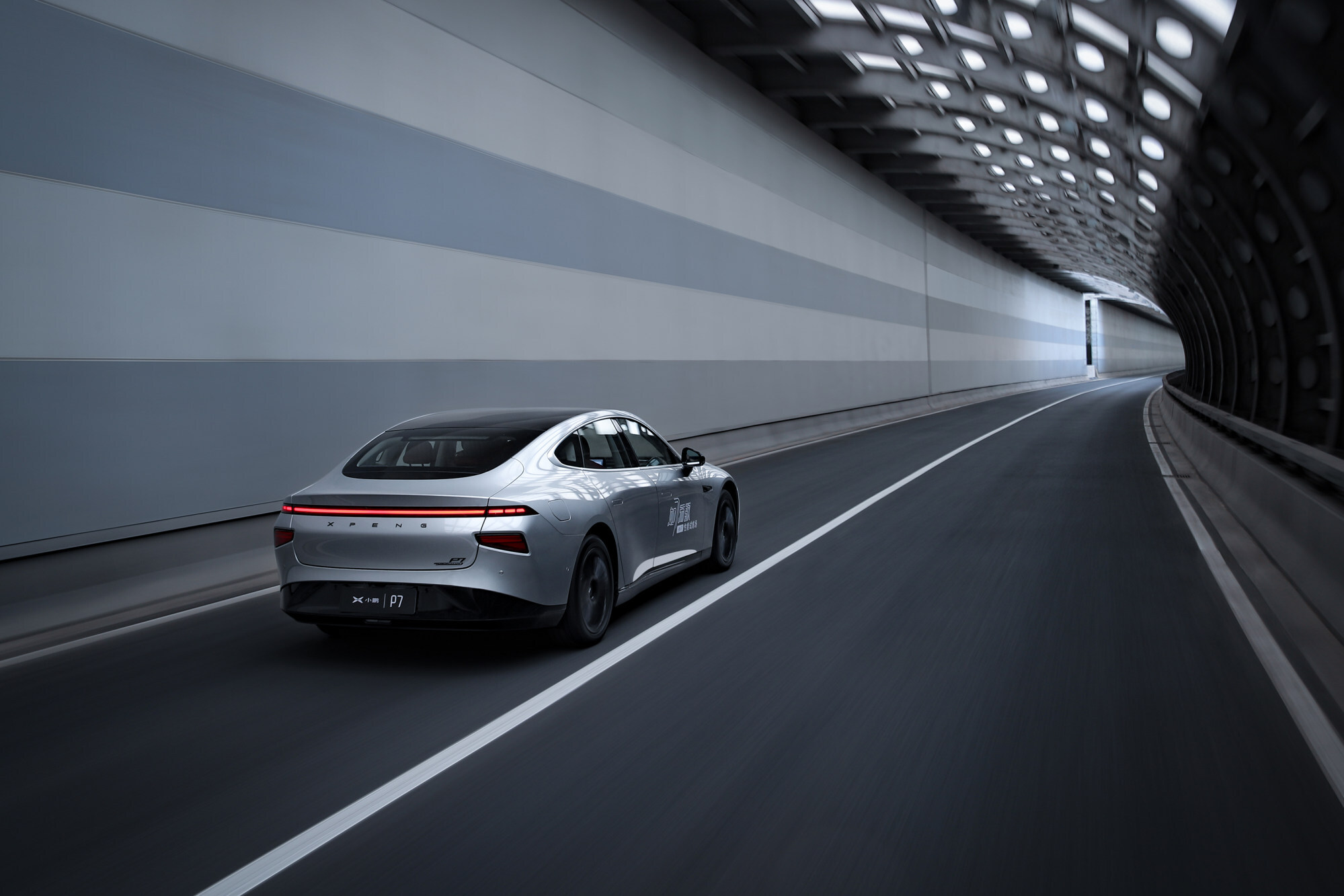 Who remains in the race comes down not only to funding but also sales. The current leading trio show encouraging growth. Xpeng has already started selling in Norway, which despite small volume has the world's largest percentage share for EVs. Nio should also enter Europe this year. "They need to show the value of their product and proof to the local customers that from a technology perspective they can compete with traditional global OEMs," says Sa.
While undoubtedly there are Chinese companies emerging that can take on Tesla in the domestic market, it is perhaps still too early for a full-on assault on export markets. It is also possible that tomorrow's champion has yet even to be born.
Want more stories like this? Sign up here. Follow STYLE on  Facebook,  Instagram,  YouTube and  Twitter.

Tesla may be the world's best-known manufacturer of electric vehicles – but Chinese brands are catching up quick and starting to eye foreign markets
The ultra-compact Wuling Hongguang Mini EV was China's second best-selling EV last year, behind the Tesla Model 3, and priced at just US$4,400