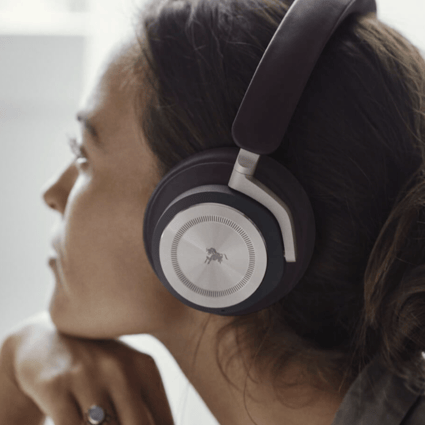 The Airpods Max and Beoplay HX go head-to-head – which headphones have the best features for you? Photos: handout
Bang & Olufsen's Beoplay HX vs Apple's Airpods Max: we tried both headphones, so which came out on top for sound quality, battery life, comfort and connectivity?
The B&O HX boasts an equaliser app and adaptive ANC, which is superior to the AirPods Max, but Apple's offering looks sleeker and offers easier iOS connectivity
More expensive than the Sony WH-1000XM4 but cheaper than the flagship Beoplay H95, which model is the best investment for the US$600 price mark?
Follow your favourite topic and get notified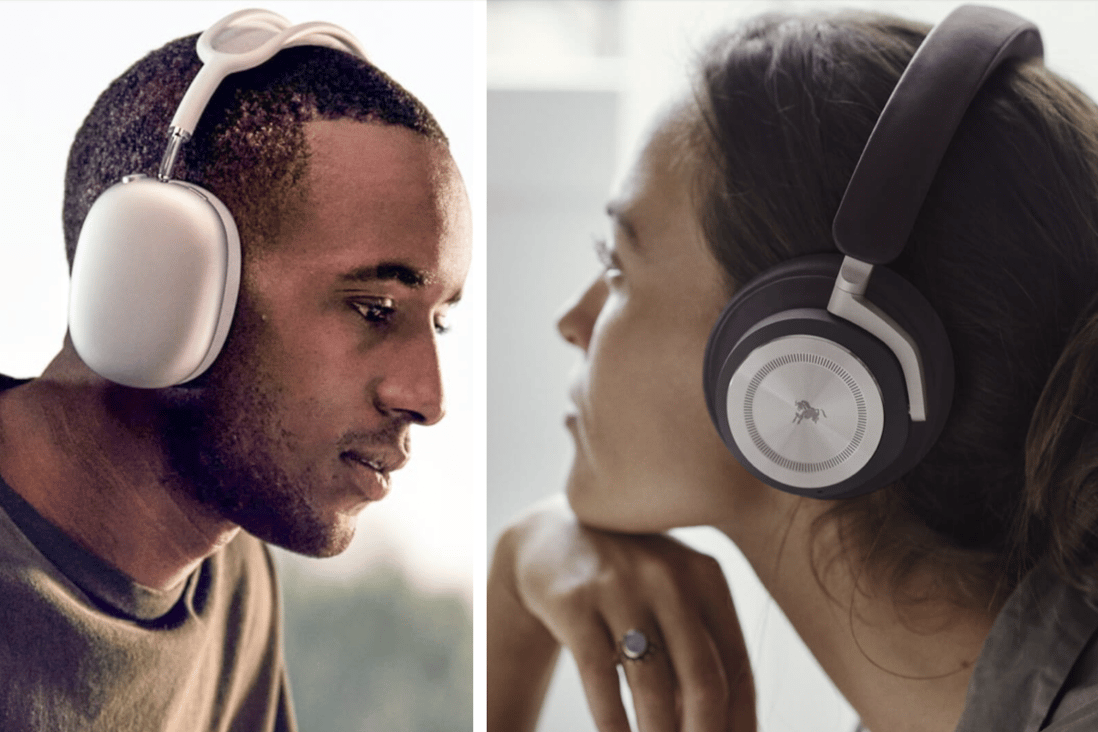 The Airpods Max and Beoplay HX go head-to-head – which headphones have the best features for you? Photos: handout