Scarlett Johansson on a decade of Black Widow, from Marvel's Iron Man 2 to Avengers: End Game, what will she bring to her first solo superhero film? – interview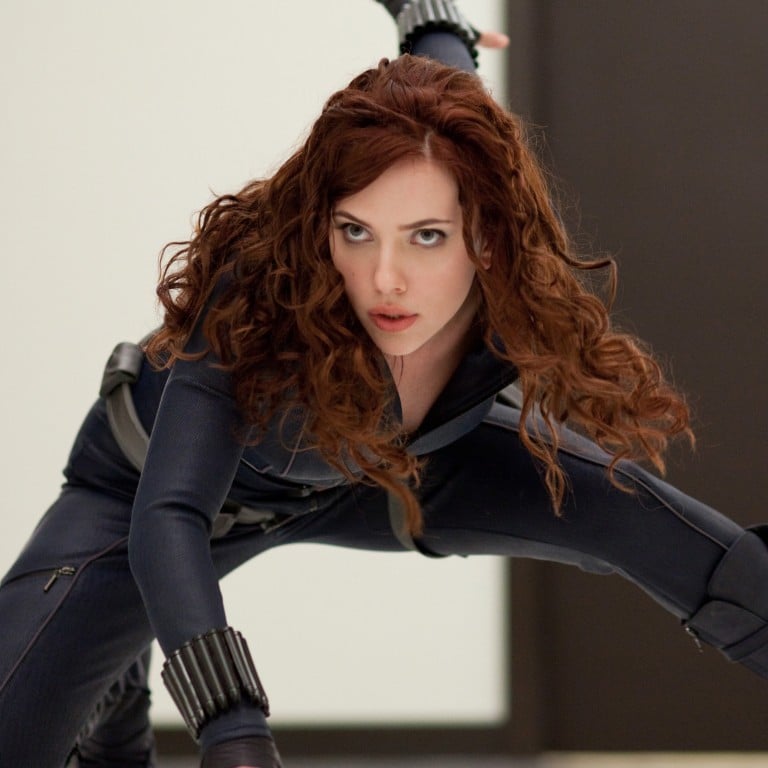 Actress Scarlett Johansson said she is proud of how her character Natasha Romanoff, also known as Black Widow, evolved over time since her first appearance in 2010's Iron Man 2.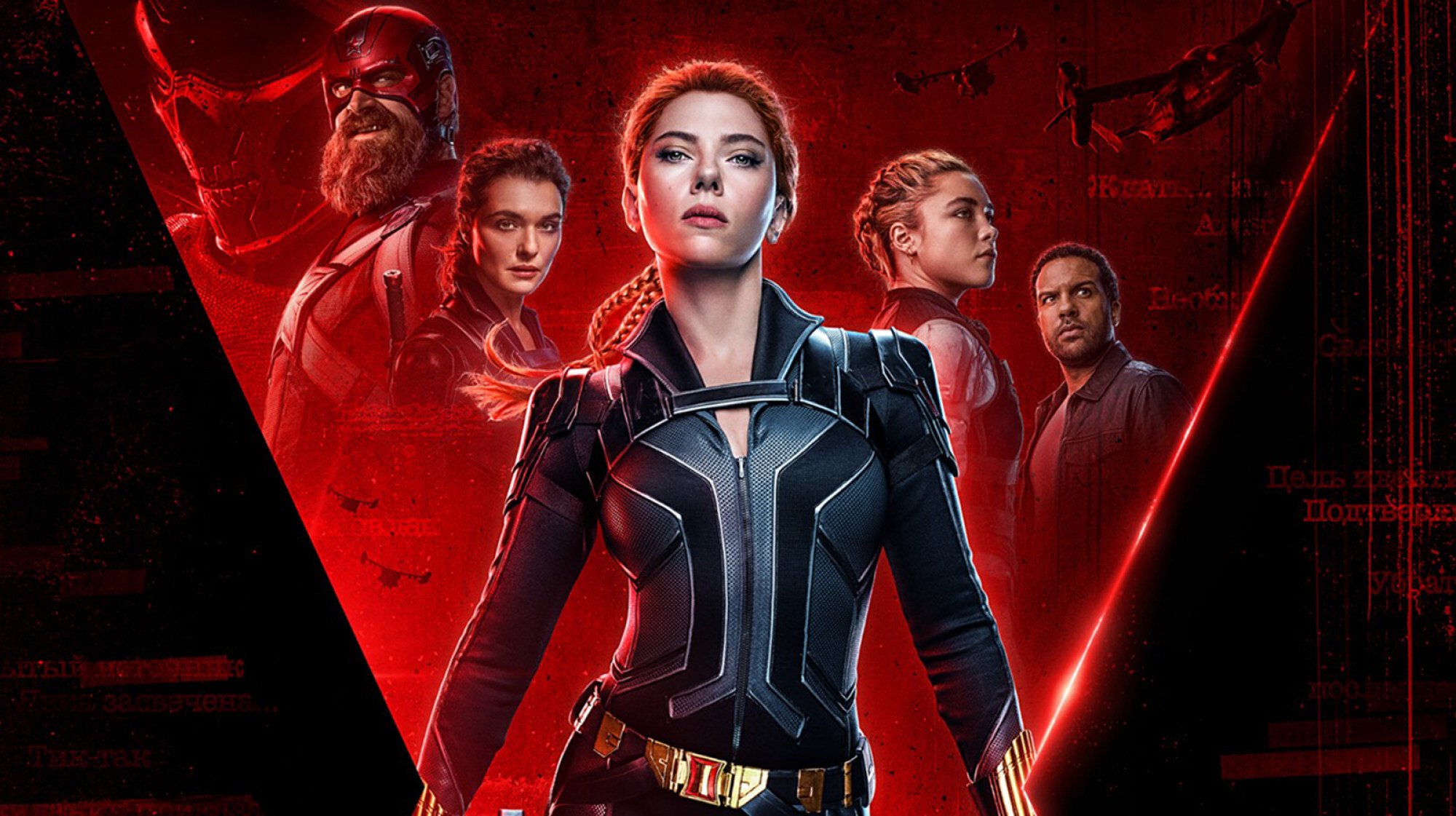 "When we see her in Iron Man 2 she's a caricature of the person, reacting to all the male characters. She's a leader and complicated when we see her in Captain America: The Winter Soldier (2014). In Avengers: End Game (2019), she's a fully formed person. It's been progressive and I'm proud of that," she told reporters during an online press conference on Thursday, June 24.
Recalling her experience portraying Romanoff as "a very unique experience", the acclaimed actress expressed excitement about presenting the Black Widow stand-alone film after over a decade in the role.

On what she looks for when selecting projects she wants to work on, Johansson said she usually looks for opportunities to collaborate with directors she admires.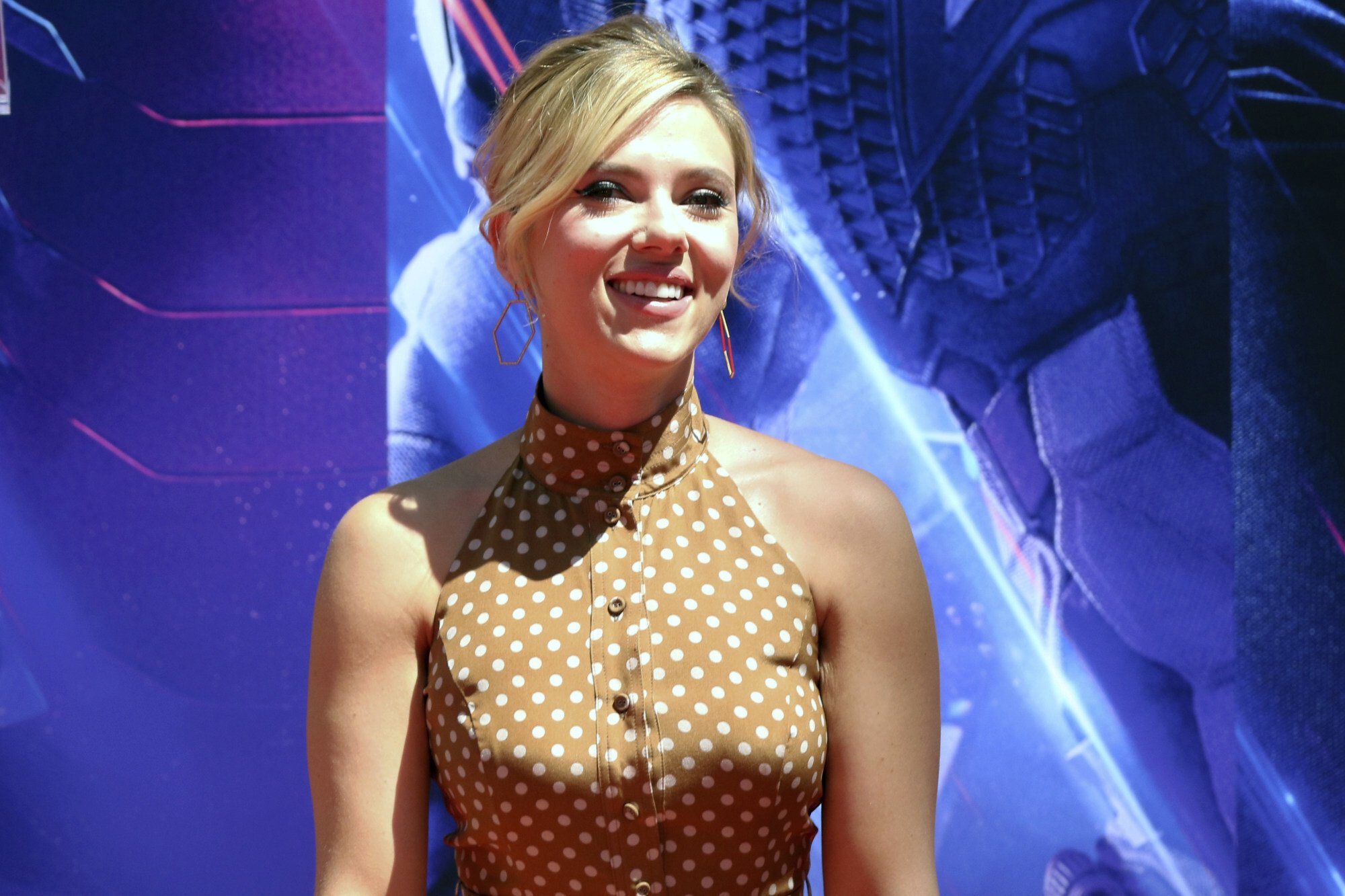 "Sometimes I'll find a great script and then bring it to a director. But it always ends up being about that collaboration. That's my greatest joy. I love working for directors and helping to make their vision a reality. That relationship is everything to me. It brings me great satisfaction," the actress said.

Director Cate Shortland described Black Widow as an action movie with a lot of heart, adding that Romanoff's psychological journey is at the centre of the story.

"It's an action movie that's driven by the desire to make the audience feel uplifted. Rather than being a black-and-white character, there's ambiguity in Natasha. I think that's what's beautiful about this film and it's about being true to her," she explained.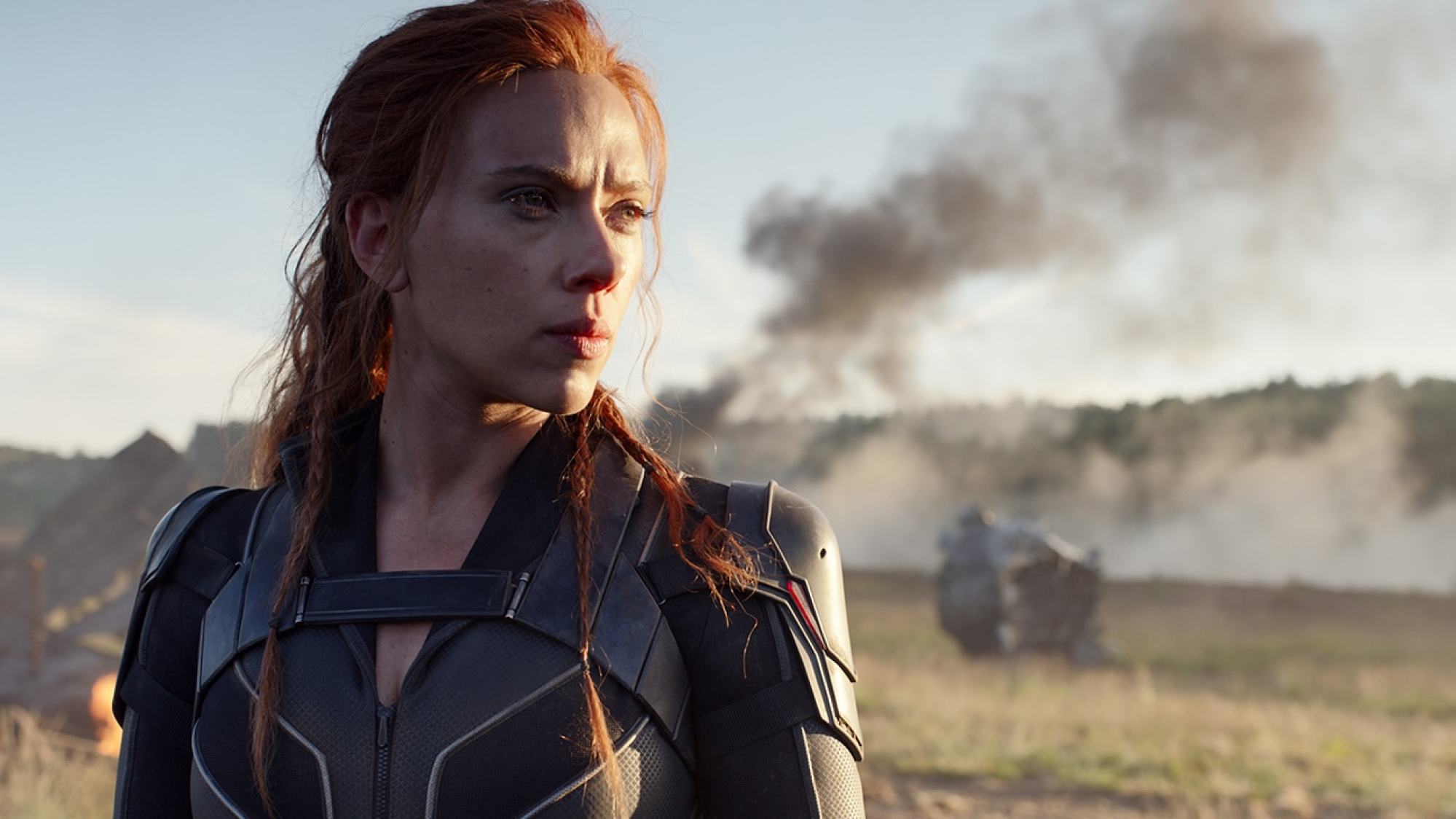 Shortland added, "What we tried to do was to make sure each action sequence moves the narrative forward. The character would discover something more about herself or other relationships. If that wasn't happening, the action sequence wasn't working. The psychological journey that she was going on had to be part of the action sequences."
In Black Widow, Romanoff reunites with figures from her past – Melina Vostokoff (Rachel Weisz), Yelena Belova (Florence Pugh) and Red Guardian (David Harbor) – to destroy the perilous Red Room, a top-secret facility that trains young girls to become deadly weapons.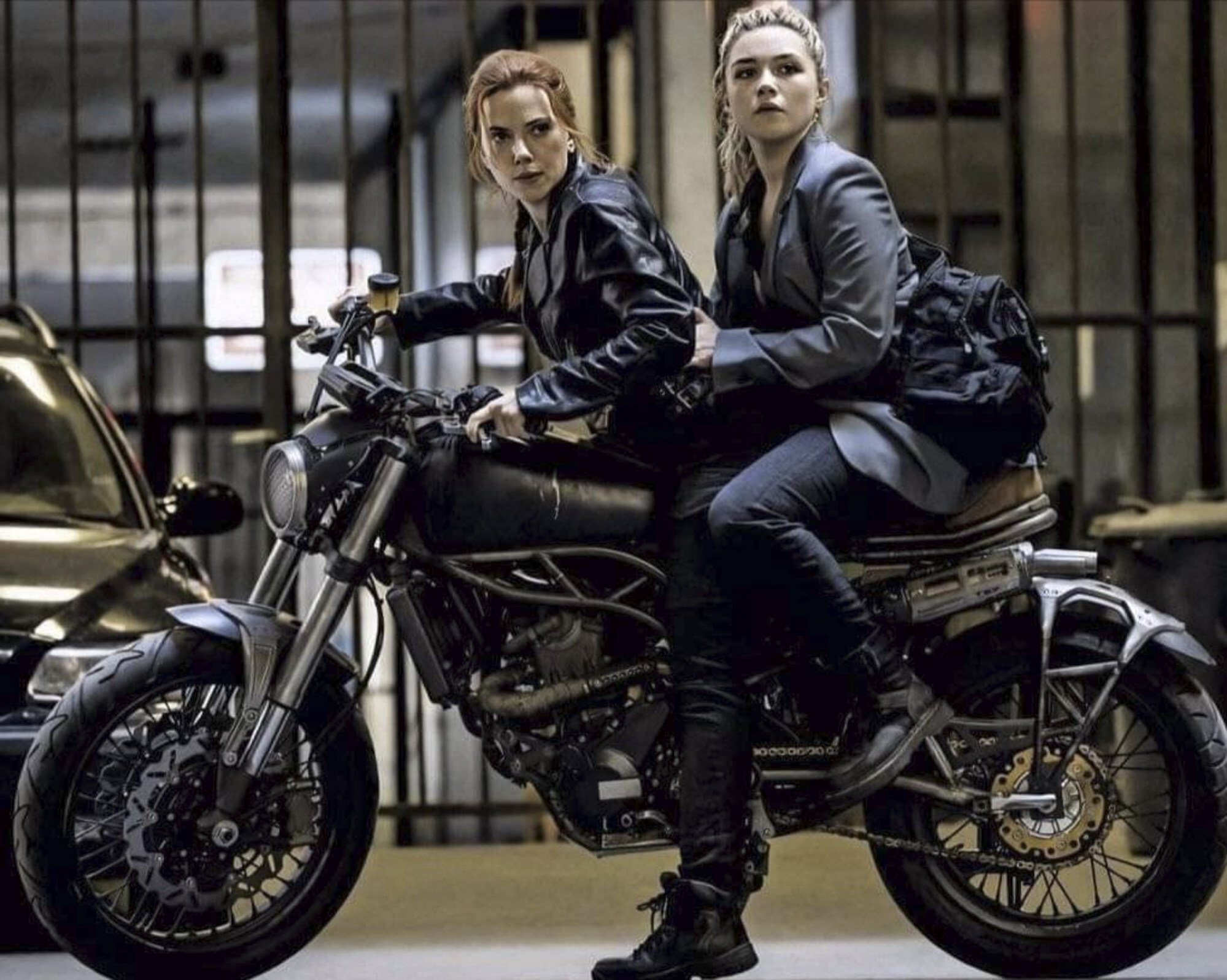 The film was supposed to hit local theatres in April last year, but its release was delayed due to the Covid-19 pandemic.

According to Johansson, what really separates Natasha from the other Avengers is that "her strength is in her vulnerability".
"Some of the other Avengers probably are not as comfortable about their vulnerabilities. It may be a male ego thing, I'm not sure, but she embraces that. I think that's one of the qualities that makes her so endearing," the actress said.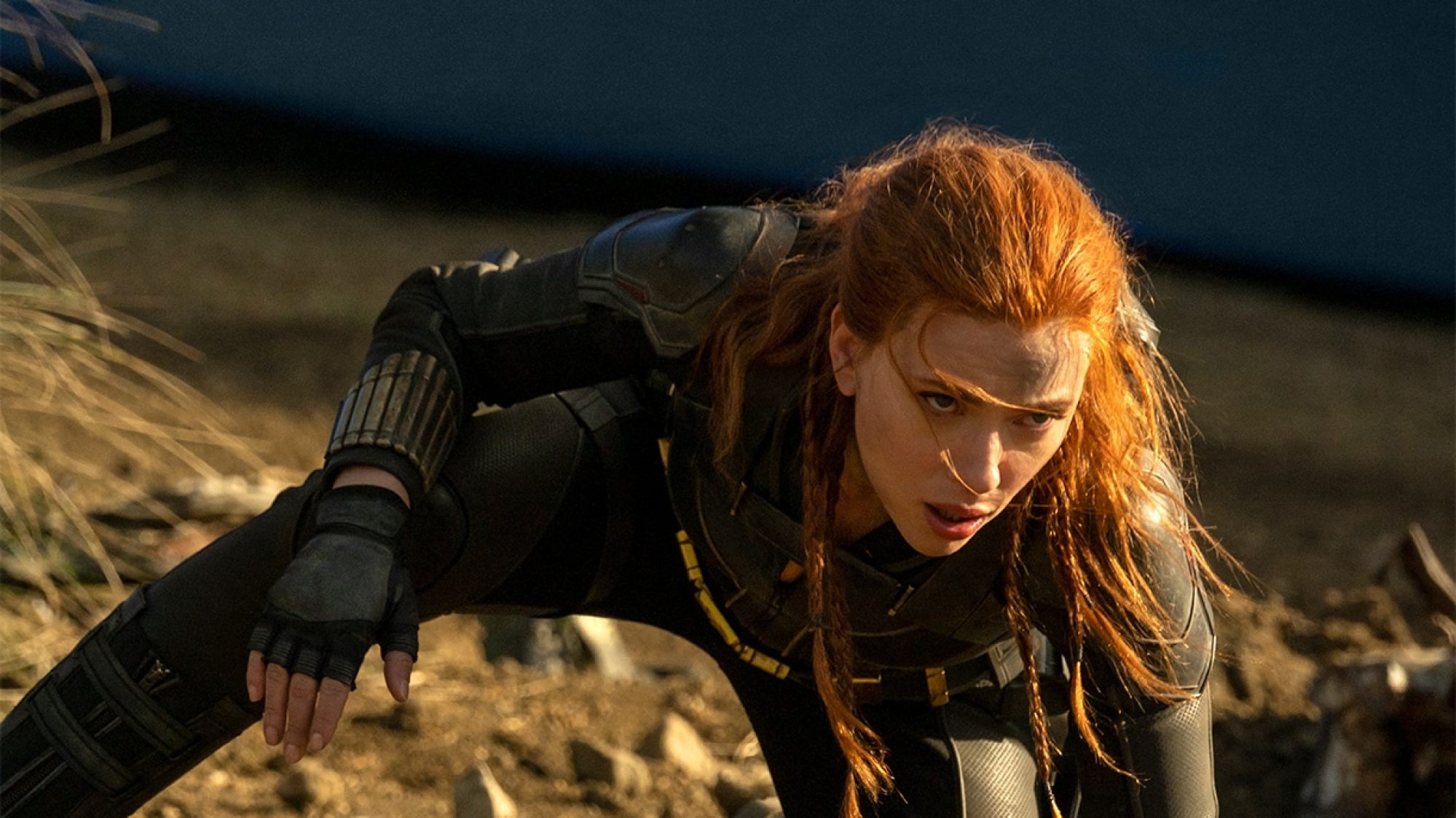 Meanwhile, the director said they used humour to deliver the film's message and were careful in portraying the characters as survivors, not victims.

"I think it's an important film. It's about people who have a lack of control over their life and what they do to get that back and to feel loved and heard. I think women in the world have been going through that since the beginning of time," Shortland said.

"It wouldn't have been made without MCU's preceding works such as Black Panther (2018) or DC's Wonder Woman (2020) because they made studios believe there is an audience outside white men. I think that was also important. So I hope we're opening the door for other filmmakers or actors to step through," she added.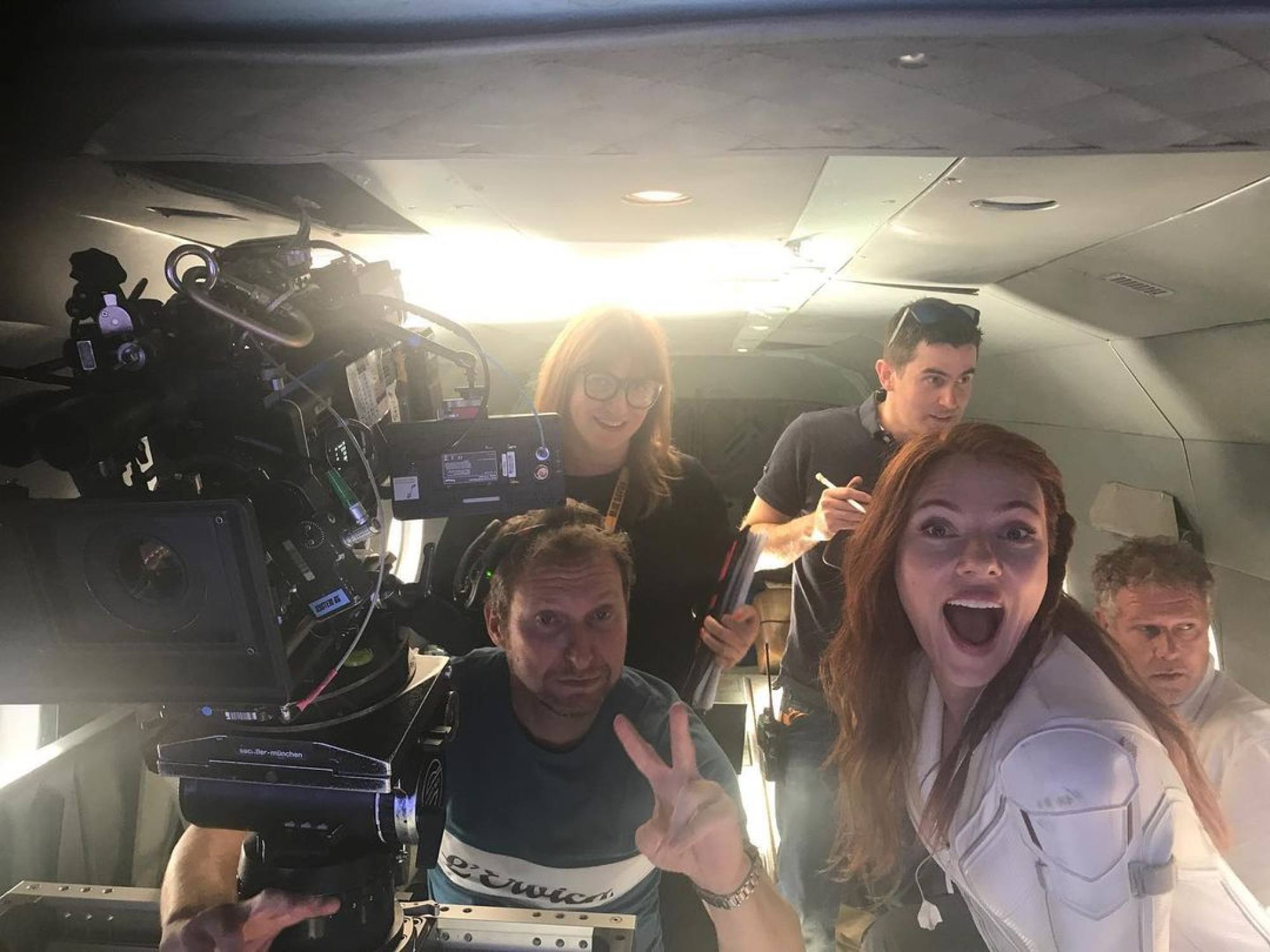 For Johansson, Black Widow has a special meaning because she not only starred in the film, but also produced it.
"It's a movie we made because we wanted to, not because we had to. Everybody bonded together to tell the story about a character that I feel so much love and compassion for," she said.
"As a producer, I took part in the whole process and I really felt like I was heard throughout. I think I work best in situations where I'm able to collaborate with people that are at the top of their game, and we all challenge one another to think big and the best idea rises to the top. I think a producer's job is to make it a safe place for that to happen and make sure that everyone is heard. I function well in that position so that was a revelation for me."
The actress also encouraged everyone to see the film in theatres. "This year has been
an opportunity to reflect on our priorities
, so I think the film coming out at just the right time when people can come together in theatres and celebrate the family that we choose," Johansson said.
Black Widow will hit theatres internationally in July.
Want more stories like this? Sign up here. Follow STYLE on  Facebook,  Instagram,  YouTube and  Twitter.

The Hollywood actress will star alongside Rachel Weisz and Florence Pugh in the MCU film, hitting cinemas this summer following Covid-19 delays
Director Cate Shortland says Black Widow is an action movie with a lot of heart – and feminist messages