Hong Kong influencer showdown: inside Derek Cheung and Joseph Lam Chok's million-dollar boxing match, We Are Champs 2021 – but who is Floyd Mayweather rooting for?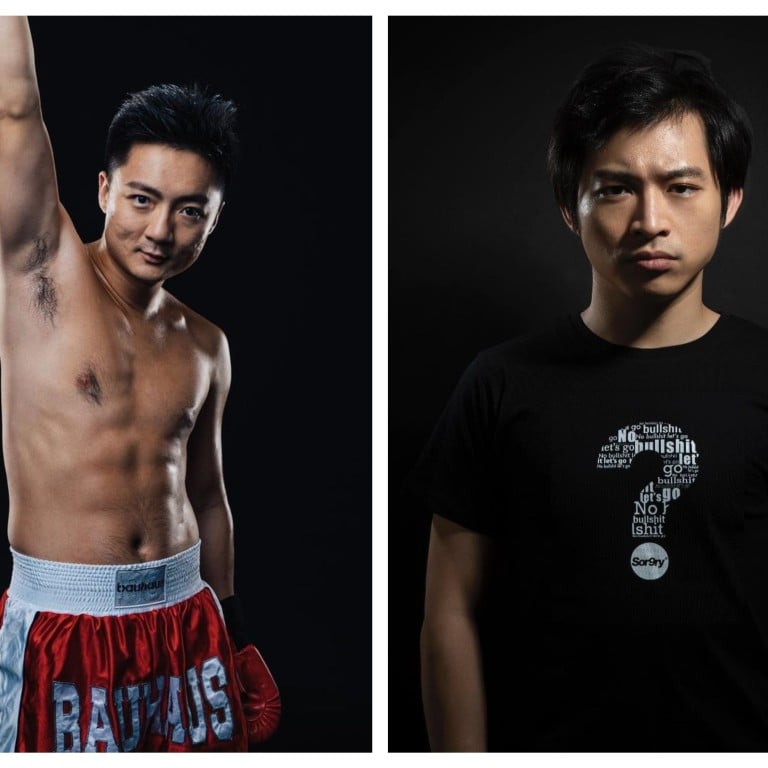 Derek Cheung and Joseph Lam Chok are going to fight in the much-publicised Hong Kong celebrity boxing exhibition, "We Are Champs 2021". Why? Well, it's kind of complicated.
Cheung, 30, is an esports entrepreneur and the grandson of late tycoon Cheung Kung-hai, while Lam, 31, is a barrister-turned-insurance agent and the ex-boyfriend of former Miss Hong Kong, Louisa Mak Ming-sze.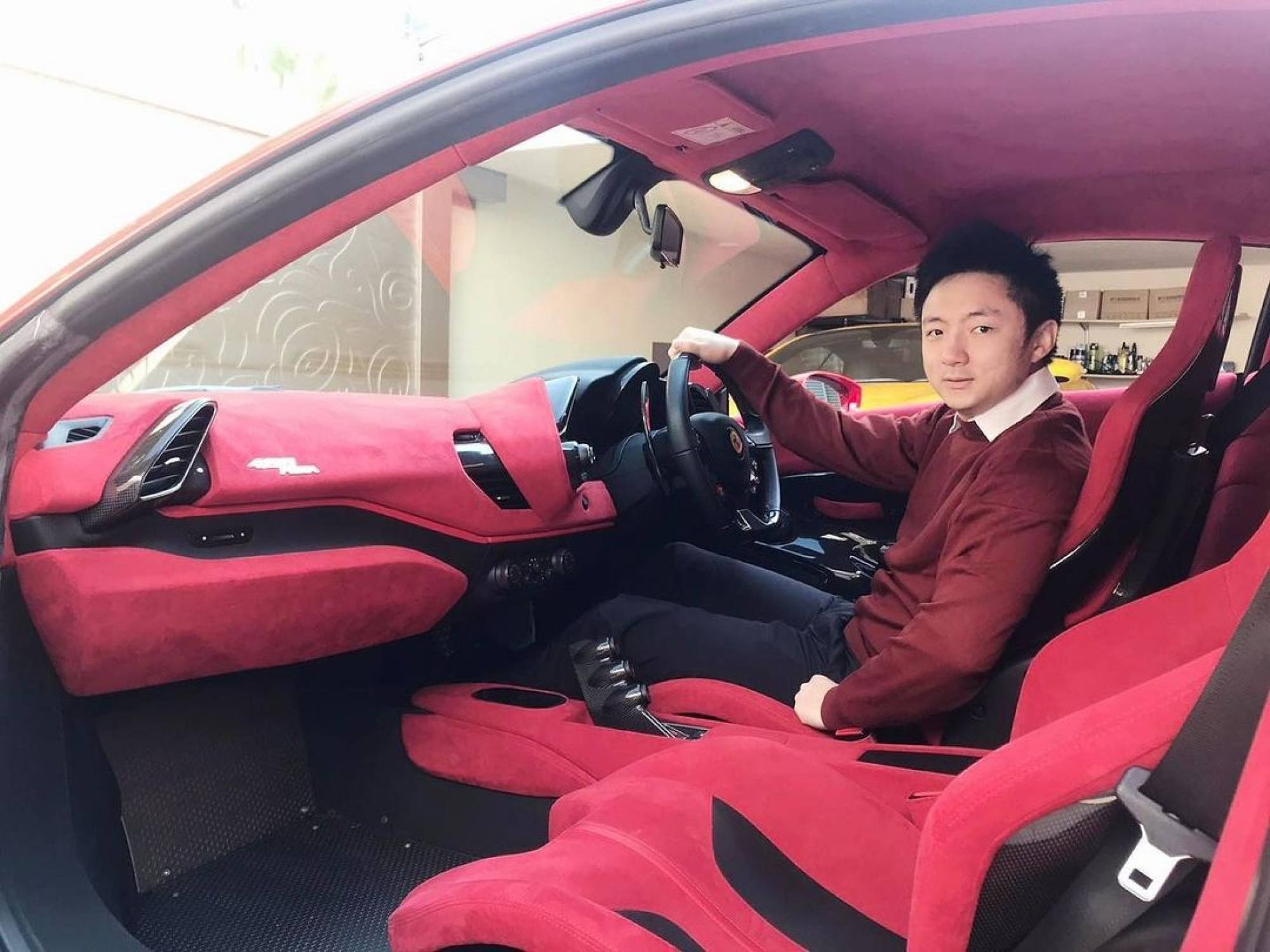 Neither man is a professional fighter, but that hasn't stopped the city from buzzing about the upcoming bout, which takes place at Star Hall, Kitec, and will be live-streamed on Cheung's YouTube channel this coming Saturday evening, September 18, at 8pm.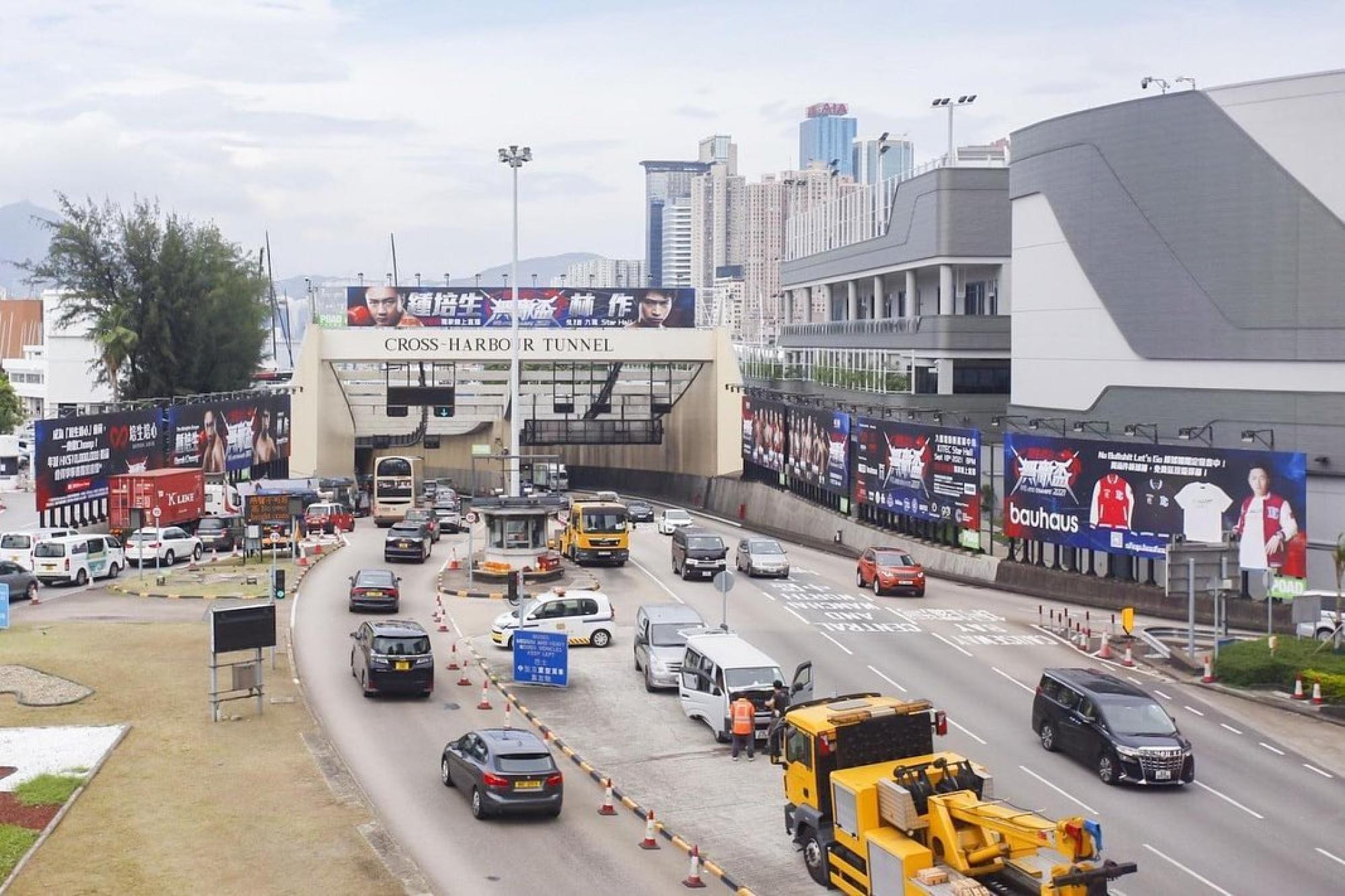 In the past week, billboards at Hong Kong landmarks, such as the Cross-Harbour Tunnel and Tsim Sha Tsui Star Ferry Pier, have been pushing the match-up, which is the headline bout on a bill organised by Cheung's company that also includes fights between models and KOLs.
Cheung founded start-up Hong Kong Esports (HKES) in 2013, promoting esports in the region and forming the first professional esports team in the city. In 2018, his achievement in the esports industry earned him a place on Forbes' 30 under 30 Asia list in the consumer technology category.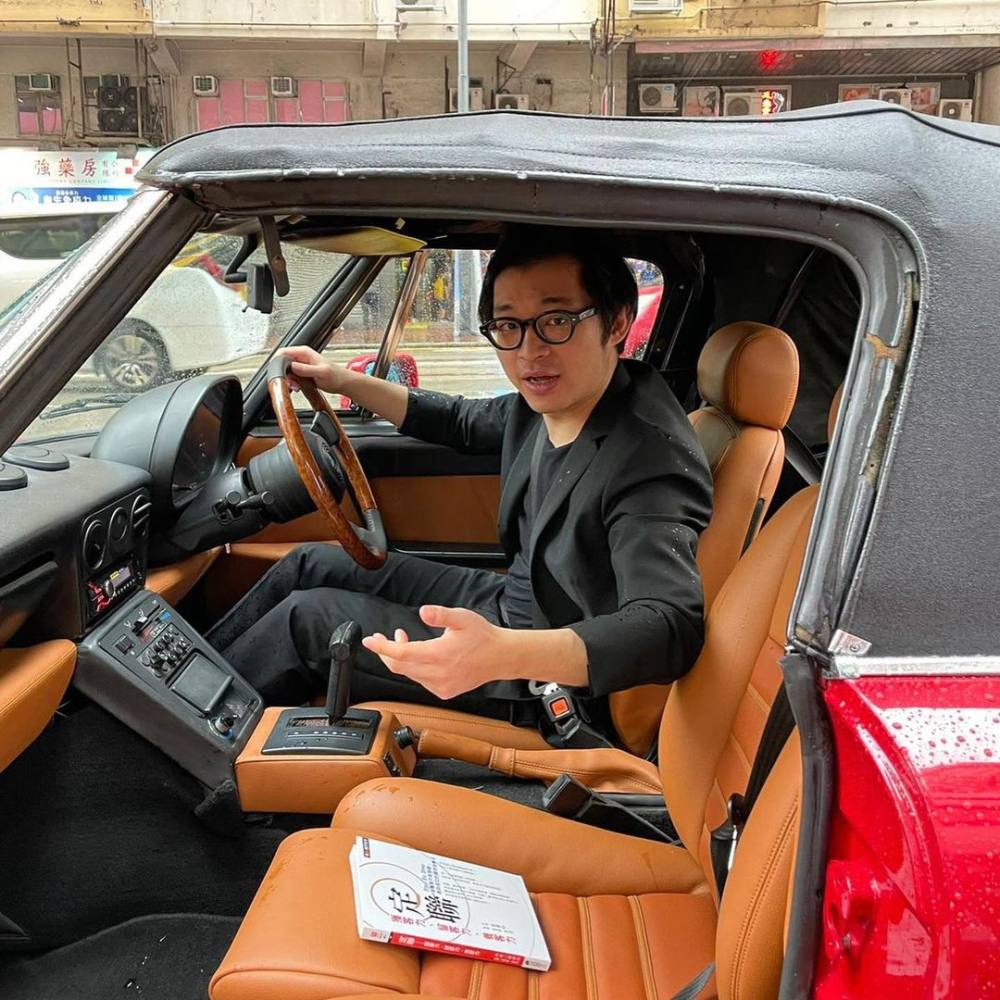 Lam, a Harrow School and Oxford graduate, completed his master's degree in law at the University of Hong Kong, then left his profession of barrister to become an English tutor in 2017. In March last year, he became branch manager of a major insurance company. However, he is perhaps better known for his dating history with Mak and his outspokenness on social media.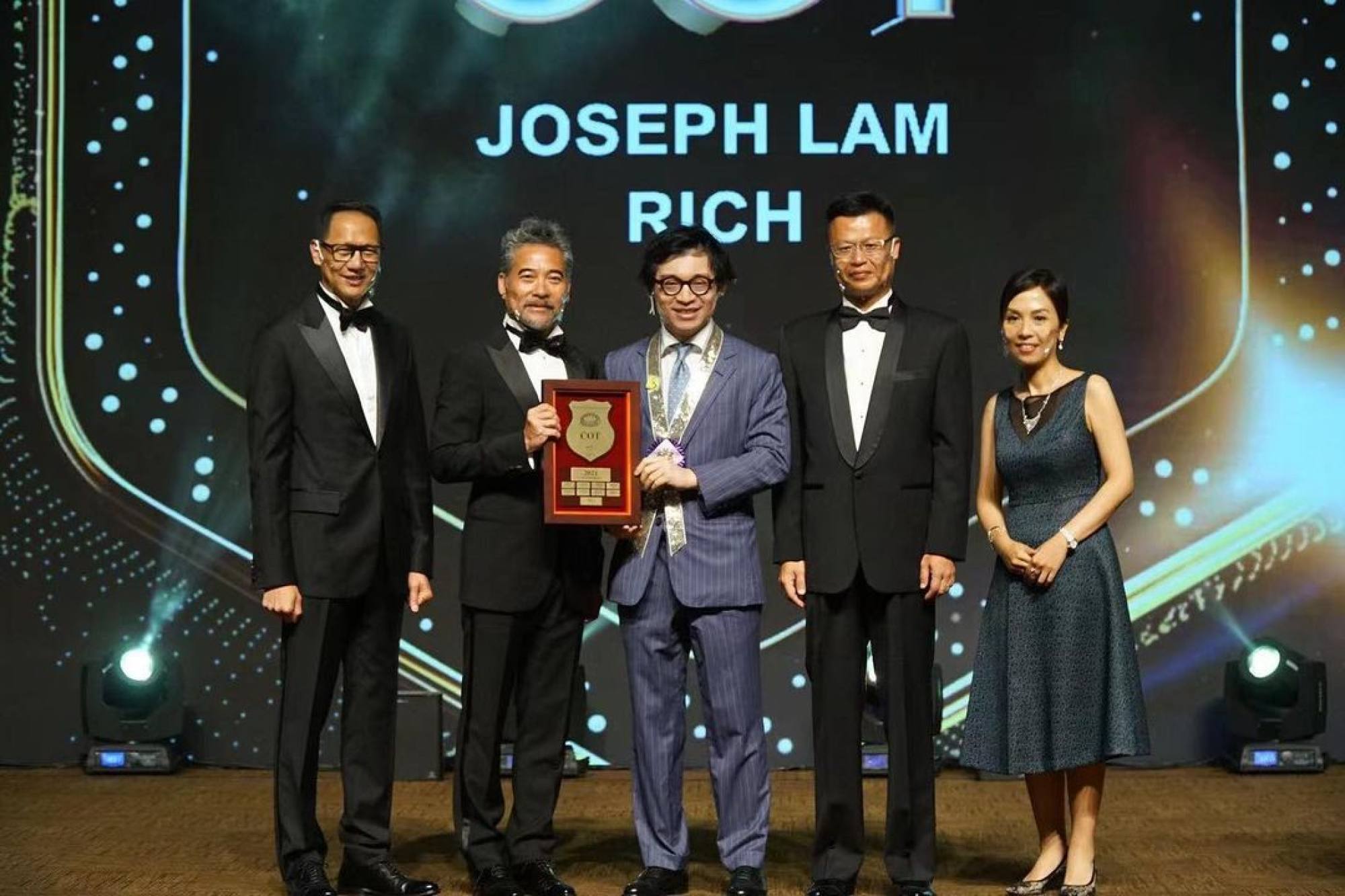 Earlier this year, Lam claimed that he was going to crowdfund HK$1 million (US$128,000) to recruit talent for his insurance sales team. When Cheung announced that he was planning to spend the same sum every year to reward his YouTube channel members, Lam left a comment on Cheung's Facebook page, claiming that Cheung had copied his idea.
After exchanging heated words with Lam on social media, Cheung issued the challenge of a boxing match, baiting Lam to accept by offering him a guaranteed payment of HK$1 million for completing the fight.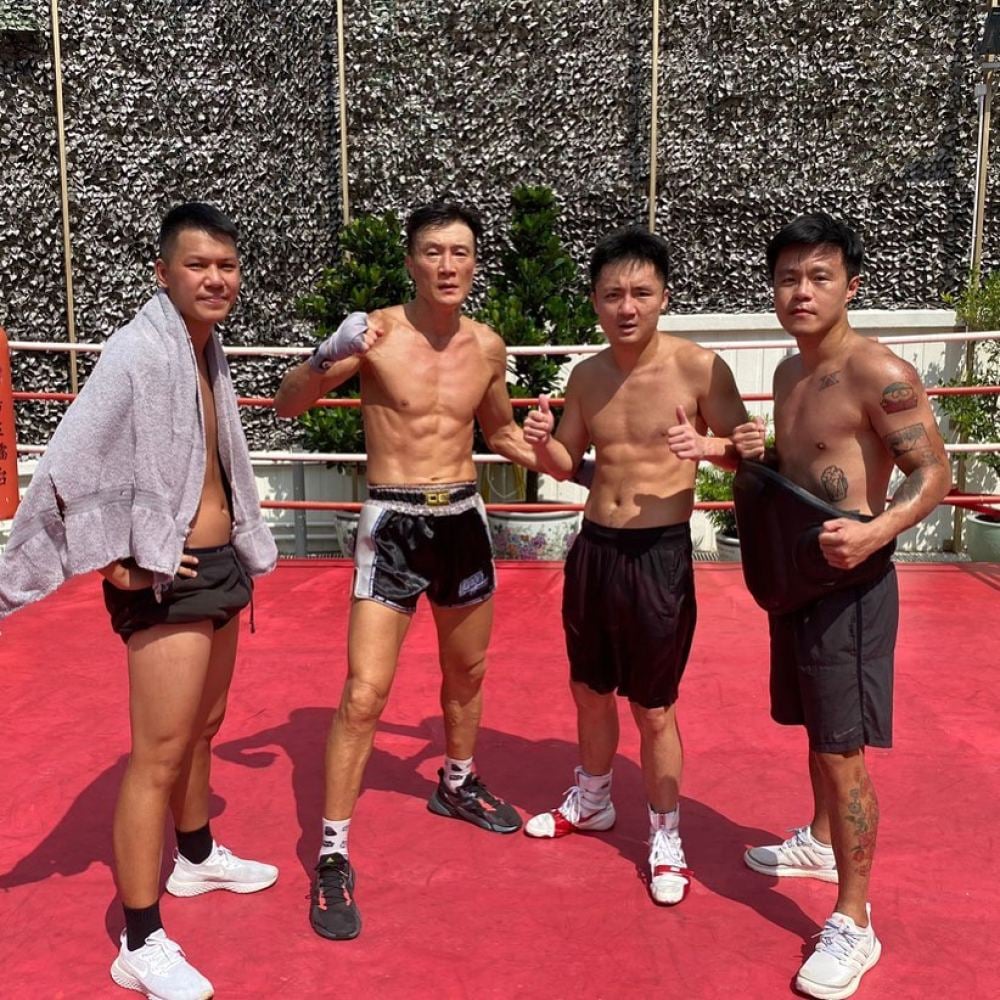 An avid boxer with a ring in his backyard, Cheung has trained under retired Dutch boxer Regilio Tuur, former WBO super featherweight champion. He has also won three previous bouts, including one at IPP White Collar Boxing – an event where white collar professionals are trained to fight in a controlled environment – in Hong Kong in 2018. He has even worked with
multimillionaire boxing legend Floyd Mayweather
and received his best wishes for the upcoming fight in early September.
Lam, however, only started his boxing training this March, right after he signed the contract to take part in the fight.
With the fight now the talk of the town, ticket prices for the show have begun to raise eyebrows. They range from regular tickets at HK$1,280 to the most expensive VVIP tickets at HK$25,800 each. According to HK Ticketing, all the tickets are already sold out.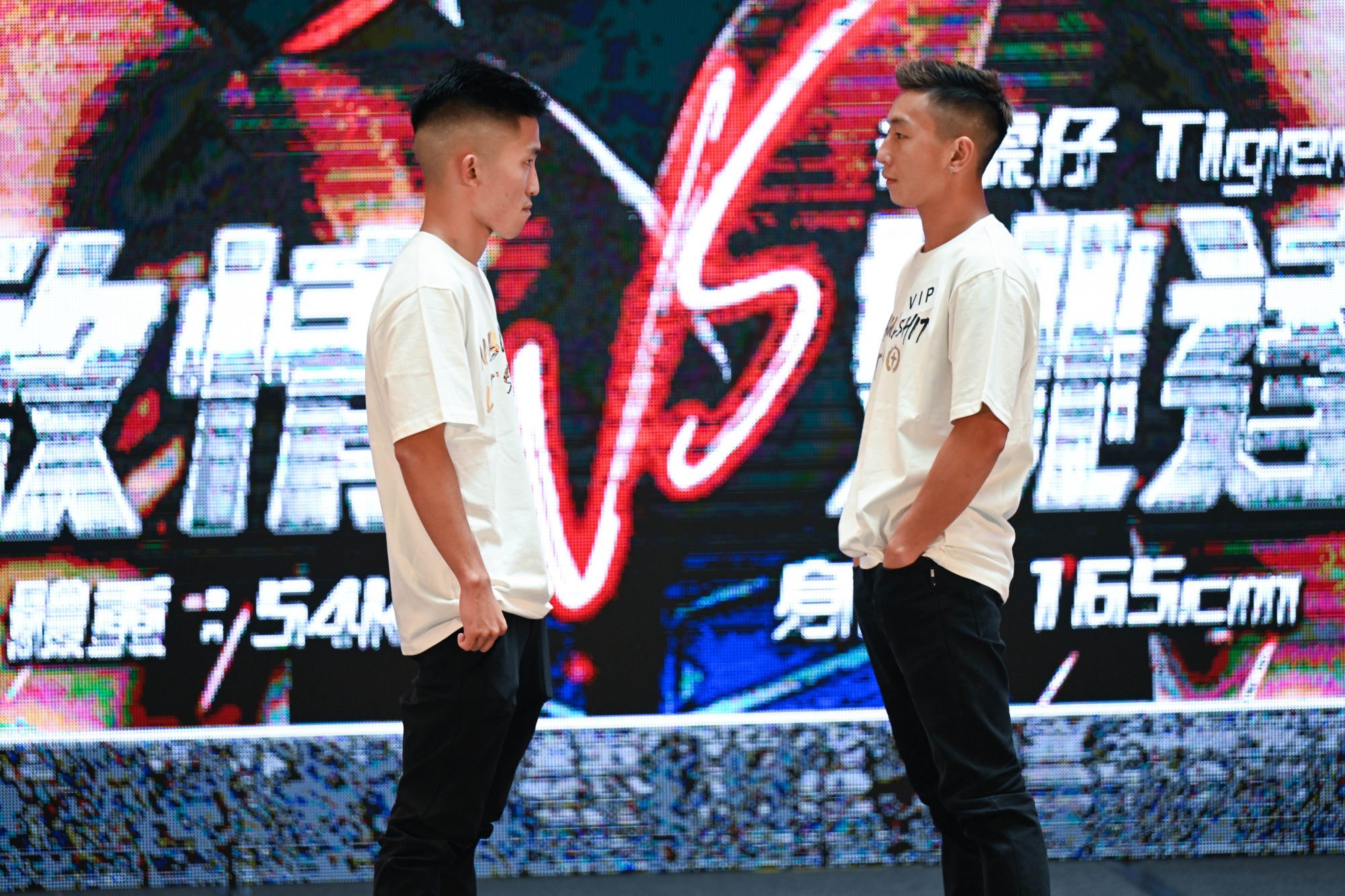 Besides this high-profile fight, The "We Are Champs 2021" boxing exhibition has a star-studded line-up of local boxing stars and legends. Raymond Poon Kai-ching – Hong Kong professional boxer, former WBC Youth Intercontinental champion and WBC ABCO Continental champion – will fight against Dylan Yiu Tat-fai, a three-time Hong Kong Muay Thai champion; Ng King-chung, four-time Hong Kong Muay Thai champion and former world champion, will battle against Kenneth Lee Kam-yam; and local Muay Thai legends Stuart Chin and Lee Yiu-tung, both Hong Kong champions back in the 1980s and 1990s, will enter the ring again.
The show also features celebrity fights between female entertainers Ollie Wan and Kathy Cheung, and YouTuber Jason Chau and local actor Steven Cheung, as well as a performance from local hip-hop supergroup LMF and rockers Kolor.

Cheung made Forbes' 30 Under 30 list in 2018 while Lam is an insurance agent and ex-boyfriend of former Miss Hong Kong, Louisa Mak Ming-sze
Other bouts of the celebrity boxing exhibition are between entertainers Ollie Wan and Kathy Cheung, and YouTuber Jason Chau and actor Steven Cheung