CBD restaurants and bars in Hong Kong adding a cannabinoid chill to your beer, coffee, cocktails, cheesecake and more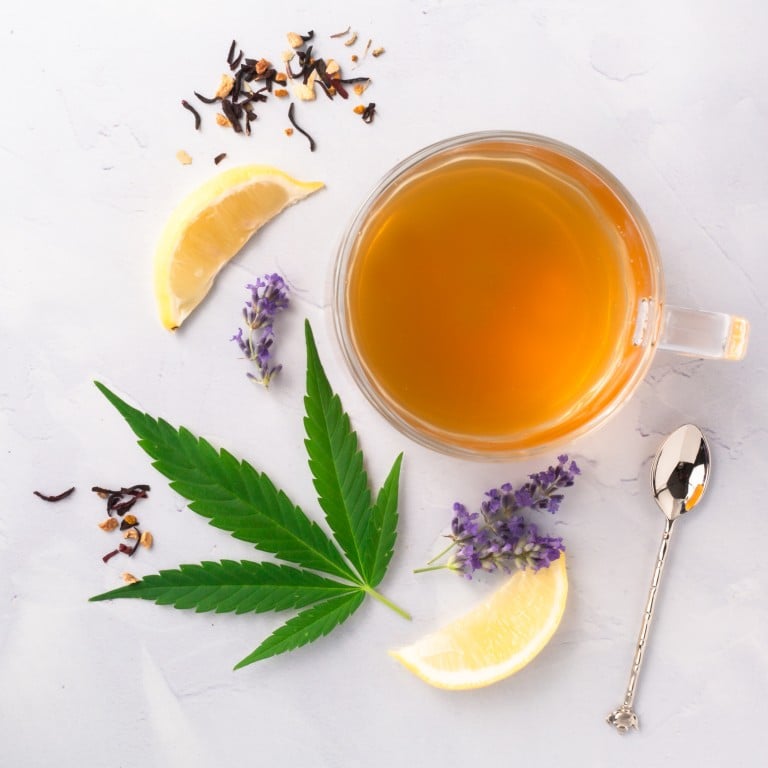 By now, CBD, or cannabidiol, has become such a prevalent ingredient and stand-alone product that questions of what it is (and whether or not it'll get you high) seem superfluous.
You can buy it in tinctures or capsules or gummies, find it in your skincare and add it to your coffee; you can dose your dog or even rub it on your sore muscles.
It's also getting even easier to find single-sized servings of CBD to test out its effects in different circumstances, whether from small home bakeries churning out cookies embedded with the hemp-derived ingredient, or hip bars such as The Poet and Boticario adding droppers-full into cocktails. Soulgood, that specialises in Basque burnt cheesecake, even launched a CBD-infused version in August, the first bakery to do so in Hong Kong.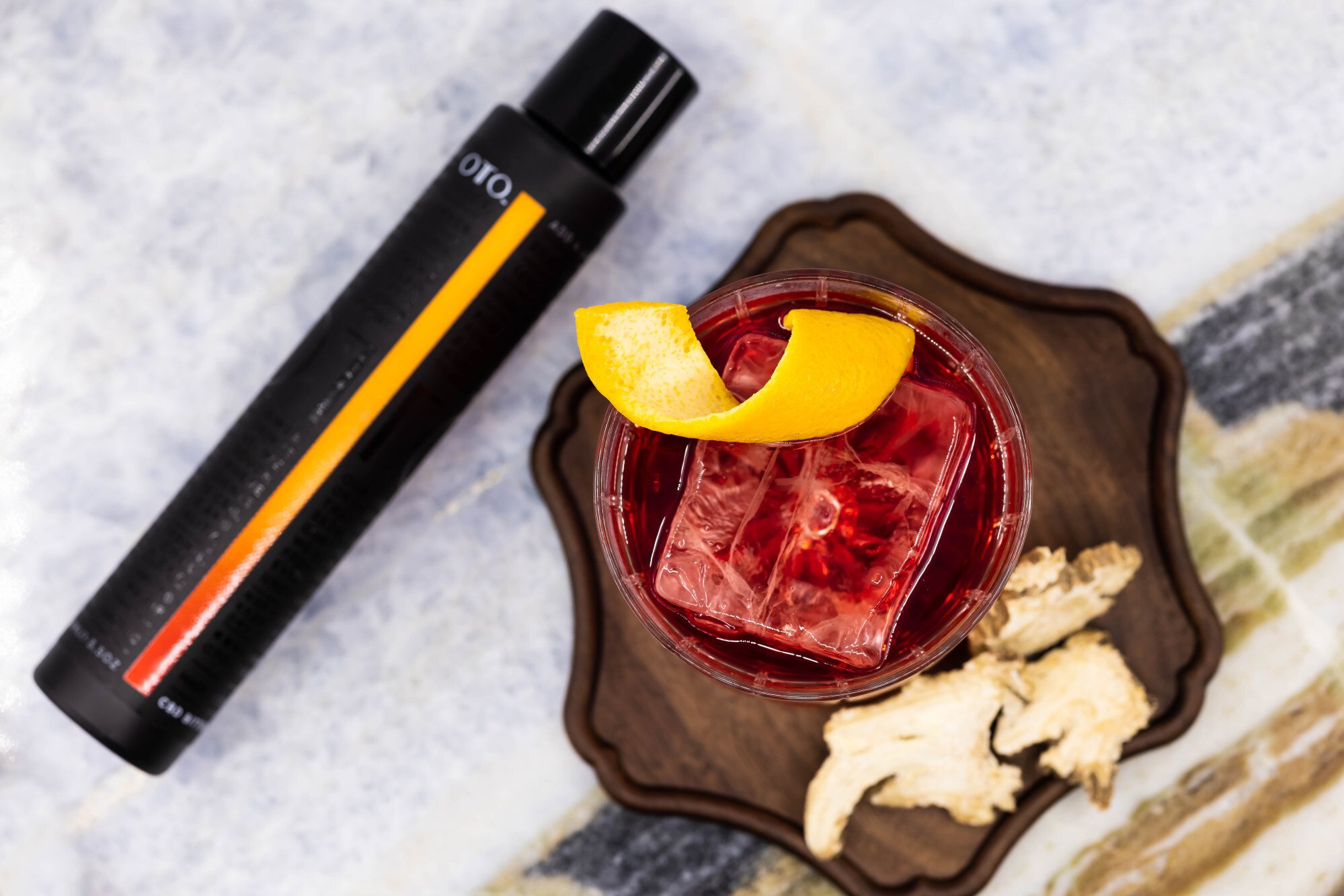 Most of the manifestations we see are in the form of take-home snacks – so customers can enjoy a little Netflix and really chill – or in drinks that are served after hours when the dangers of overrelaxation will not affect your office work, but at Med Chef, a new restaurant in Tsim Sha Tsui, you can get CBD infused throughout your entire meal.
It's an approach that founder Kelvin Yeung thinks will allow more people to try out the effects of CBD for the first time.
"People usually discover CBD products via e-commerce, and the trustworthiness can be questioned," he says. "They are mostly in tinctures and pills, which give the impression of medicine or supplements, which might make some people reluctant to try them.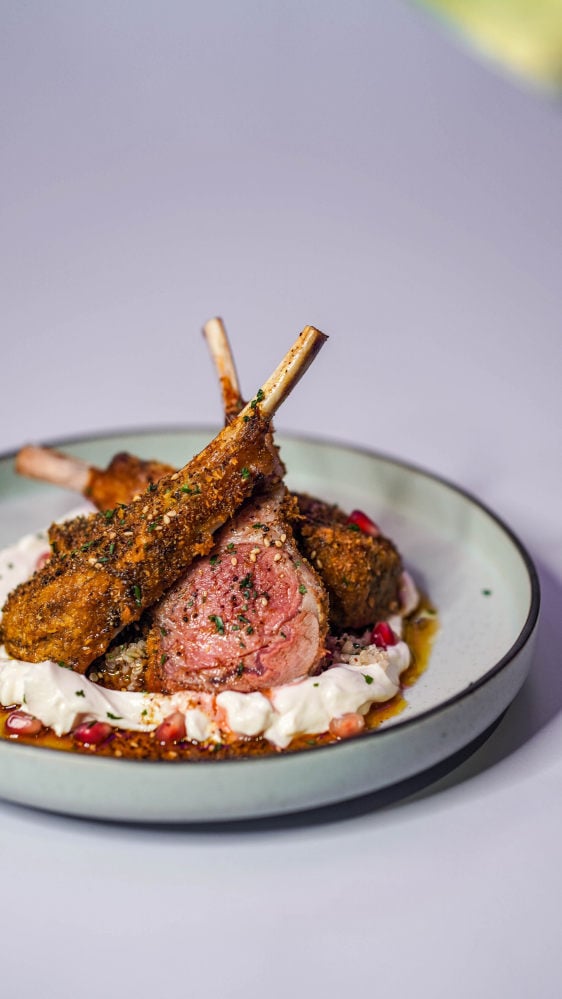 "Med Chef provides a comfortable environment in which anyone would feel safe to try CBD for the first time. Our restaurant dish prices are not marked up, nor is food quality sacrificed – we hope to provide a more casual and approachable way for people to sit down and relax with their loved ones."
Given that the entire meal is infused with CBD, dosage per individual can vary, meaning the restaurant needs to take into account the fact that meals might be shared around, or that different people might order a different number of courses.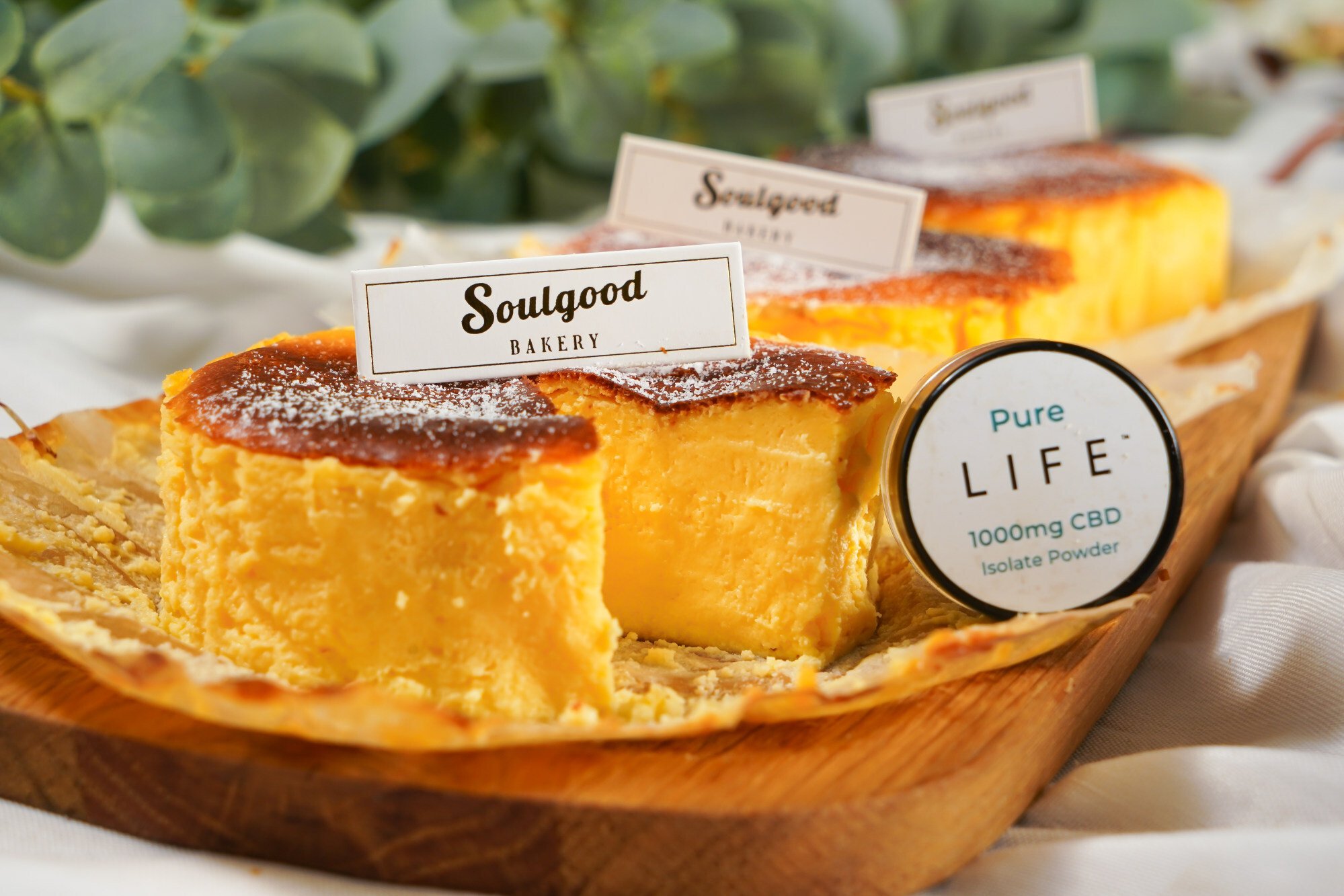 "It is complicated to measure the exact amount needed in each dish," Yeung agrees. "The amount in milligrams needed per person varies, depending on metabolism and body mass, and of course, some of our CBD is in our sauce, which might get left on the plate – we do not expect our customers to finish it all.
"Therefore, we aim for an average of 20-30mg of CBD per customer, and estimate that if you have one dish alone, you will get between 10-20mg, and if you have a large meal, the most you'll get is around 40mg – and the fact is that a person will not get an overdose unless they're taking more than 2,000mg at a time, which is impossible here."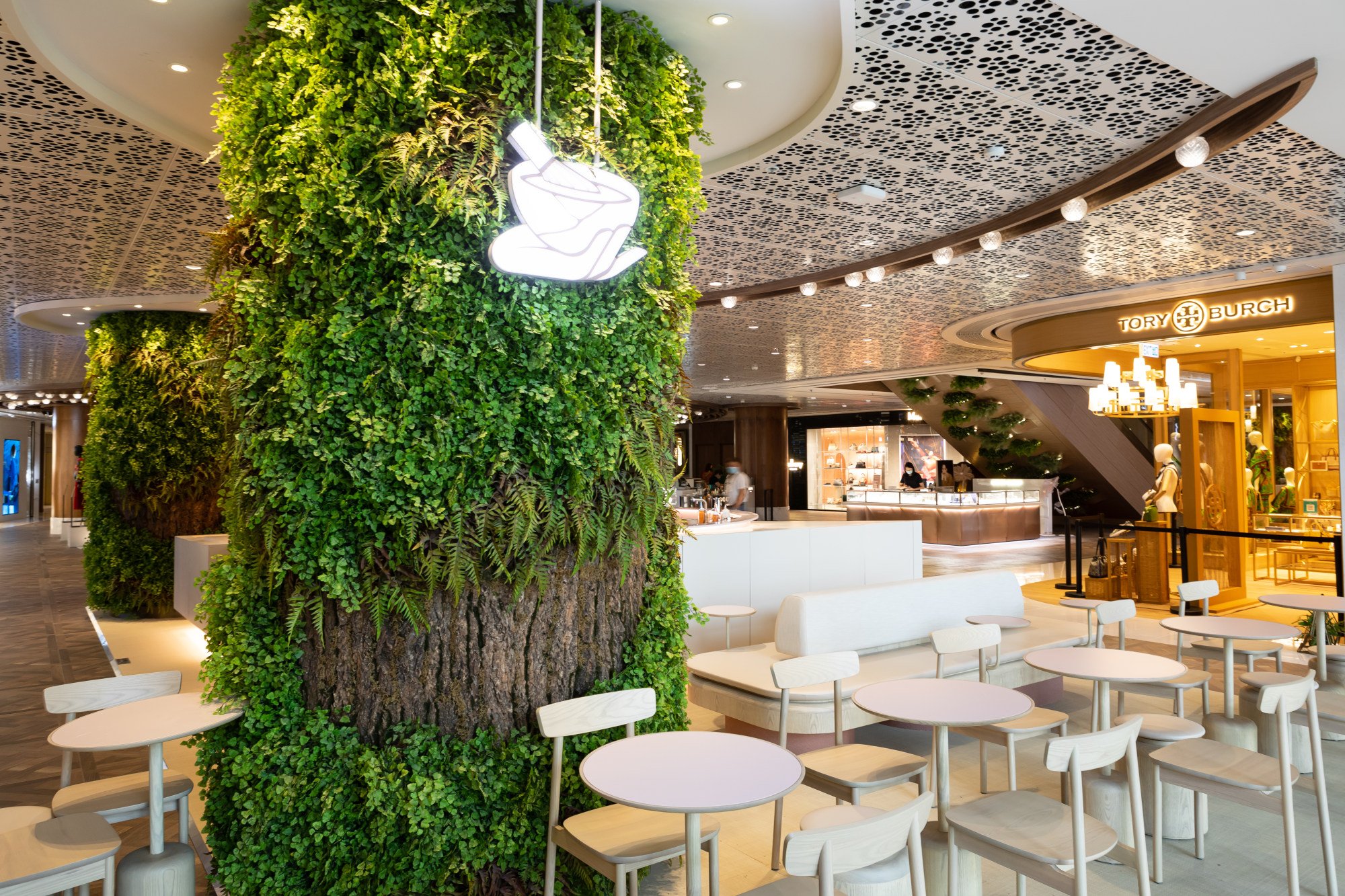 While Med Chef is thus far the only CBD-themed sit-down restaurant apparent in Hong Kong, options abound for at-home CBD consumption in food, or at cafes and coffee shops. Many of the latter can supplement your drink with a shot of CBD, and there are cookies, cakes, chocolates, juices, dog treats and more available on the market.
Matchali, a Japanese tea shop with branches in IFC, Pacific Place, and over the water at K11 Musea, was one of the earliest cafes to launch CBD add-ons, at the beginning of 2020, in line with its philosophy of offering healthier caffeinated alternatives to coffee.
The energising effects of matcha do not come with the crash that coffee can give, and so CBD is a great way to get even more relaxation from your afternoon tea. A 10mg shot of Reset CBD can be added to any drink for HK$20, with the company saying CBD purchases went up more than 25 per cent from October 2020 to January of this year.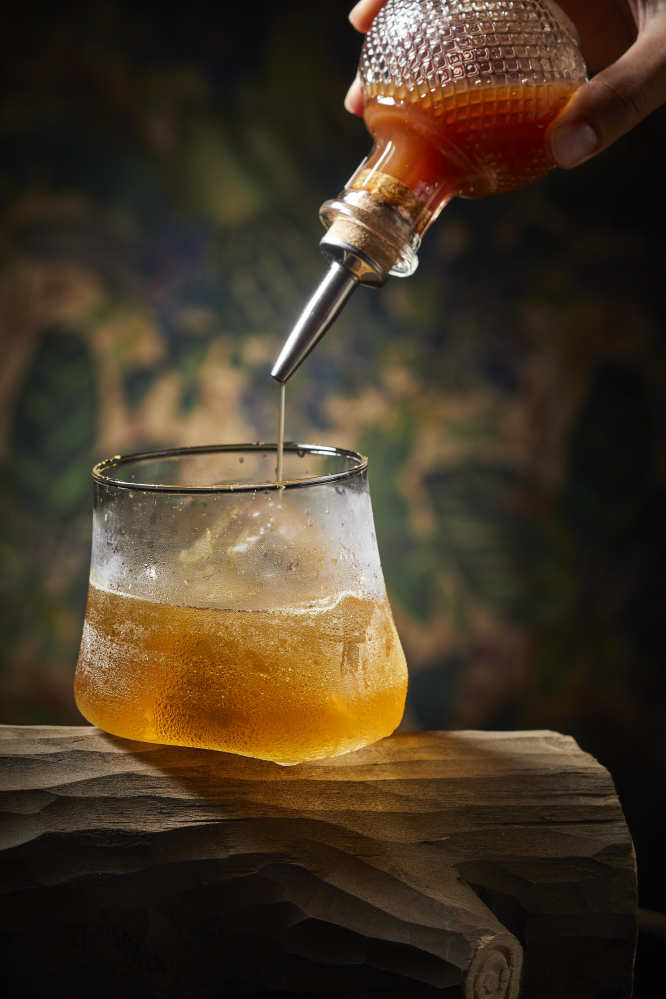 "As a contemporary wellness- and health-focused brand, we wanted to offer CBD as an addition to our matcha drinks from the start because of the many synergies between the two plant products – they are both natural ways to combat inflammation, relieve stress and anxiety, and improve your mood," says co-founder Laura Li.
What of the synergistic effects with alcohol, then? "It can have interesting effects when paired with alcohol, which is intoxicating and relaxes individuals by affecting brain functioning and neural activity," says Ashley Tam, senior marketing manager of Young Master Brewery, which has a CBD pale ale called Hea and a CBG (another cannabinoid, cannabigerol) version in the works.
"Consumed simultaneously, CBD's anti-inflammatory effect can theoretically help reduce inflammation arising from alcohol," adds Tam. "Regular consumers of CBD alcohol report the feeling of intoxication from drinking alcohol and CBD in tandem is of a different quality – it leads to a different user experience, which is described as enjoyable and more relaxing than just drinking beer and cocktails by themselves."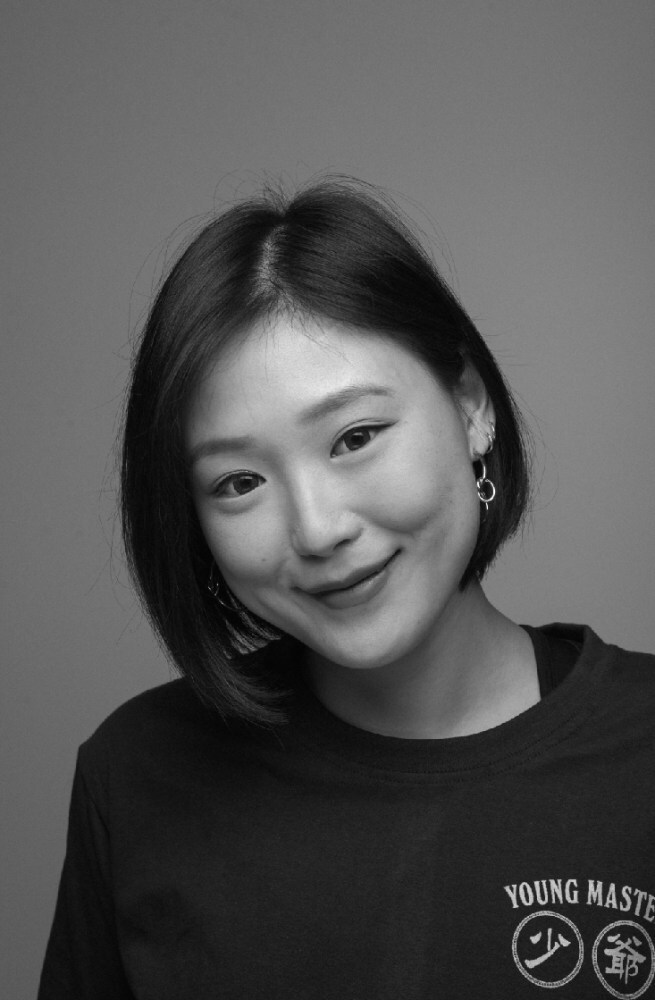 In terms of dosage, the beers come in 20mg and 40mg variations, and Tam explains that Life CBD, which provides the raw CBD material that is incorporated in the beer, "suggests that consumers 'start low and go slow'."
"As a starting point, it generally recommends 0.5mg of CBD per 1kg of body weight, increasing serving size over time," adds Tam. In other words, for a person weighing 60kg, 30mg is a conservative starting dose, though clinical trials have shown people can consume up to 1,500mg for long periods "without significant consequences".

Hong Kong's first CBD-themed restaurant Med Chef infuse the cannabinoid in its entire menu while hipster bars like The Poet and Boticario add droppers into cocktails
Japanese tea shop Matchali serve CBD tea, Young Master Brewery offers a CBD pale ale called Hea and Soulgood load up its Basque burnt cheesecake