The original concept for serviced apartments in Hong Kong may have been to provide a functional alternative to hotel living for business people in town for a month or two.
But at the higher end of the scale, the focus now is on creating a real "home away from home" for short- and longer-term residents by laying on amenities and options that make it easy to settle in quickly, maintain an active lifestyle, and discover a host of new experiences.
Serviced apartment operators such as Sino Group and Sun Hung Kai are setting the trend in this regard.
"We strive to cater to the different needs of all our guests," says Belinda Kuan, general manager of Signature Homes, a division of Sun Hung Kai Properties, whose portfolio includes Four Seasons Place in Central, The HarbourView Place in West Kowloon and Vega Suites in Tseung Kwan O.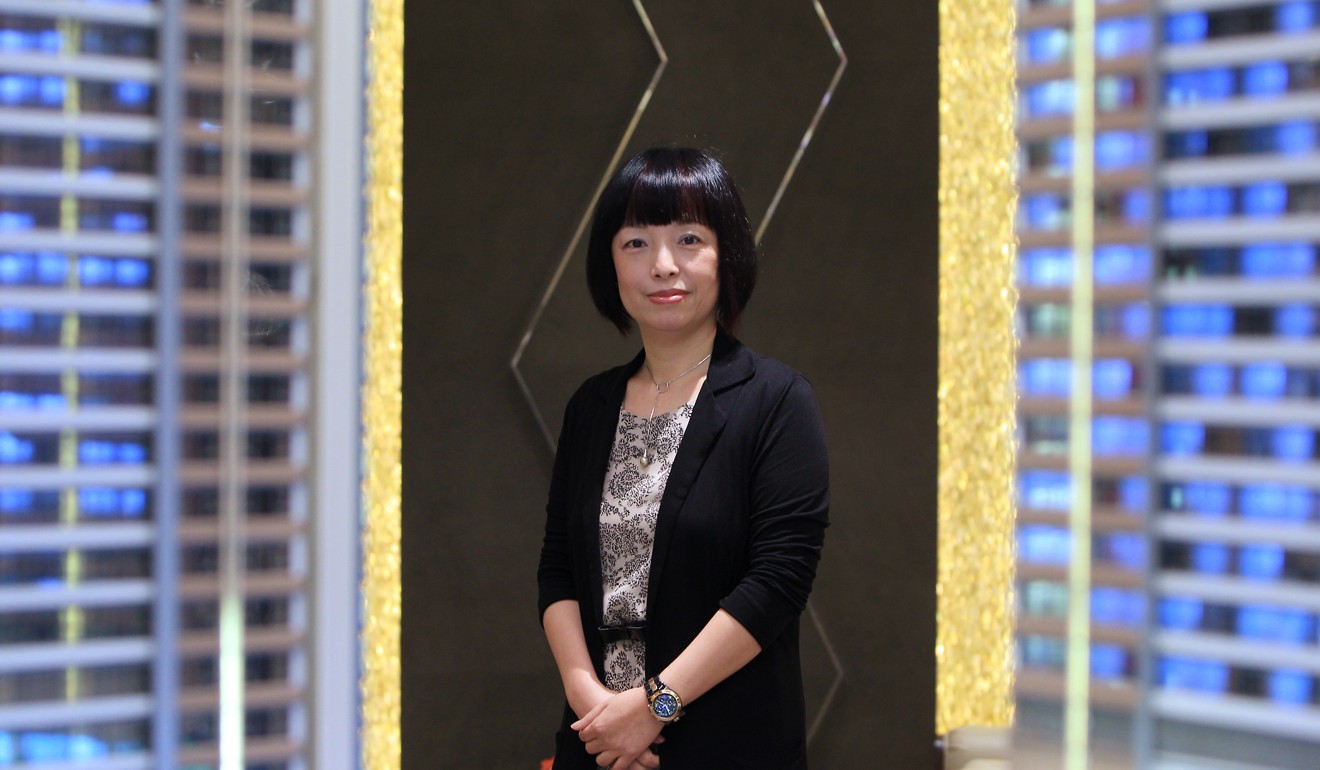 "Our facilities create a haven for rest and recuperation with everything from heated rooftop pools and jacuzzis to reading lounges and 24-hour gymnasiums. However, anyone in search of something more lively can also use our social hubs like the Green Terrace to entertain friends and family."
Aware that visitors can often face practical challenges during their stay, a dedicated guest relations and concierge team in on hand to help out at any time. As with any such service, they handle the basics such as organising airport transfers, making restaurant reservations, and offering advice on sightseeing and getting around town. They are also ready to step in and assist with things such as opening bank accounts, scouting out locations, arranging a tour of bridal shops, or purchasing a hard-to-find present for a loved one.
Hong Kong serviced apartment CEO Pilar Morais is a stickler for time
"Besides creating a home-from-home experience and meeting every need, we also wan-t to give guests special memories of their time in Hong Kong," Kuan says.
"Therefore, we organise a wide range of creative workshops and other activities, so they can learn something new and make friends."
These activities have included dim sum cooking, pottery painting, and lion dance lessons. To mark the festive season around Lunar New Year, there are further opportunities to explore traditional aspects of local culture such as Chinese painting, palm reading and writing fai chun blessings. And families with young children can look forward to regular parties featuring Lego workshops, face painting and various craft-making activities.
"We have many loyal customers who return multiple times," Kuan says. "They appreciate being able to unwind and enjoy some quiet time in the comfort and privacy of their own suite, while also having the chance to join in with the social occasions and community we provide, whenever they wish."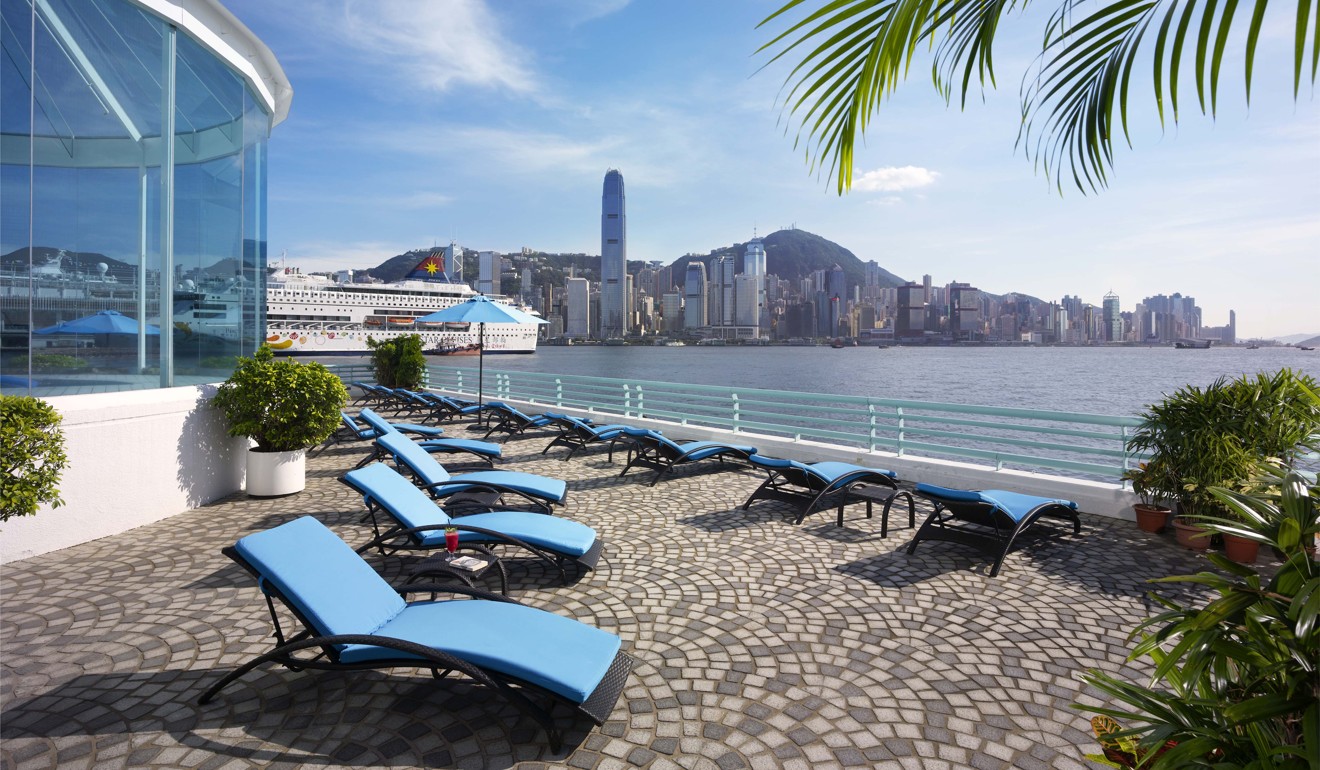 At Gateway Apartments in Tsim Sha Tsui, there is a similar attention to detail in meeting disparate and evolving lifestyle needs. It obviously helps that residents are granted full access to the adjacent Pacific Club, an exclusive private members club with top-notch facilities for sports, fine dining and general relaxation. There, they can keep in trim with a game of tennis, a few lengths of the indoor pool, or an intense workout in the state-of-the-art gymnasium. Alternatively, they can opt for something a little less strenuous by heading to the spa, sauna, jacuzzi, or one of the health and beauty treatment rooms.
For dining, the on-site choices include upmarket Chinese and Italian restaurants, a ramen bar, grill room and oyster bar. The indoor playroom ensures there is a great place for children to burn off excess energy, even on the rainiest of days.
Serviced apartments sector in Hong Kong captures demand for flexible living arrangements
To help new residents find their feet and promote an active social scene, the Pacific Club also convenes regular weekly and monthly events. These range from Sunday social tennis to yoga classes, wine dinners, sports competitions and cooking classes for children. As a result, it is easy to get acquainted, fit in, and either maintain existing interests or discover new ones.
Realising that many longer-term residents are keen to contribute to the Hong Kong community, Gateway Apartments has teamed up with a number of local charities, which include the Salvation Army, Crossroads International and Christian Action. Volunteers can get involved in initiatives to raise funds, donate clothes and electronic devices, or take part in visits to the elderly, adding a meaningful extra dimension to their stay in Hong Kong.
In expanding its portfolio of serviced apartments, Sino Group is naturally keeping a close eye on market trends and evolving demand. With two new properties – The Staunton Suites in Central and The Humphreys in Tsim Sha Tsui – opening this year, that means meeting the needs of tech-savvy residents, providing first-class fitness facilities and having outdoor terraces.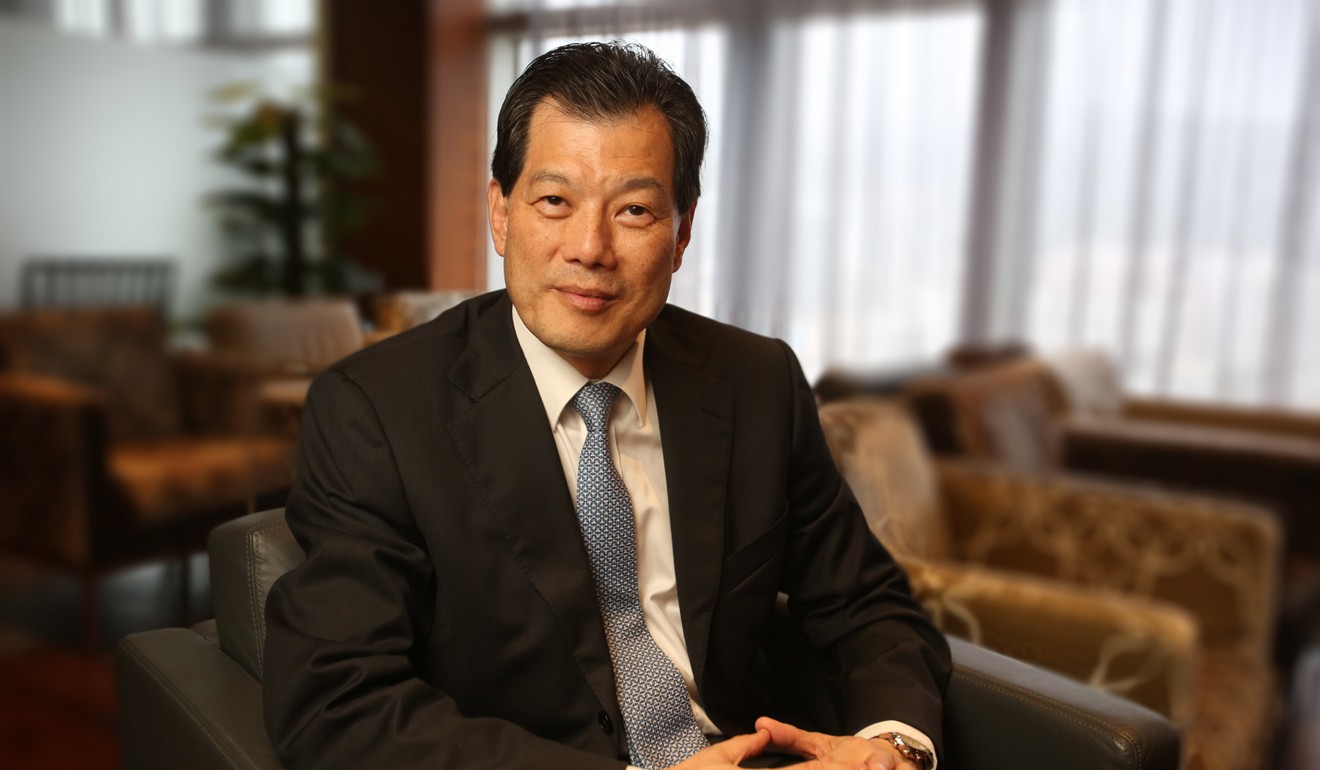 "The idea is to create a calming and relaxing environment, a peaceful sanctuary in the heart of the city for guests to prepare for another busy day," says Sunny Yeung, executive director of Sino Group. "We add value by providing ready-made, all-inclusive homes away from home complete with attentive services and a wide selection of amenities."