Ryan Reynolds, Deadpool. Deadpool, Ryan Reynolds. Since Reynolds cussed and slashed his way onto the big screen last year as Marvel Comics' deliciously twisted character in the movie of the same name, it has been hard to separate the two entities.
Deadpool has been Reynolds' passion project for more than a quarter of his life – 11 years, to be exact – and it's a movie that he had been writing with Rhett Reese and Paul Wernick for over five years.
With his love for ad-libbing and wisecracks, it was only natural that the fast-talking, wisecracking, punny Deadpool would take on some of Reynolds' personality. "I feel like we were born under the same sky," he tells me when we meet in the Piaget (he's the brand's international ambassador) meeting room at the annual Salon International de la Haute Horlogerie in Geneva
in January.
Ryan Reynolds recounts his first encounter with a Piaget watch at SIHH 2017:
"There is a shocking amount of parallels, a set of pleasing symmetries between Deadpool and myself. I feel I can always channel that character and bring it to life in ways that I couldn't have had with other roles."
Our snatched encounter barely leaves us time to warm up, much less for him to channel the R-rated antihero. Even then, there was an underlying trait that was obvious: just as there is a likeable quality to Deadpool, for all his crass rudeness and violence, Reynolds in person is affable, charming and equally likeable. Perhaps it's a nod to his "nice" Canadian roots.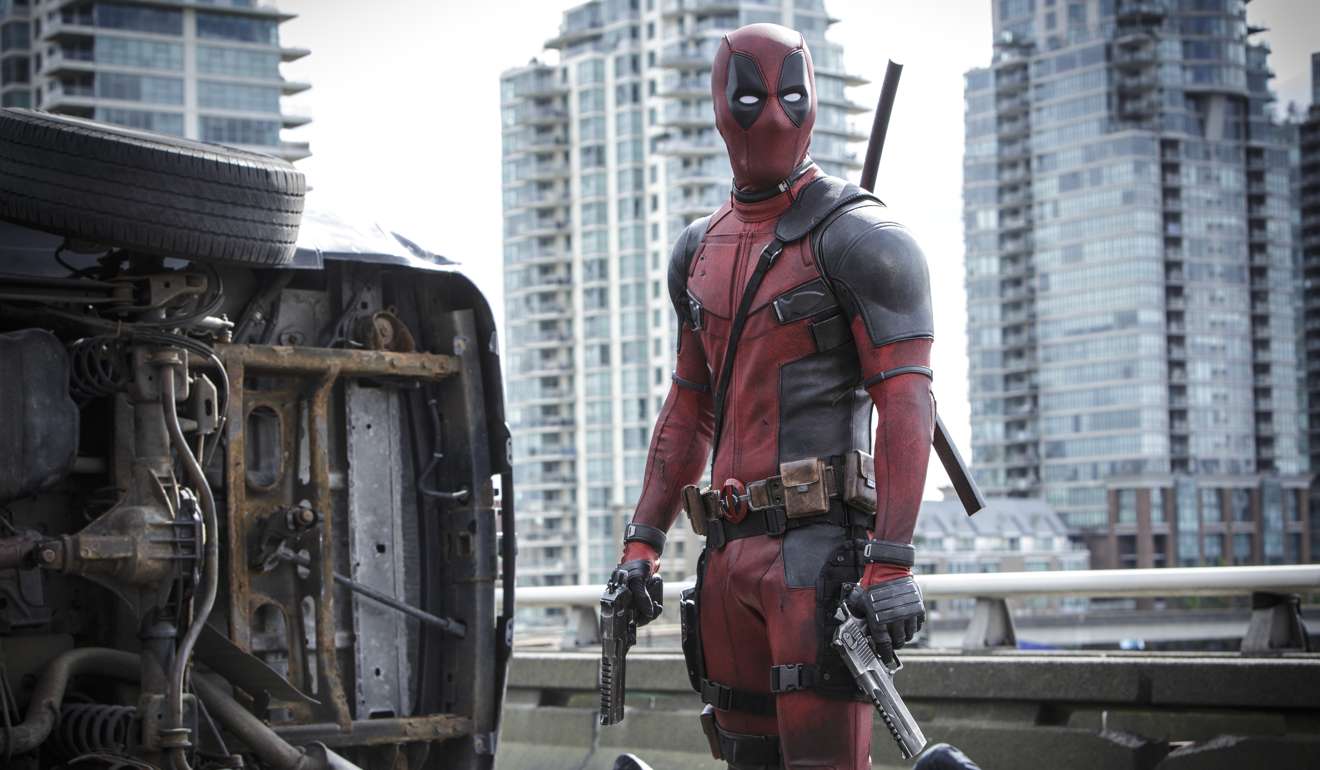 Film review: Deadpool – Ryan Reynolds back as Marvel anti-hero in ultra-violent comedy
Born to a cop father and a sales assistant mother, Reynolds was the youngest of four sons – two of whom joined the police. Ryan knew from a young age that his future was on stage, not in uniform. In school, he realised he had a talent for improvisational comedy, which was quickly recognised by casting directors. At 13, he became a child star in the teen soap, Fifteen. It wasn't a happy experience for the boy, who went back to school briefly before packing his bags for Los Angeles at 17.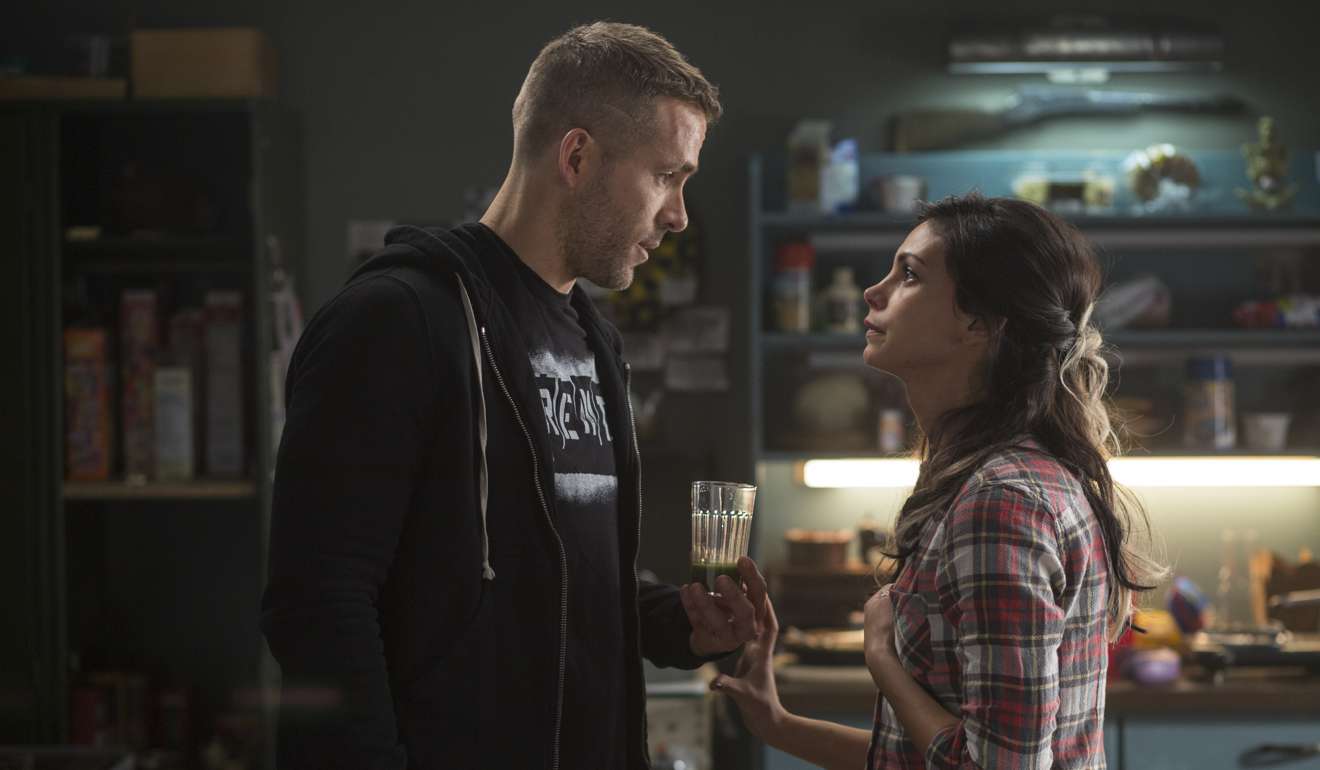 His plans for joining a comedy group fell through and, after dragging himself to auditions, he started making some headway in film . While the work came in, Reynolds only made sporadic impact on his audience: in National Lampoon's Van Wilder; Blade: Trinity; and rom-coms such as The Proposal and Definitely, Maybe, to name a few. In truth, he made the headlines more for his high-profile relationships with singer Alanis Morissette and actress Scarlett Johansson – whom he married in 2008 and divorced three years later.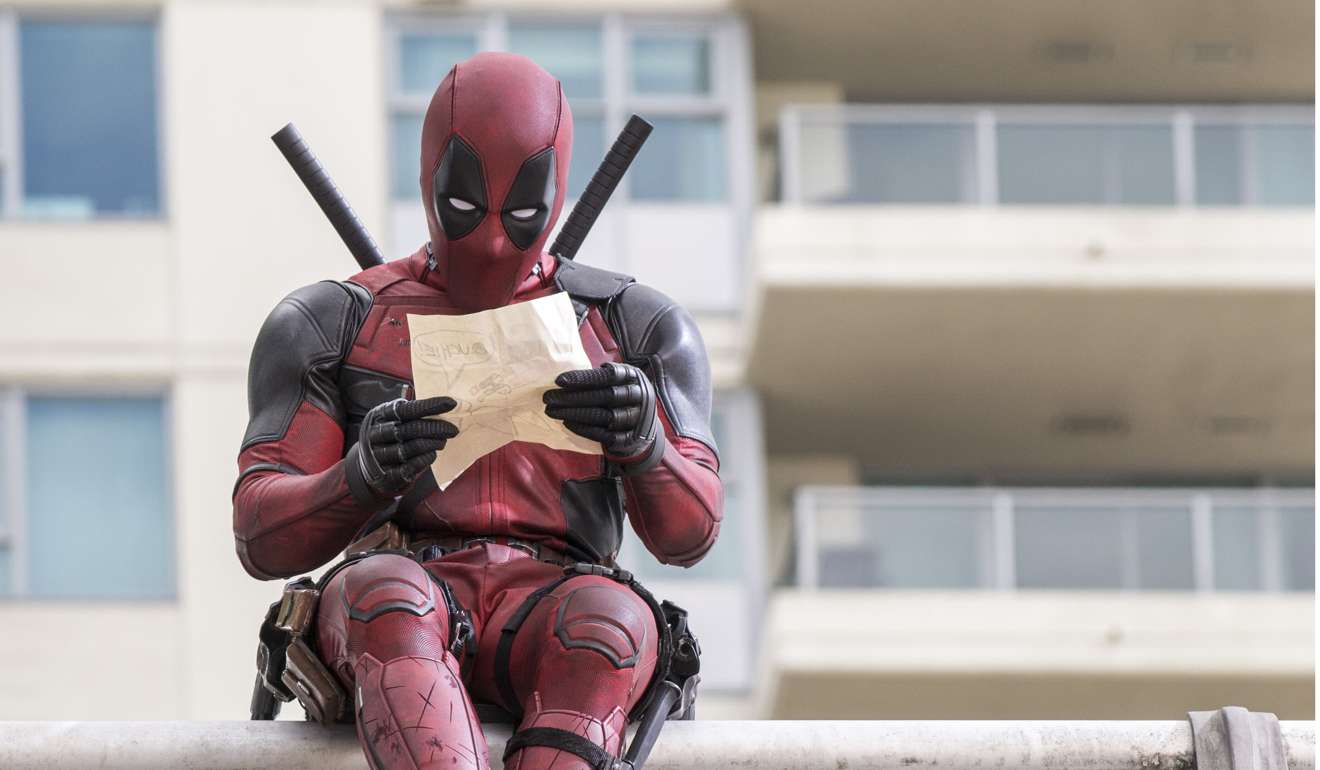 Reynolds had started approaching studios to bring Deadpool to the big screen when the chance to play the character came to him in X-Men Origins: Wolverine. Fans were howling with rage when the studios decided to seal the lips of the "Merc with the Mouth", rendering him mute. This made the studios even more hesitant to green light Deadpool, the movie.
"There's something to be said about perseverance and the long gain"
"We got 47 separate rejection letters before the film got made. I think there's something to be said about perseverance and the long gain. I felt like that's something I really want to challenge with respect to Deadpool , so I just never gave up on it. One way or the other, we ended up making that dream come true," says the actor who will soon be seen on Hong Kong screens in the sci-fi thriller Life, opposite Jake Gyllenhaal and Rebecca Ferguson. He's still living in his Deadpool moment.
After all those years trying to get it approved by the studios, he feels vindicated by its overwhelming success. Made only on US$58 million, it raked in US$783 million at the box office. His other superhero movie, Green Lantern, which he took on because he thought Deadpool would never get off the ground, was made for US$200 million but only recouped US$220 million at the box office.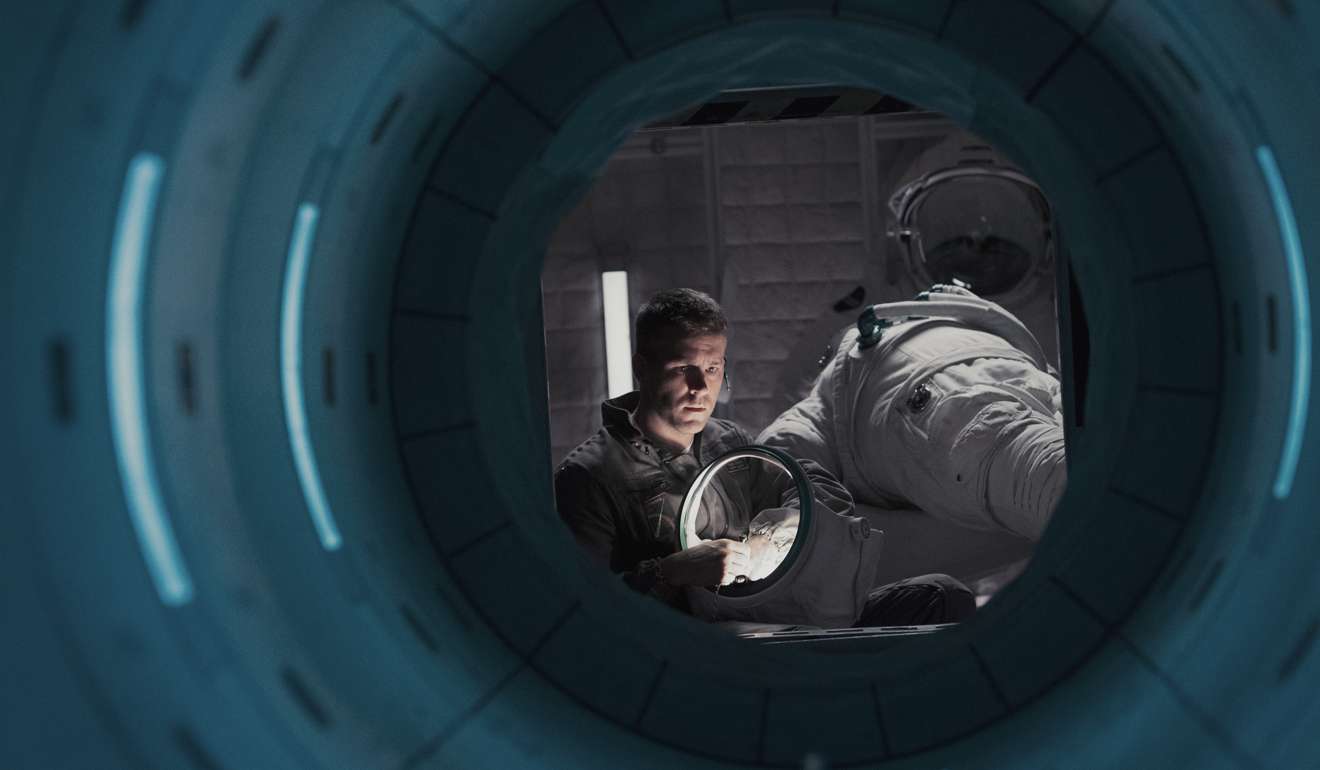 When Reynolds says life hasn't changed much since Deadpool , you know he is being humble. If he wasn't a household name before, he certainly is now. Last year, he bagged some significant awards, including the Critics' Choice Awards for Best Actor in a Comedy and Entertainment Weekly's Entertainer of the Year.To add to his Sexiest Man Alive award from People magazine (2010), Reynolds also joins a list of Hollywood A-listers such as Robert Downey Jr and Bruce Willis as the Hasty Pudding Man of the Year. In December, he was inducted into Hollywood's Walk of Fame.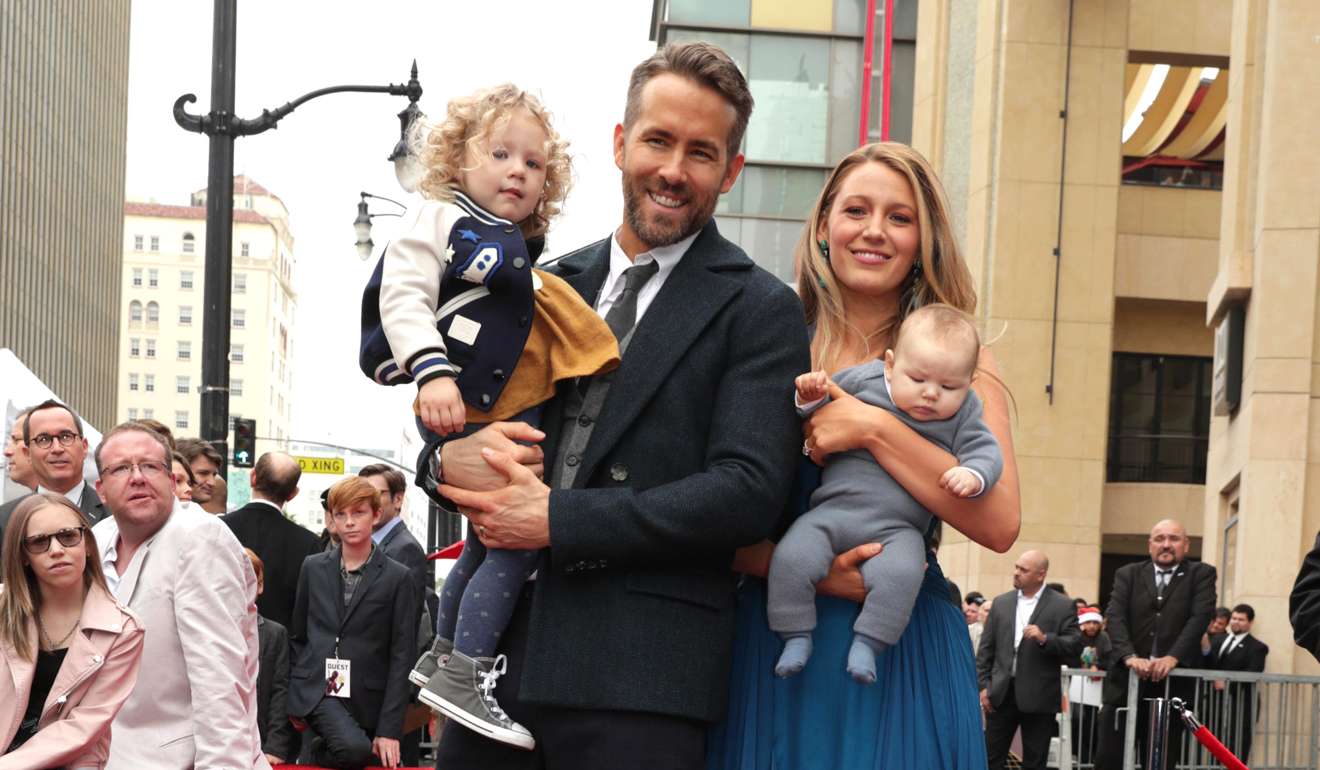 He married Gossip Girl star Blake Lively in September 2012. The couple – probably the closest thing to Hollywood royalty now, following the Pitt-Jolie split – met while filming Green Lantern when both were with different partners. Romance didn't blossom until two years later.They now have two daughters: two-year-old James and six-month-old Ines.
His wry and witty observations of his family, work and life in general have made him a social media star with over 4.5 million followers on Twitter and 9.7 million on Instagram under the handle @VanCityReynolds, and he's only been online for about two years.
"I only got it once Deadpool got the green light," he says. "So Instagram, Facebook and Twitter are just a result of that. I love it when it's used judiciously. I think it's a lot of fun and I think people have a good time with it. When it becomes mundane – 'this is what I ate for breakfast today', this doesn't interest me. But, by and large, I use it just to have fun. I am not a regular poster. Sometimes it's 10 a day, then other times it's once a month. It just depends."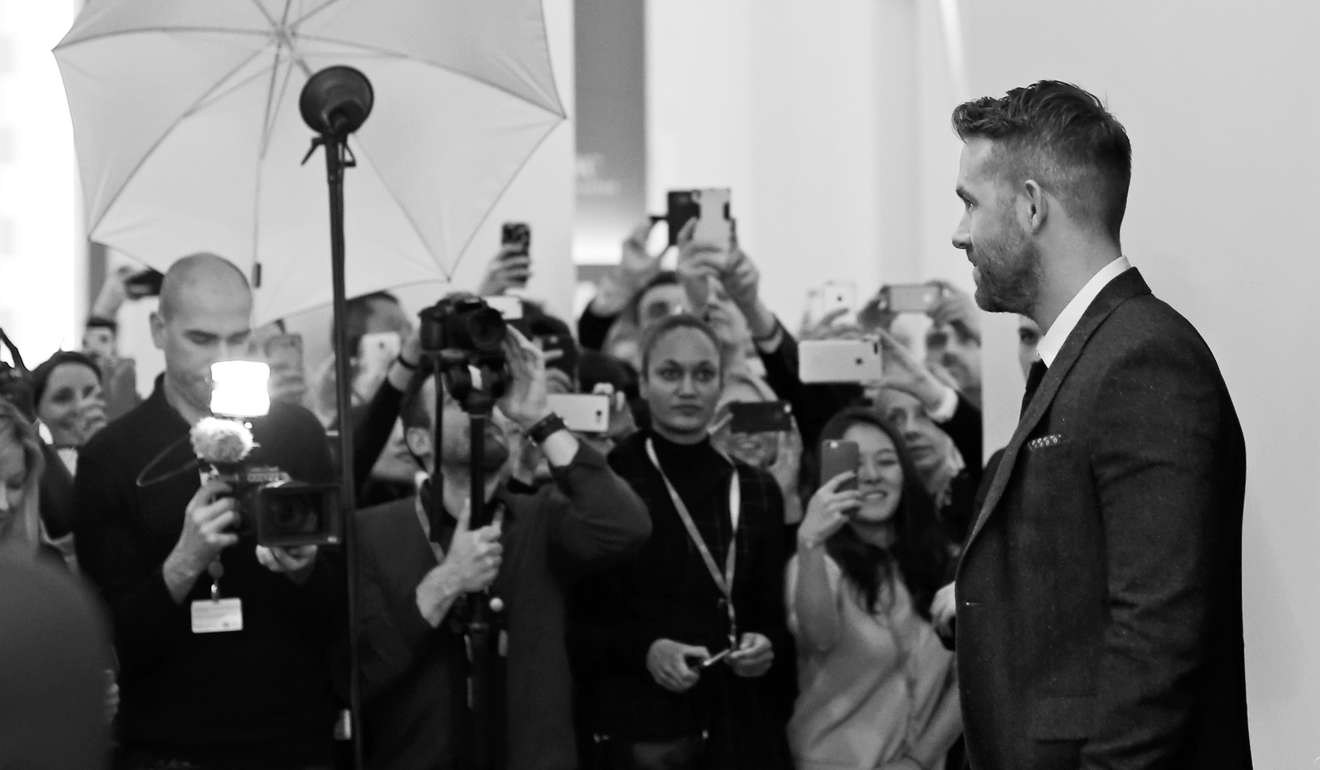 Working on Deadpool and playing family man are his priorities right now. The 40-year-old says he can't even think of other film projects. "No exaggerations when I say it swallows my entire life. It's a full-time job so you have to take your moment to look back and reflect. The only extra-curricular time I have is with my family and children," says Reynolds, who has spent the past year working on the script for Deadpool 2, scheduled to start shooting soon with a new director, David Leitch (John Wick).
So what does wife, Lively, feel about having to compete with a superhero for his attention? He laughs: "I would never put her in a position where she has to compete for my time so I make sure I have a lot of time with my family because that's the most important thing in my life. And, plenty of time for what I need to do in terms of producing."
Life opens in Hong Kong on March 23.
Check out the teaser for Deadpool 2:
Top tweets: Five of Ryan Reynolds' funniest
Want more articles like this? Follow STYLE on Facebook