PSY dropped two new music videos last week – for the singles New Face and I Luv It.
New Face, featuring Na-Eun from K-pop group Apink, is shot entirely in Macau, and we had so much fun trying to guess where each scene was shot that we made you a quiz.
Want to take a closer look at the set? Here's a peek behind the scenes of PSY's New Face video in Macau:
And another look at the official music video:
Still don't recognise these spots? Let's take a walk-through. The video opens with a scene at The Parisian Macao's front desk: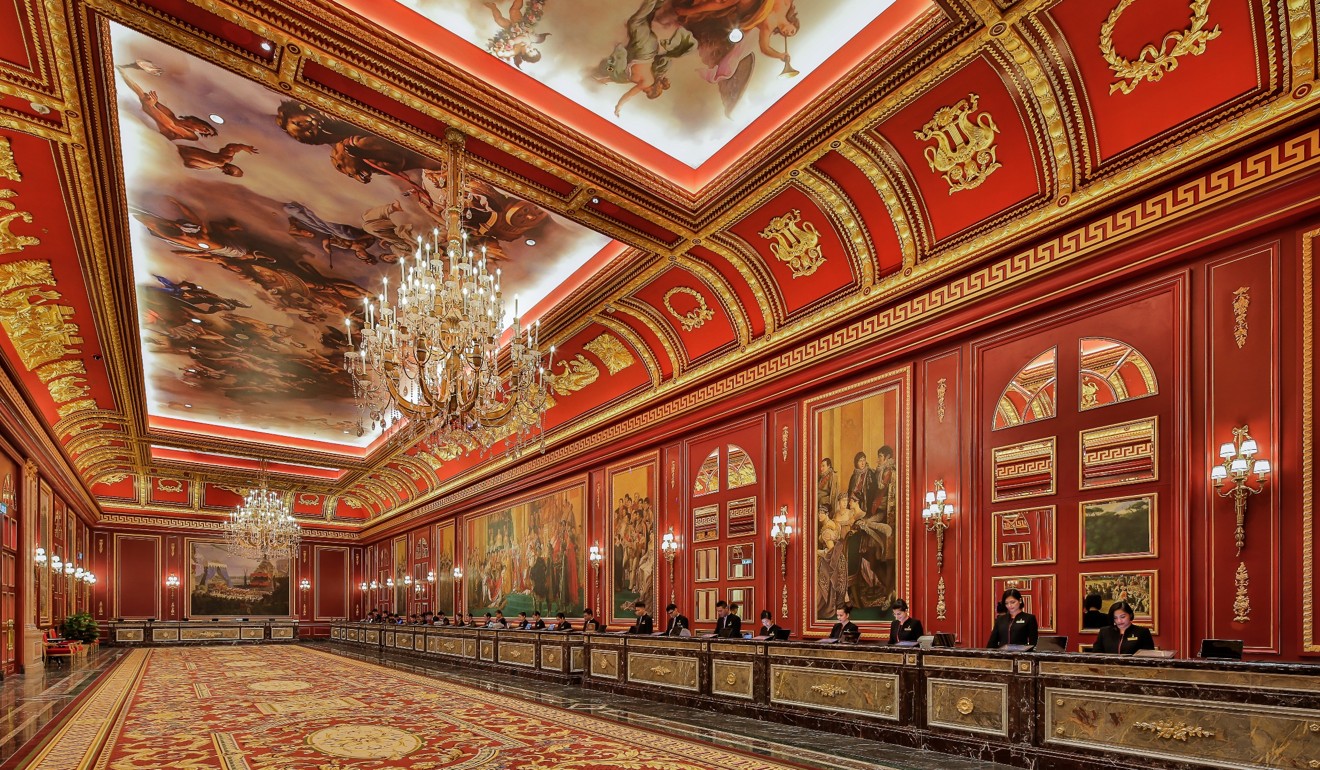 Later PSY and Na-Eun head up the Eiffel Tower to La Chine: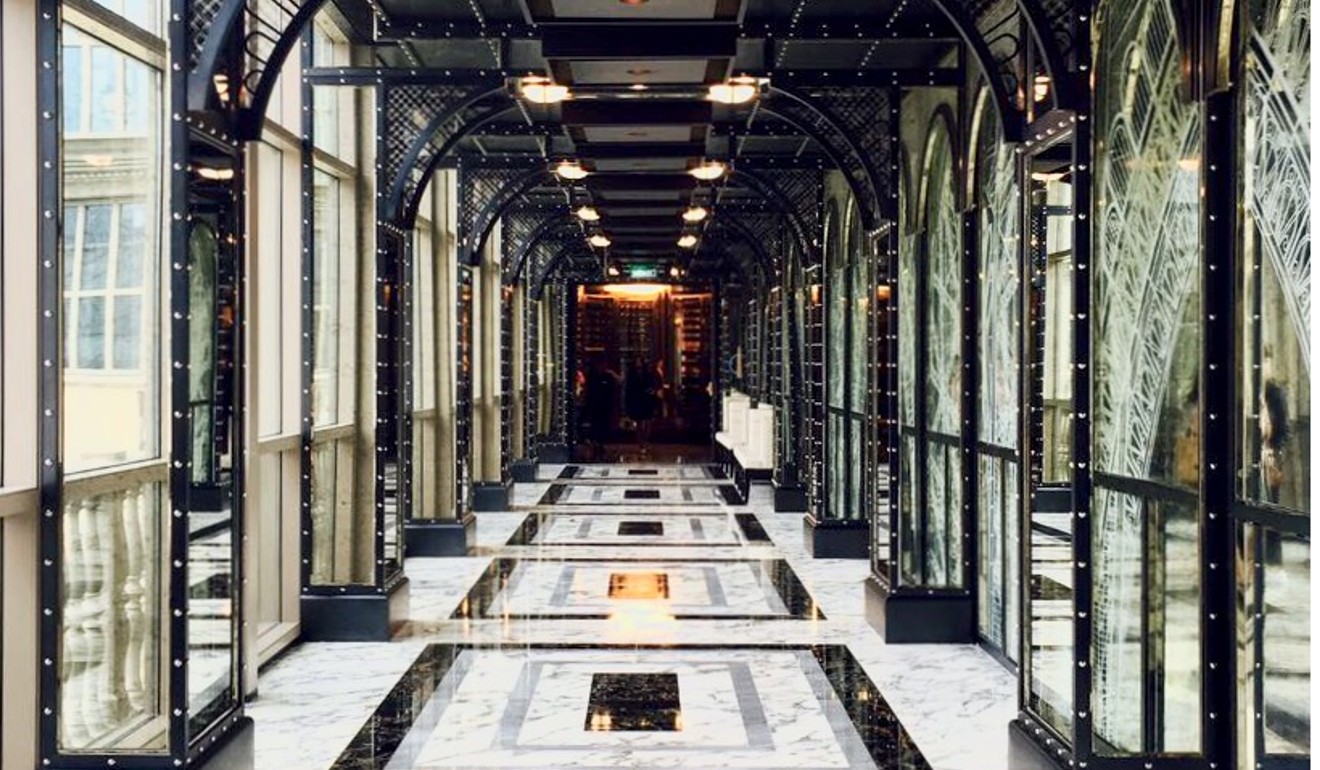 They spend some time at The Venetian: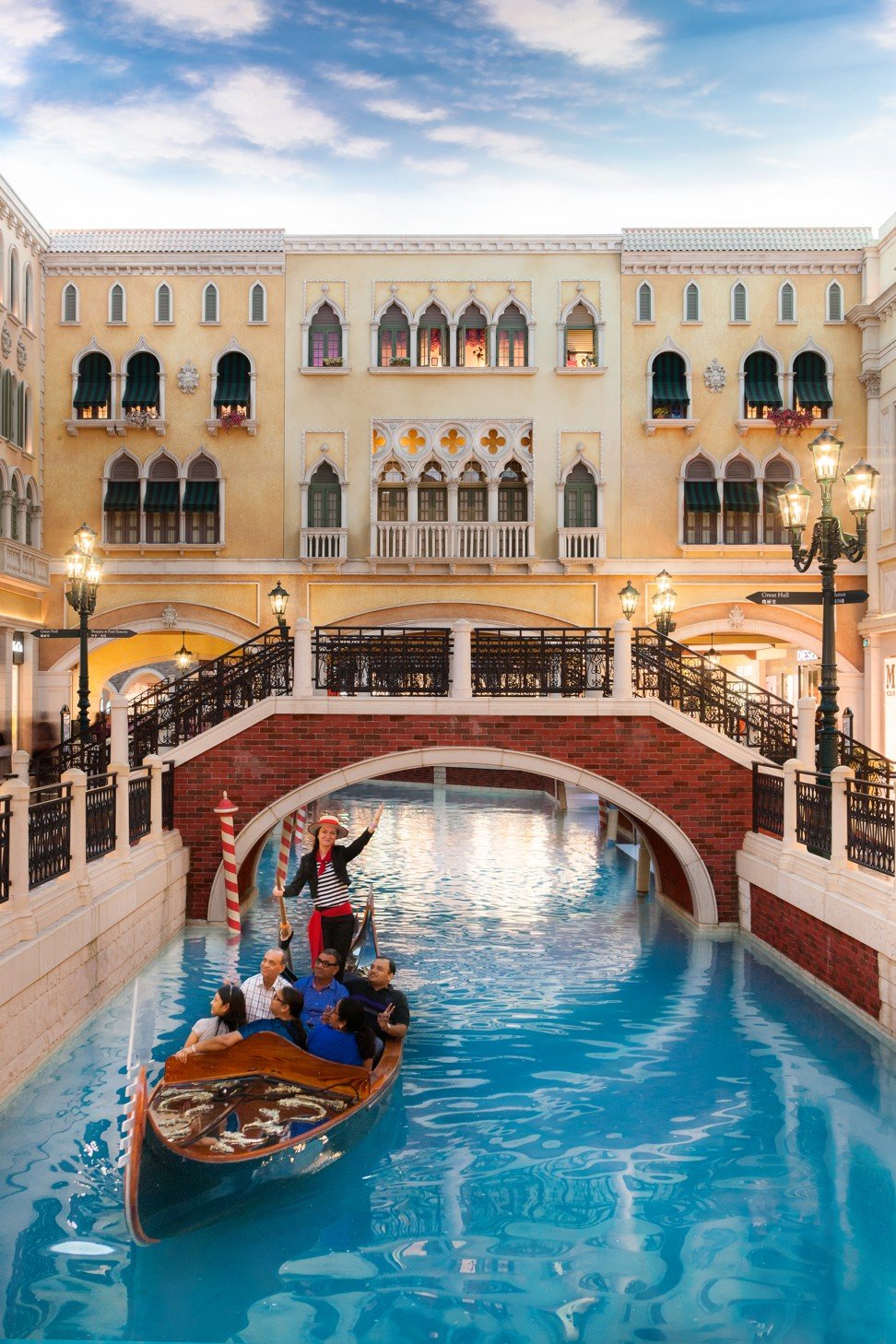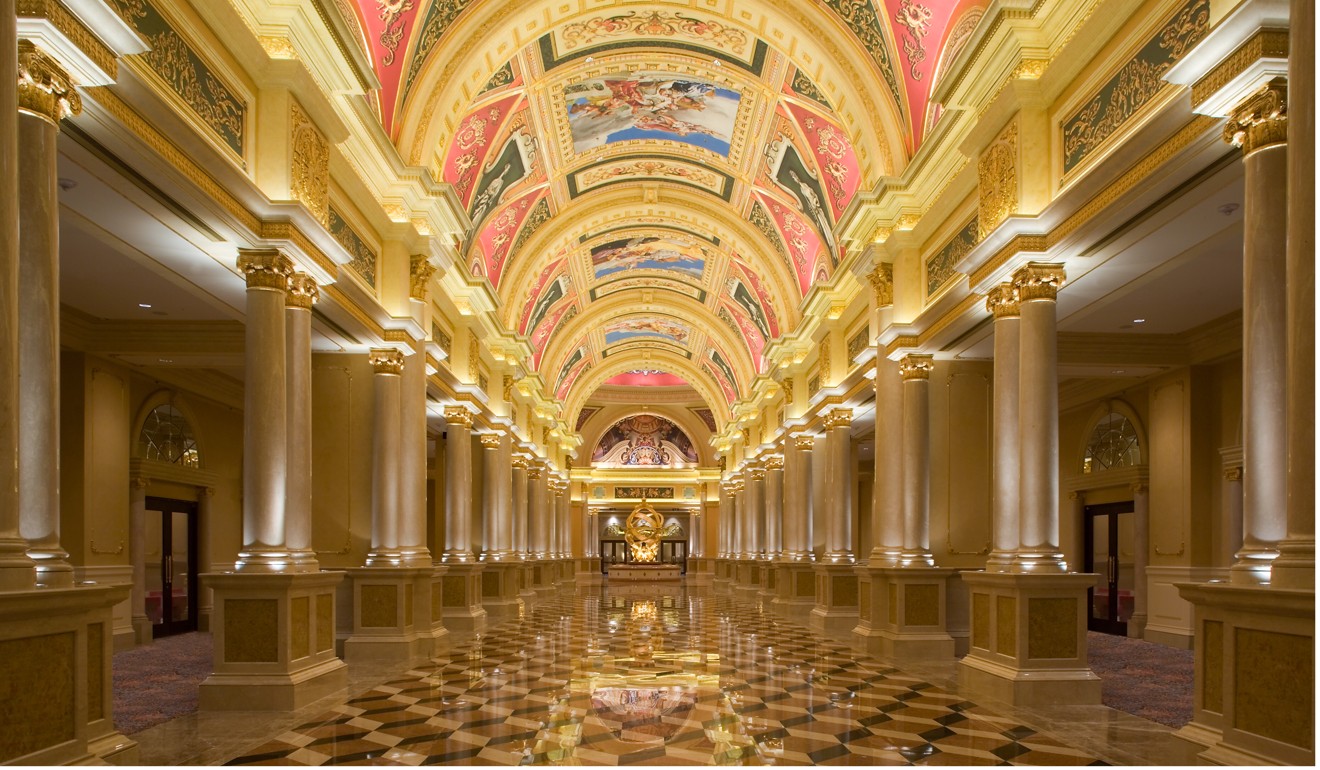 PSY and his dancers take to the streets around St Lazarus: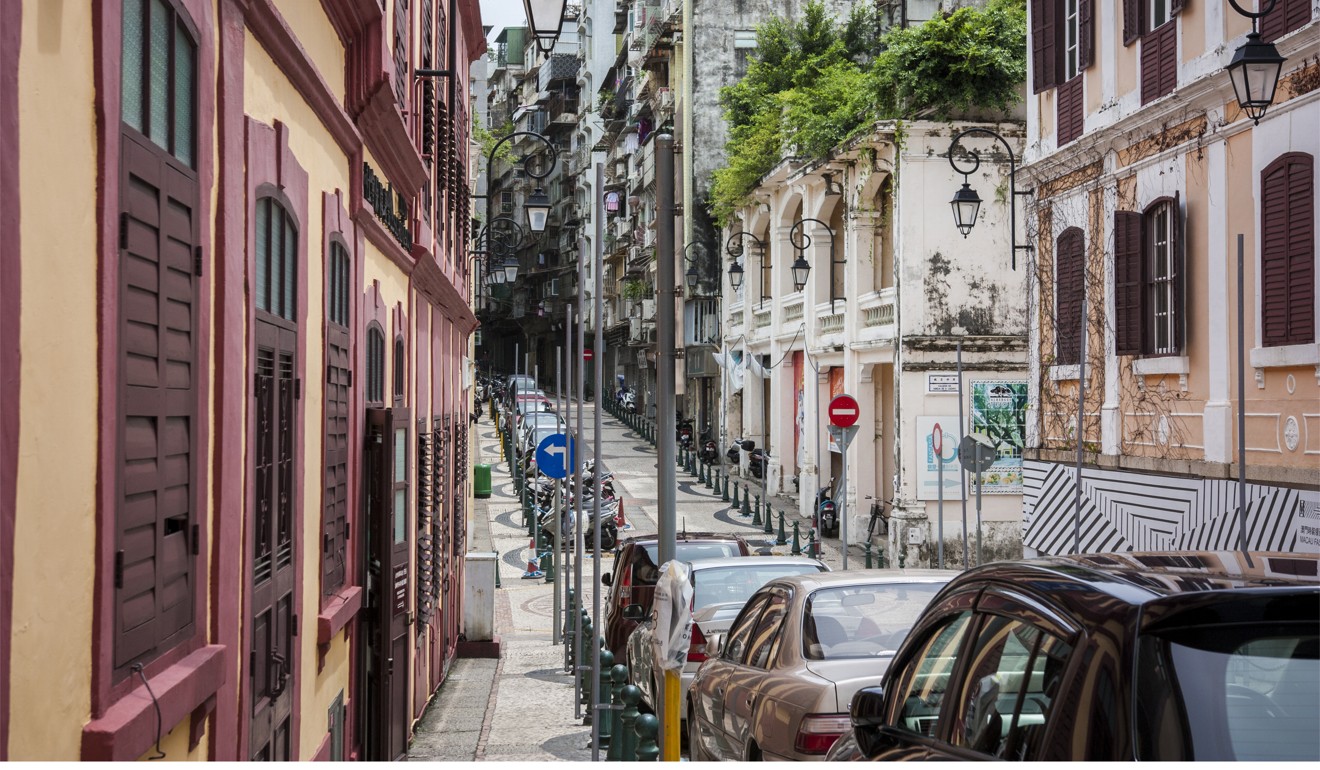 Then it's back to the Parisian's main lobby...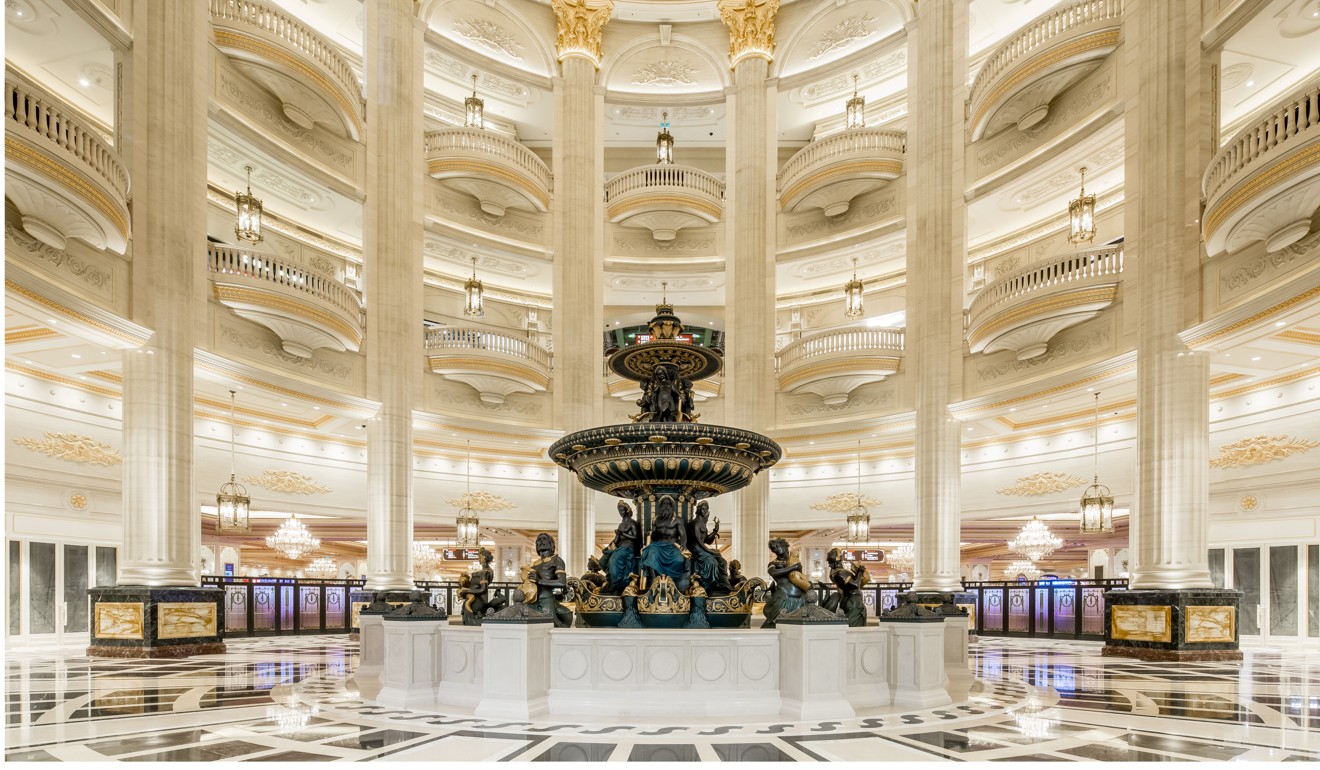 ... before a finale in The Parisian's pool (as you do):