This year marks the 10th year of Chinese sweetheart Jing Boran's life under the spotlight. He sat down with us and recounted his journey in finding his ultimate passion for on-screen performance.
Jing rose to fame as a singer after winning first place in the 2007 My Hero contest. Together with third-place winner Fu Xinbo, he formed a group called BoBo.
His love for acting came unknowingly as he landed a role in Hot Summer Days in 2010.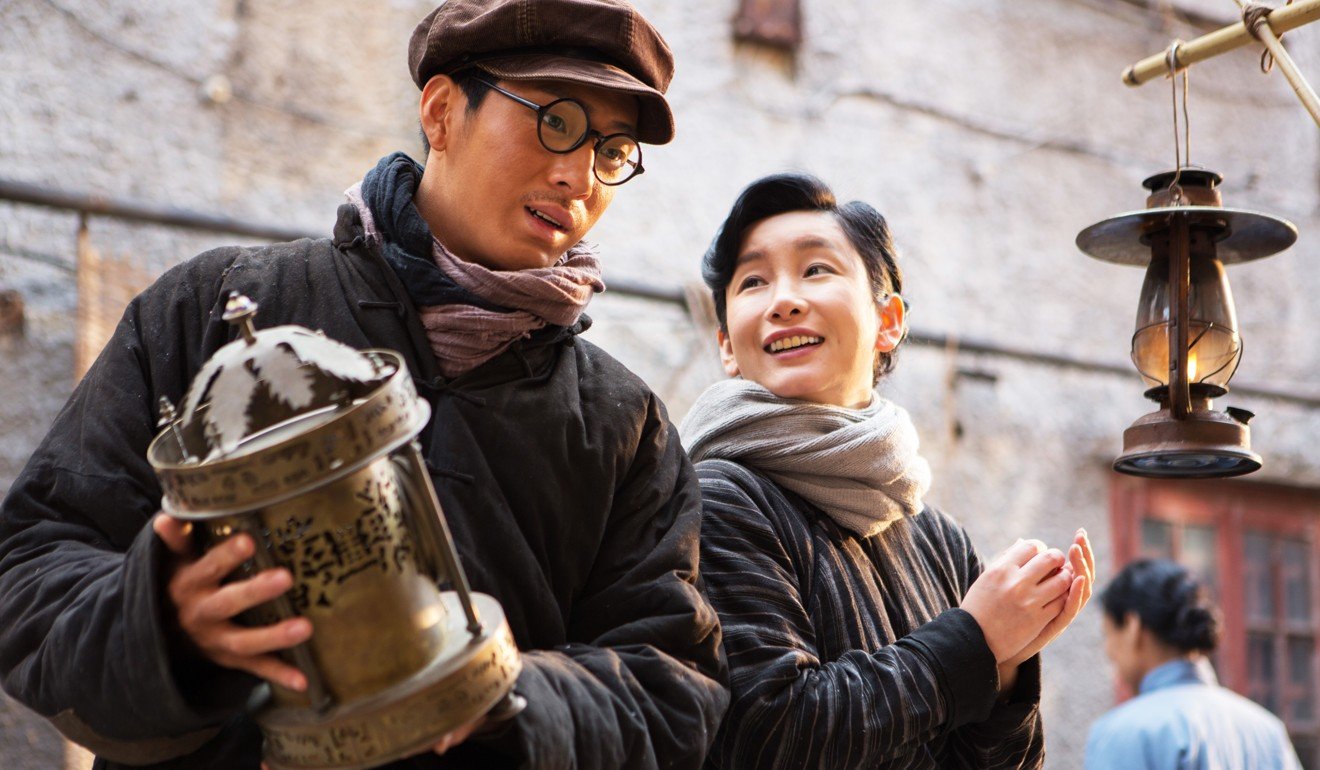 After his first big-screen performance, the star discovered a new sense of achievement from acting. Since then, he has been focusing on acting and refining his skills by exploring different film genres.
Jing later took on the challenge of performing in action-packed movies, such as Monster Hunt in 2015 and Time Raiders in 2016.
He reflected on his career and shared with us what he has gained from acting.
When did you decide to pursue acting as a career?
I did not see it coming. It was by chance that I got to star in Hot Summer Days. After that, I realised there's so much potential value and a great sense of accomplishment in acting. I began enjoying it. Eventually, I became determined that I want to pursue an acting career.
What challenges have you experienced along the way?
There were challenges in each of the movies I've done. Each time I star in a new movie, there are things that put my abilities to test and help me make a breakthrough. For example, when I did Monster Hunt, I had to perform in front of blue and green screens. The same happened when I shot Time Raiders. There were a lot of action scenes. I had doubts regarding my abilities, but through repeatedly trying and exploring, I accumulated more experience and realised I can do it.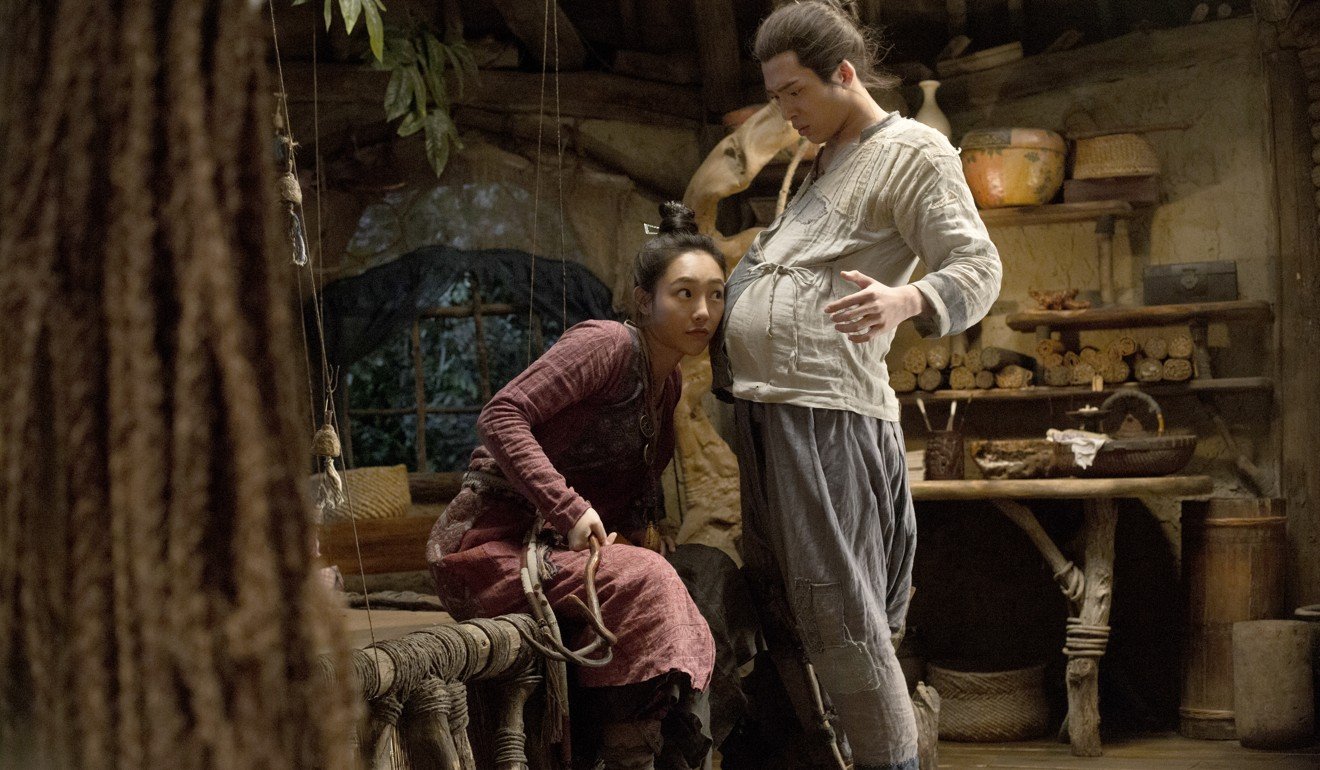 How Hong Kong director Derek Tsang stepped out of his father's shadow
Does being an idol give you pressure?
No, because I am happy to challenge myself with different roles. I also don't mind playing roles that are image-oriented, as long as they help me grow and hone my skills. I think this is what an actor should do.

What is your motivation to keep going?
I think it's the sense of achievement. I've been in this industry for 10 years now, from being just a kid, to being a singer, to becoming an actor. It was through continuous exploration that I discovered what is most suitable for me. Acting gives me a great sense of accomplishment, which is what keeps me going.
Jaeger-LeCoultre celebrates Shanghai International Film Festival in style