New collection launches are always exciting, and is especially so when it's from a timeless brand such as Baume et Mercier. The new collection, Clifton Club, debuts a line of slim watches that showcase a sporty yet elegant look.
The brand describes them as timepieces for modern "gentlesportsmen".
To help celebrate the launch, celebrity sports enthusiasts and a fencing champion were invited to the opening party of the Clifton Club pop-up exhibition. Joining the party were Annie Liu, Gregory Wong and Cheung Ka-long, all of whom have demonstrated outstanding sportsmanship. Liu, an avid amateur runner, has 10 years of marathon experience.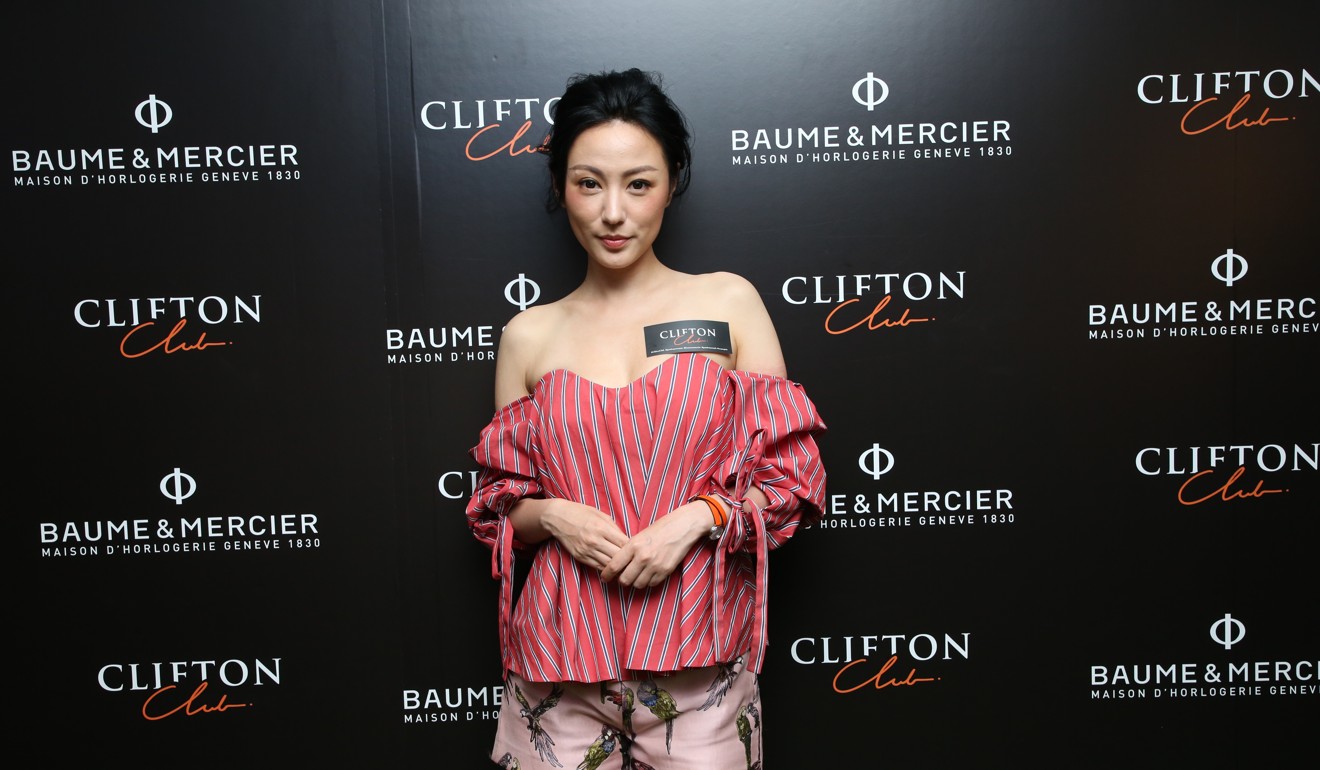 Hong Kong actor Wong recently started his own football club with members from the film and TV industries, and Cheung is a world-ranking champion fencer. Other guests included model Cara G, radio DJ Sammy Leung and more.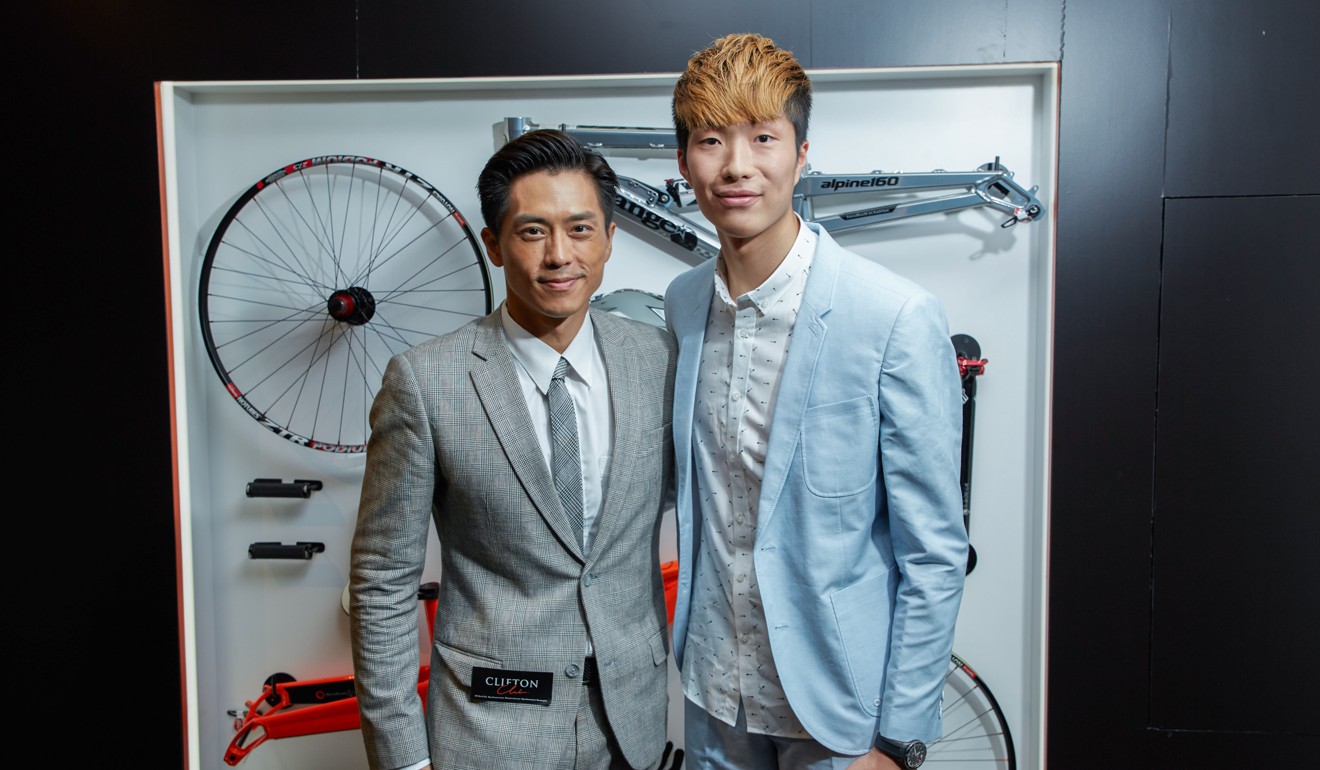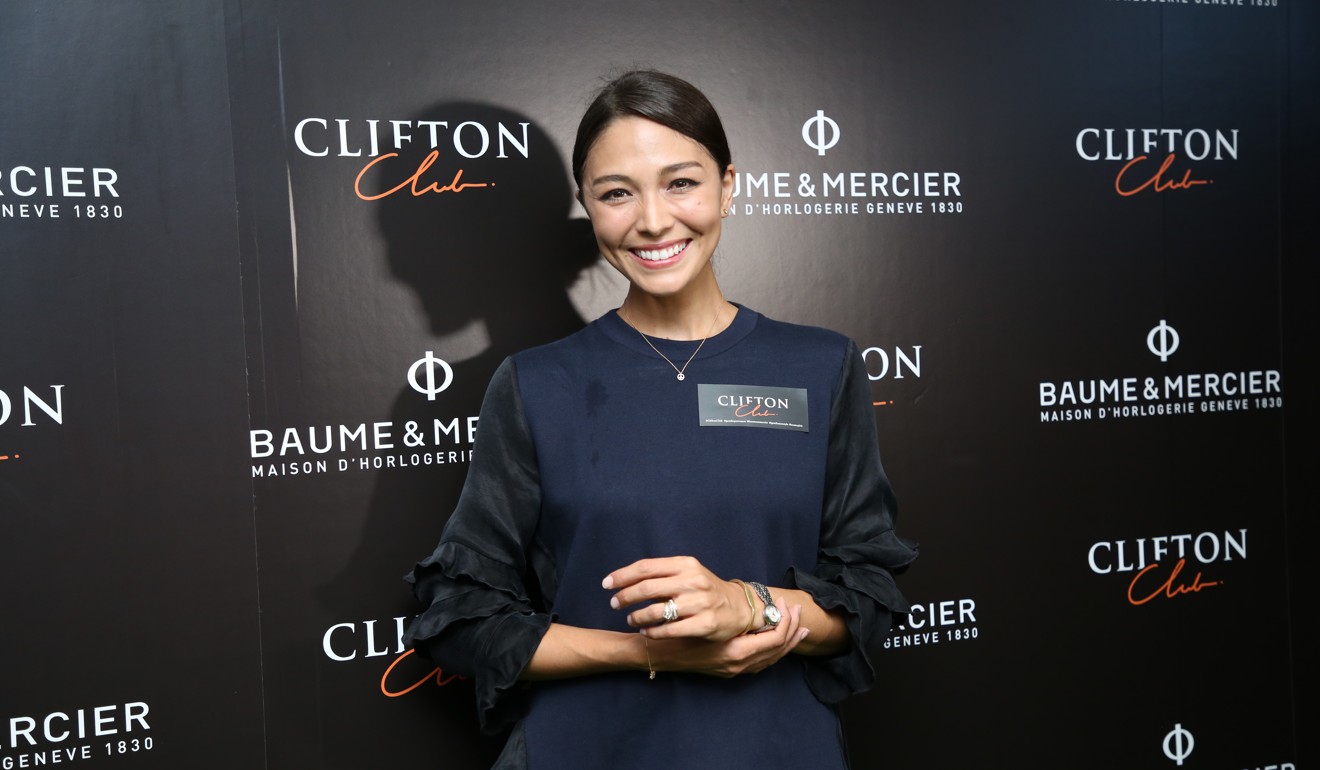 The crowd was entertained with a performance by bike polo players. There was also a bike simulator station where guests could "ride" through the streets of Hong Kong, as well as an Instagram photo booth.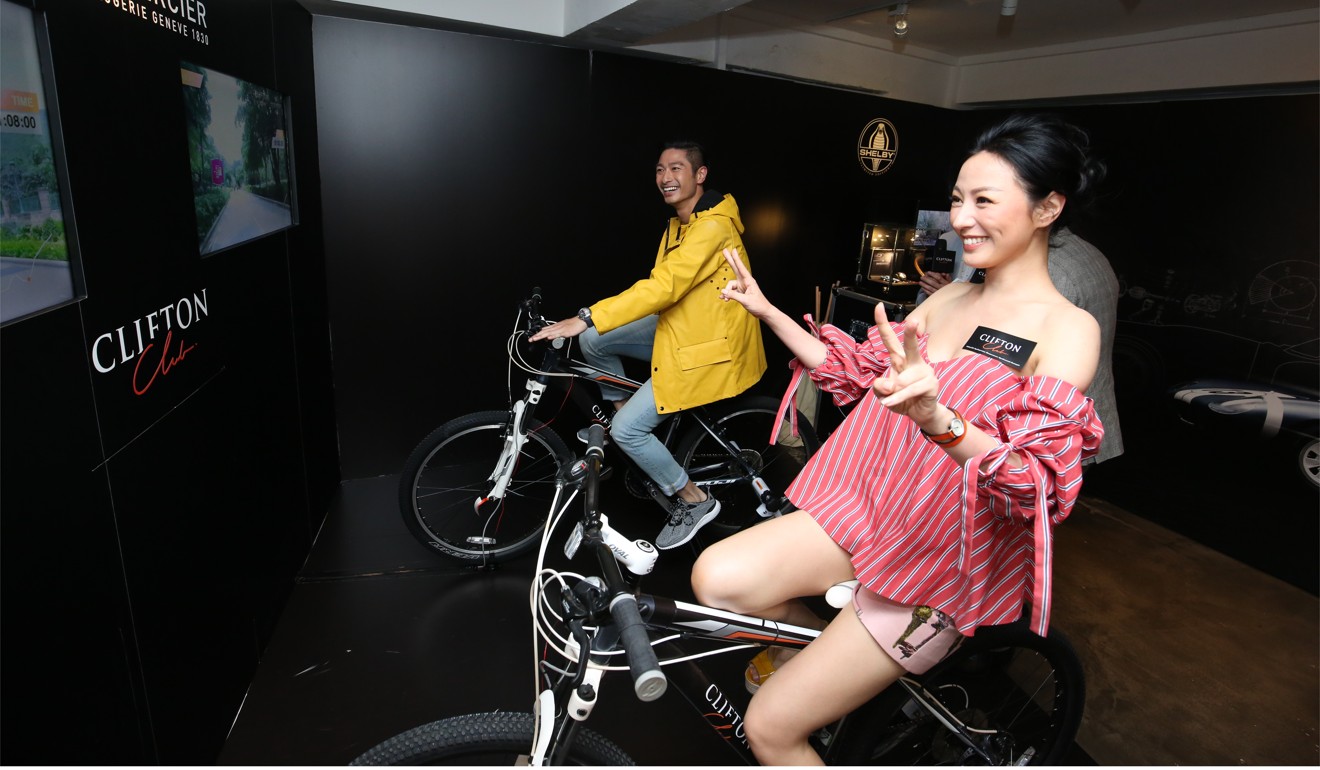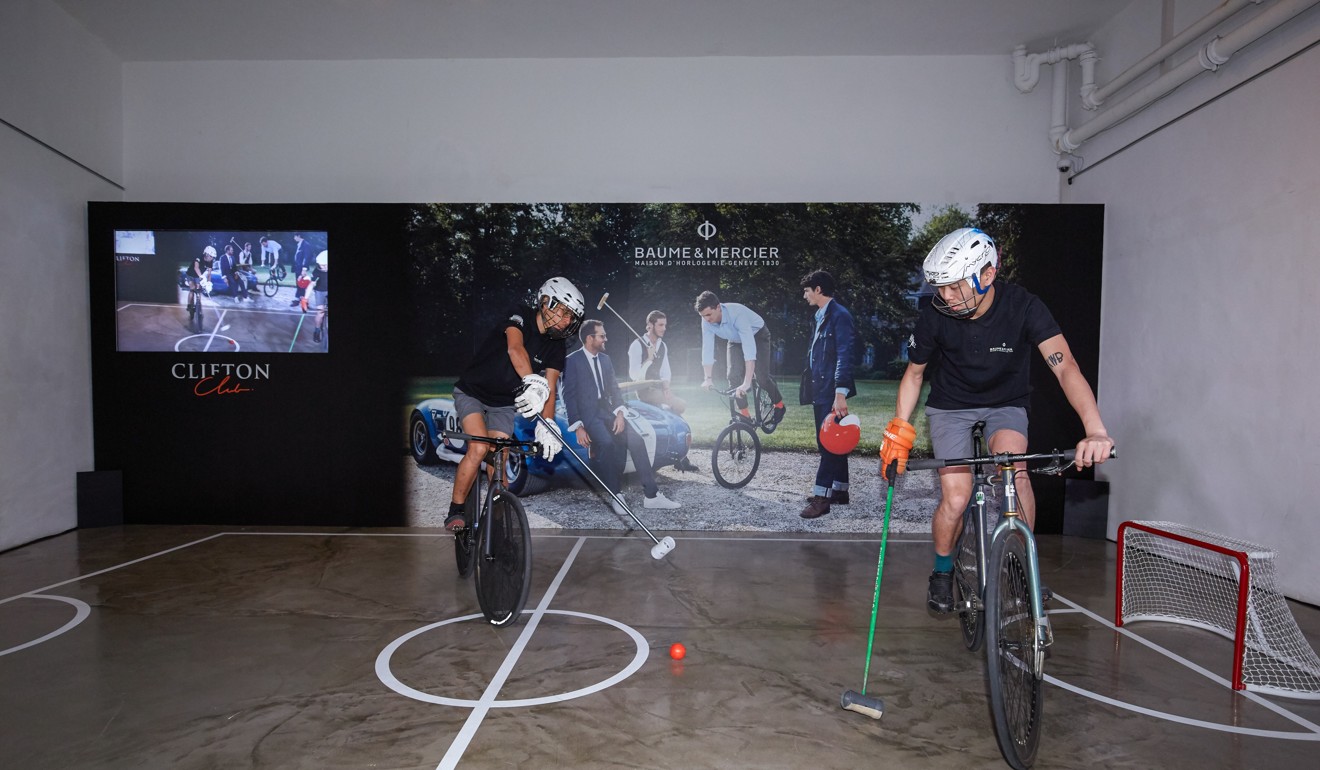 Baume Mercier adds to Clifton and Promesse collection at SIHH 2017
Chic chat with Gregory Wong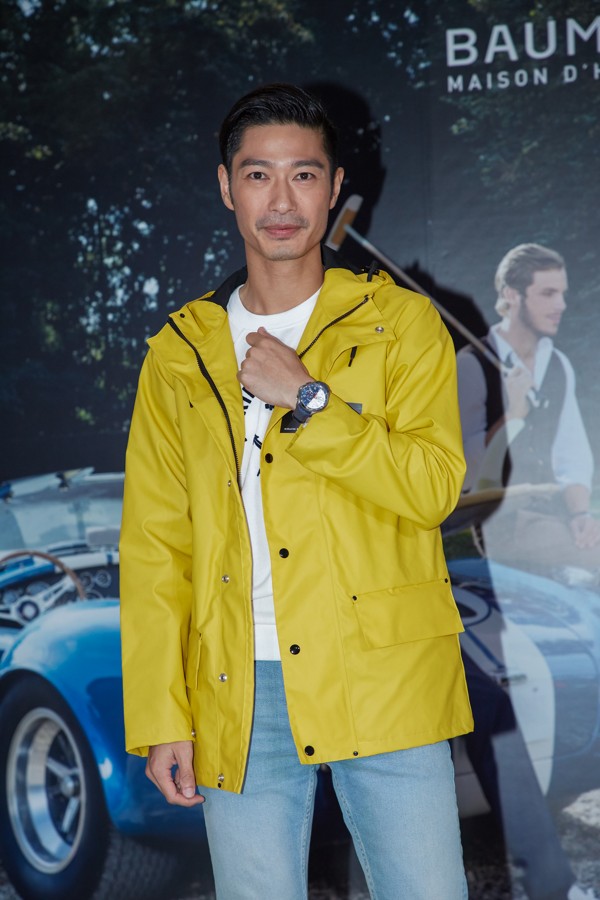 Did you do a lot of sports while growing up in England?
I think my upbringing and my background have shaped me to fit in with the theme of "gentlesportsmen". [My friends and I] used to do tennis, rowing, rugby and cricket.I sucked at rugby [laughs].
I heard you enjoy football – what else are you into right now?
I mainly play football now … but I also do Thai boxing from time to time. I recently started a football club [made up of about 40 members] for the younger generation of artists, filmmakers and others who are in [showbiz]. I'm the organiser, so I'm putting quite a bit of time into bringing people together and organising matches.
Apart from sports, what other projects are you working on?
I am currently shooting a TV series – it's coming up in August – and I also have two projects in pre-production. I am currently focusing on TV series because I'm trying to open up the [local] TV market. People are not just focusing on traditional media [nowadays] … there are new online platforms that are in a way opening up the local market. Movies are also good, but right now there are not that many small to medium productions that mainly cater to Hong Kong people. A lot of them focus on the greater China market.
Baume et Mercier and car designer Peter Brock produce new Clifton Club Shelby Cobra CSX2299