Alberto Oliveros, who is general merchandise manager for On Pedder, discusses his passion for shoes.
How many pairs of shoes do you have?
A friend once told me it's bad luck to count shoes. So I don't know how many exactly I have.
Do you have any trophy shoes?
I don't really like over-the-top shoes, so it depends on the period. I am obsessed with one or two pairs during any particular period, and then I get bored [with them] and go to another pair. It is not necessarily one specific style [that I like]. At the moment, for example, there's a pair of sneakers by Pierre Hardy I really like even though I am not a sneaker guy at all. My sneakers are usually quite clean, not over the top.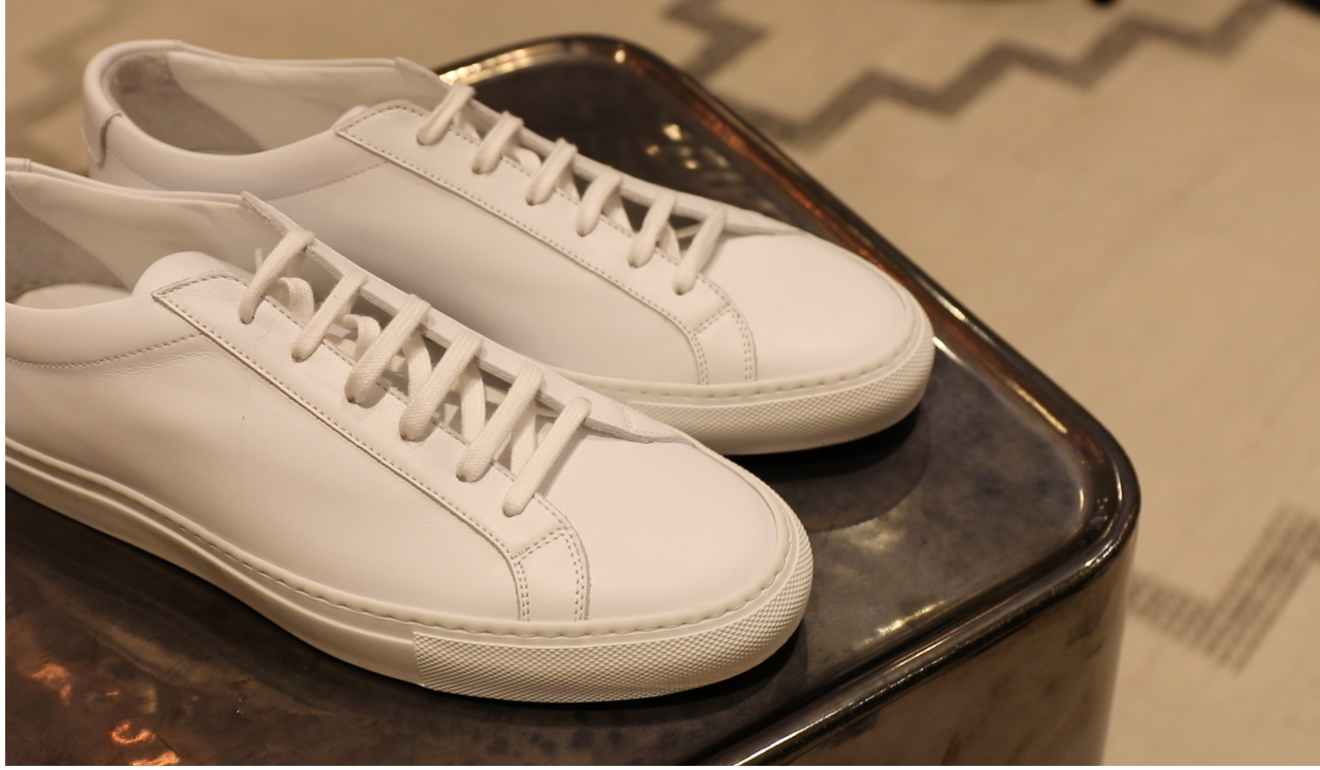 What is your maintenance ritual for your shoes?
I have one room for my shoes and another for my clothes. I usually merchandise my shoes by style and colour, and I always have a feeling that I am missing a pair. I don't like my shoes to be in a closet because I want them to breathe. It makes it easier to choose the right pair in the morning.
How do you categorise your shoes?
It depends. I have sneakers, sandals, boots, loafers, derbys. I also categorise them by colour and materials so that they look nice. Above all, I put them [out in the open] as I want to be surrounded by nice things.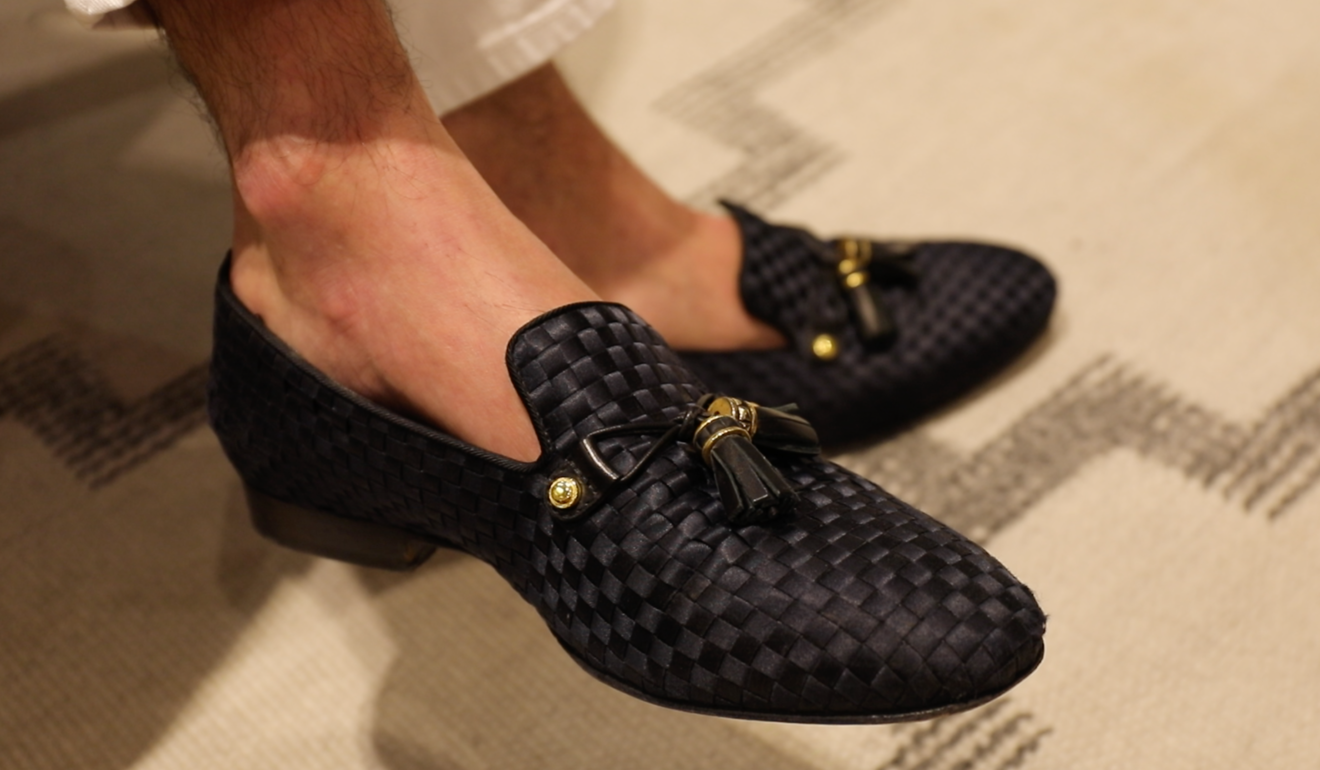 Can you tell us about the shoes you are wearing today?
I am wearing a pair of Louis Leeman loafers in woven satin. I am going to get some next season for Lane Crawford. It's a style that I have in a few colours. As you can see, [when there is] one style that I really like, I kind of keep buying into it. These loafers are a little bit contemporary but classy at the same time. You can wear them with a pair of jeans and even with a suit. I have them in both Burgundy and black.
Sarah Jessica Parker says she's not addicted to shoes - and 'doesn't shop much'
Can you remember the last time you went shopping for shoes, and how many pairs you bought?
When I go shopping for shoes, I usually buy one or two pairs. But I buy them often because, at the end of the day, [shoes are] my job. I am constantly in the store and surrounded by shoes.
Do you have a go-to shoe shop?
I am really into Balenciaga right now. They are doing an amazing job. In terms of footwear, I am a big fan of Louis Leeman – so that's two mono brands that I go to.
When did you develop an interest in shoes?
I was born in Spain and remember going with my mother to the cobbler and being fascinated by him working with his hands in order to fix shoes. I've always loved the smell [of cobbler shops] and I think that has stayed with me since I was a kid.
When did you realise that your interest had developed into an obsession?
After living in Florence, I moved back to London. I took the underground each day to work, and I used to play this silly game – which basically involved looking at everyone's shoes and trying to imagine everyone's personality. After playing that game for a few years, [I was surprised by]how right I could be sometimes. That has helped me a lot in my job because when I select a style, I always have a personality or a person [in mind] who will buy it.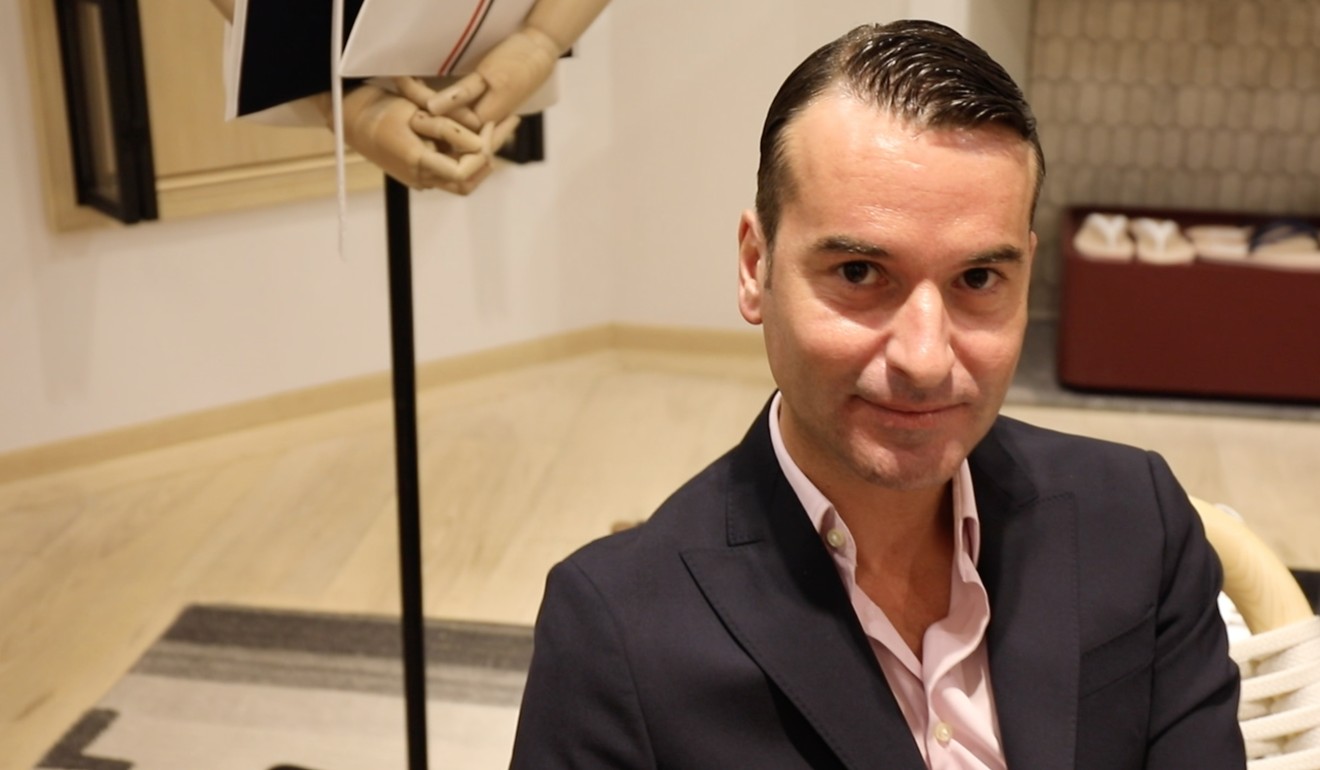 What might you infer about a man wearing a pair of velvet slippers?
It would depend how clean they are, but I would definitely [infer that he is someone who is] contemporary, fashion-savvy and not afraid to take risks.
The making of an icon: Tod's Gommino shoe
What is your most recent personal shoe purchase?
The last pair I bought were Pierre Hardy slider sneakers in black velvet. I already [have the same sneakers] in black calf, white calf and satin. But they all look completely different and go with completely different looks.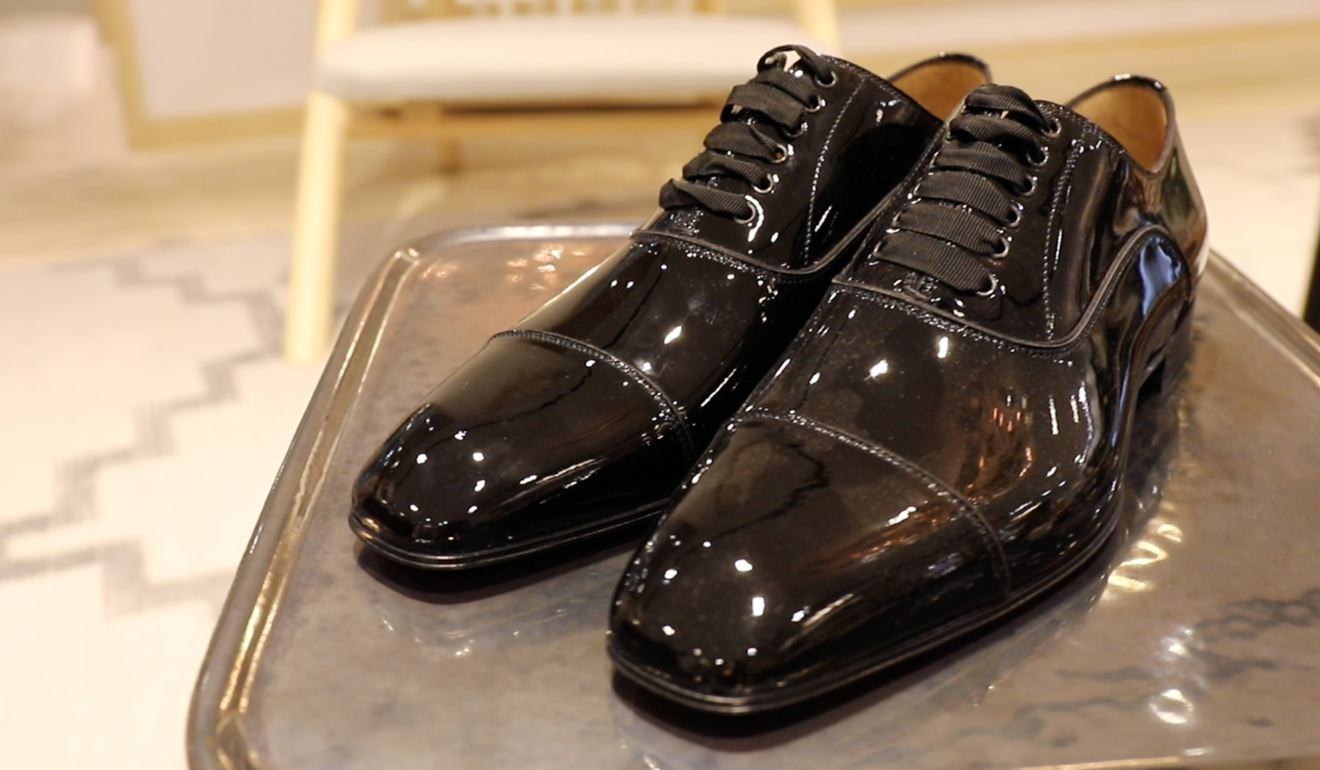 Do you have any bespoke shoes?
I have a few pairs which were gifted to me by my friends. They make you feel so unique because you know that there is absolutely no other pair in the world that is the same. I really believe in customisation, not only with high-end shoes, but also with, say, a pair of basic sneakers. Through the skill of customisation you can make them personal.
Lamborghini designer Walter de Silva drives into women's shoes
How would you style a pair of blue suede slippers?
I would style them in many different ways. They would go well with a pair of jeans, but you could also wear them with a nice pair of chinos, or a nice suit. What I like about simple styles is that they are really easy to match.
What motivated you to pursue a career in shoe merchandising?
In the beginning, I didn't know [that was what I wanted to do]. I knew that I wanted to work in fashion but I didn't know what as, exactly. I studied business administration and I realised it was not the right thing for me. So I went to study in Florence. Then I started working in product development of accessories. It was with Escada so my job was to visit factories every single week. I saw the whole process from the beginning to the end. That made me appreciate the amazing craftsmanship that [goes into creating a] pair of shoes, the amount of people that work [in the process]. So that made me fall in love with the world of shoemaking.