It's in the way he greets people, the way he talks and the way he gestures with his hands. Skateboarding runs through Rodney Mullen from head to toe. It is integral to his lifestyle, his mindset, and his way of being.
As the inventor of numerous street skating tricks, Mullen is considered a legend in the skater community. His professional skateboarding career spans almost four decades, yet he has never lost his passion for the sport – despite sustaining a severe leg injury that almost compromised his skating career.
The skateboarder recently flew to Hong Kong with Globe International for the opening of its Sheung Wan store. We sat down with him to talk about the skateboarder style and attitude.
What attracted you to skateboarding?
To me, it registered as an artistic [expression], but it also has a raw athletic [quality. It's not like you have a crowd of people in bleachers behind you or a coach or anything. And I like that. I like the fact that it seems to draw in people who are outcasts because I always felt like that. [Through skateboarding], I felt like I had a place to belong. The more I did it, the more I felt a sense of belonging.
How has skateboarding translated into your personal style?
You can always tell a skateboarder from a long way away by how he dresses and how he moves. Another thing I love about the community [is that] everyone is so real and ... you can generally count on them [to have] a high level of humility. You recognise that no one's that good, and fortunately [people] see the better side of me, and I'll hide the rest. I definitely move in a certain way [andI'm] proud to be a skater – there is a humility.
Lewis Hamilton says fate has played a part in his race to Formula One stardom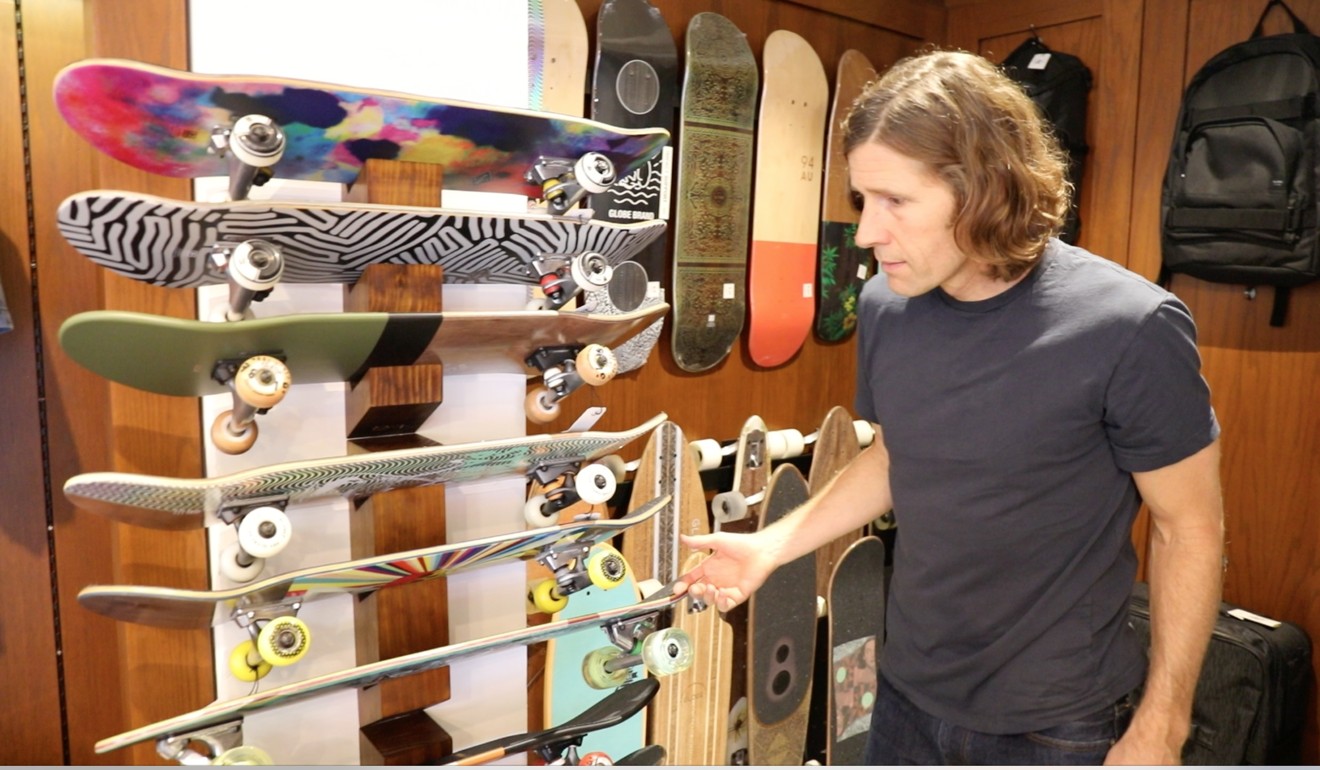 What is 'skateboarding style' ?
There is an essence of ... rebellion. Do all skateboarders wear baggy pants? No. Do all skateboarders shave their heads? No. It could be one extreme or the other. If tight pants are cool, [the skateboarder will be] in baggy stuff. If baggy stuff is cool, [the skateboarder will be] in tight pants. That type of thing. It's a little broader than that, but ... you will find an essence of rebellion which leads you to a broader sense. Rebellion can become fashionable. So how do you rebel against the rebellious community? Stay true to its ethos [while] pushing away from its given direction and you see skateboarding. I think everything is like that... It moves in a kind of sloppy way. But there will always be the ones who are representative of the core. You'll be on the fine line in the middle.
Alexander Wang and Adidas Originals drop apparel and footwear collection inspired by NYC's bike messengers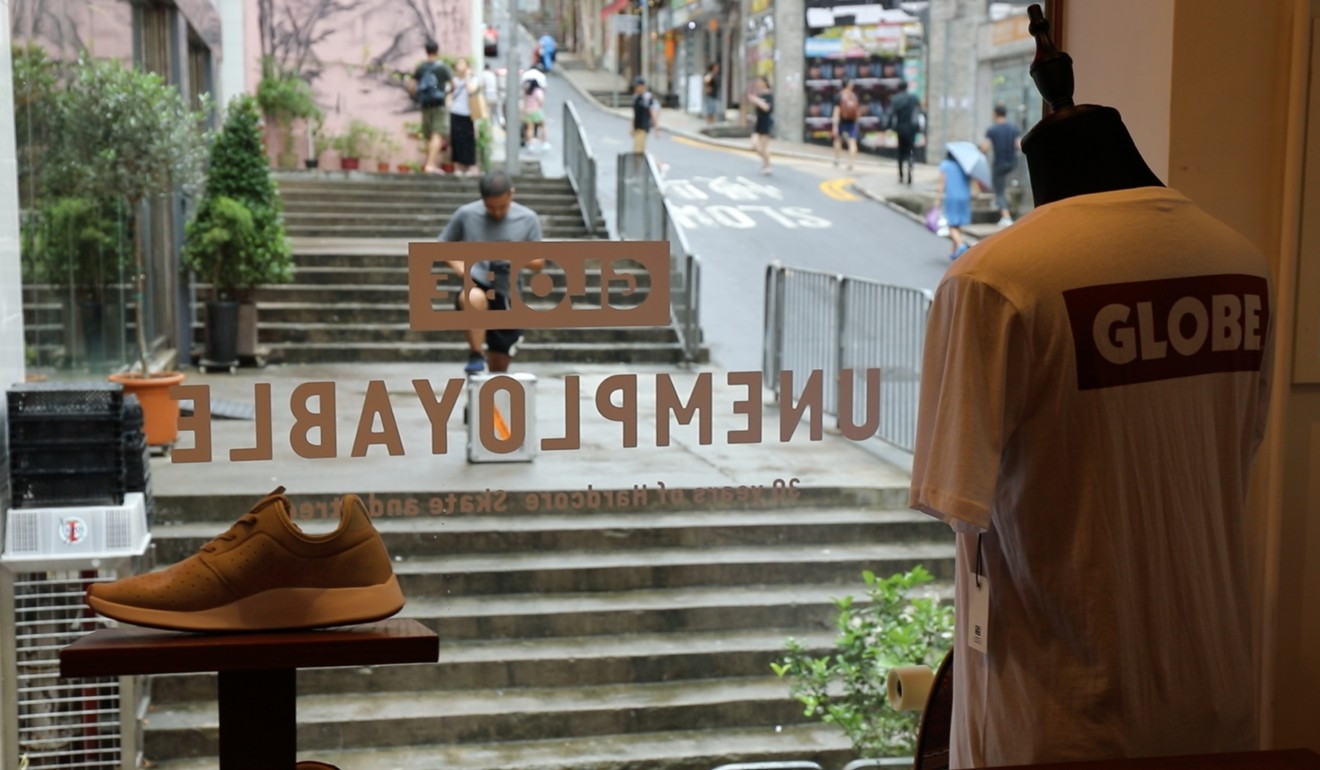 Surf master and stand-up paddle champion Kai Lenny makes waves in Hong Kong
How do you connect with Globe?
Globe – what it always means to me [is that] it will never try to be anything. They came from Australia, skating and surfing. And they have clung to that, never tried to capture one extreme or the other, just being true to it. That connects with me.
Have you any tips for aspiring skateboarders?
Don't watch other people too much. Don't feel compelled. Everyone does their best to be recognised no matter what. We all have a sixth sense for authenticity. Skating is that way. You skate how you skate and that's what makes you a skater. Love what you do and be careful of chasing what you think you might get from it, because that can easily turn into a sport – which it's not, it's an art.