Luxury shopping mall Plaza 66 in Shanghai reopened last Friday, hosting an event attended by A-list celebrities and international icons.
The mall, which is owned by Hong Kong property developer Hang Lung Properties, is one of Shanghai's top shopping destinations. Many luxury fashion brands – including Louis Vuitton, Prada, Cartier and many more – have chosen to locate their flagship Shanghai stores inside the mall.
The celebration was attended by numerous acclaimed figures, including art photographer David LaChapelle, renowned pastry chef Janice Wong, Michelin-starred chef Michael White, interior designer Ilse Crawford, and Grammy Award-winner Alicia Keys.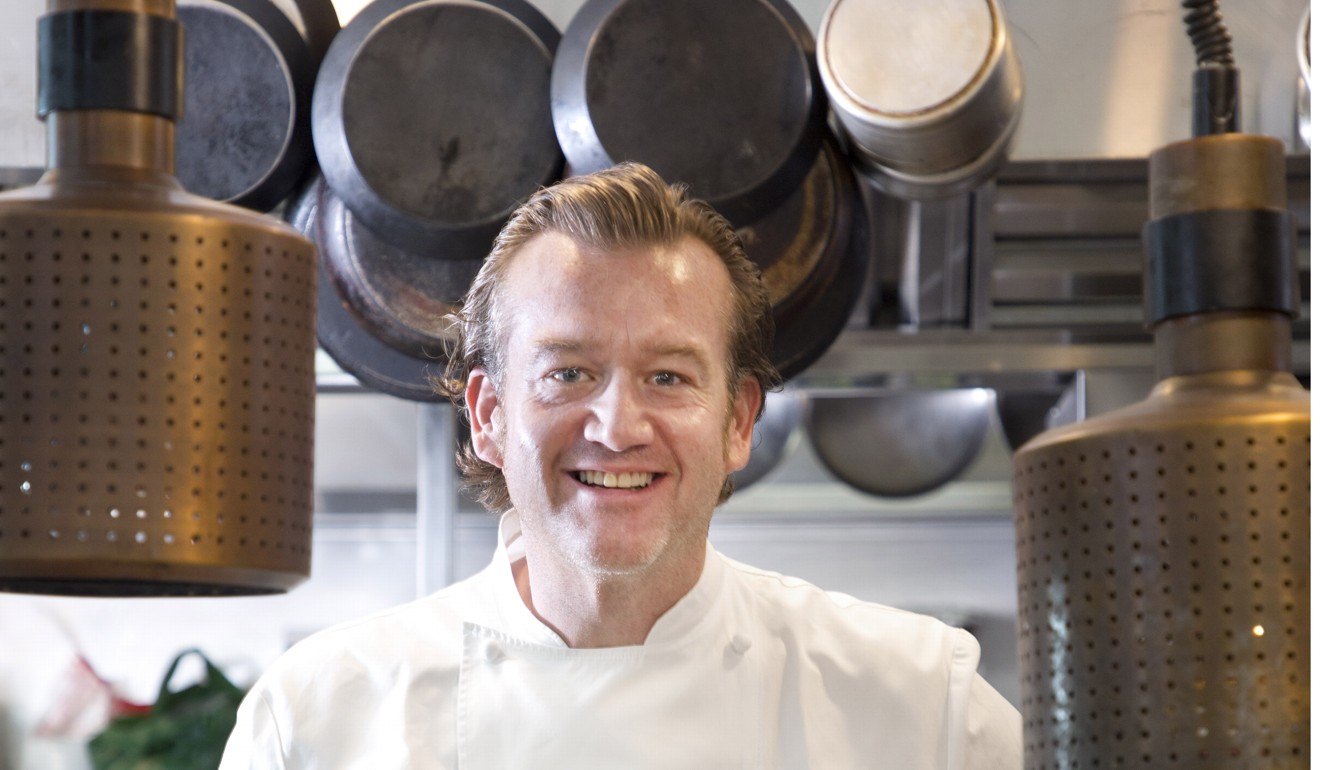 Attending guests were treated to a plethora of sumptuously-curated experiences, including an exclusive tasting at Michelin-starred Marea, a one-of-a-kind edible art installation by Janice Wong, and a rare demonstration at Pierre Marcolini chocolate boutique by the chocolatier himself.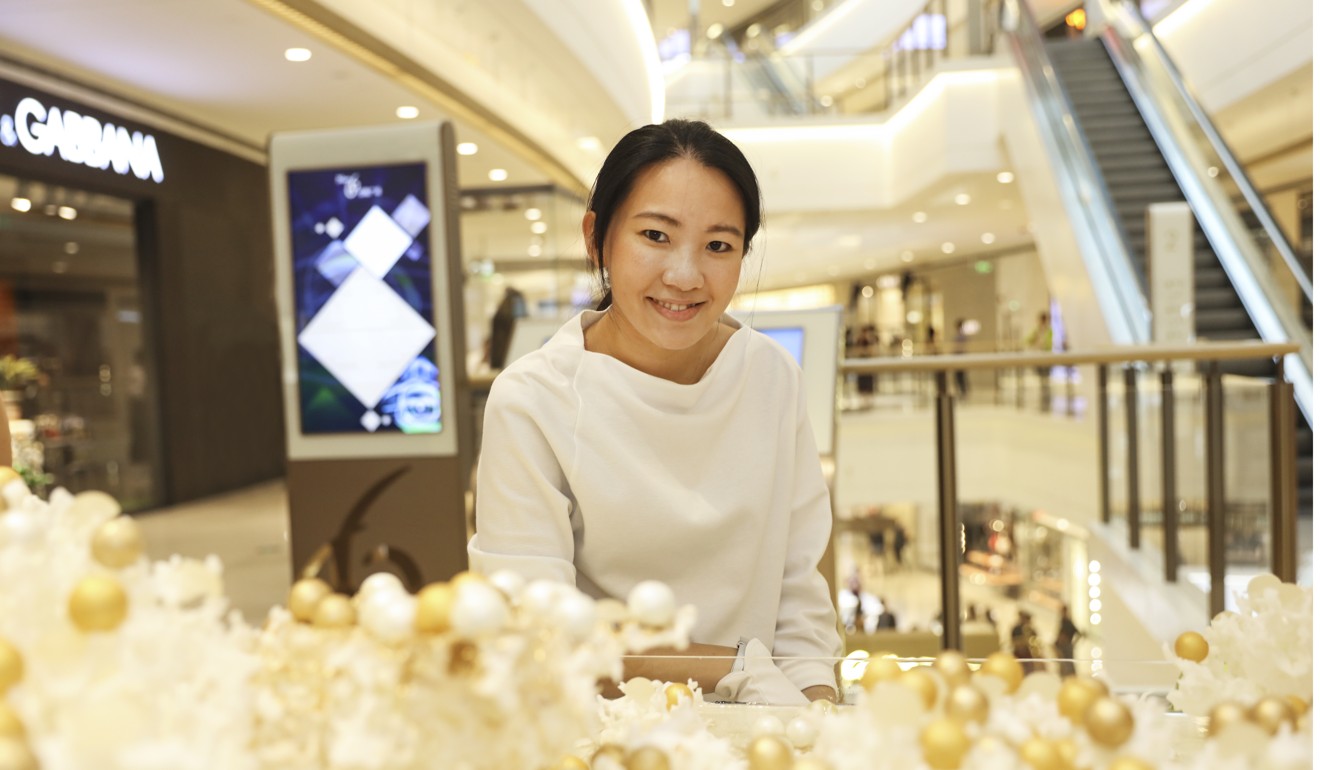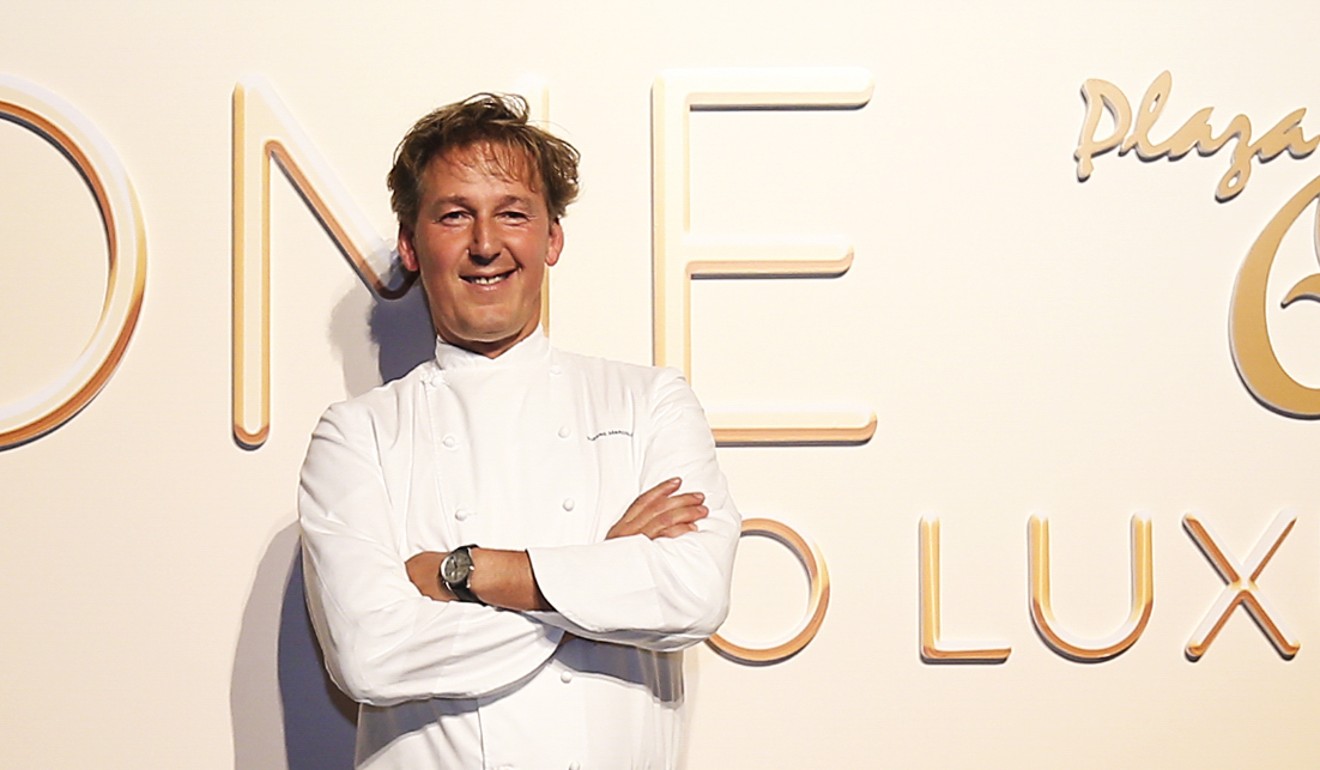 The celebration included a ritzy scene during which guests and models were photographed by David LaChapelle and Tommy Ton. Alicia Keys then gave a stunning live performance and sang many of her greatest hits.
The renovated mall, located in the most vibrant shopping destination in Shanghai's Jing'an District, spans a total area of over 270,000 square meters and houses more than 100 of the world's most pre-eminent fashion houses.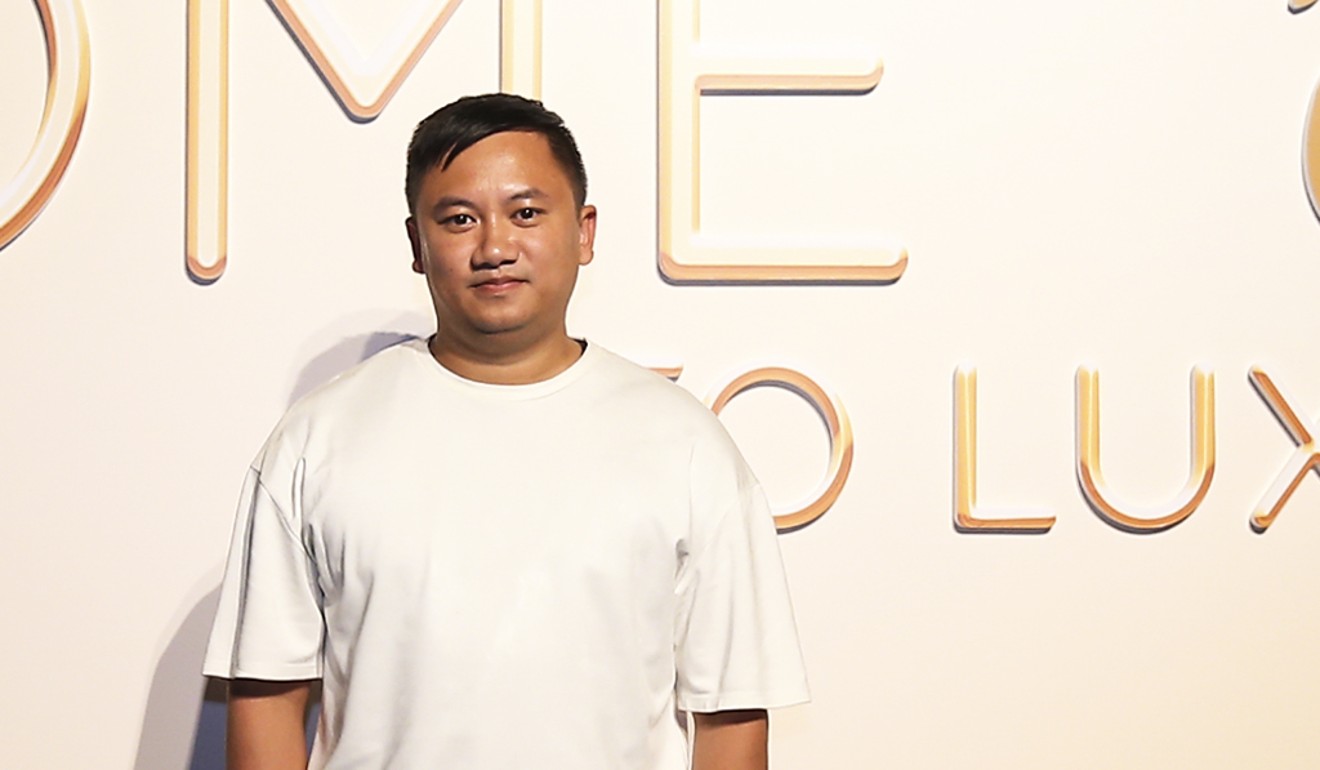 The mall partnered with interior designer Ilse Crawford to create an exclusive VIC Lounge, offering bespoke experiences for members – from tasting courses and personalised shopping, to image modelling and more.
With its kaleidoscopic tenant mix, Plaza 66 attracts young customers in pursuit of luxury goods and a luxury lifestyle.