Andrea Chénier , the best-known work by Umberto Giordano, one of the most significant verismo operatic composers, will be staged as the grand opening programme of this year's Macao International Music Festival.
Flourishing in Italian opera in the late 19th century, verismo ("realism") portrayed melodramatic stories inspired by everyday life, rather than focusing on God and mythologies.
The production at Macao Cultural Centre Grand Auditorium on September 29 and October 1 also celebrates the 150th anniversary of Giordano's birth.
Produced by Teatro Regio Torino, the four-act opera tells the passionate love story of patriotic poet Andrea Chénier and beautiful Maddalena from a noble family during the French revolution.
Revival director Vittorio Borrelli, who has years of operatic directorial experience in Turin, Italy, shares the beauty of Giordano's works, his challenge of producing the classic verismo opera, and revisiting Macau.
MGM Cotai joins list of Macau luxury resorts housing artistic masterpieces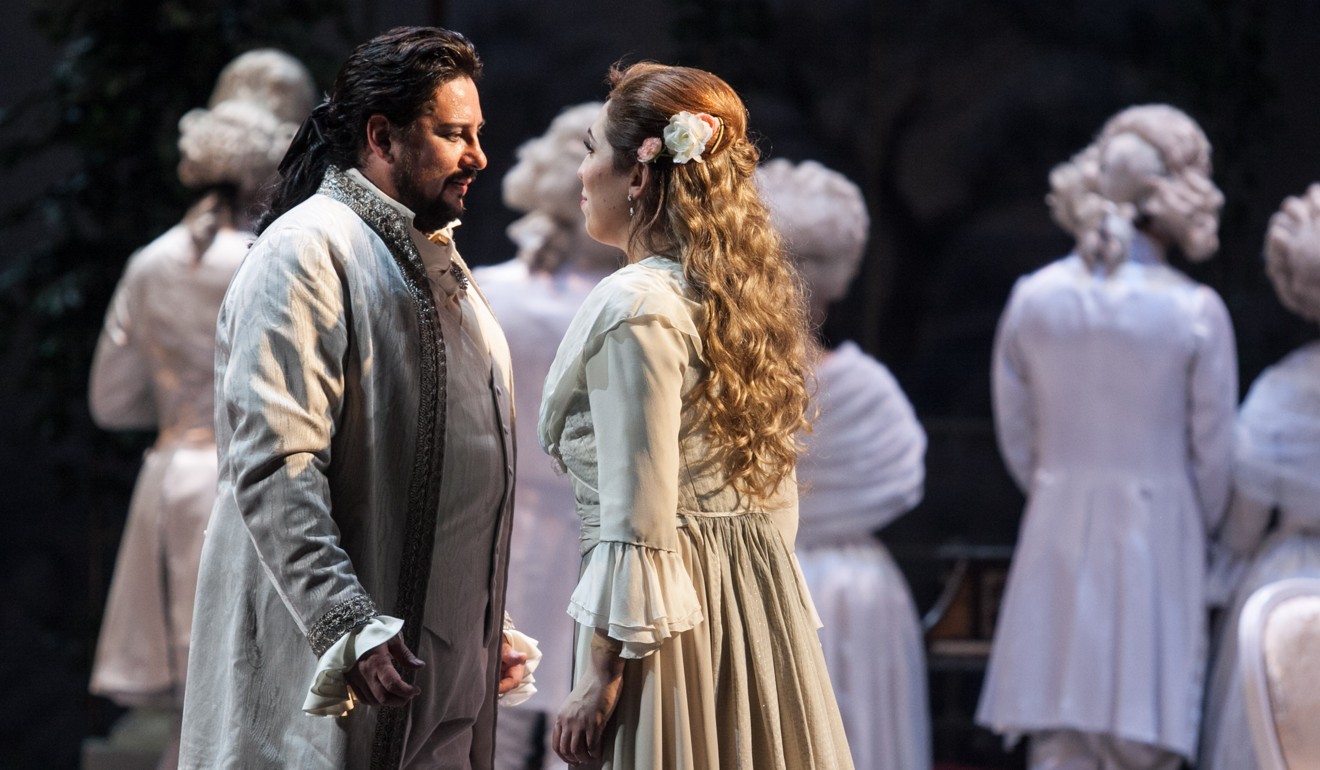 Umberto Giordano is characterised by a strong sense of theatre, for the rich and generous melodic inventiveness of incisive accent, as well as for the spontaneous eloquence of suggestive and effective immediacy.
Andrea Chénier is an opera that immediately captures the attention of the audience. The three protagonists present themselves in the first act with three eloquent arias and the audience immediately follows the story through the historical background. There are also great mass scenes and intimate moments – it's a very balanced job.
Macau's Tasting Room gains chef Fabrice Vulin and '100 per cent French ingredients'
Every act, except for the fourth, is characterised by a great theatrical sense that engages the director in seeking a balance between the individual scenes, because they may otherwise seem fragmented. You must leave room for the most famous arias because the audience expects to hear them without being disturbed by excessive stage action.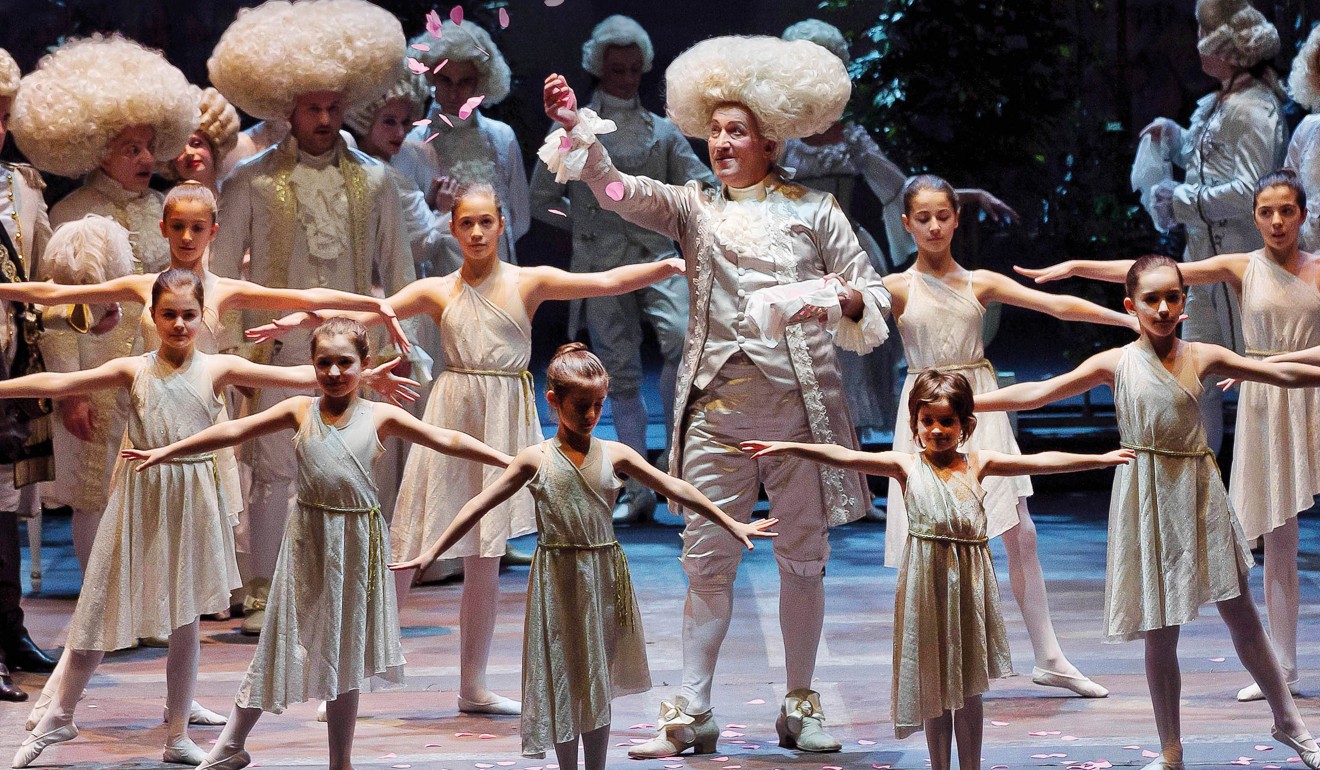 I wanted to emphasise the first act, immersed in an atmosphere of exaggerated wealth, by the costumes and wigs of countless guests who are completely unaware of the outside world. Andrea Chénier and Maddalena, as well as thousands of other people, become the predestined victims of the great chaos that were born in France during the reign of terror.
The cast in Macau is very cosmopolitan. Uruguayan tenor Carlos Ventre, who plays Andrea Chénier, is an artist with a beautiful voice as well as great versatility. Hungarian soprano Csilla Boross is known for her great temperament, and as a musical, vocal and stage artist. She will be a wonderful Maddalena. Roberto Frontali is a great Italian baritone, musically versatile and having a major impact on stage: his Carlo Gérard will emotionally engage the audience. The orchestra will perform under the baton of maestro Marco Guidarini.
Ihad the pleasure of working in Macau three years ago, and coming back and opening the festival excites me: I hope the show will live up to the audience's expectations.