Ming Chan seems like a typical shutterbug – showing up for an interview with a hefty backpack filled with his favourite Polaroid cameras, photographs and films, but photography is more than a hobby for him. Chan has found his creative language combining retro Polaroid imageries with iPhone photography.
Chan is able to incorporate his hobby of shooting Polaroids with his day job as a nurse for mentally challenged patients, sharing his joy of instant photography with his patients.
He was one of the few local Polaroid artists taking part in the 'WHY IMPOSSIBLE' photo exhibition at Eslite bookstore in March. He employed traditional Polaroid and iPhone to document the life of a rose in 15 exposures, attracting much attention from the Polaroid community.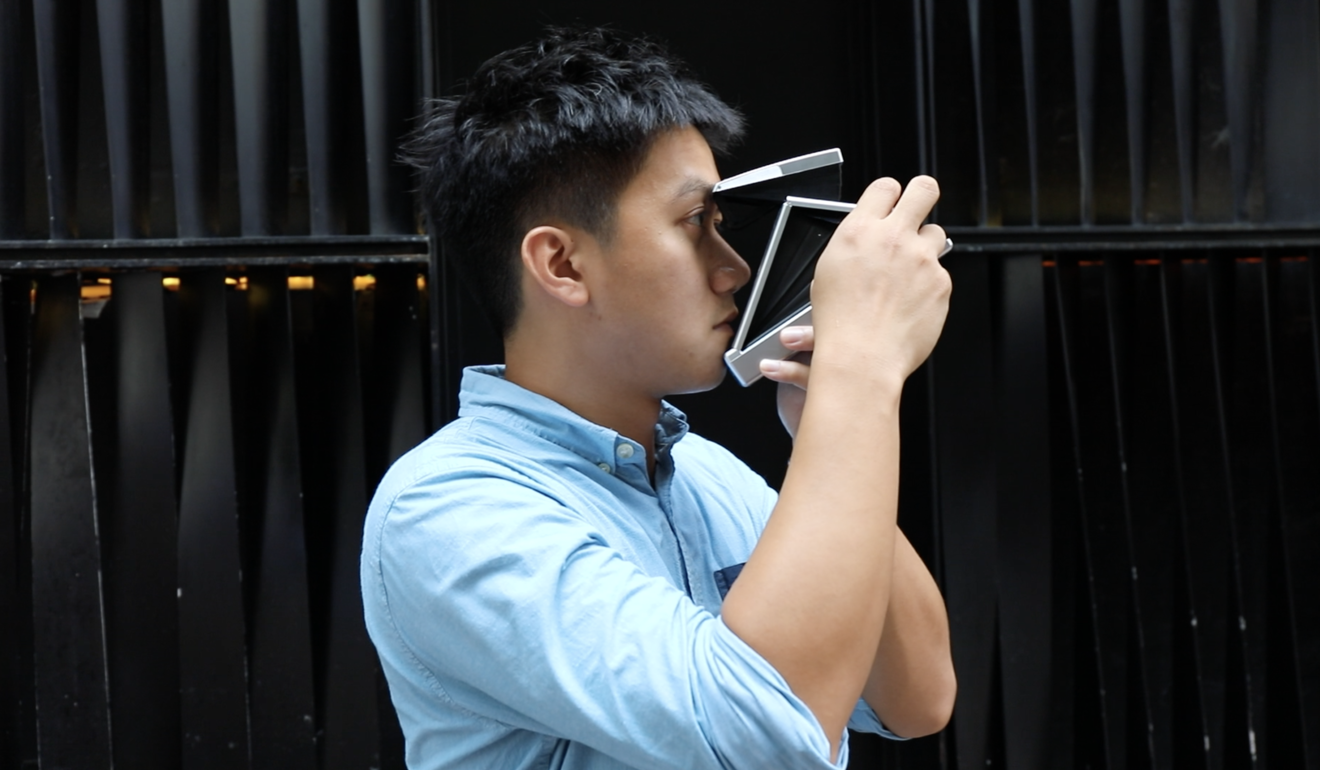 We sat down with him to find out more about his Polaroid journey, how he incorporates technology into Polaroid photography, and how the roots for his artwork lie in his childhood.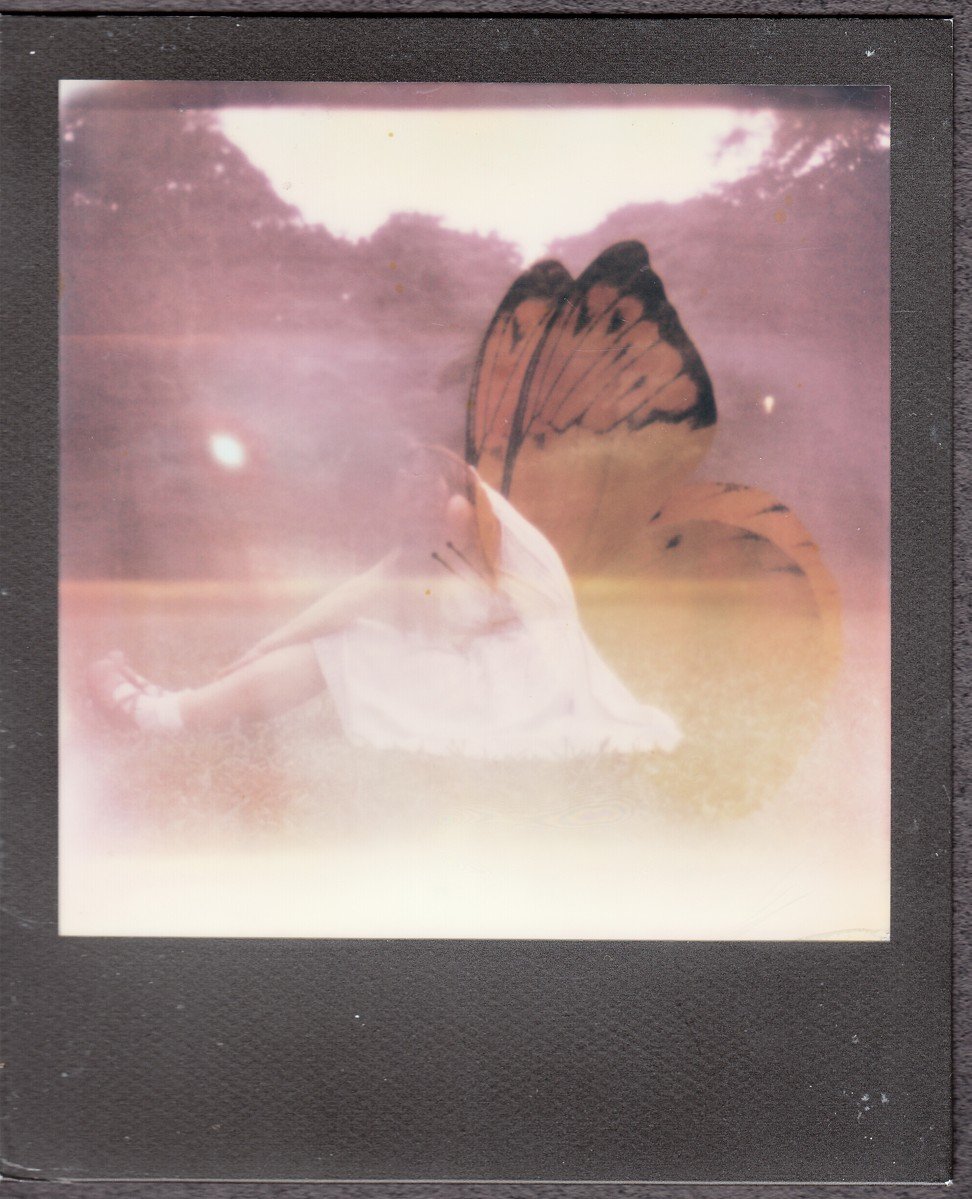 How did you get into shooting Polaroids?
I got my first Polaroid camera from a colleague. I became attached to it straight away and began shooting. I started shooting for family and friends, and I find that very meaningful. I have kept on shooting, sometimes giving Polaroid photos out as gifts to friends, and use it as a way of artistic expression.
Seven tricks to get the most out of your expensive camera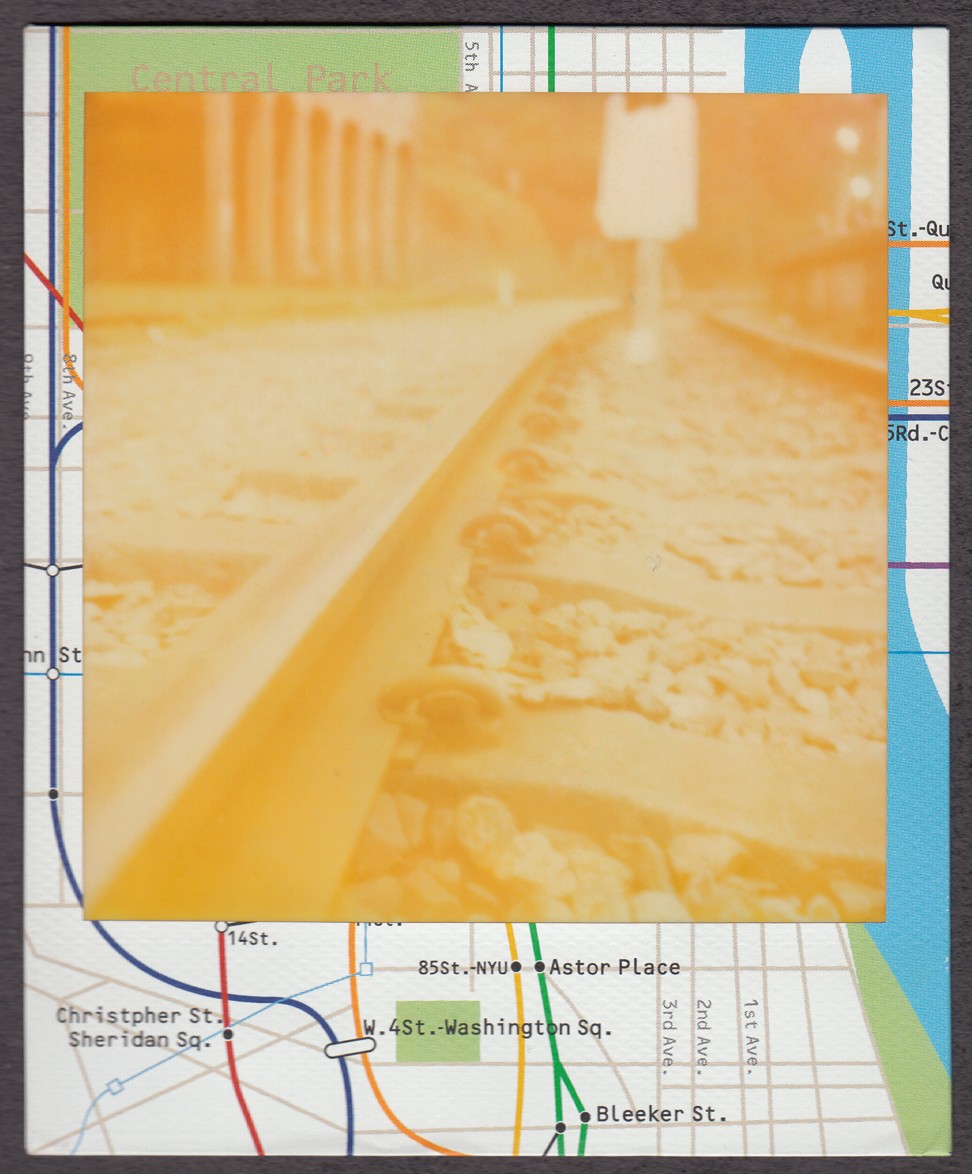 What was the defining moment in your instant film photography journey?
One day at an event, I took a photo of a mother and her child. The mother was touched when I gave her the photo. Sadly, the child passed away a few days later. The photo, which was the only one of the mother and child together, meant so much to the mother. This has motivated me to keep taking Polaroids.
Eight Instagram accounts for foodies and photography lovers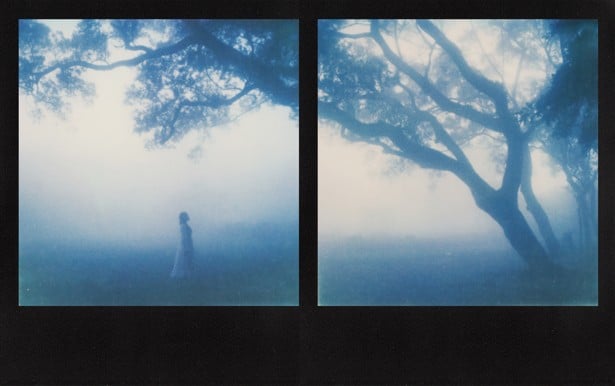 How do you combine the merits of Polaroid and iPhone photography in your works?
I create a lot of my works on my SX-70 Polaroid camera. However, when it comes to large artwork, going digital is better. When I want to do large collages, I use the Impossible Project app on my iPhone to expose my digital shots to analogue instant film. I like the lens and the colour accuracy of iPhone cameras.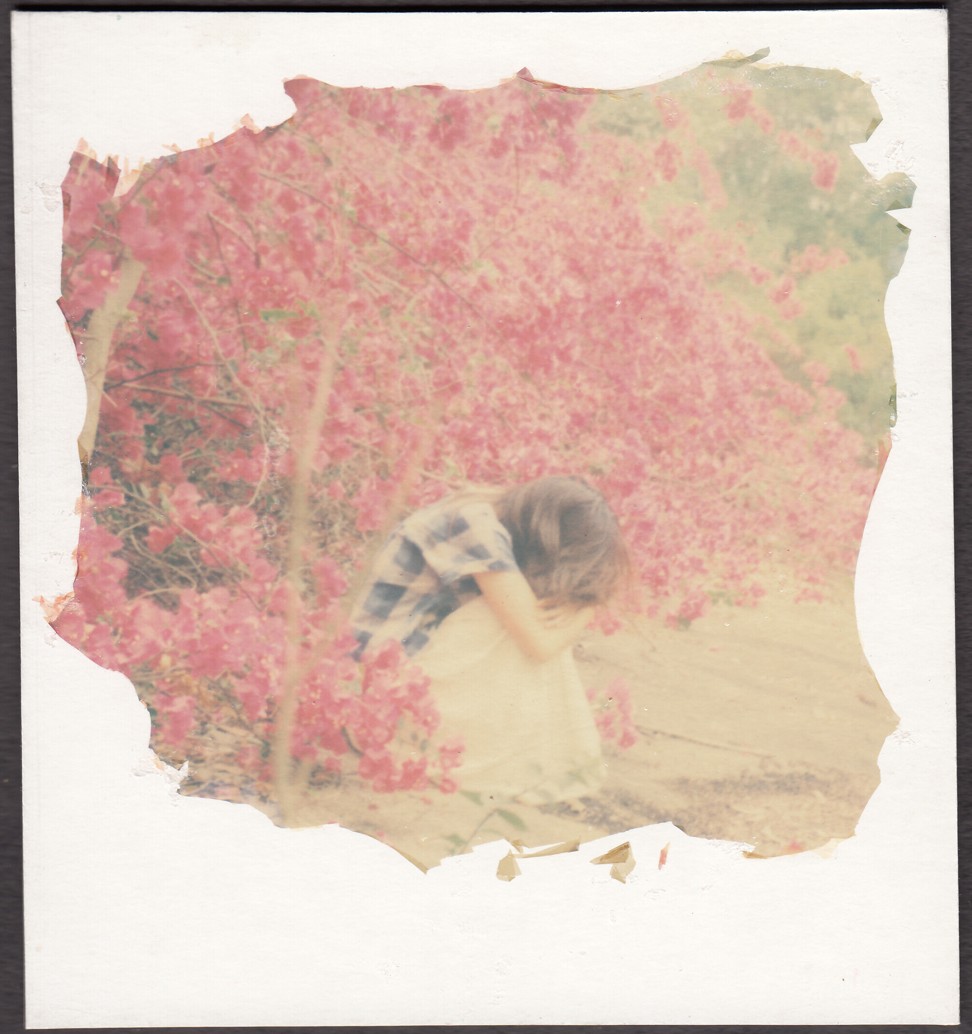 Does going digital ruin the surprise element of shooting on Polaroid?
No, I still stick to taking only one shot each time when I shoot on iPhone. I don't do multiple exposures because Polaroid is about slowing down to observe your surrounding, to capture moments. Even when I shoot with an iPhone, the Polaroids will still come out differently based on the temperature of your surroundings when the shot is taken.
Five celebrities shot by Kinbaku photographer Nobuyoshi Araki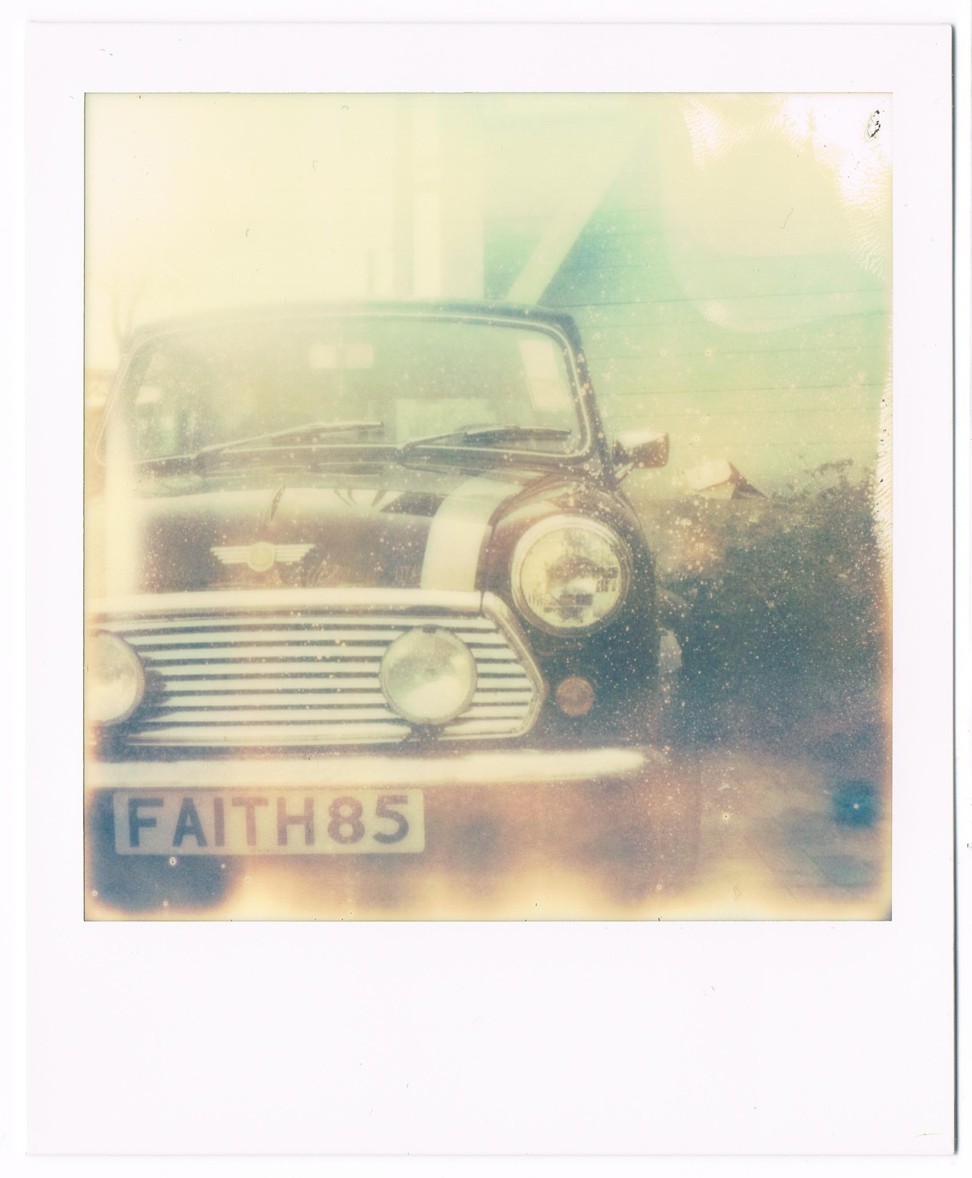 What is so special about capturing Hong Kong street scenes?
A large part of my childhood was spent in hospital, so I like going to places and seeing more things. This is my inspiration. There is also a lot of negative sentiment in Hong Kong, so I hope that through capturing the beauty of Hong Kong, I can encourage people to slow down, pay attention to the everyday scenery, and rediscover Hong Kong.