Tennis superstar Venus Williams is the latest celebrity to launch an activewear label, adding to the growing athleisure trend.
While in town for the Hong Kong Open tennis tournament, she launched the latest collection in her label, EleVen, at Lane Crawford Hong Kong. STYLE met up with the 37-year-old winner of seven Grand Slam titles to talk about her brand philosophy and favourite spots in the city.
Hilary brings swank to athleisure with the launch of Mission Statement
How does being a professional athlete influence your label?
Designing as an athlete definitely gives you a different perspective because, while I am thinking about style, I am also thinking about performance.
What do you look out for in sportswear?
For sportswear, it's important that it performs. At the same, it needs to be comfortable and something you feel good in. All three of those things are very important. I wear EleVen collections exclusively, but I also look at other collections and learn from and admire them. It's nice to be in the athleisure world.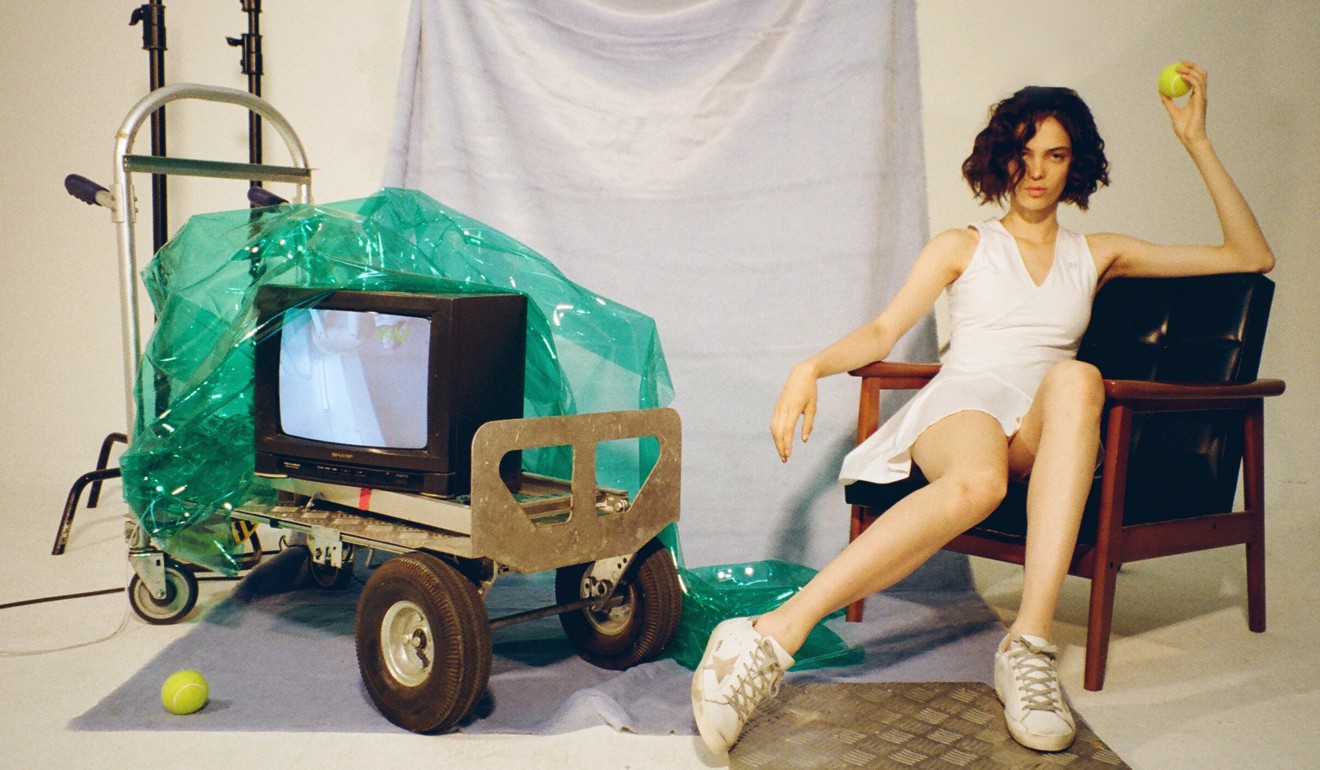 What motivated you to start your own brand?
I felt like I had a lot to say about activewear. I love fashion so I knew that I wanted to be a part of it. Of course, playing tennis and being active have changed my life, so I wanted to also be able to change other lives by designing a collection that helps people be healthy.
Serena Williams rules in women's tennis while also making her mark in fashion
Why did you choose to work exclusively for Lane Crawford for this project?
I wanted to create a collection that is impactful, and to partner with Lane Crawford. They do everything 1,000 per cent. Also, they are the very best in fashion in this part of the world. And having walked all parts of the world, they have the best fashion here.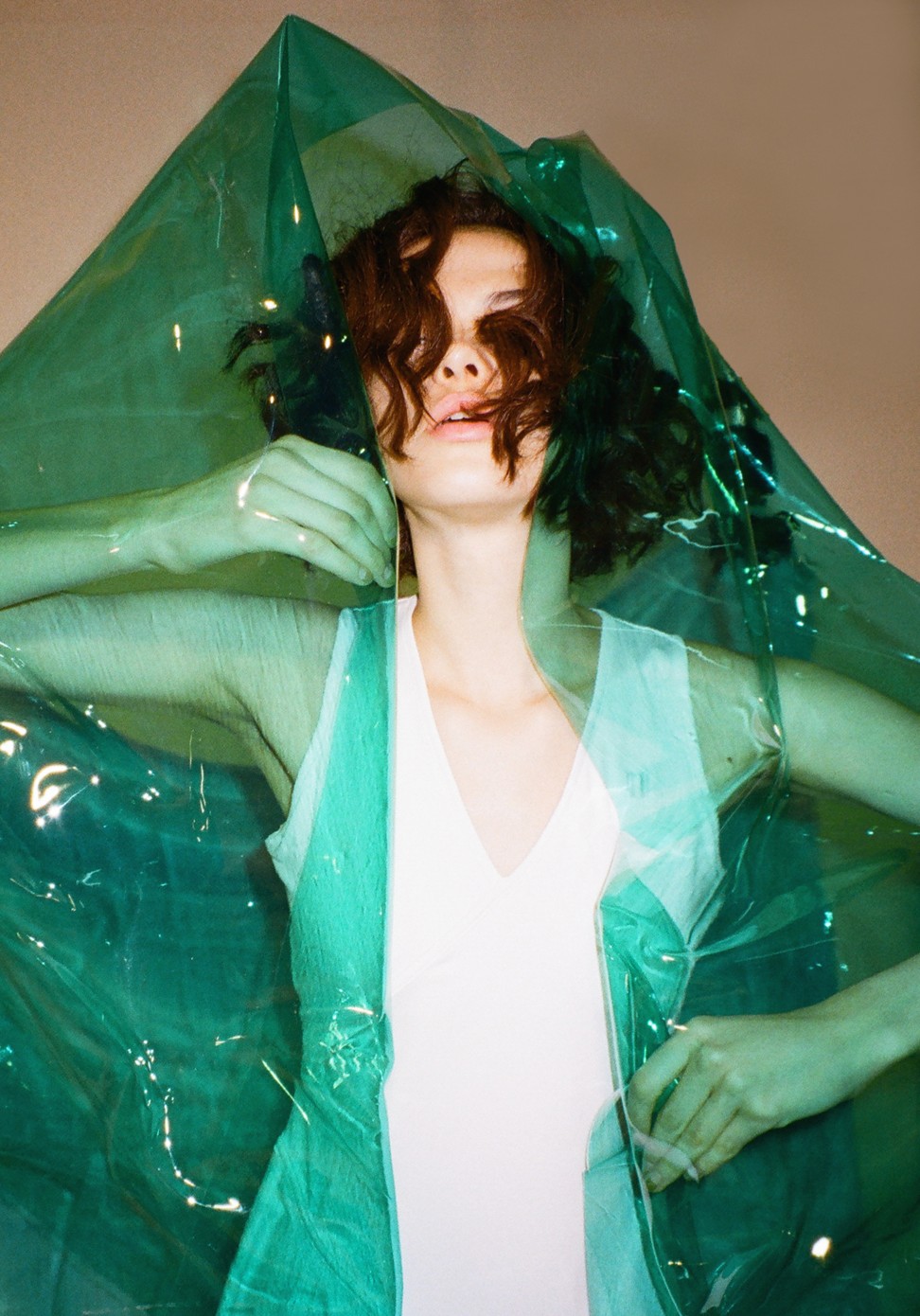 How has the brand evolved?
We offer so many more pieces. We have just started our seamless collection, and then our woven collection, and also a collection that's more geared for off the court.
30 highest-paid tennis players of all time
What are your favourite things to do in Hong Kong?
When I'm here, I am playing in a tournament, so I love to have a run in the city. The city is so big. Every day is a new discovery. You never get bored. There are also some crazy hills. I love hiking and being active in this city is great. The shopping and the food are also amazing. All dim sum is my favourite dim sum. My family loves coming here and my team loves it here, too.