Hong Kong film producer and talent manager Willie Chan Chi-keung passed away peacefully at home on October 24. He was 76 years old.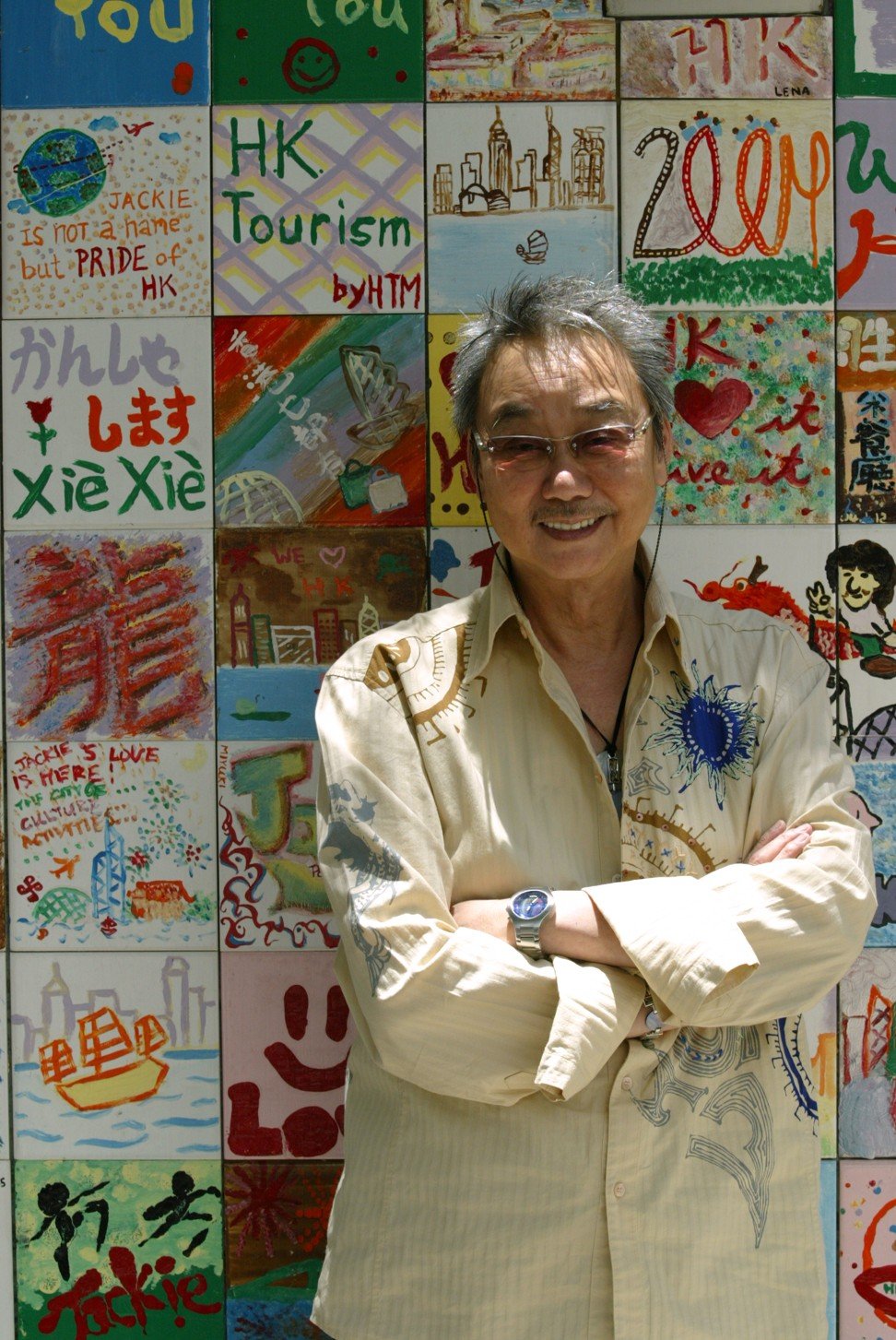 Born in Malaysia, Chan joined the Hong Kong entertainment industry by producing the movie Love Is A Four Letter Word in 1973. He single-handedly helped an array of superstars, including Jackie Chan, Maggie Cheung, Jacky Cheung, Daniel Wu and Edison Chen, build their careers.
Jackie Chan took to Facebook to pay his respects:
Chan, who graduated with a master's degree in marketing from the East-West Centre in Hawaii in 1966, moved to Hong Kong in 1970 and entered the film industry as a producer. At his peak in the early 1990s, he managed a total of 43 actors and actresses. In 2011, he received the Hong Kong Film Awards for Professional Achievement for his contribution to the industry.
Willie Chan, long-time manager for Jackie Chan and other Hong Kong entertainers, dies at 76
Let's look at how the talented manager influenced some of the superstars' paths.
Jackie Chan
Willie Chan had been the manager and business partner of the kung fu star for 30 years since 1974, and he introduced him to the Hollywood scene. The duo first met when Jackie Chan was a stuntman in New Fist of Fury.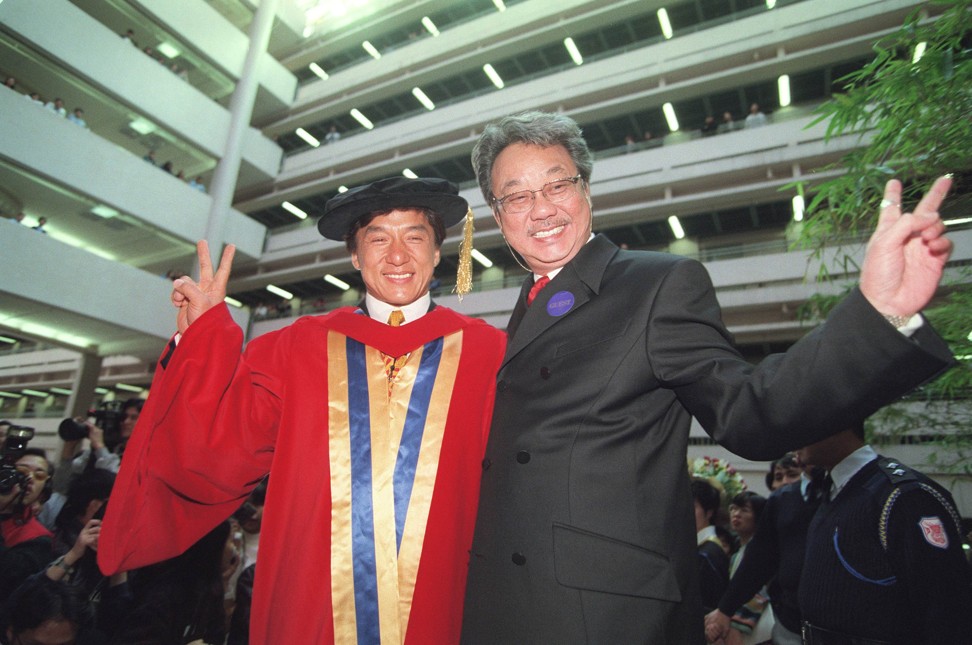 He was later signed to Willie Chan, who got him his first leading roles in movies such as Snake In the The Eagle's Shadow and Drunken Master. In the late '70s, the manager also insisted on sending Chan to a language school in the US to prepare him for his international career.
Maggie Cheung
Cheung signed with Chan when she took part in Jackie Chan's action movie, Police Story, in 1985. She became the second artist and the first actress managed by Chan.
Before signing with Chan, the award-winning actress – who joined the industry via entering the Miss Hong Kong Pageant – was just a TV presenter and starred in comedies. Since Chan took over as her manager, she started getting better opportunities, playing major roles in big movies such as Wong Kar-wai's As Tears Go By, and embarked on a serious acting career.
Six things you didn't know about the Hong Kong Film Awards
Jacky Cheung
Cheung, who is dubbed God of Songs, refers to Chan as his "brother, father and friend". Chan signed the singer after watching his performance at the Hong Kong Coliseum in 1985.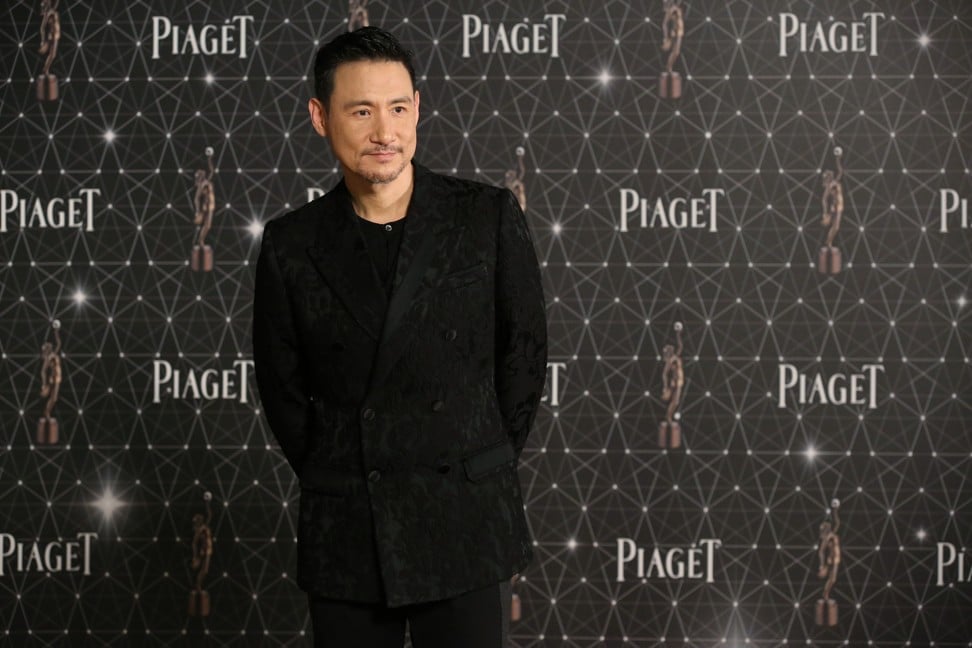 While expanding Cheung's successful singing career, Chan played a key role introducing Cheung to the movie world. In 1989, Cheung won the Best Supporting Actor with his role in As Tears Go By.
Daniel Wu
Chan signed Wu after Wu met film director Yonfan and Jackie Chan when he travelled to Hong Kong in 1997. Wu made his acting debut in Yonfan's Bishonen, and was offered a number of movie opportunities such as City of Glass and Gen-X Cops. As one of the most popular actors in Hong Kong, Wu also stars in the American TV drama series, Into the Badlands.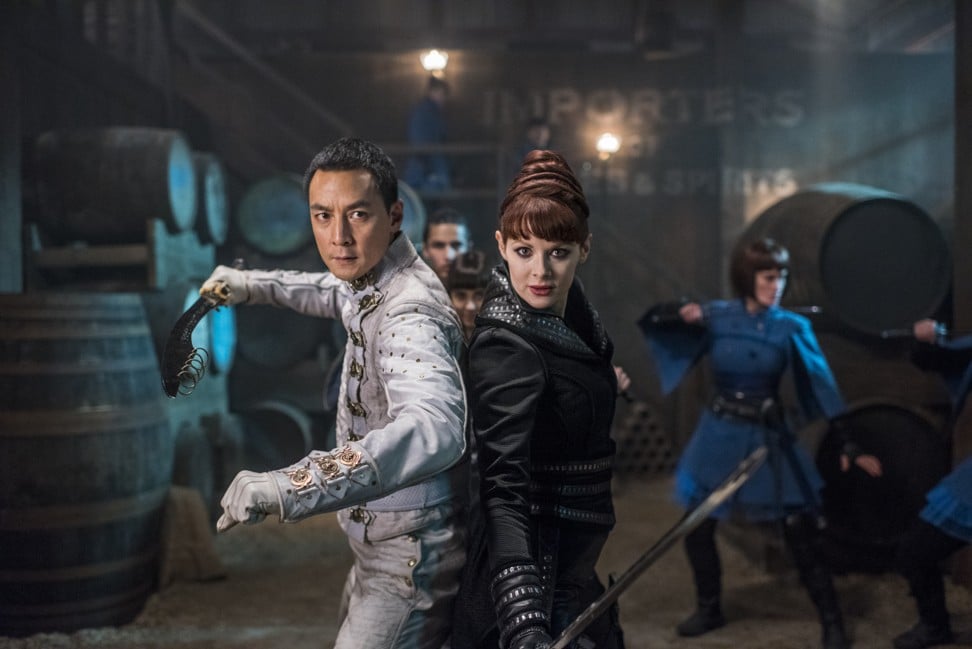 Wu also took to social media to express his grief:
Why Michelle Yeoh, Daniel Wu, and other Asian film actors are hitting small screens
Edison Chen
The Canadian-born Hong Kong rapper-actor signed to Chan and made his movie debut in Gen-Y Cops in 2000. Later, he starred in the Infernal Affairs trilogy, Initial D and Dog Bite Dog.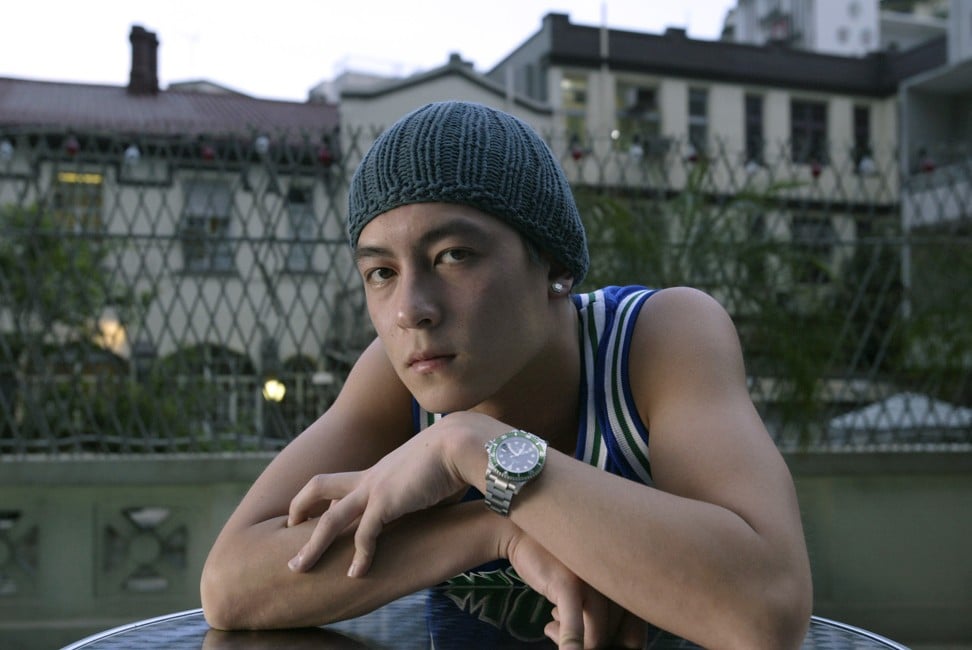 The rebellious star refused to be a bubblegum Canto-pop idol and co-produced his first hip-hop album, Please Steal This Album, in 2004. Chen has since established his own fashion label Clot and became a pop culture icon and a successful entrepreneur.