It has been a year of change for Hong Kong star singer-actor Aaron Kwok Fu-shing. His life as a bachelor ended in April when he married mainland model-actress Moka Fang, and last month his daughter Chant was born. The Canto-pop star, who turned 52 yesterday, shared his thoughts with STYLE after the opening ceremony of Swiss watchmaker Longines' 185th anniversary exhibition at iSquare, Tsim Sha Tsui, earlier this week.
Who is the new Mrs Aaron Kwok? All about Moka Fang, model and actress who's the bride of Canto-pop star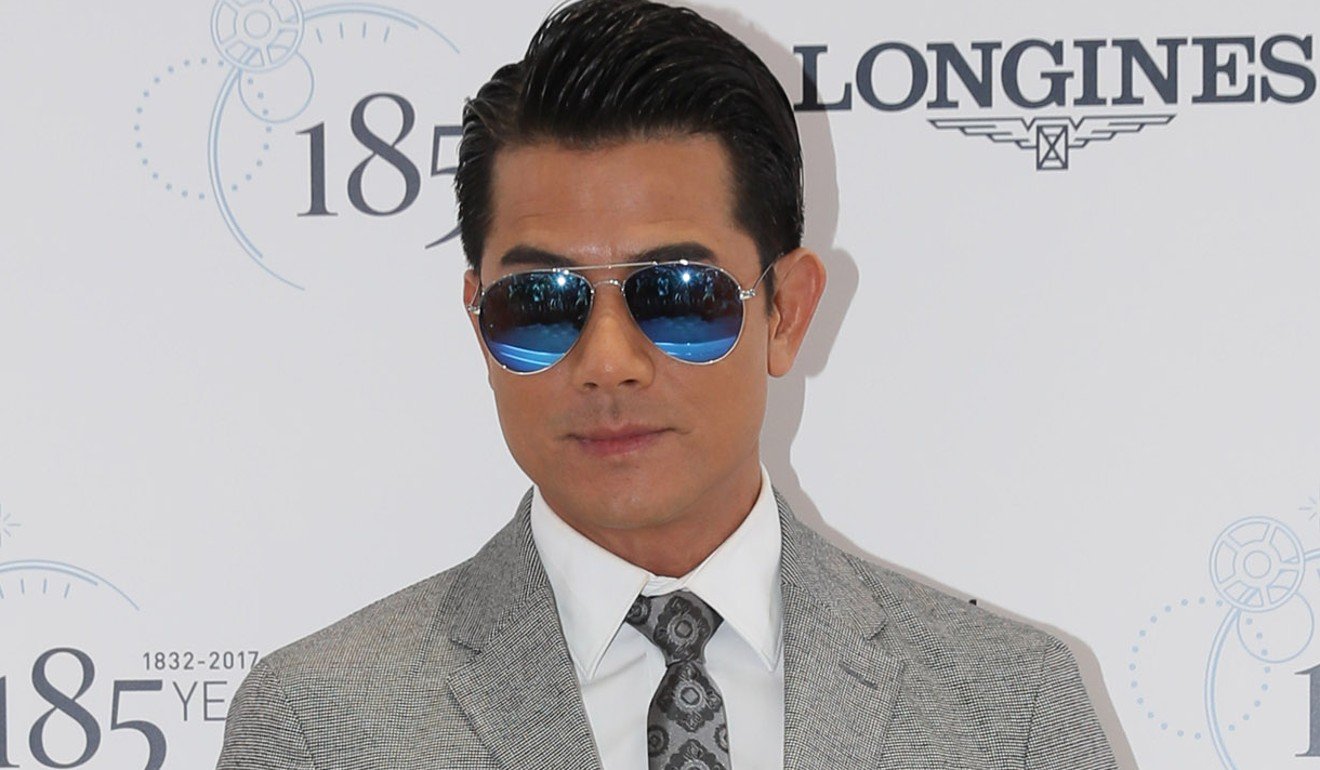 How your life has changed since you became a father?
My life has changed a lot. Before having a child, I would hang out with friends very often. Now I have to take the responsibility of being a father, which is taking good care of his family. No matter how busy I am, I go home right after work to take care of them and spend time with them. I'm very happy to do that. My friends know me and understand that family is my first priority.
Canto-pop star Aaron Kwok becomes a father at 51
How did you celebrate your birthday?
I was at home celebrating with my family, cutting the birthday [cake] and taking some photos with them. [All] be very simple.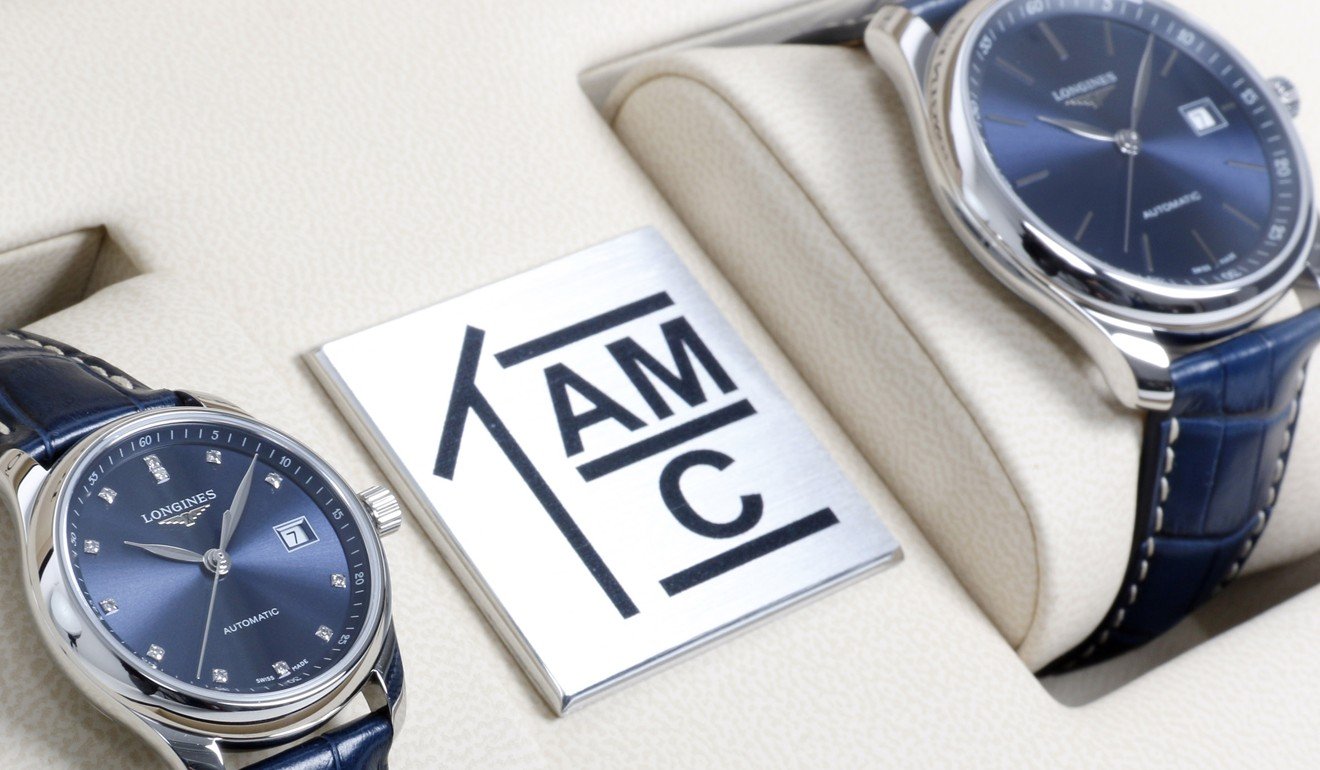 What film project are you working on now?
I am working on Theory of Ambitions. It's directed by Philip Yung Tsz-kwong and filmed with the same production crew of Port of Call. Filming started about six weeks ago. There's one or two months to go. It's an epic story about corruption in Hong Kong. I play a role [of someone] from his thirties [through] to his seventies.
Aaron Kwok's 10 biggest moments in showbiz and beyond
This exhibition showcases a collection of iconic Longines timepieces. Which one is your favourite?
The Flagship collection. I remember, when I was a kid holding my father's hand, he was wearing a Longines Flagship watch. This exhibition also reminded me my visit to their museum in Saint-lmier, in which you can see all these rare watches. To me, they are pieces of art.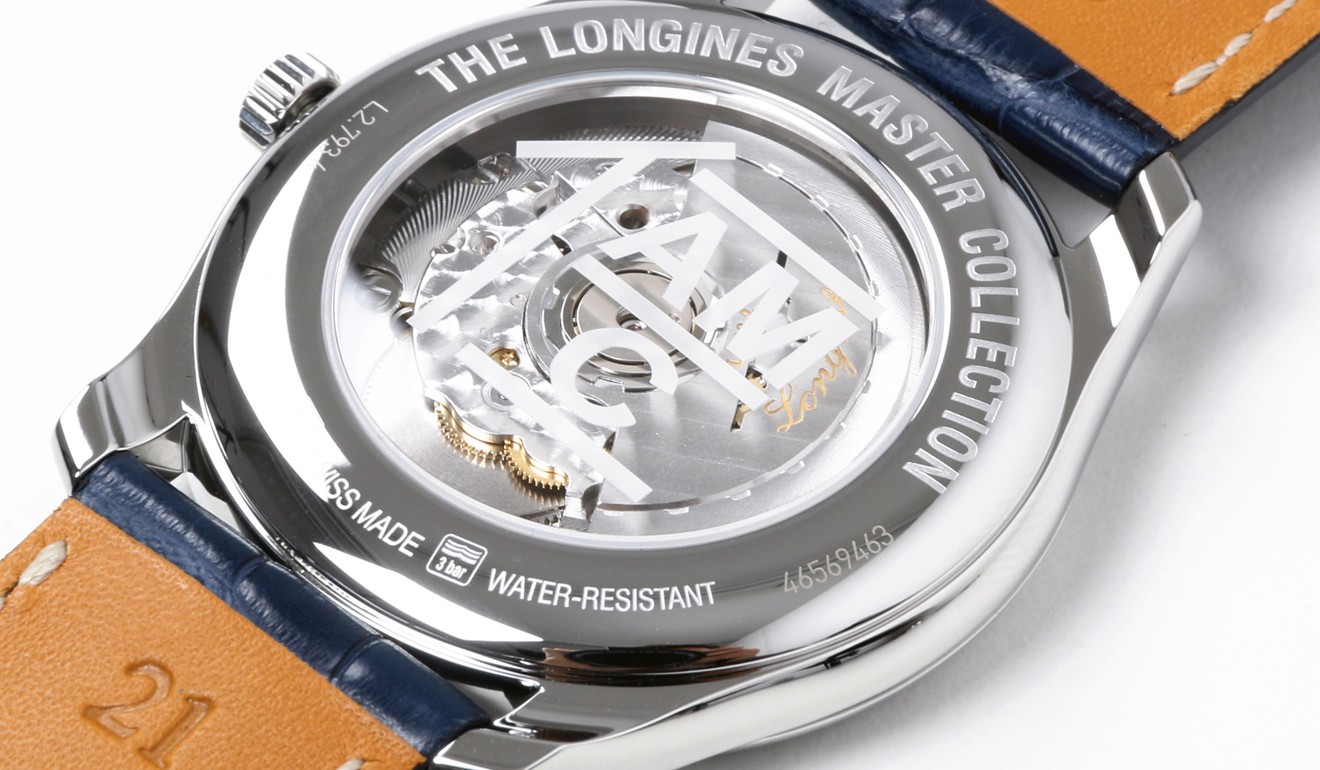 How long have you been a watch collector? How many have you collected?
I started collecting watches 12 years ago when I first worked with Longines. I've collected more than 30 watches, and they are all Longines. Every watch has its own uniqueness. When you collect a watch, you will see that every piece of them is an artwork and has [a] different style. Once in a while, I take them out, wipe them clean and appreciate them. They evoke a lot of memories, marking different stages and changes in your life.
Every year, Longines send me a watch as my birthday gift and treat me like family. This year, they sent me a pair of watches engraved with ["AMC" which represents the initial of] me, my wife and my daughter's English names. It's so special. I hope when my daughter grows older, I will pass this legacy on to her. It's something very personal.