CARA G, FOUNDER OF GENIE JUICERYAND lifestyle blogger started her career as a model and television host for Channel V, National Geographic Channel, and more recently as model mentor on Asia's Next Top Model 2017. She is also a mother of two.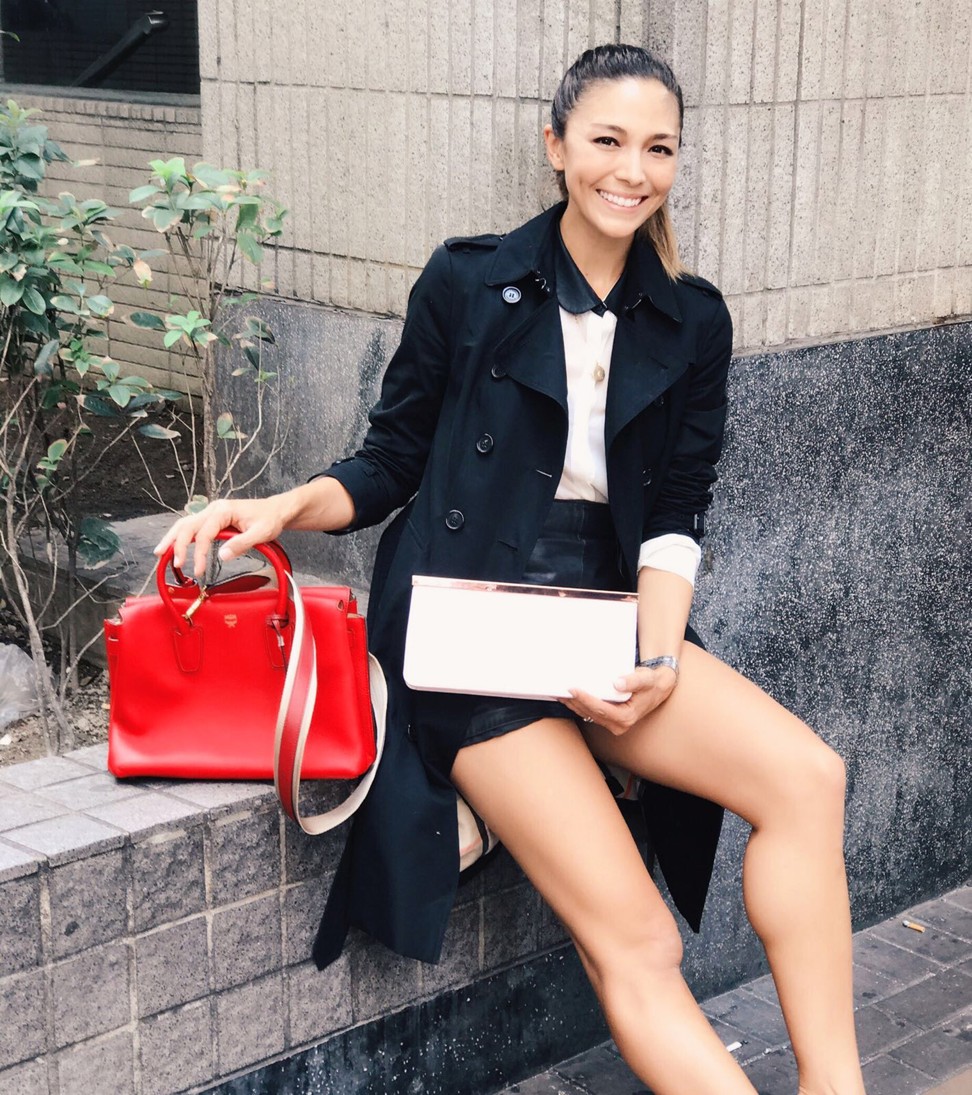 To me, Christmas means ... family, food, presents.
This Christmas, my wish list includes ... relaxing and enjoying the season with my family.
My favourite place to spend the holiday is ... Australia, as that is where I was born, but I suppose now anywhere my kids are is home.
The favourite Christmas memory is ... I guess my first Christmas being a mum.
My Christmas shopping routine is ... going crazy.
For my loved ones, I wish ... health and happiness.
My New Year's resolution is ... not sure I have one yet.
This article was originally published in Christmas Magazine