In mid-August, a retrospective exhibition of the work of Hong Kong filmmaker Andrew Lau Wai-keung was held at the Dongguan Culture Centre in Guangdong. "When I look back [at] all the movies I've made, I [feel] really lucky," says Lau, who has filmed, directed or produced over 100 movies.
"In other places, a director might have [got] about four to five movies made in [as] many years; but Hong Kong directors [have been] so lucky; we could make whatever kinds of movies we wanted," says the 57-year-old. His latest movie, The Founding of an Army , is the third instalment of the Founding of New China trilogy, and was released in the summer.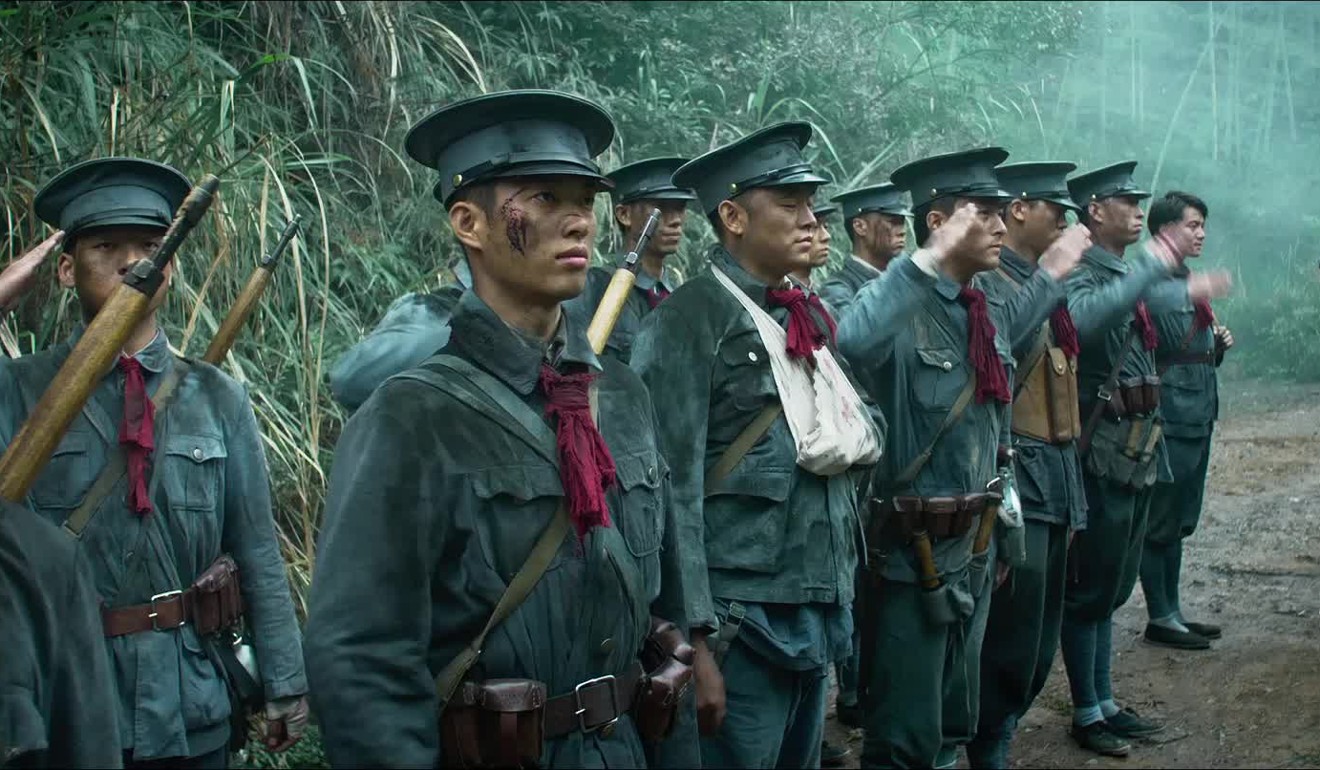 Have China's 'little fresh meat' actors passed their sell-by date?
Lau joined the Hong Kong movie industry in its heyday in the 1980s, starting out as a location assistant with Shaw Brothers Studio. He later worked as a cinematographer on big movies such as Sammo Hung's Millionaires Express (1986) and Wong Kar-wai's As Tears Go By (1988).
"It's been almost 37 years since. Time flies [by] so fast. It's just unbelievable," he says. "I always tell people that I haven't set my retirement age. Many directors are still making movies in their 80s … To turn an idea into a work, I think that's something magical."
Watch: Andrew Lau offers advice to young filmmakers
Hong Kong director hits back at critics of trendy young stars in film on founding of the PLA
He embarked on his directorial career in 1990 and made his breakthrough with the gangster movie Young and Dangerous , which spun off a number of sequels and was based on the local comic book series Teddyboy. He also made other successful comic book adaptations, such as The Storm Riders (1998) and A Man Called Hero (1999).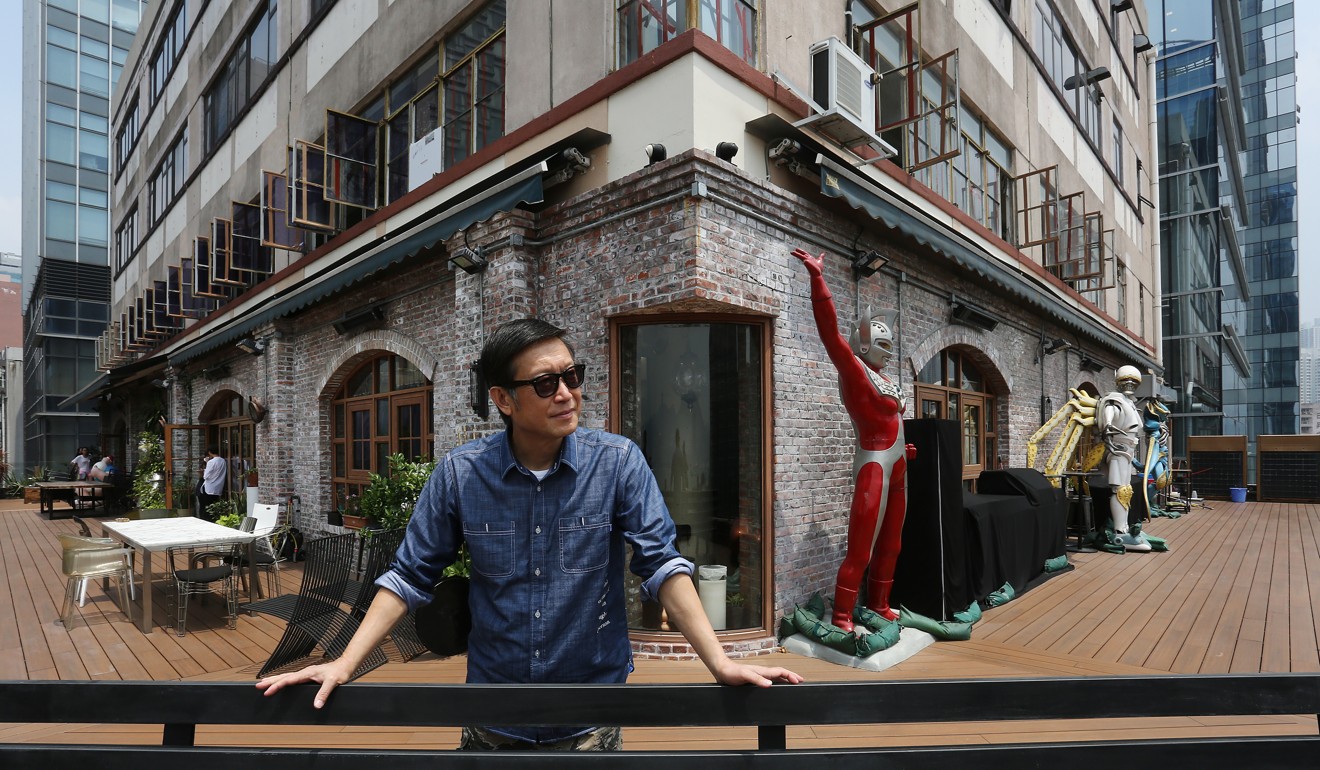 In 2002, he codirected the crime thriller Infernal Affairs. The movie – now a classic in Hong Kong movie history – earned myriad accolades, including best director awards at the Golden Horse Awards, Golden Bauhinia Awards and the Hong Kong Film Awards. It was later remade as The Departed by Martin Scorsese in Hollywood in 2006.
Andrew Lau: the master multitasker
"From day one, I've been a commercial movie director, and I've hoped my movies would be watched by as many people as possible," says Lau, who also directed Korean movie Daisy (2006), and American movies The Flock (2007) and Revenge of the Green Dragons (2014).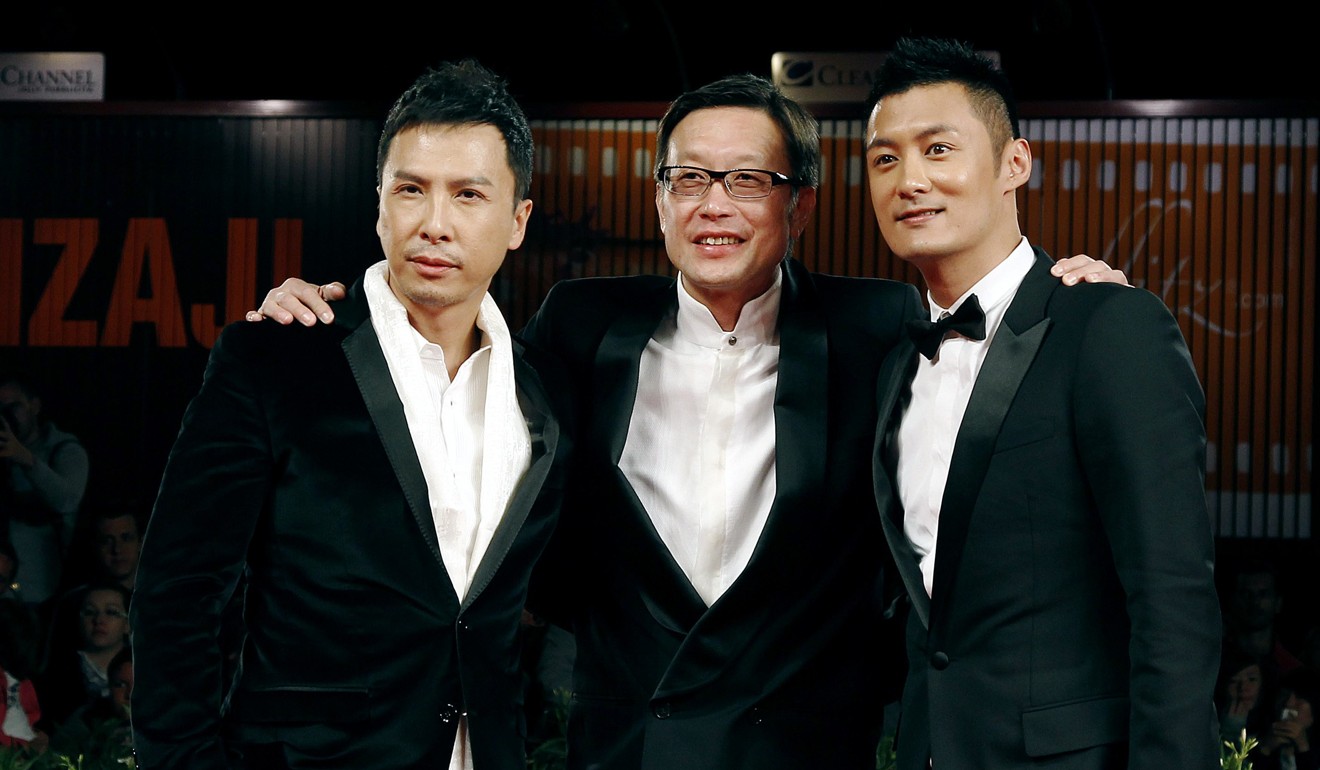 The prolific director has also made nurturing the next generation of Chinese movie makers his mission. "I always take young filmmakers into my crew to offer them more opportunities to learn," says Lau, who is chairman of the Hong Kong Society of Cinematographers and Hong Kong Film Directors' Guild.
"I've been thinking about opening a film industrial school. But [this] idea is still yet [to be] realised. Let's see if it comes true in the future."