Veteran filmmaker, producer and actress Sylvia Chang has won this year's Montblanc de la Culture Arts Patronage Award. To celebrate her win, the luxury watchmaker and fountain pen maker organised an award presentation ceremony.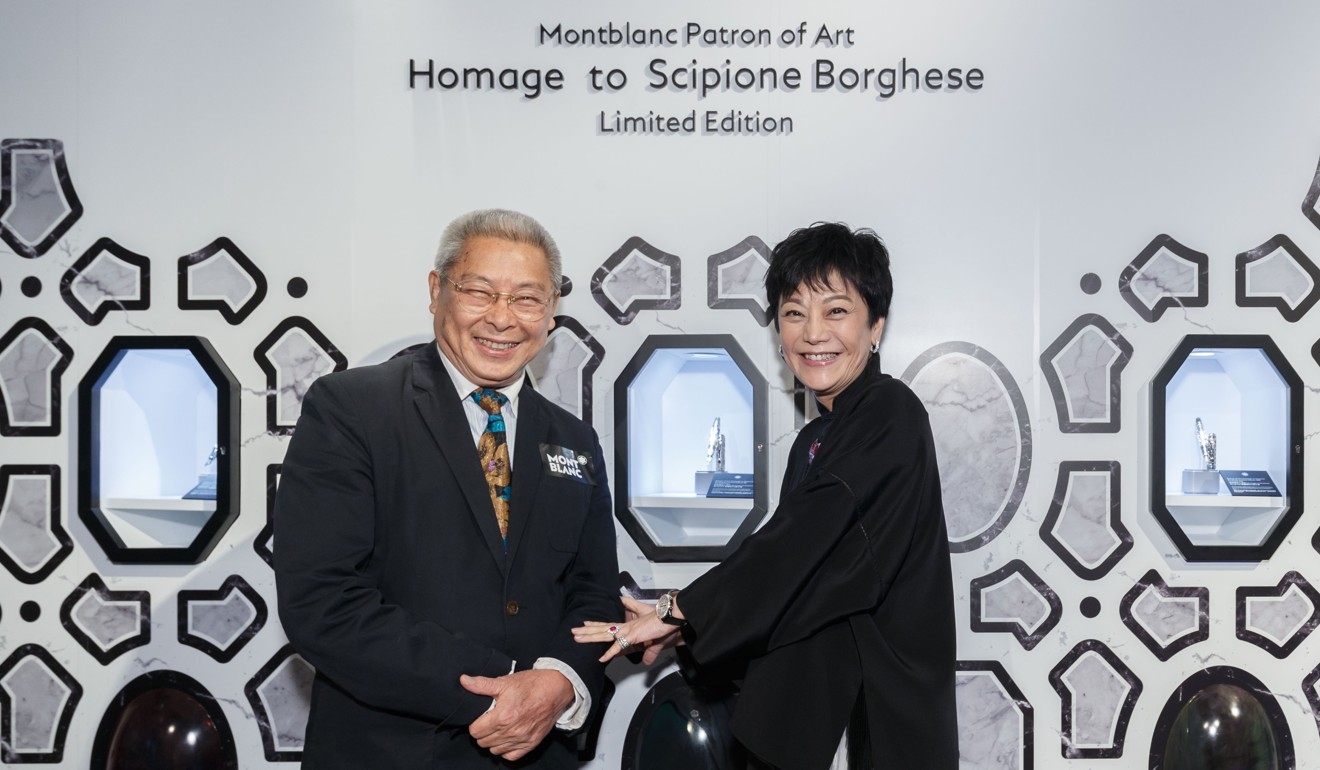 More than 100 guests attended the event, including Tina Lau, Nansun Shi and Karena Lam. Chang also invited oracle bone script expert Carl Shen and World Vision Hong Kong to join her in an exhibition that pays tribute to her passion for films and writing.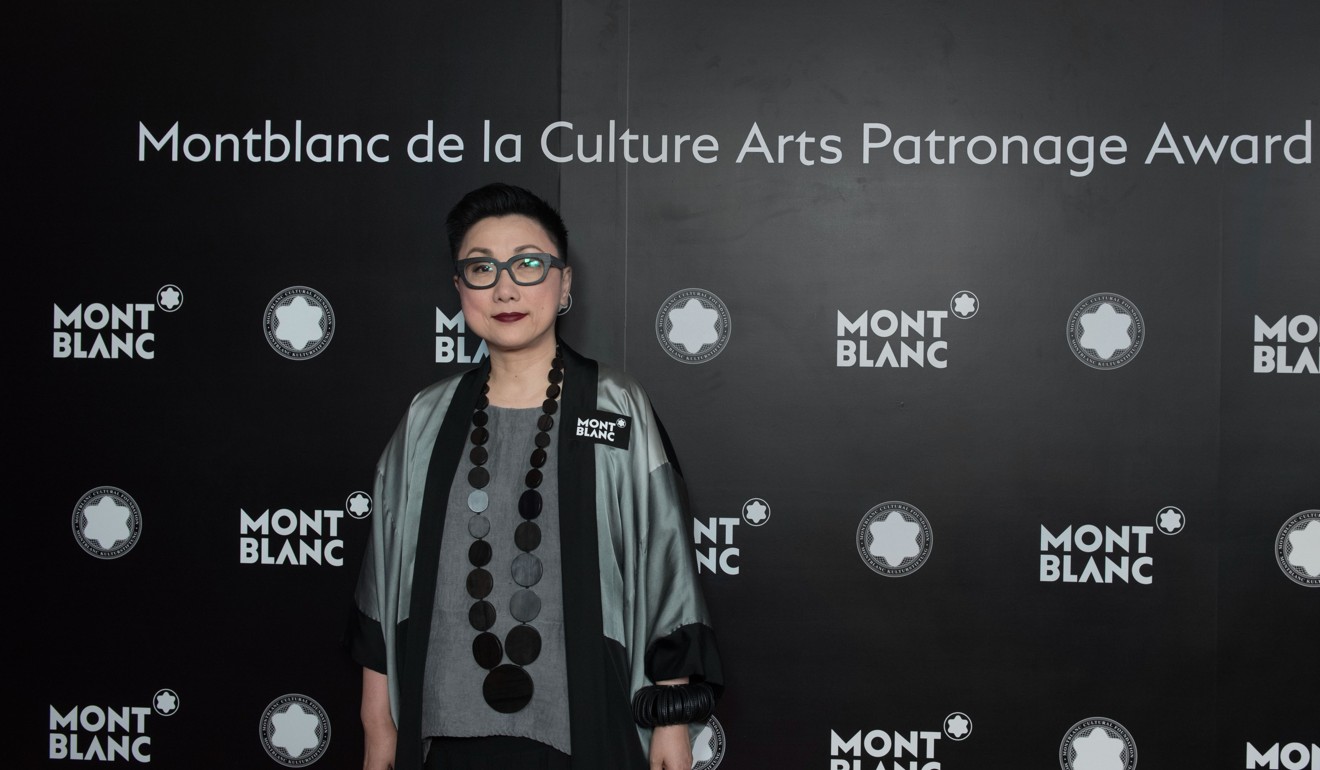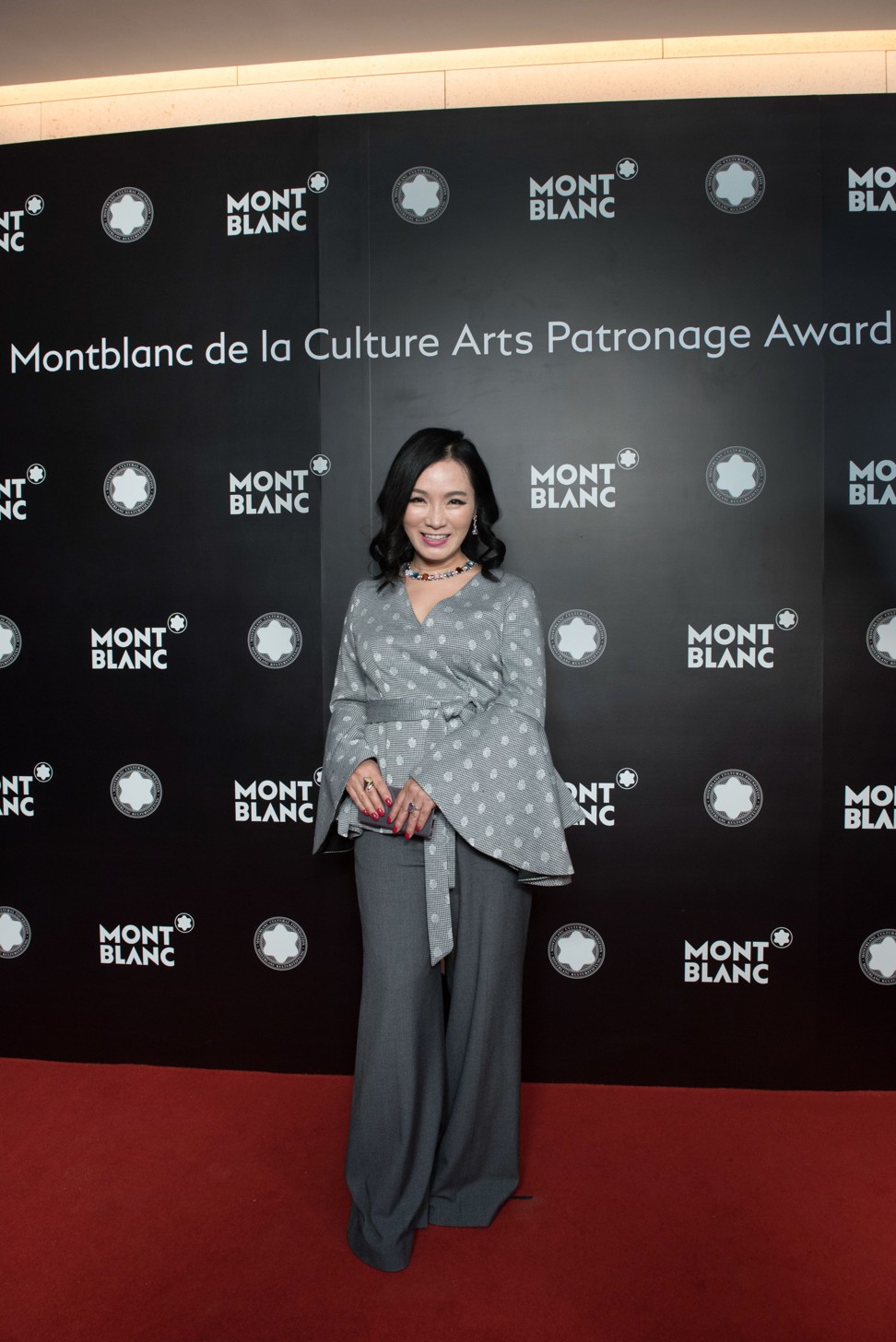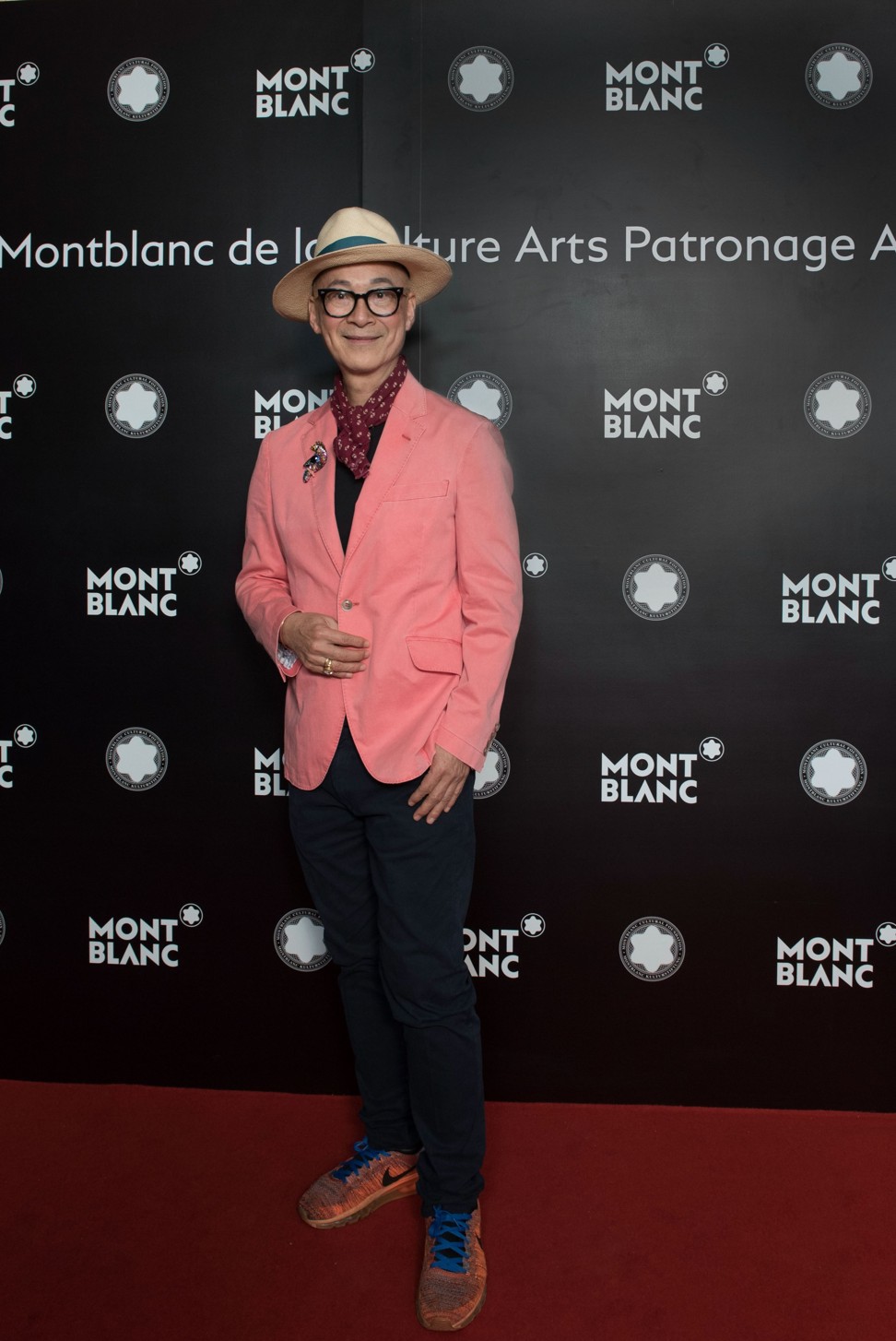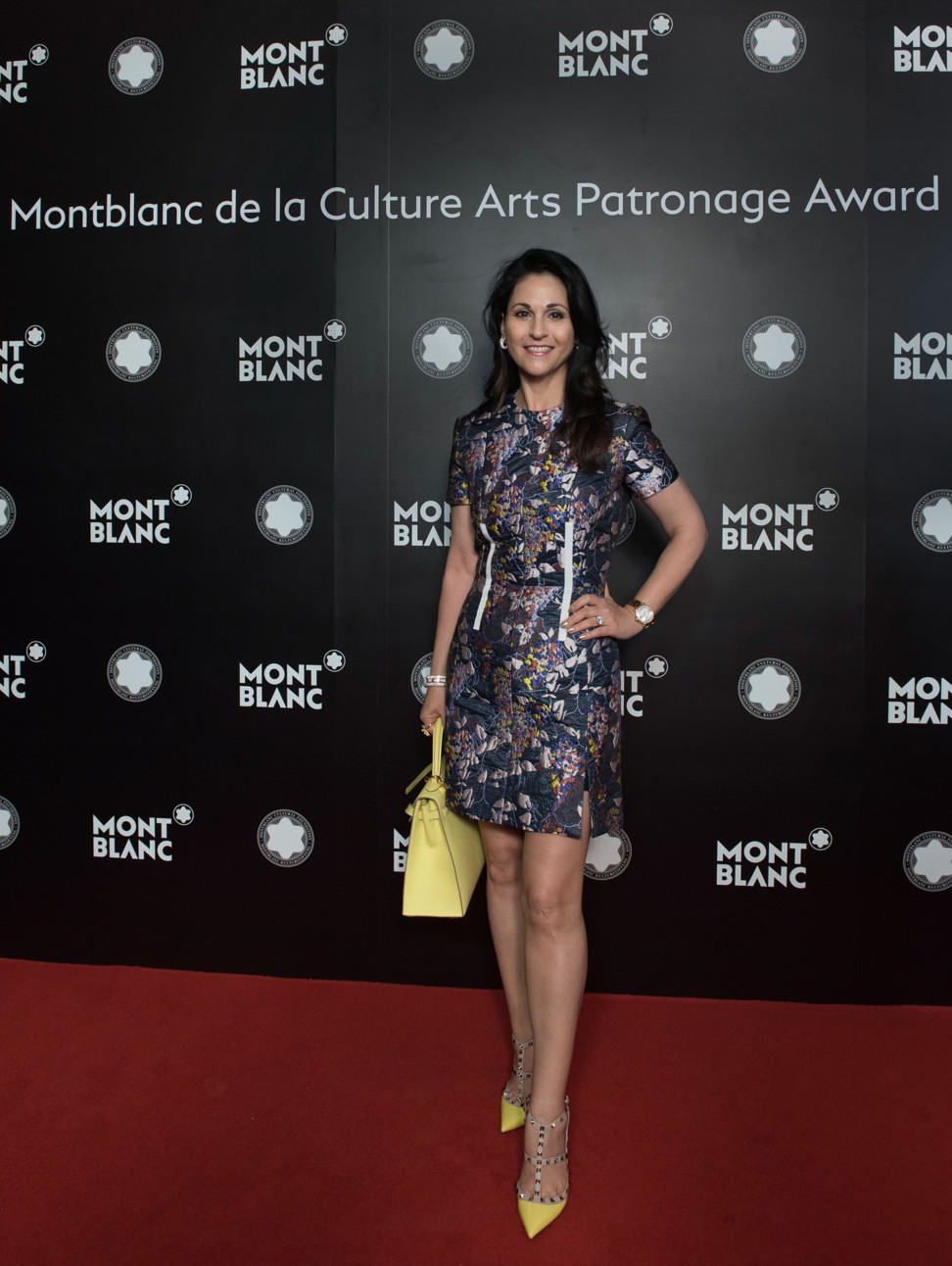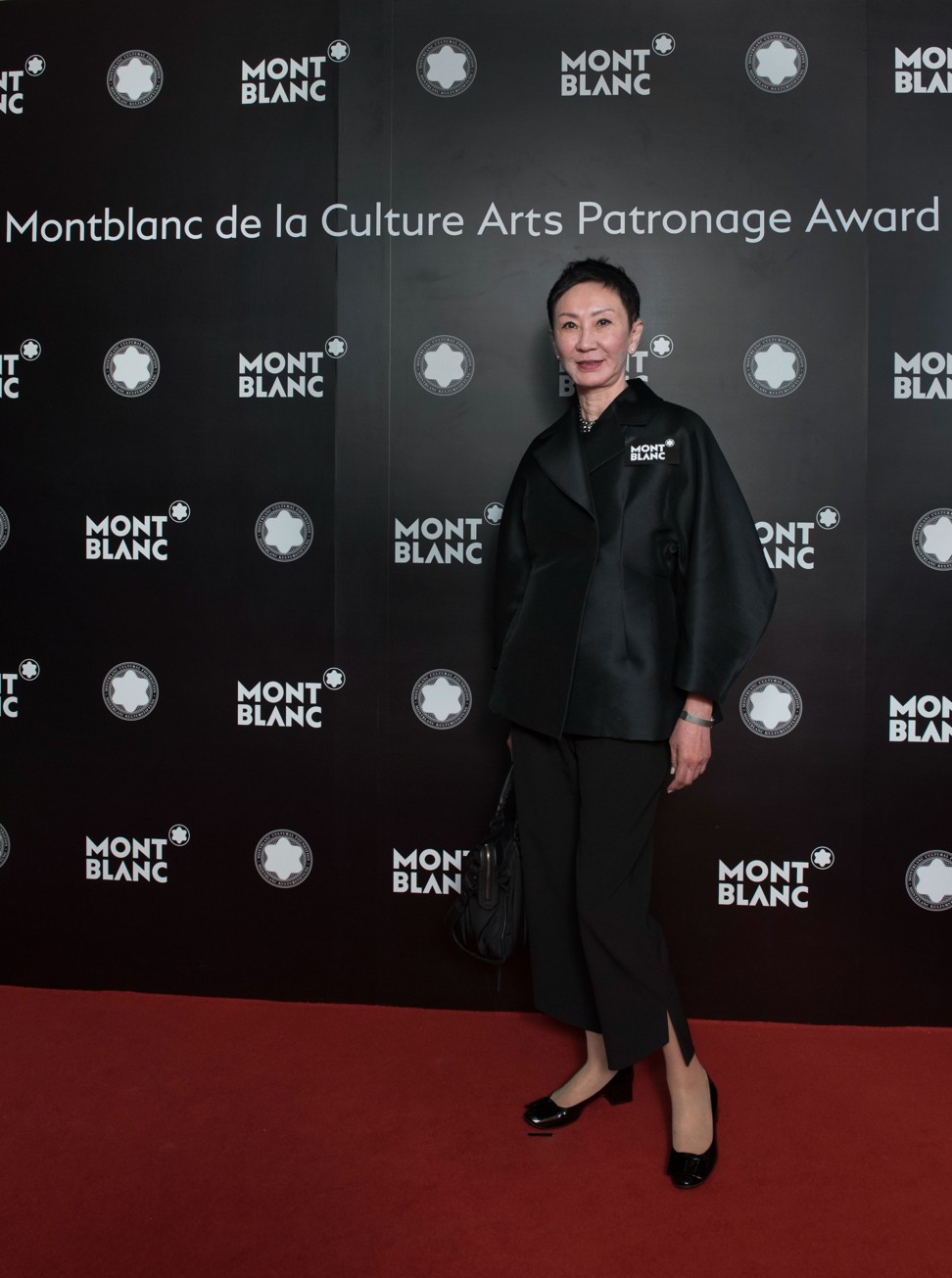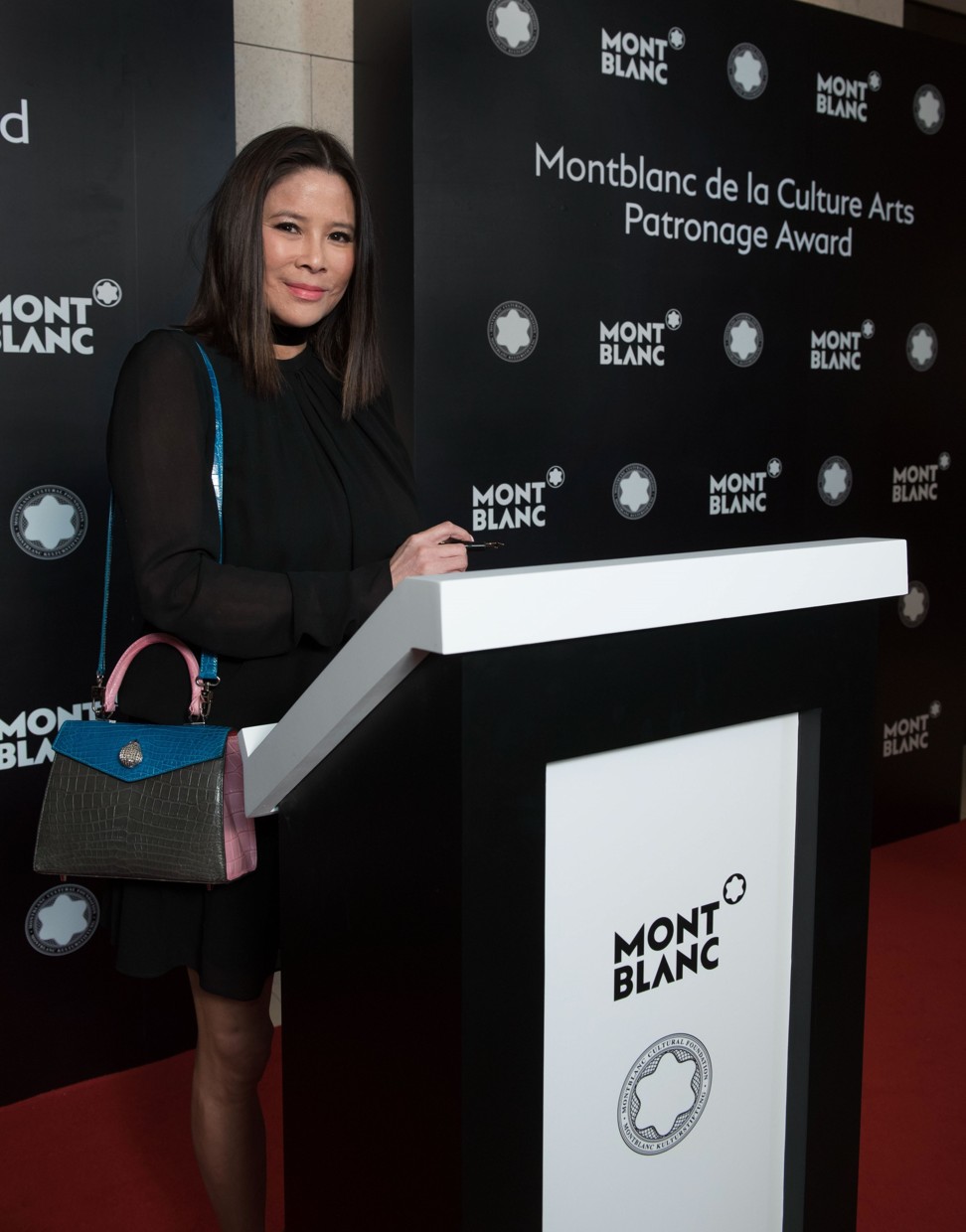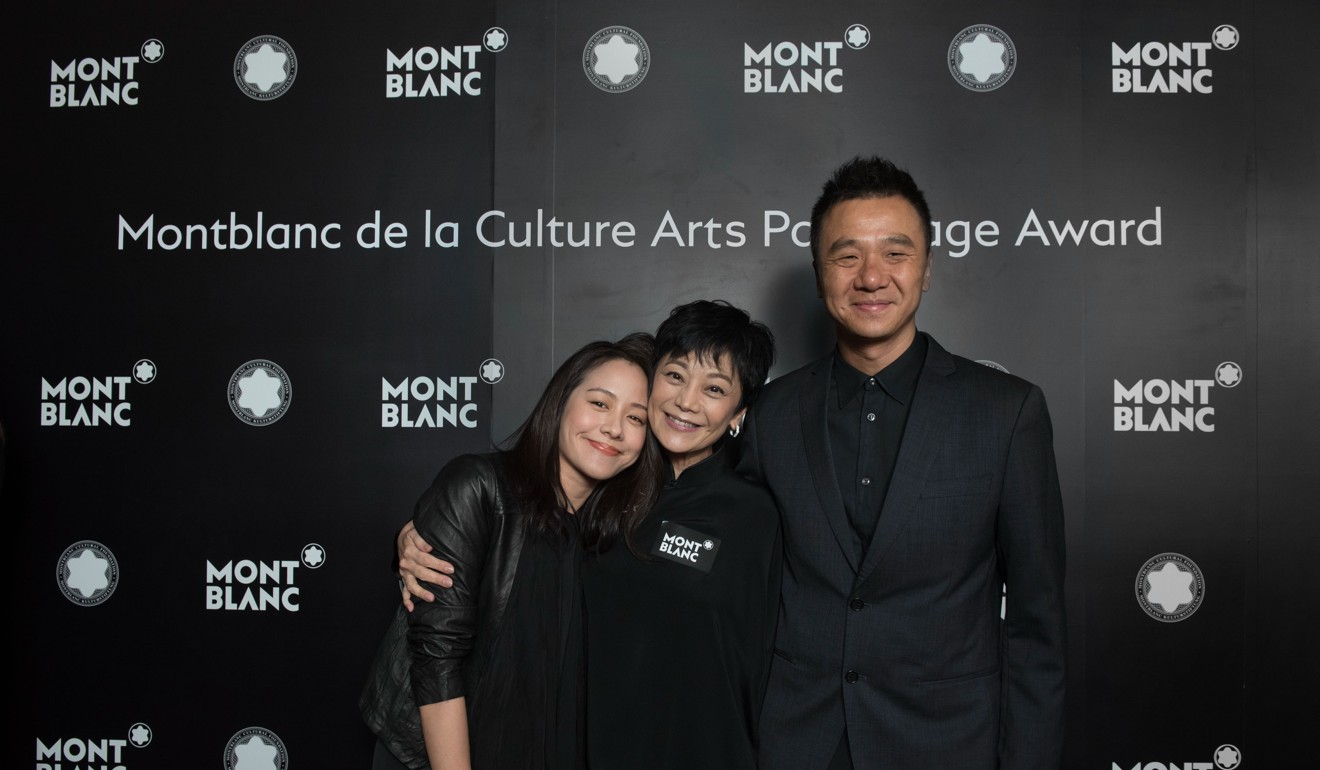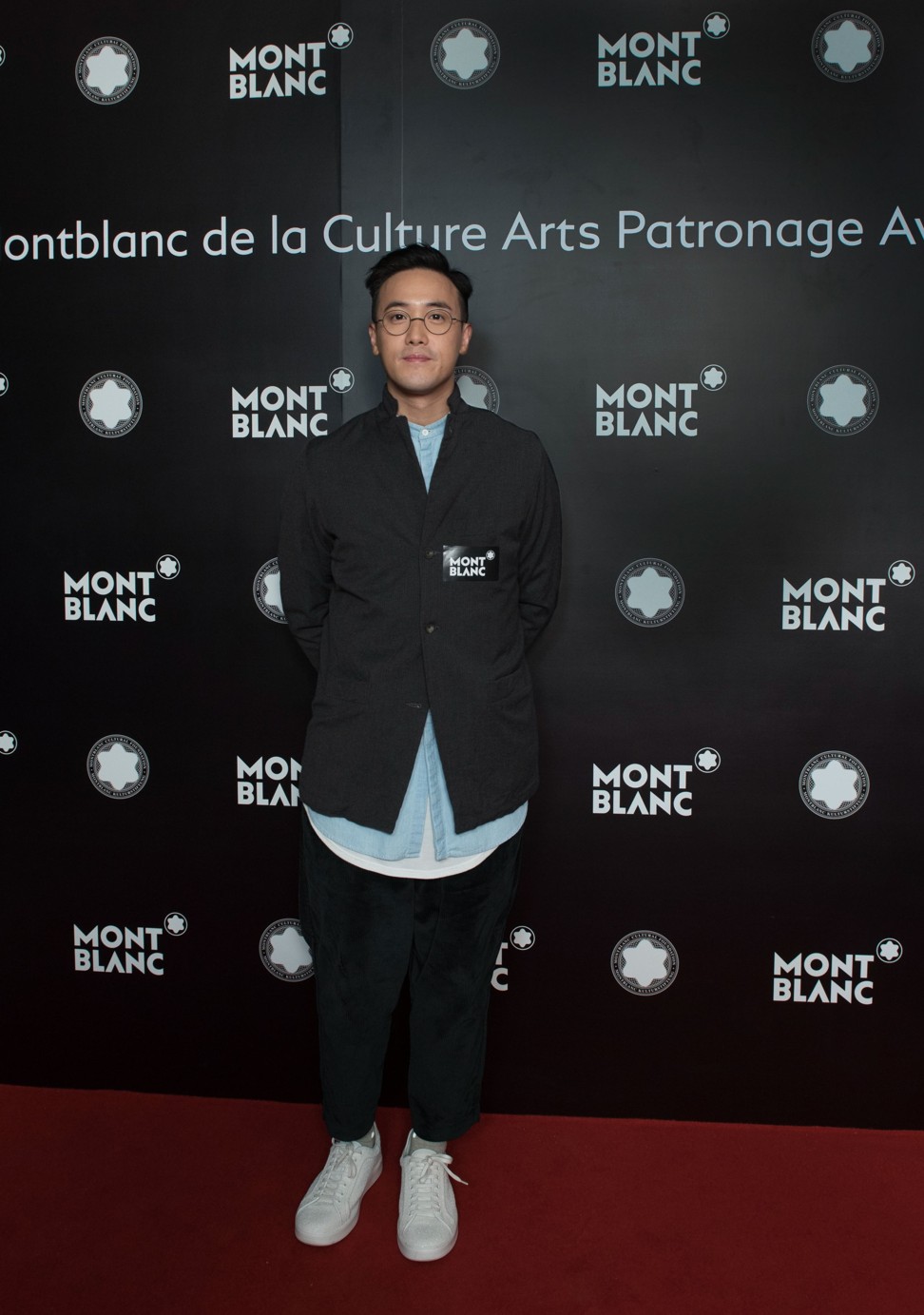 Chic chat with Sylvia Chang
The exhibition, titled "I Write", features scripts, diaries and other creations.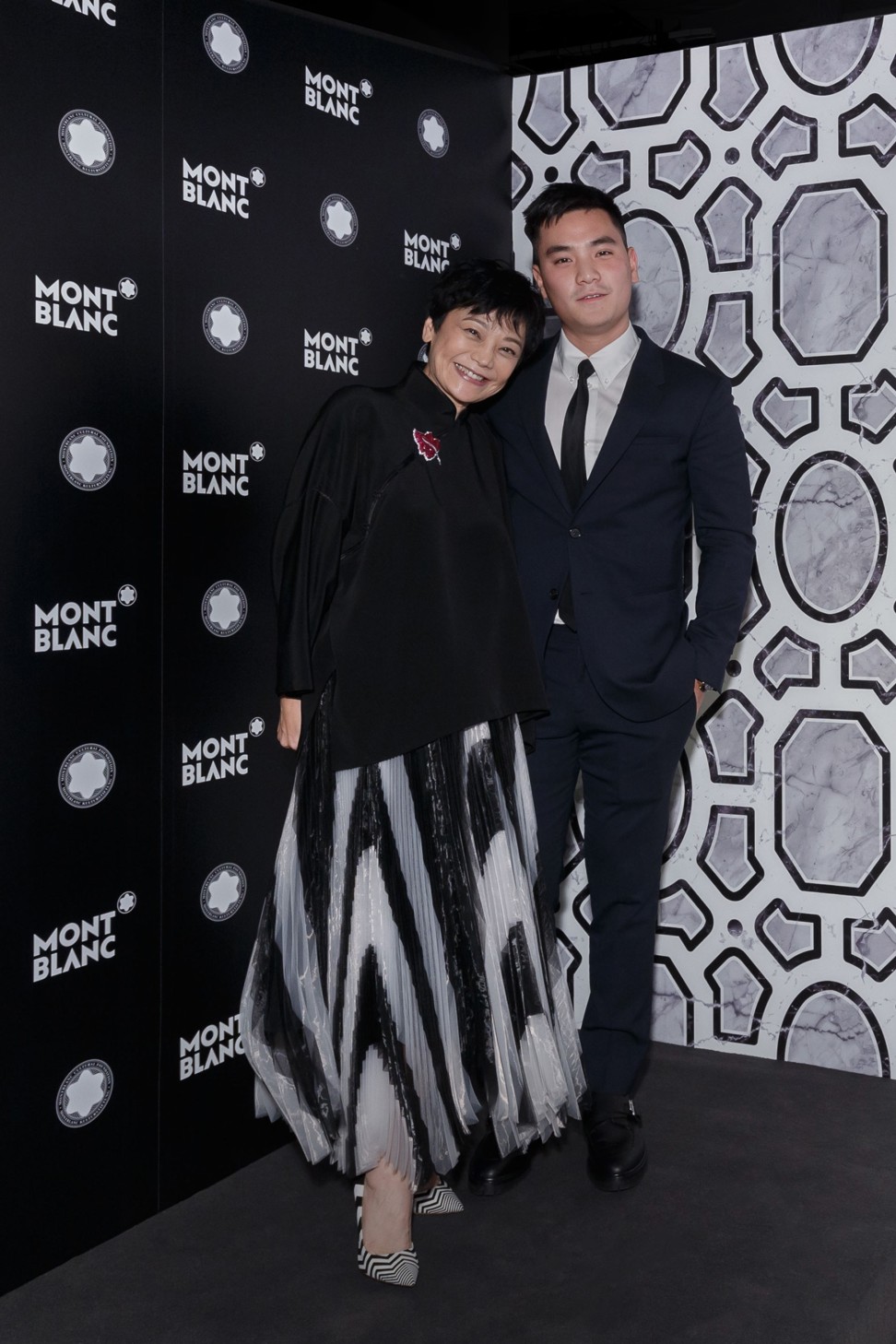 Whatis the value of handwriting, in your opinion?
I think handwriting is essential because it reveals a writer's character.

Any tips for aspiring women directors?
If you are passionate about creation, you have to be determined and be prepared that it will be a lifelong commitment.

What motivates you to keep going with the Gosh Cultural & Education Foundation?
I enjoy running this foundation a lot. Particularly, I want to offer support to high school students. They have a pure mind and that is vital to writing.