Taeyang, a member of K-pop band Big Bang, will marry actress Min Hyo-rin in February 2018.
The local daily newspaper quoted an official of Taeyang's agency, YG Entertainment, saying the couple is getting married before the singer's mandatory military service, but an exact date has not been set.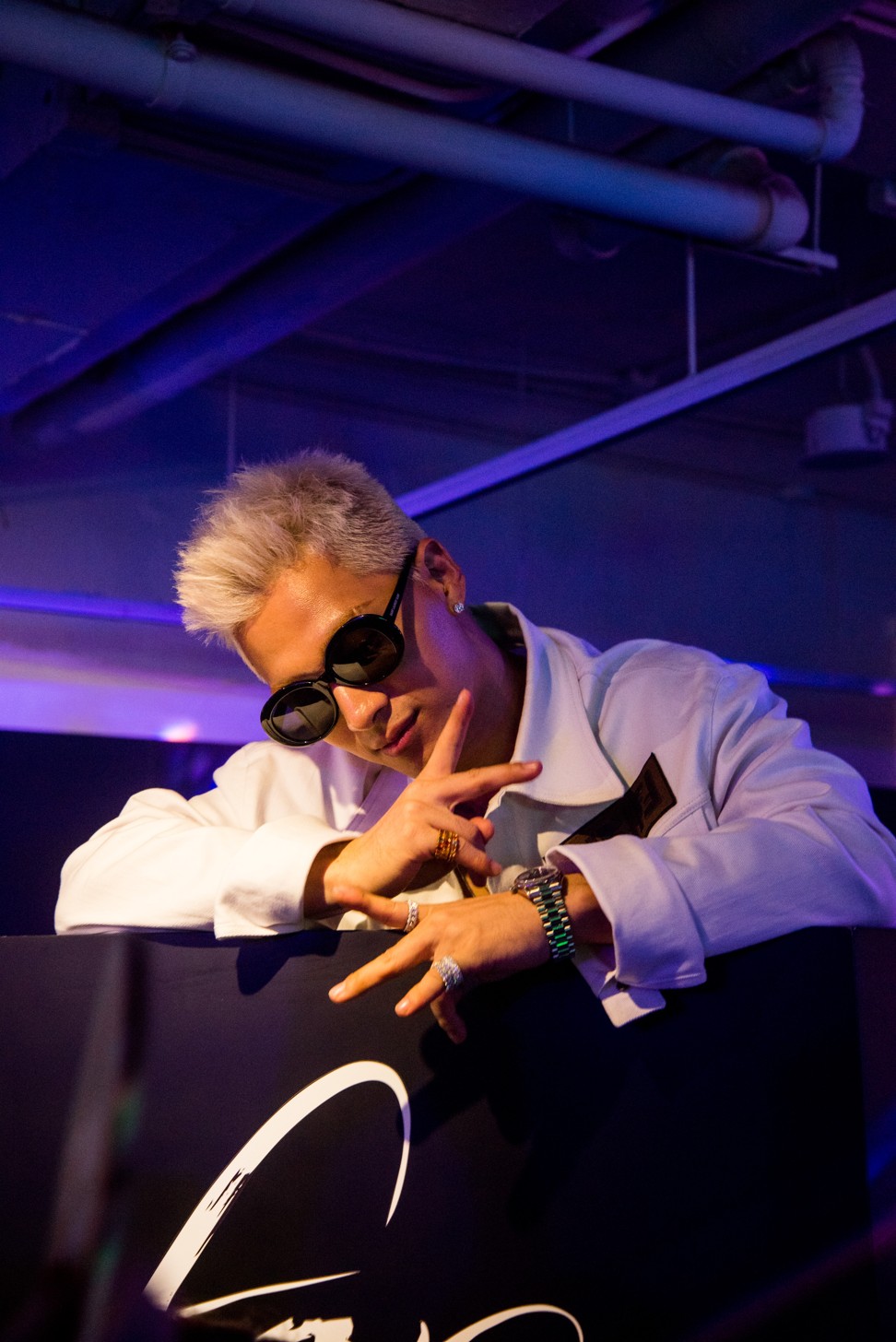 Fendi taps Hong Kong millennial consumers by featuring Taeyang and Asian hip-hop acts
The two have been dating for three years since 2014 when Min appeared in Taeyang's music video.
Watch: Min Hyo-rin' face is revealed in the music video for (EYES, NOSE, LIPS):
Taeyang debuted as a member of Big Bang in 2006. Min started her career as a fashion model in 2006, later starring a number of television dramas and films including Triple (2009), Sunny (2011) and Twenty (2015.)
The couple first met on set while filming the music video for Taeyang's "1AM".
Watch: G-Dragon explains how he "bridged" the gap between Taeyang and Min Hyo-rin :
Min recently finished starring in film Uhm Bok-dong.
Read the original story on Korea Times